Here's a simple equation – Better Back + Better Sleep x Snoring Loud and Proud= My Big Fig Mattress. Although most people put it to the back burner, sleep is one of the most important attributes to being successful and a great start of the day. And not just any type of sleep, I'm talking about no interruptions, mouth wide open, I don't know where I am, wheeeww girl my back feels good type of sleep! Now that I have hoped right on over pass my mid-thirties, good night rest and a mini nap is apart of my daily planning.
I've seen the Big Fig Mattress at several events that I have attended and thought wow that looks like a big comfy bed. I had an opportunity to connect with the team at Curvy Con and finally sat on the bed! WOW!!! Not only was I amazed at the feeling but also that the bed is specifically designed for plus size and big & tall sleepers! AMAZING RIGHT! There are so many perks to the designed I am really asking myself – Big Fig, where you been all of my life!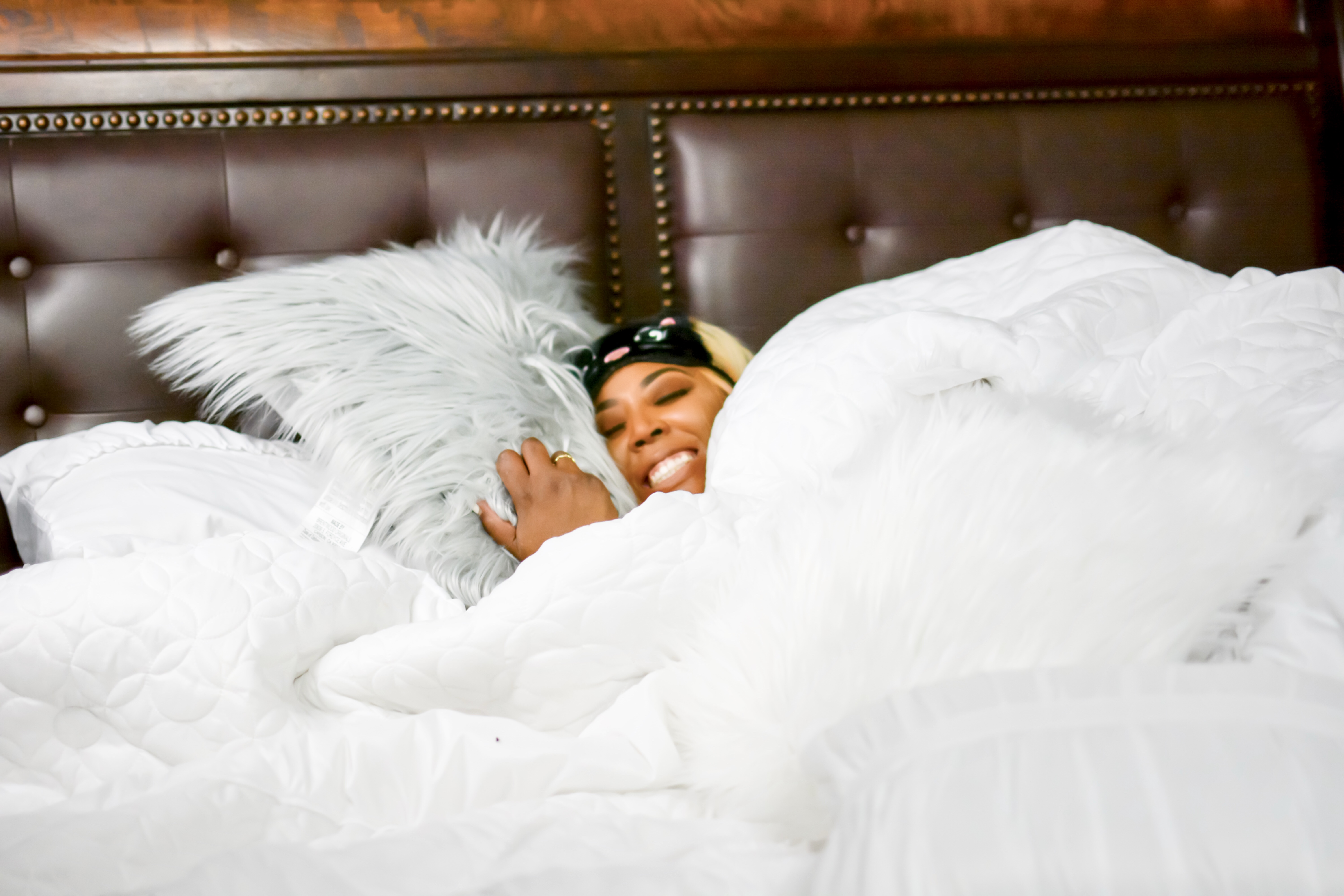 They have quite a few reasons of why I love this mattress! Here are my top 4 reasons!
Strong Foundation – Lets me be clear! I need something that will hold me up! Growing up I can definitely remember my box spring and bed caving in the middle or simple the wood had enough. Big Fig created the foundation with 18 slats, each 2.5 inches wide. That simply means it will support 5 times the weight of your typical foundation.
Thermo Cooling Technology – My hot nights are over! Honestly Im a person that is always cold but as soon as I go to sleep around 2am when I have taken my sleep to another level, I am overtaken by a heat wave! Big Fig had me on their minds when this mattress was created. I can sleep right through the night and stay cool. The mattress topper is made with ThermoGel cooling technology that actively cools your body temperature. And it actually feels extremely cozy.
20 Year Free Repair & Replacement Warranty – We all know that normally a warranty for a mattress is only 10 years. However Big Fig stands by their products and want to ensure that their customers are sleeping well for years to come buy offering free repair and replacement for the full warranty length.
The Price is Right – Let me perfectly clear! When I want to invest into something I want to make sure that it is of good quality and the price is right. 2019 is not only about saving our coins but also making sure that when we make those purchases that we are really getting our moneys worth. When you take a look at the perks including FREE shipping right to your door step, 120 night trial, 20 year warranty and high quality materials this is definitely an easy decision. Pricing comes in as low as $1299 up to $1999 (Twin -King)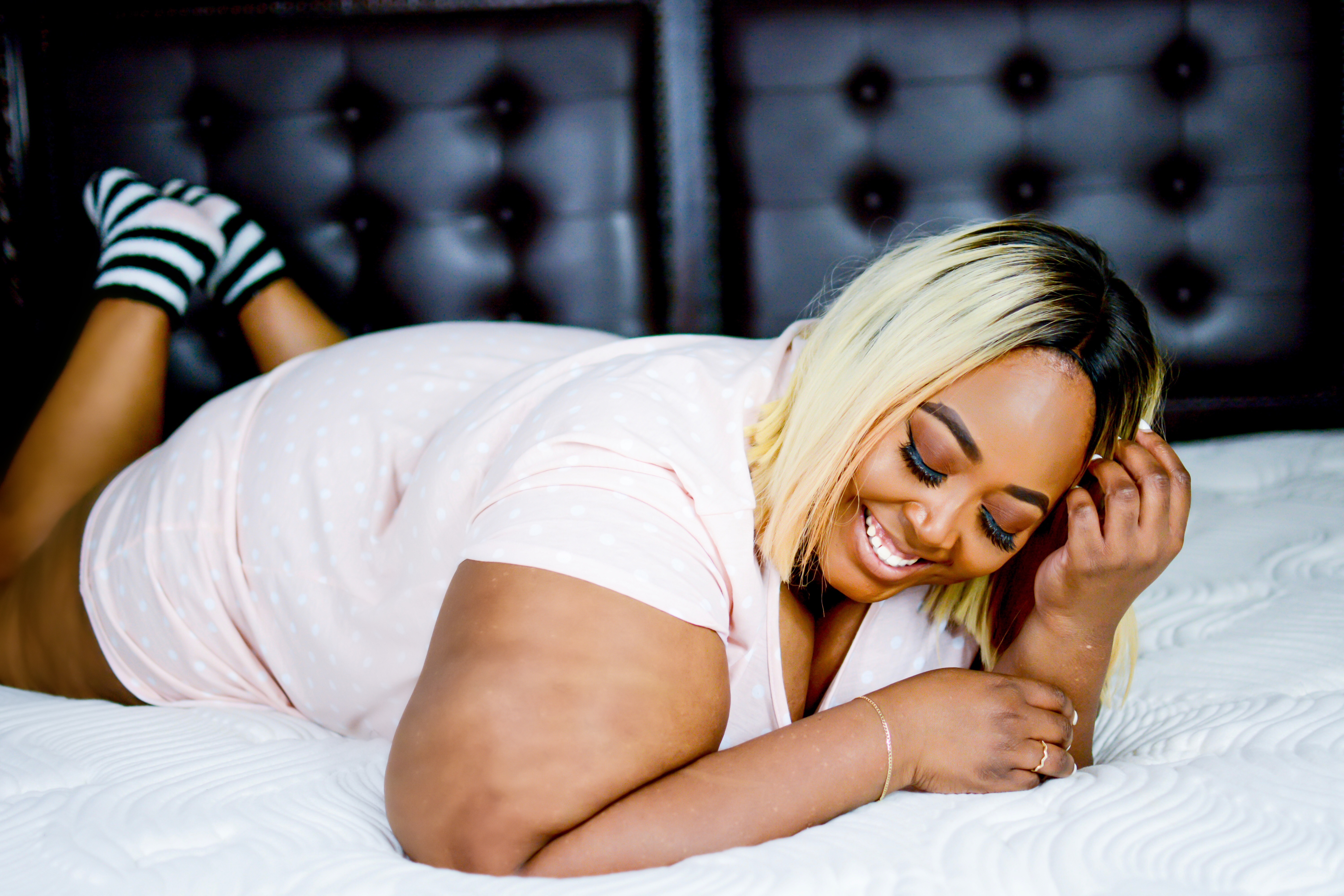 I have my Big Fig mattress for approximately two and half months and I have definitely seen complete improvements in my sleep. Coming into the 2019 year I had some great accomplishments but I also had a lot of hits with dealing with family issues. That automatically causes a lot of stressors. One of the things that I needed to keep pushing to face each day was a good night sleep. Not only does my energy thank Big Fig but my back definitely owes this mattress a great big thank you!
Be sure to check out the website https://www.bigfigmattress.com to get more details. And just look how God is blessing! Its their Birthday and to help us celebrate, you can save $200 with your purchase from now until January 31st just by entering the code BIRTHDAY!
May you sleep well and wake up with a smile for the rest of your days – Love #BIGFIGMATTRESS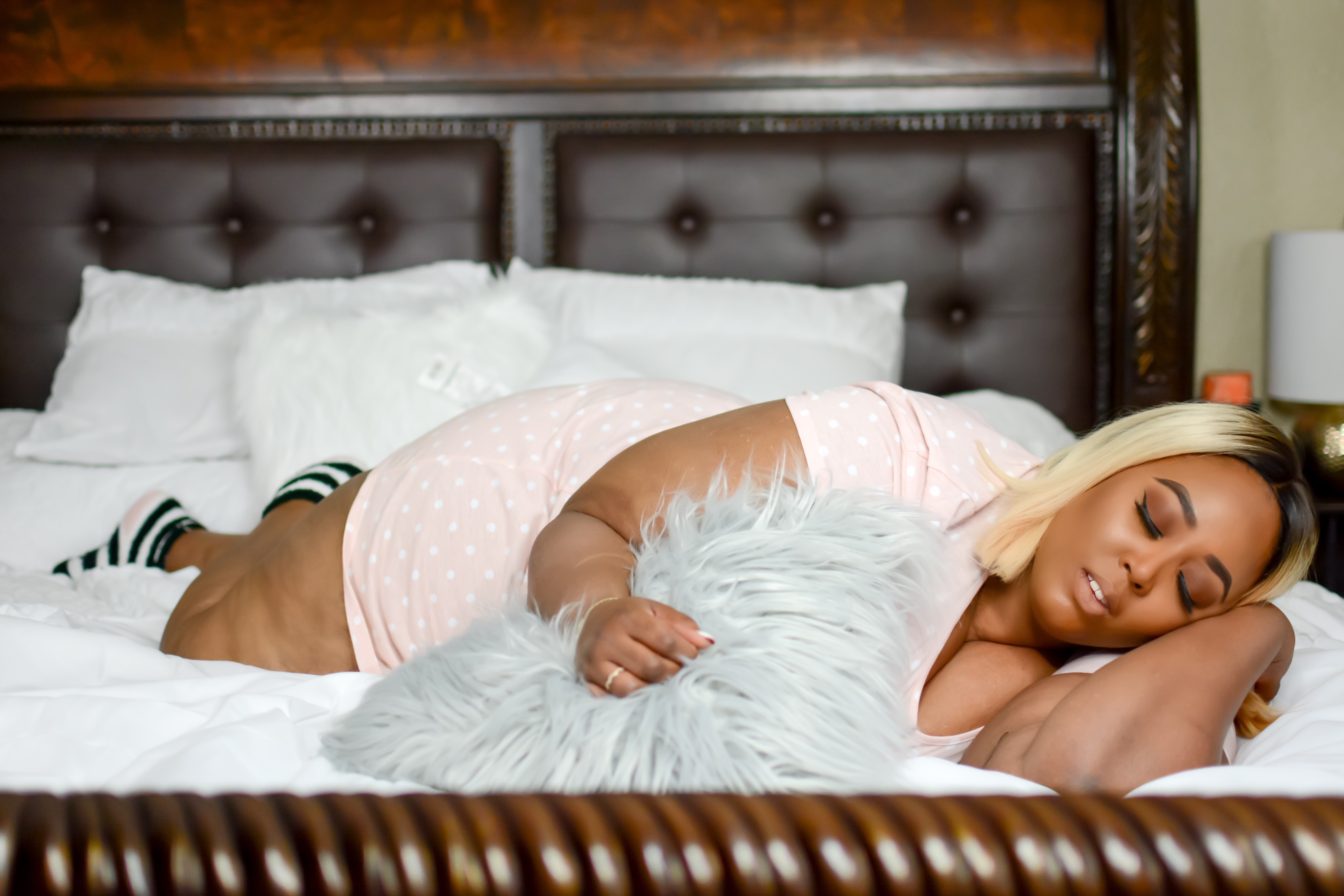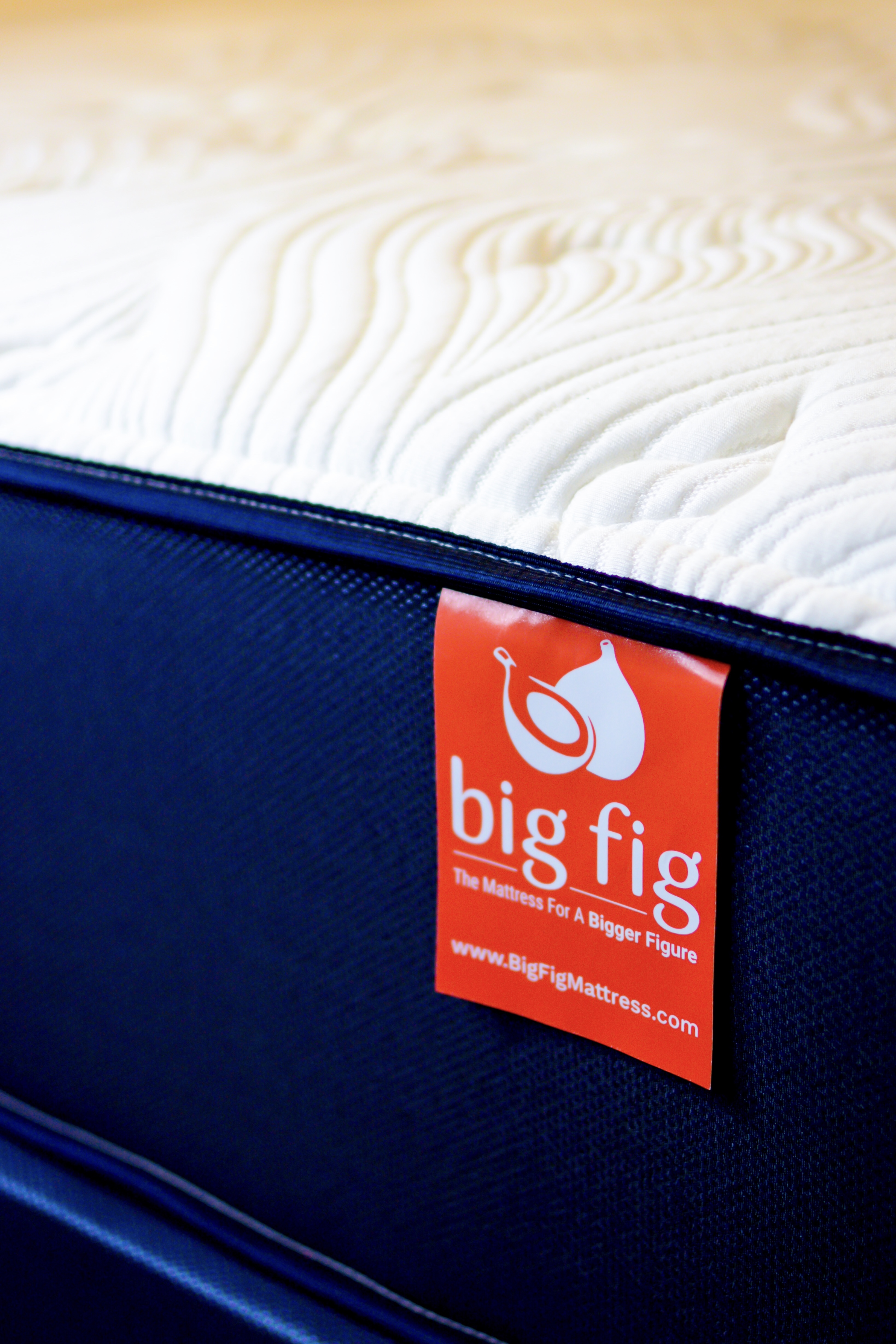 This post was sponsored by Big Fig Mattress! All thoughts and opinions are mine. Special thanks to Big Fig Mattress for such a great experience from start to finish!
Room Decor:
Mattress with Foundation: Big Fig Mattress
Comments
comments