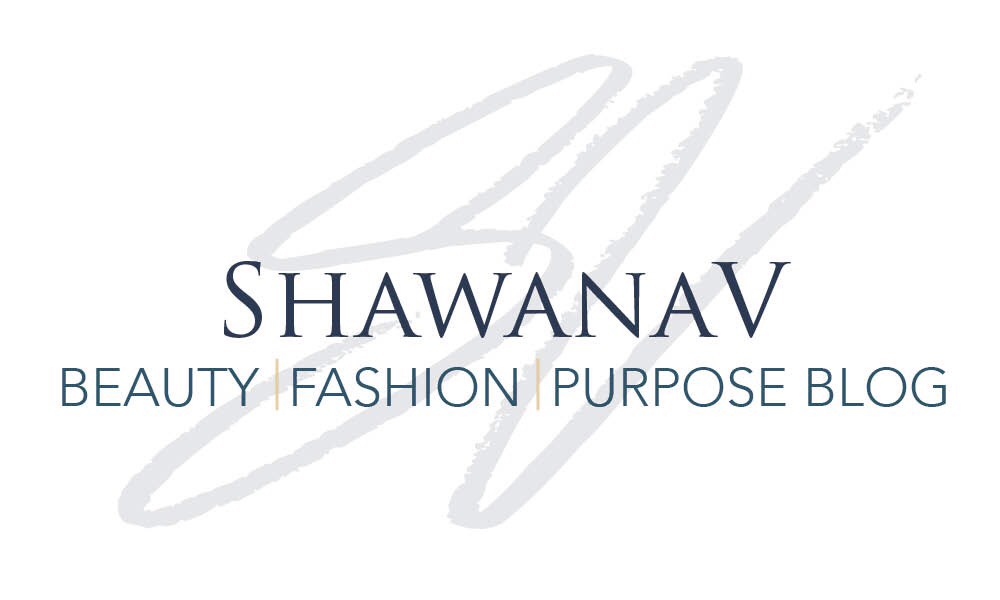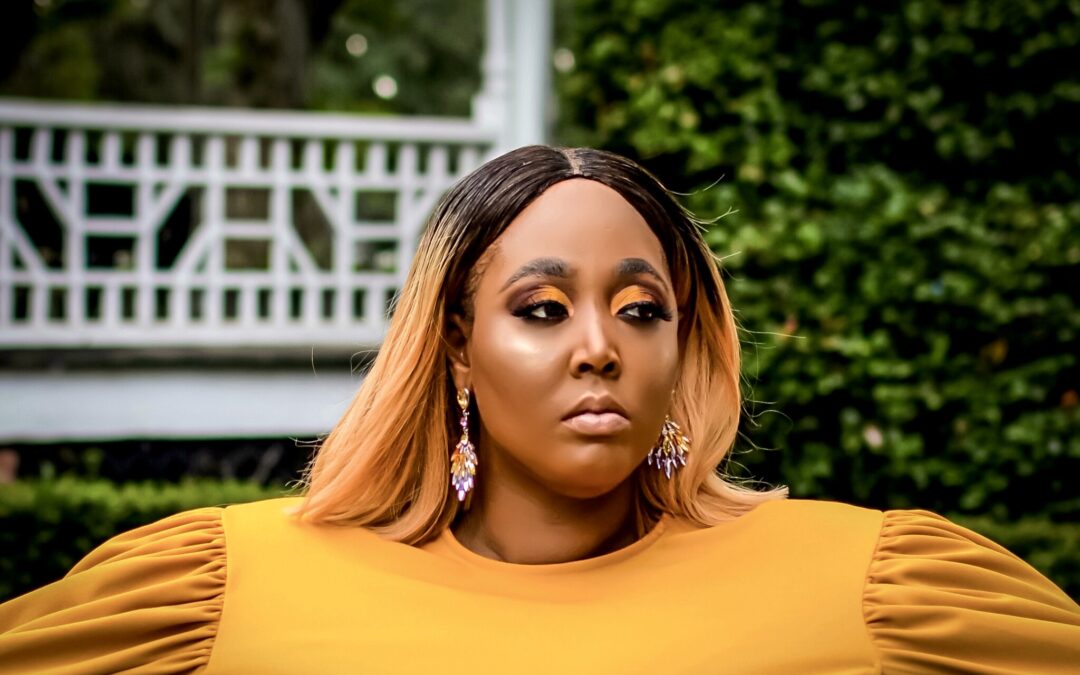 Realizing that everything that has happen was for my good. We often times beat ourselves up because we feel like we should be further along in life. I can attest to how many times I have said should have, could have and would have. However have you ever thought about...
read more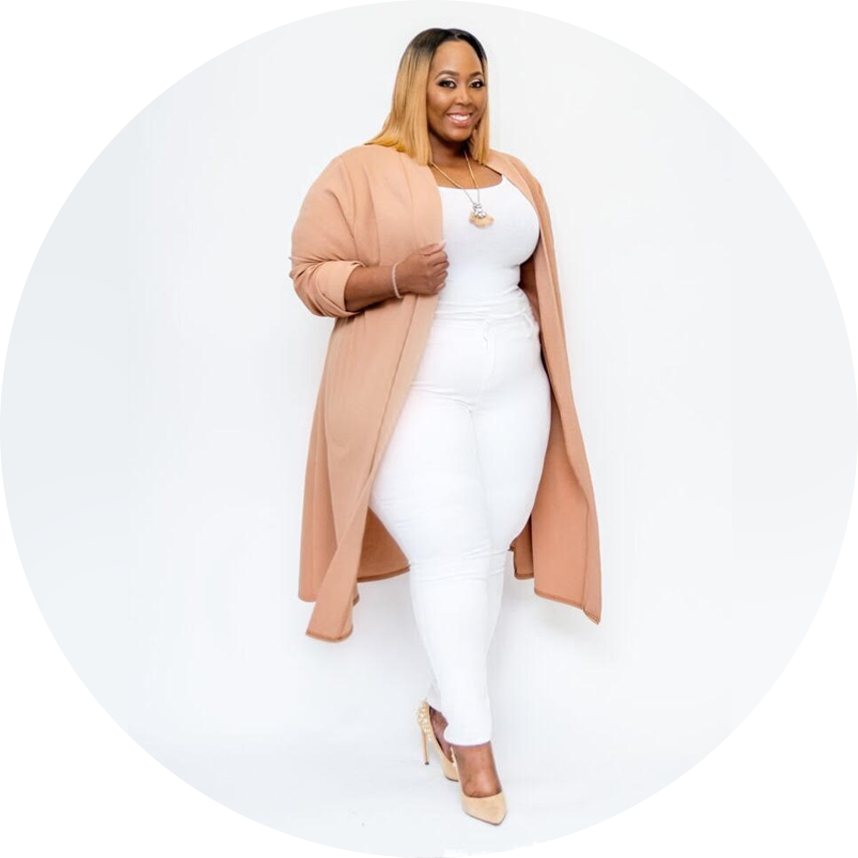 Lover of God, family, and everything that has to do with beauty and fashion.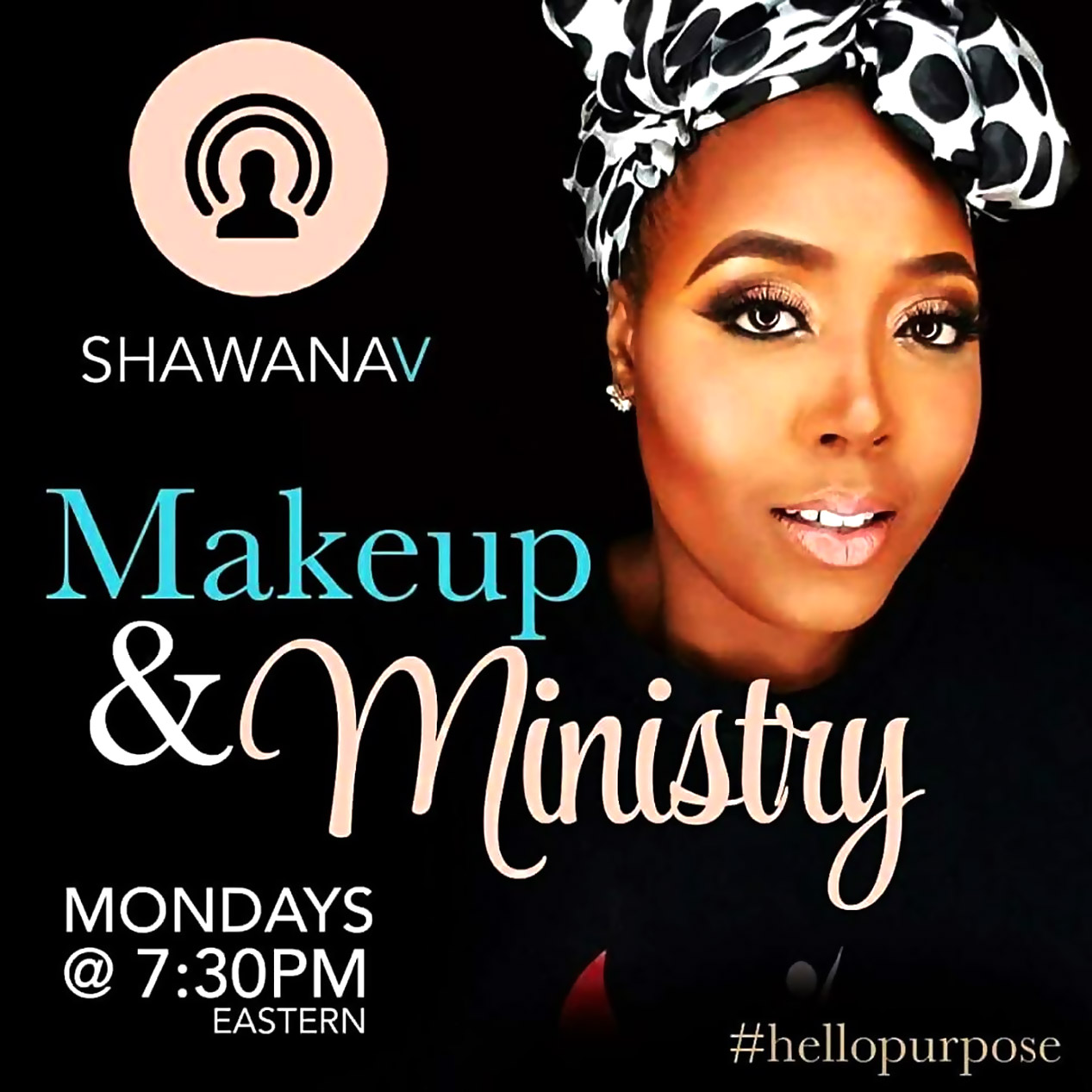 GET IN TOUCH WITH SHAWANA V.
Thank you for your continued love and support! Got questions?  Collaborations, sponsorship & partnerships please feel free to fill out the form below or send an email to info.shawanav.com