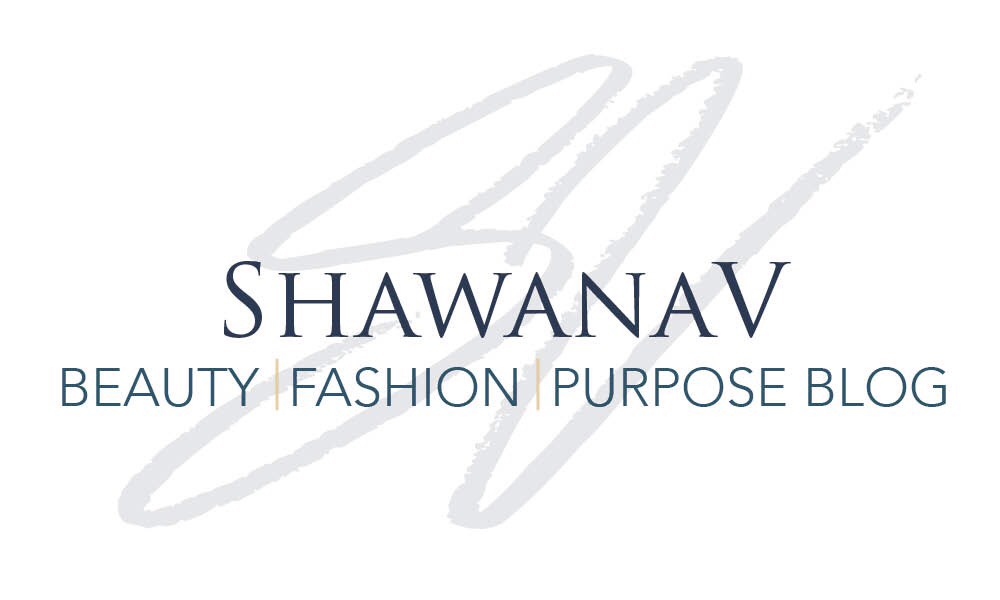 Simple and classic is my current go to when it comes to everyday fashions. Being an entrepreneur and a full time contractor, time is of the essence. I lack extensive time to get dress. As part of my daily motivation to get work done I aim to look and feel stylish and...
read more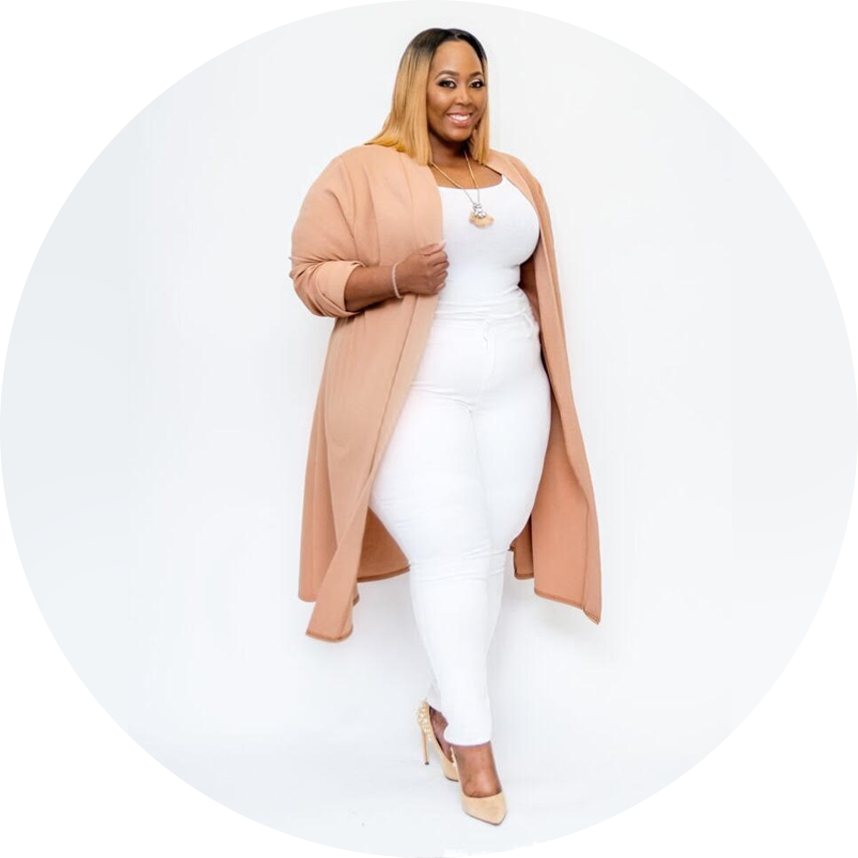 Lover of God, family, and everything that has to do with beauty and fashion.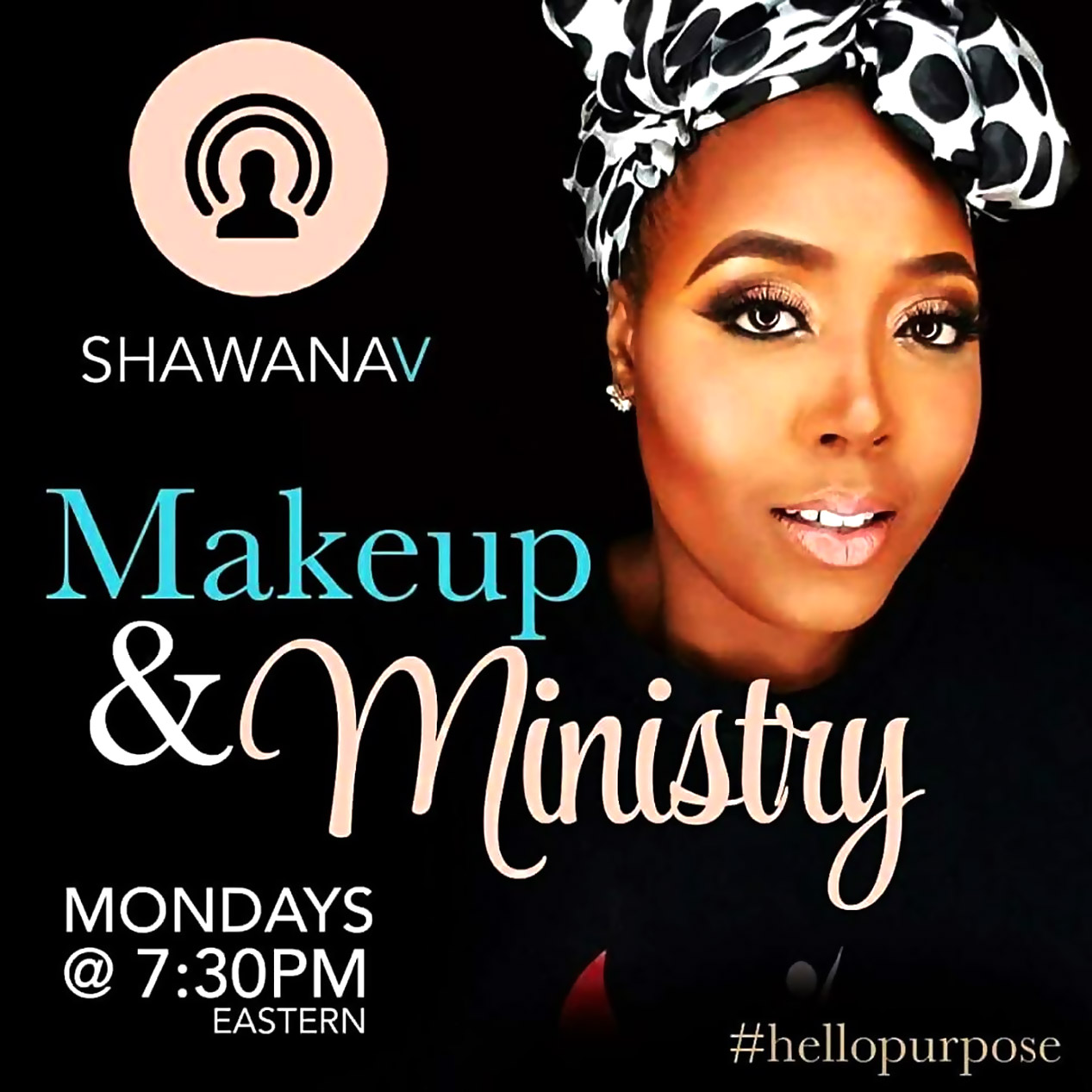 GET IN TOUCH WITH SHAWANA V.
Thank you for your continued love and support! Got questions?  Collaborations, sponsorship & partnerships please feel free to fill out the form below or send an email to info.shawanav.com