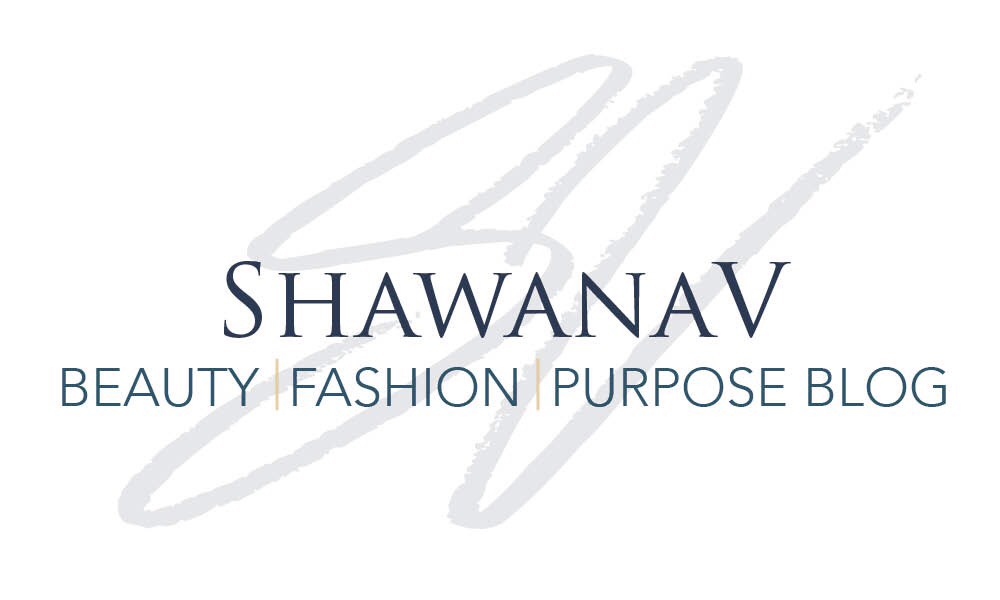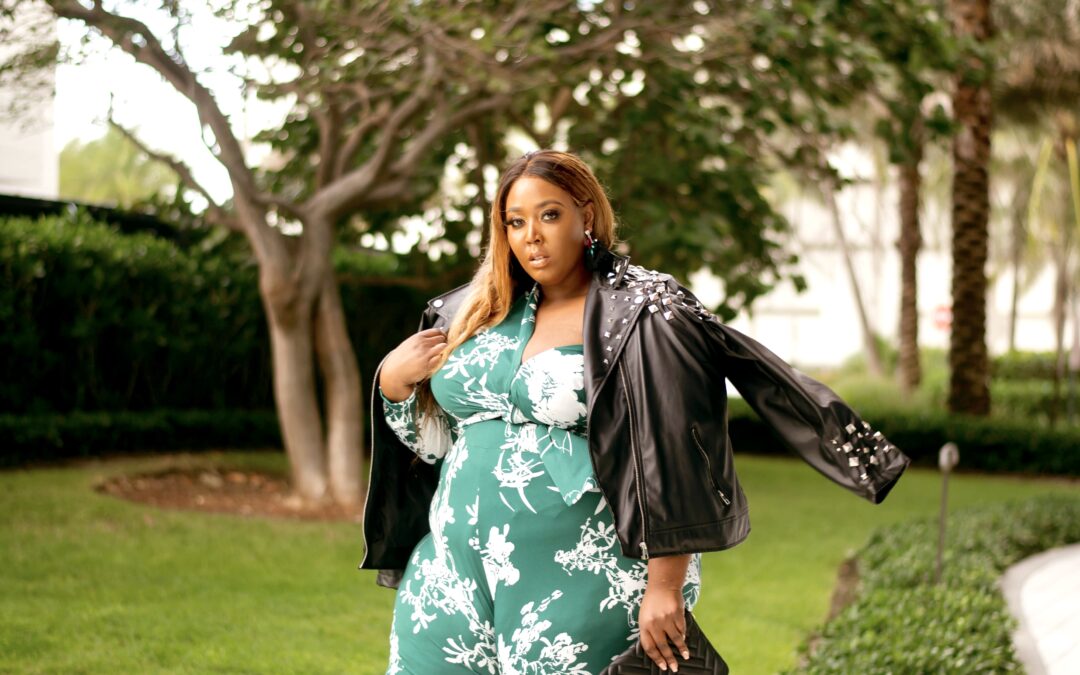 This year has indeed brought many unexpected hard times. Collaborating with likeminded women will help you to feel empowered, inspired and cultivate your own gifts. As a result when you are able to find women that beam light and love you soar even amore. Today, I am...
read more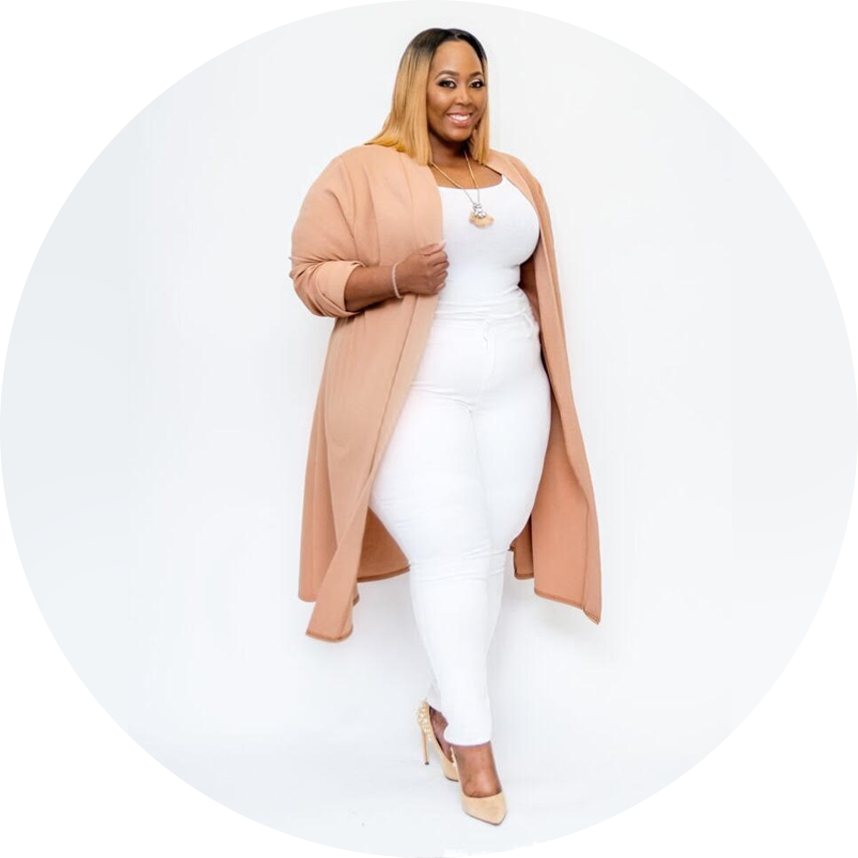 Lover of God, family, and everything that has to do with beauty and fashion.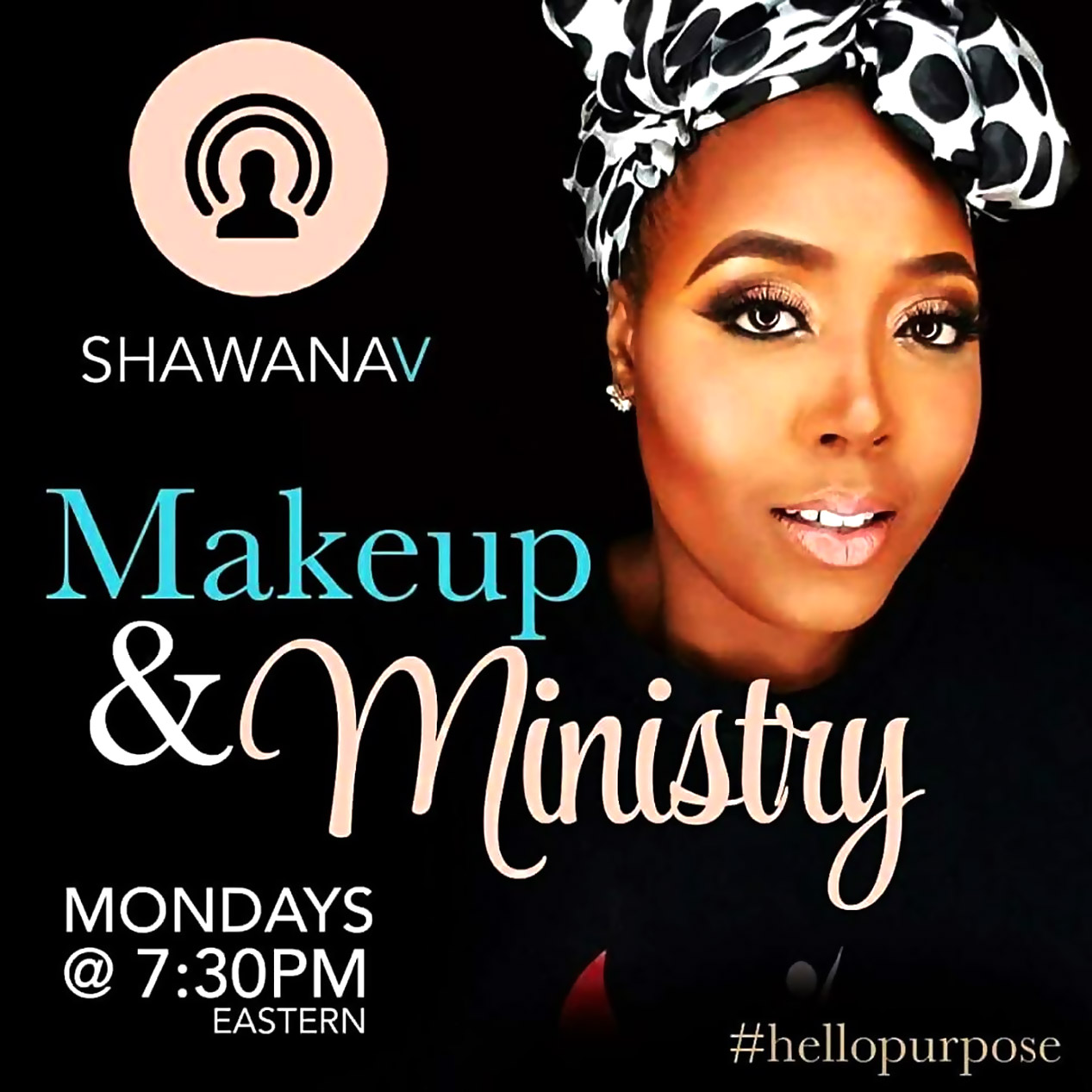 GET IN TOUCH WITH SHAWANA V.
Thank you for your continued love and support! Got questions?  Collaborations, sponsorship & partnerships please feel free to fill out the form below or send an email to info.shawanav.com