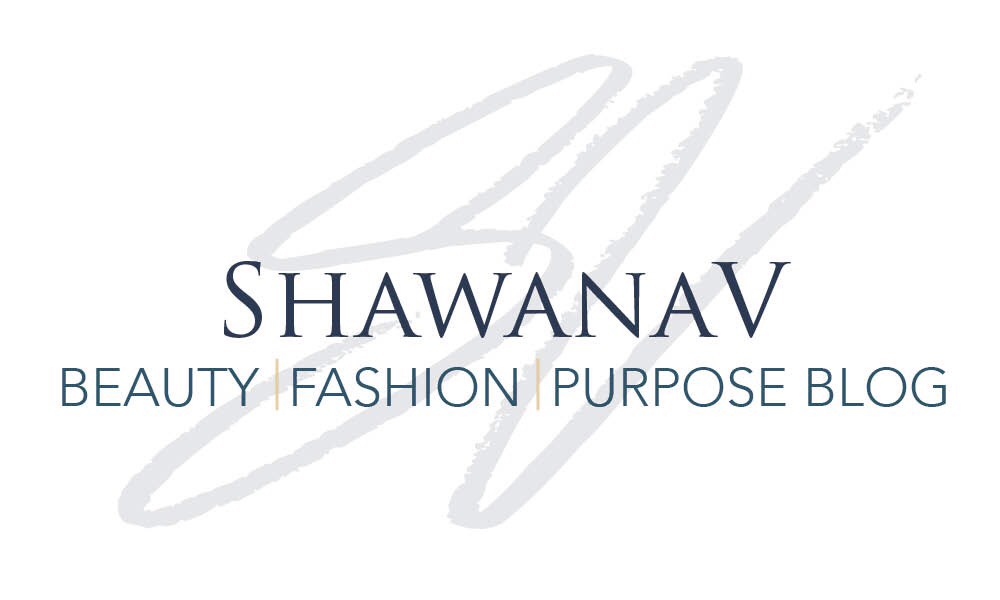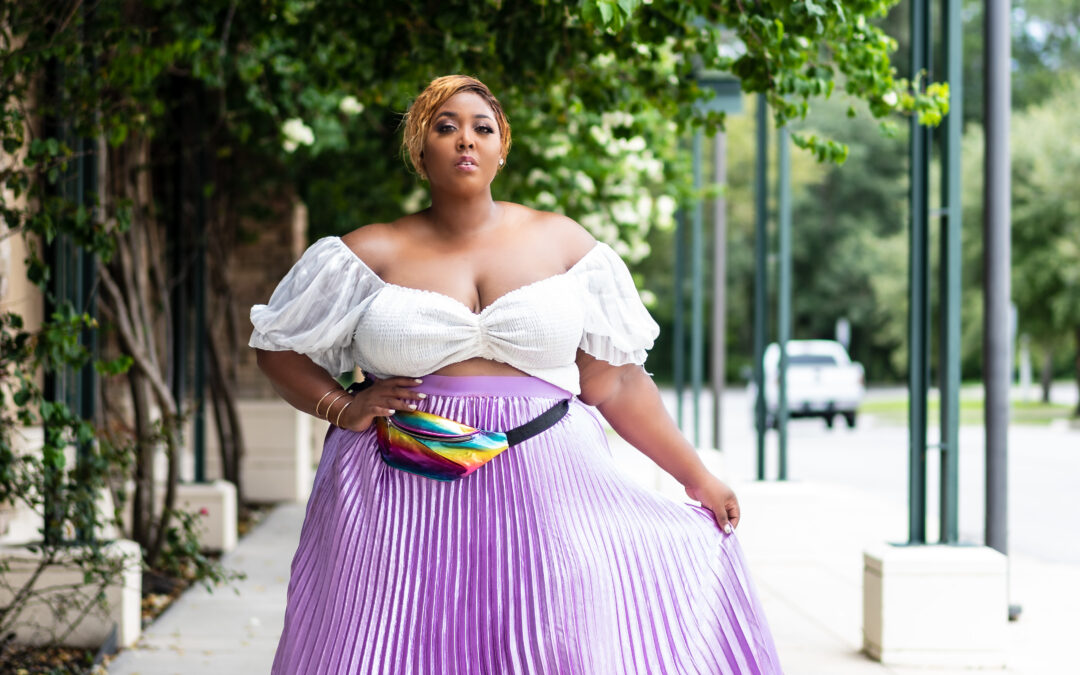 Contrary to what most believe, pleats are amazing show stoppers. If you have not notice, I absolutely love skirts and dresses. It's also no secret I absolutely love my shape. Even with a little weight gain from our latest quarantine days. Just before summer leaves I...
read more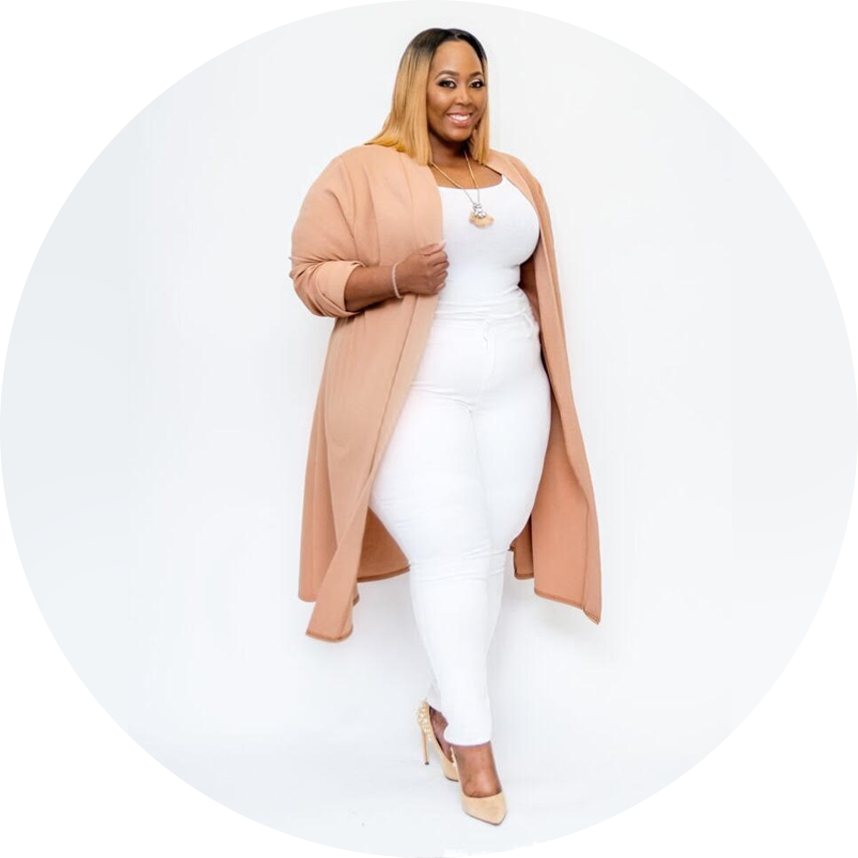 Lover of God, family, and everything that has to do with beauty and fashion.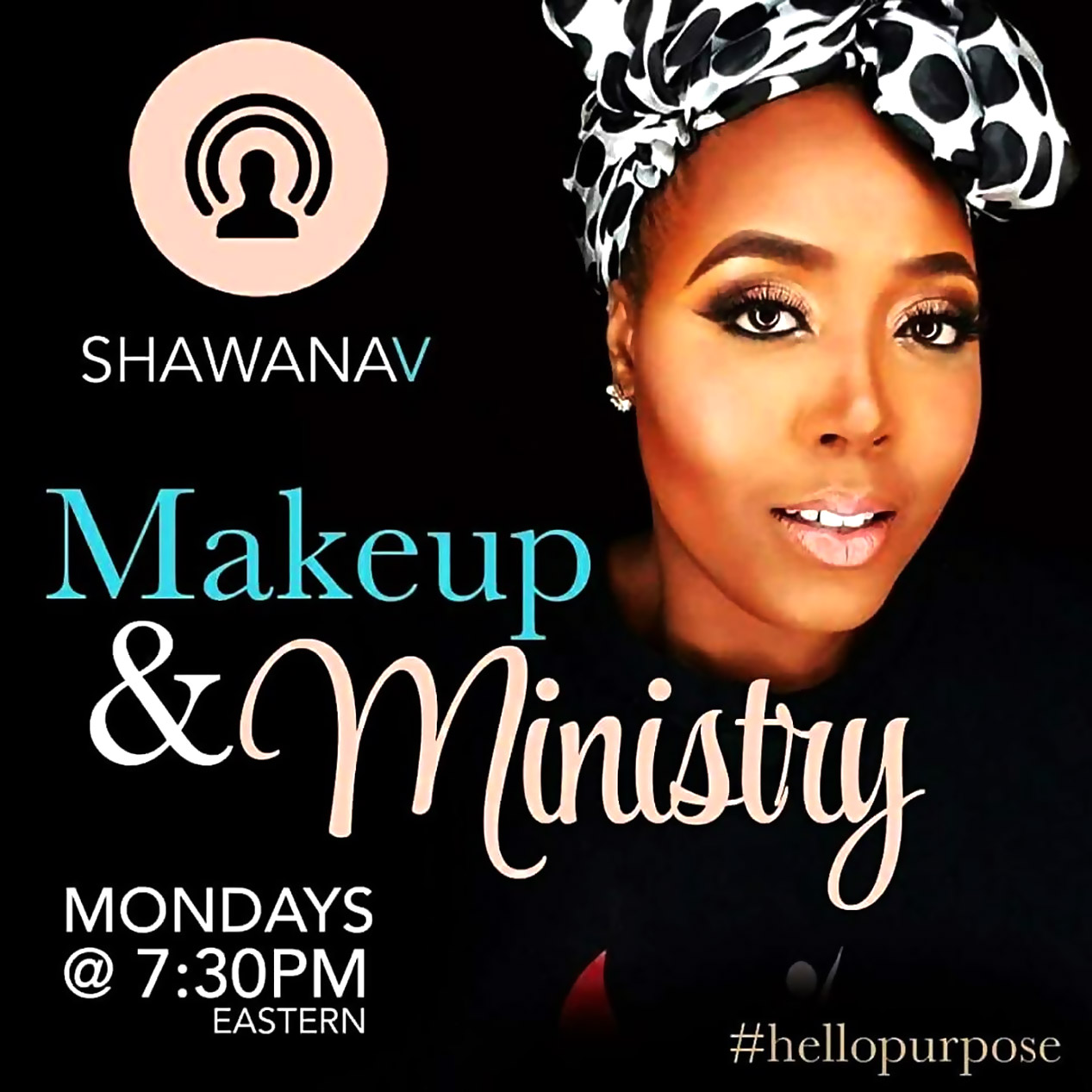 GET IN TOUCH WITH SHAWANA V.
Thank you for your continued love and support! Got questions?  Collaborations, sponsorship & partnerships please feel free to fill out the form below or send an email to info.shawanav.com