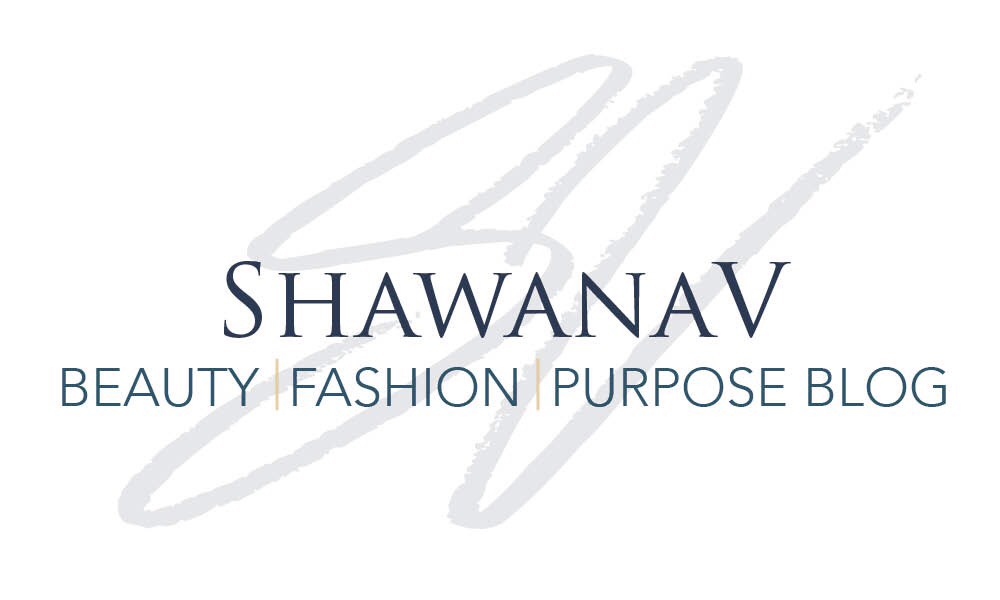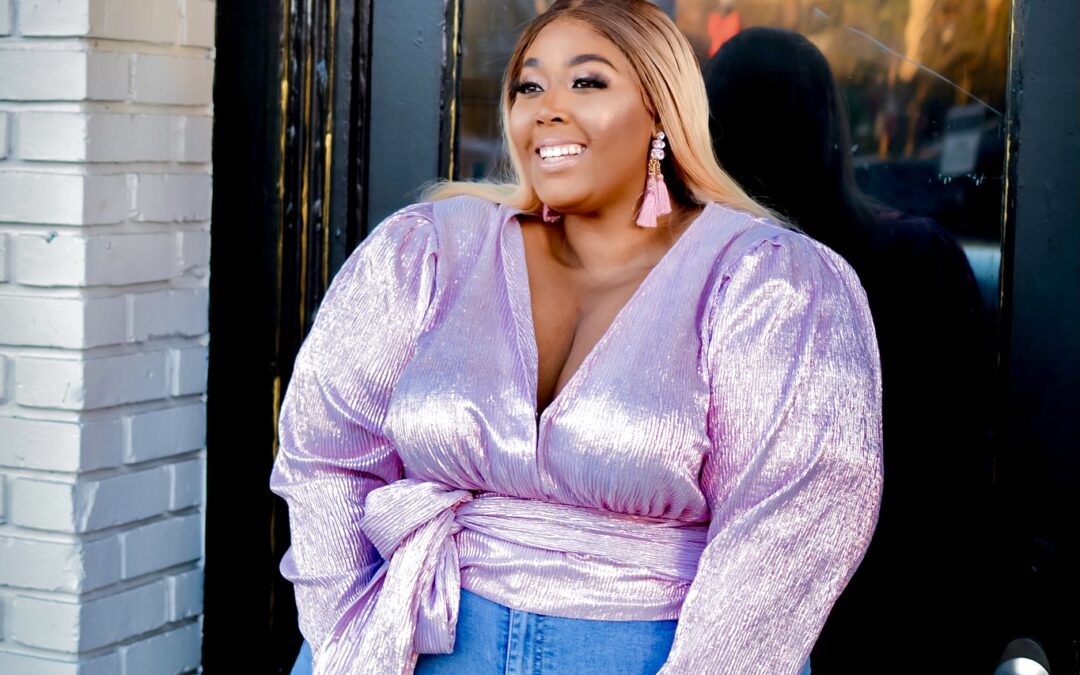 Happy New Year Purpose Squad! Kicking off the year with the purpose pin for the year! Normally I would have a vision board party to plan a year of goals. On top of that I would have a list of how I would make it happen in about a week. The beginning of 2020 I had a...
read more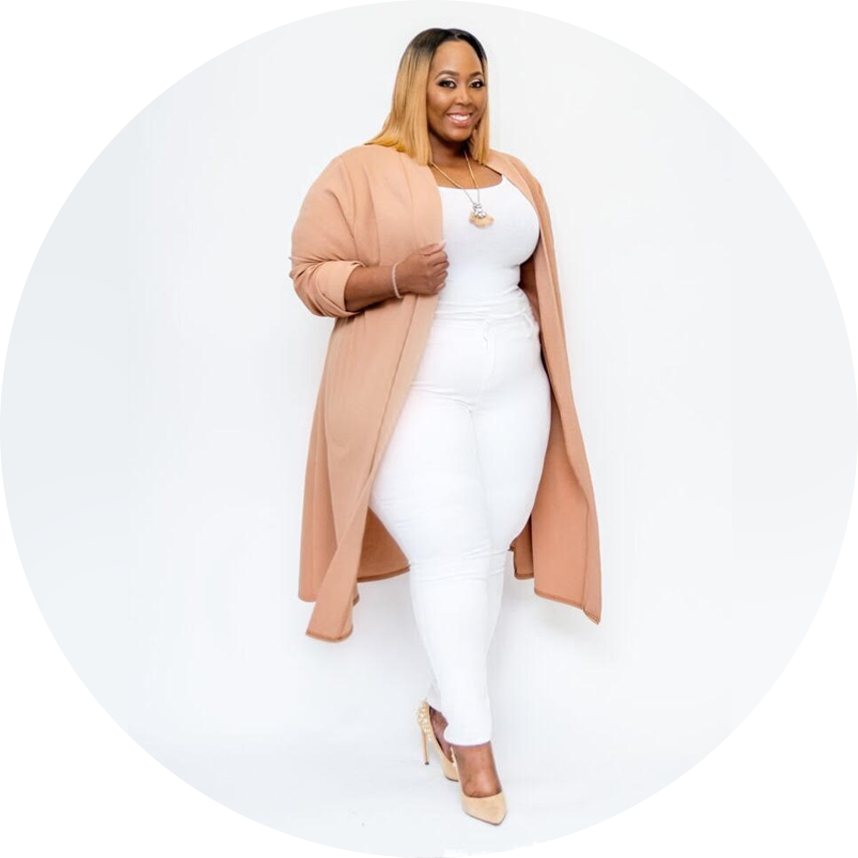 Lover of God, family, and everything that has to do with beauty and fashion.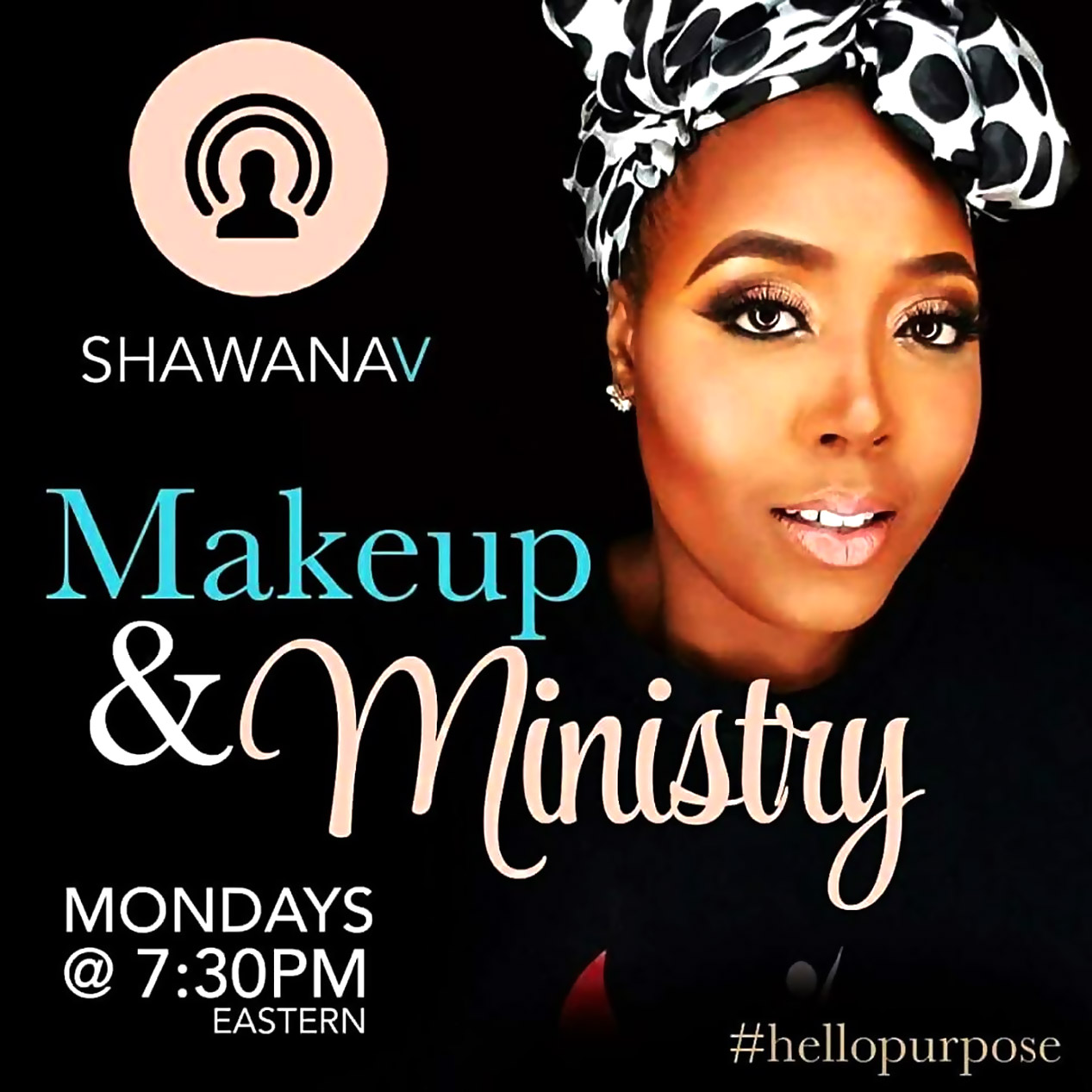 GET IN TOUCH WITH SHAWANA V.
Thank you for your continued love and support! Got questions?  Collaborations, sponsorship & partnerships please feel free to fill out the form below or send an email to info.shawanav.com