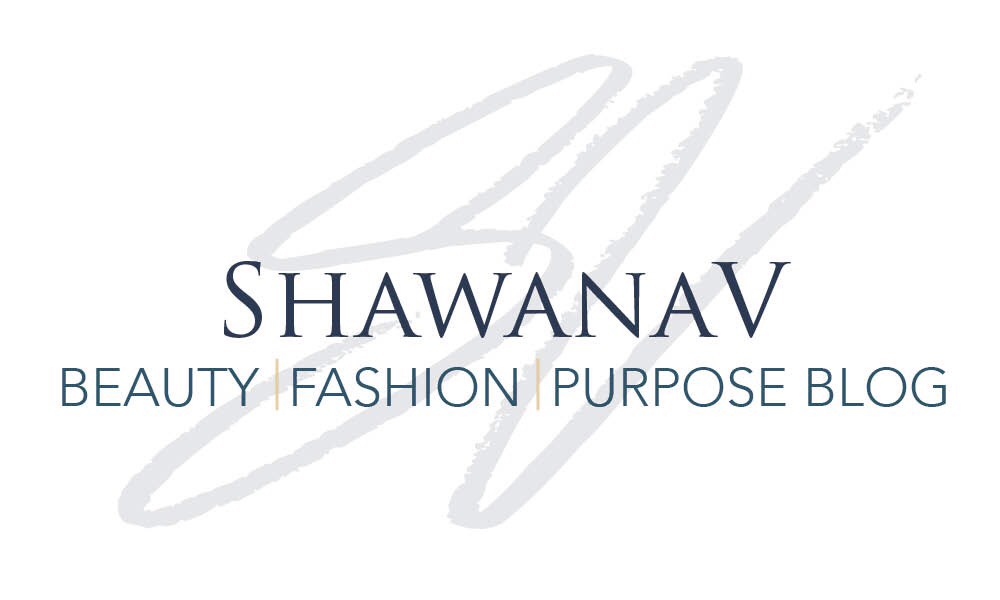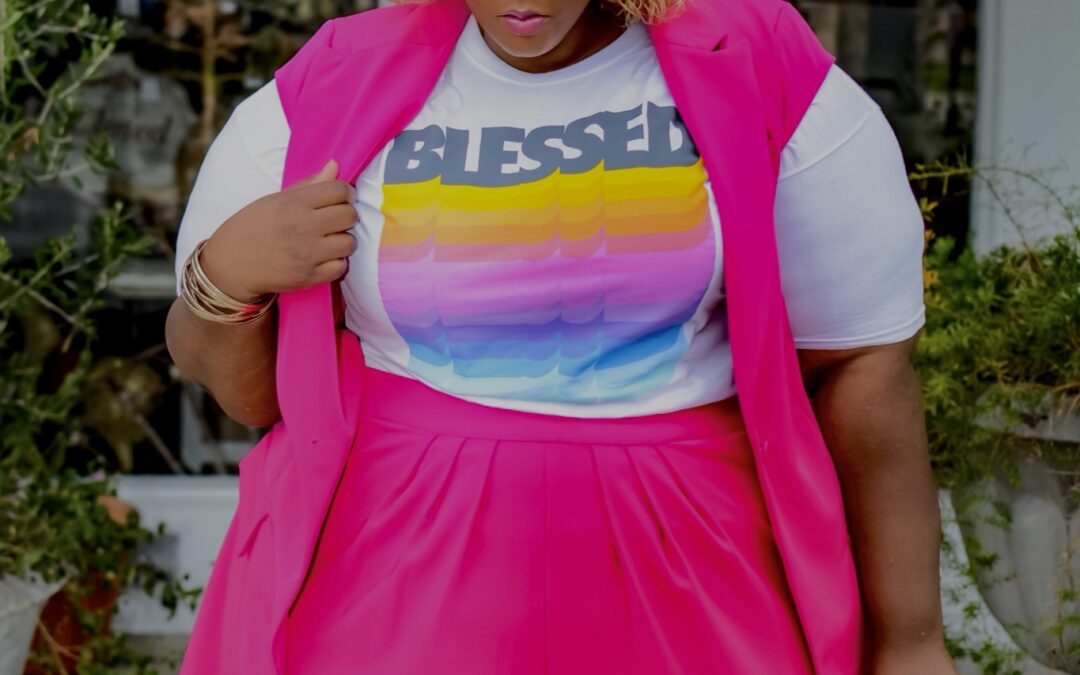 Perspective is a particular attitude toward something. Given a choice in the matter for my mindset I continue to remember that I am blessed. It's safe to say that the current pandemic has caused many feelings of uncertainty. Having to put things in a positive...
read more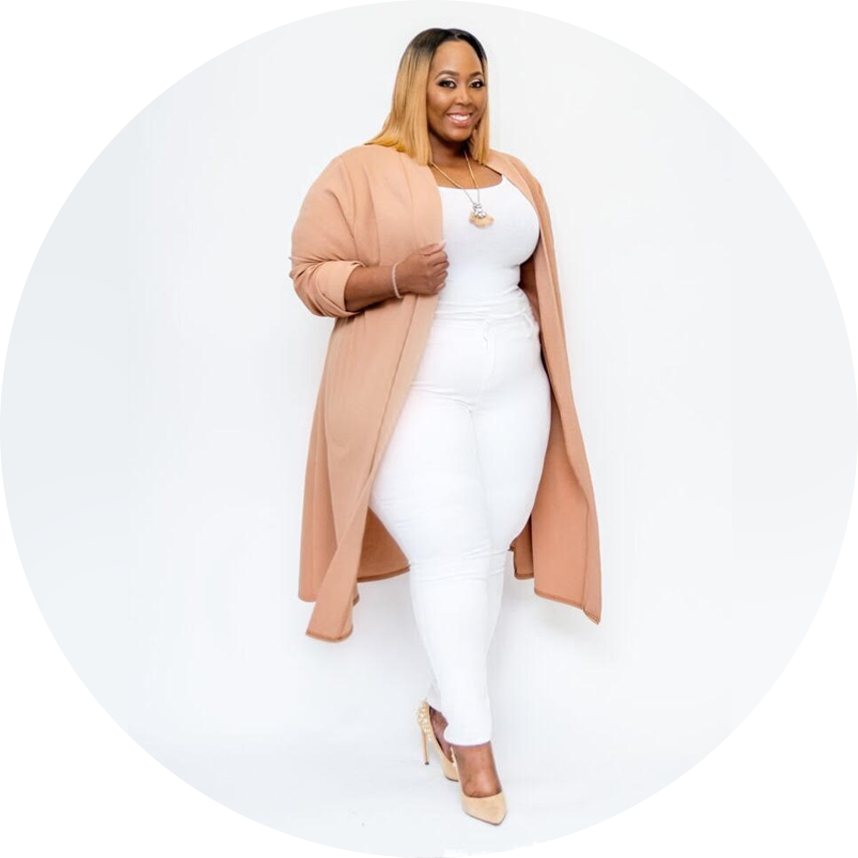 Lover of God, family, and everything that has to do with beauty and fashion.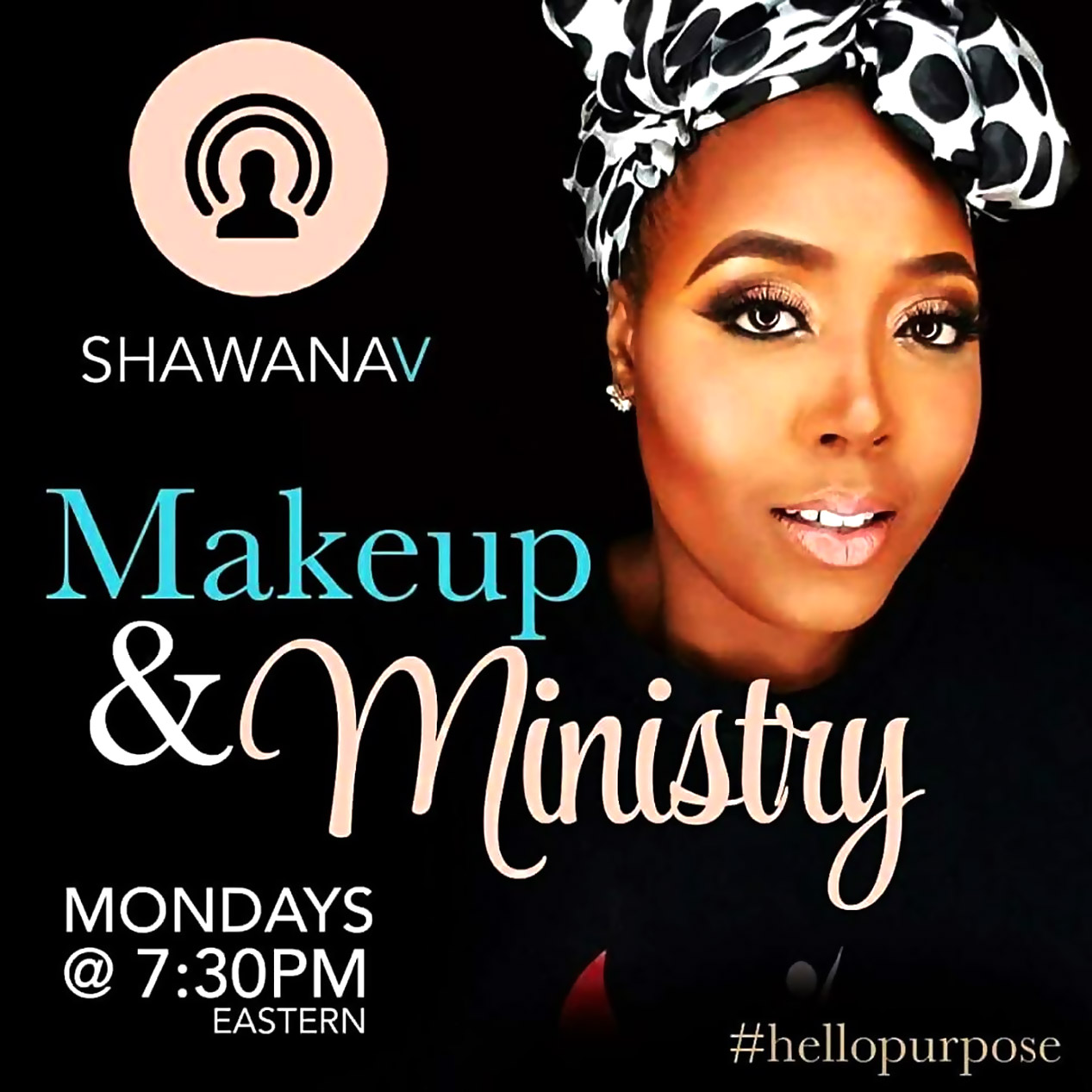 GET IN TOUCH WITH SHAWANA V.
Thank you for your continued love and support! Got questions?  Collaborations, sponsorship & partnerships please feel free to fill out the form below or send an email to info.shawanav.com