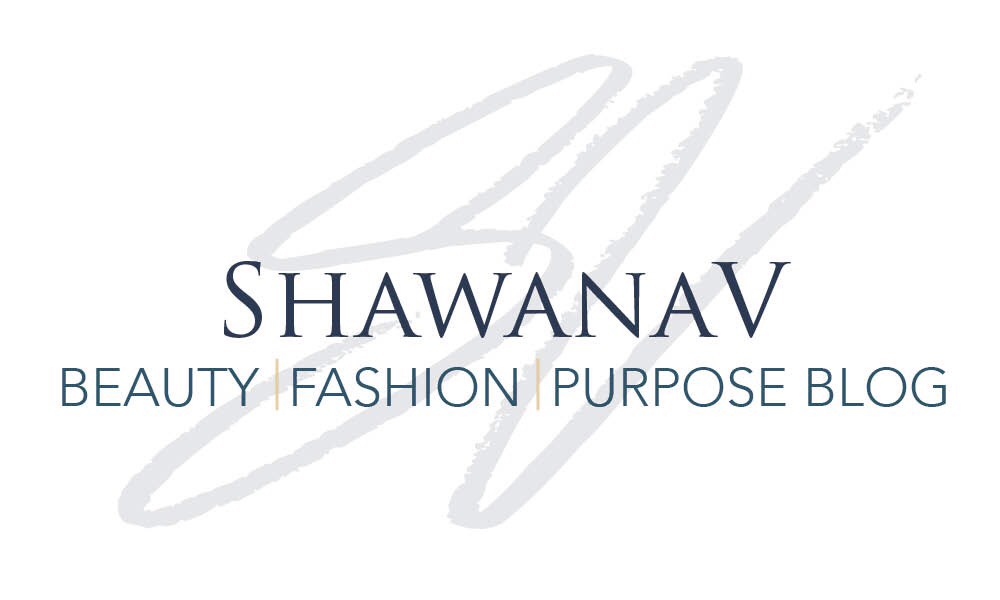 Mommy duties never seem to end! From washing clothes to attending games and events to separating fights, moms seem to always forget how about themselves. We want to look fly and polish without looking like we literally only got about 5 hours of sleep! One thing, I...
read more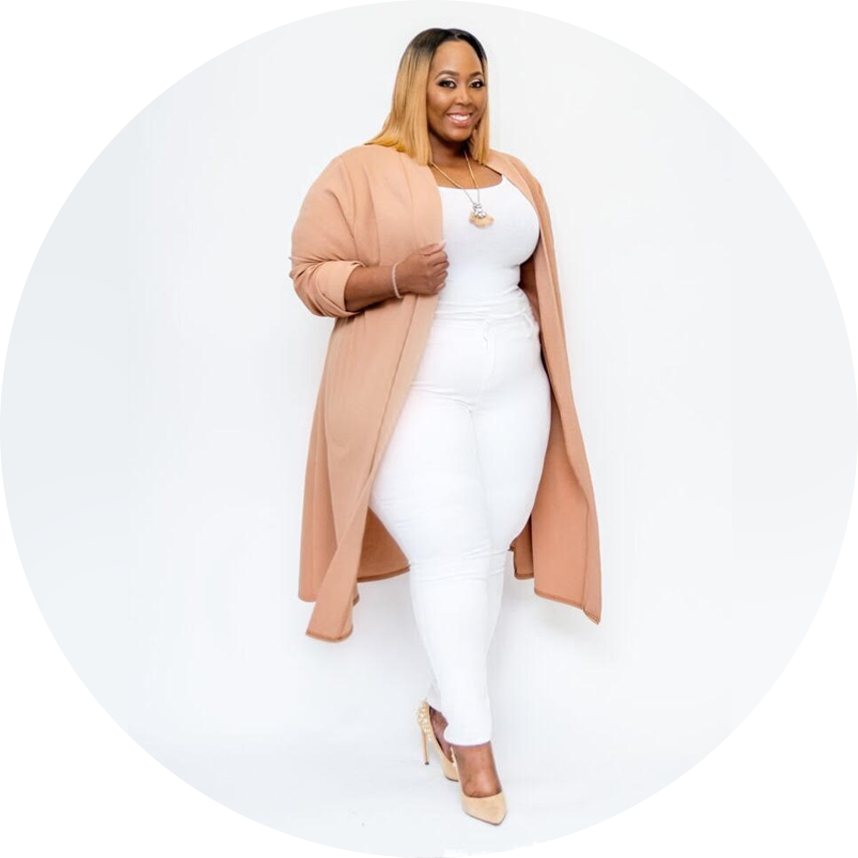 Lover of God, family, and everything that has to do with beauty and fashion.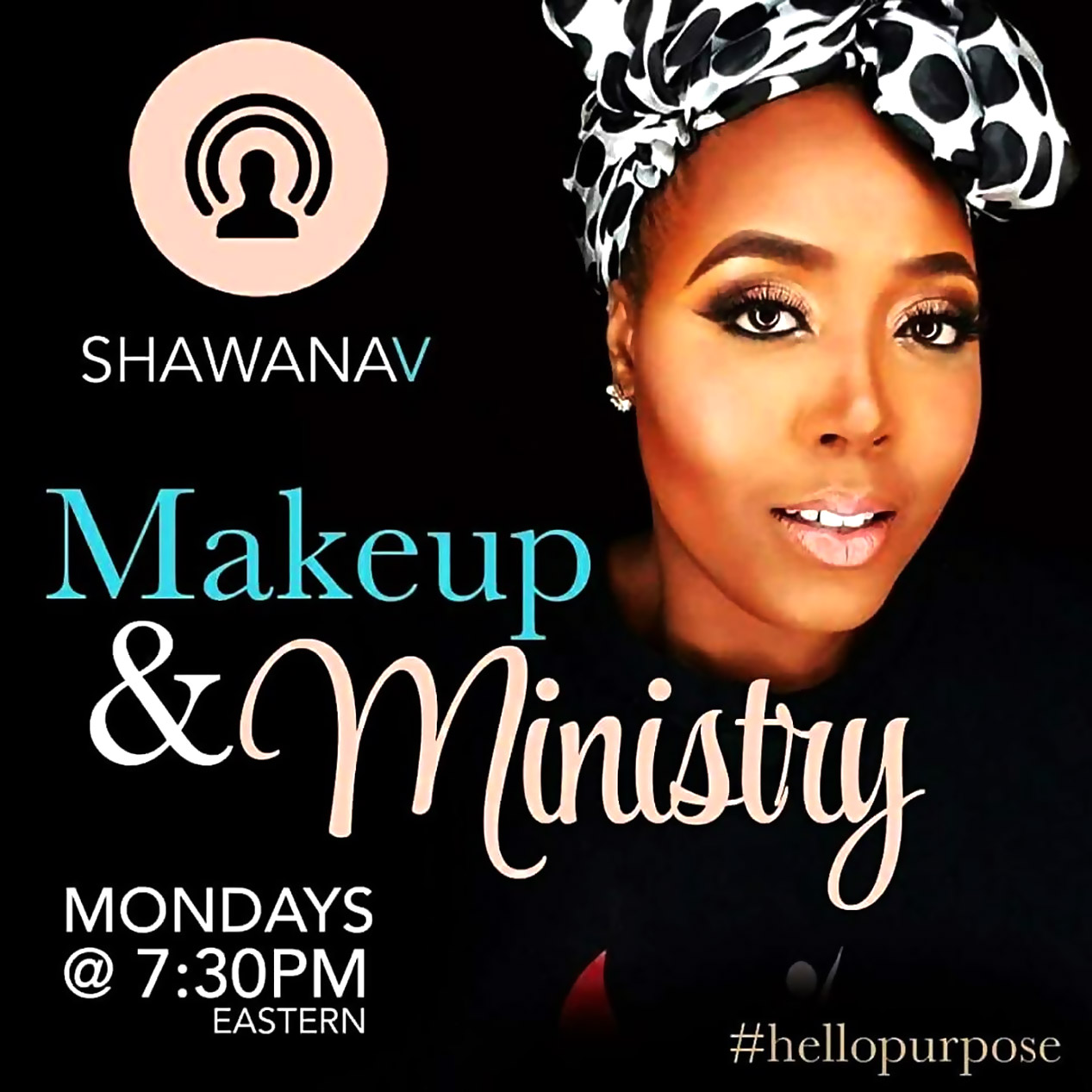 GET IN TOUCH WITH SHAWANA V.
Thank you for your continued love and support! Got questions?  Collaborations, sponsorship & partnerships please feel free to fill out the form below or send an email to info.shawanav.com