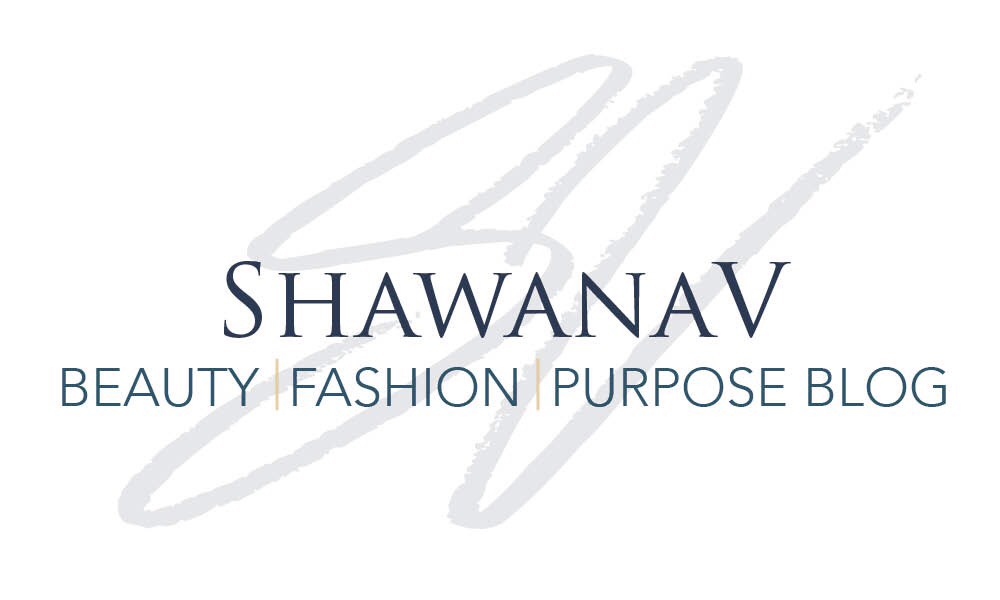 Spring is right around the corner and I am definitely on the hunt to find the perfect transition dress for the upcoming season.. Although here in the South, our weather doesn't really know if it wants to be hot or cold. Either way, I plan on making sure to be bright...
read more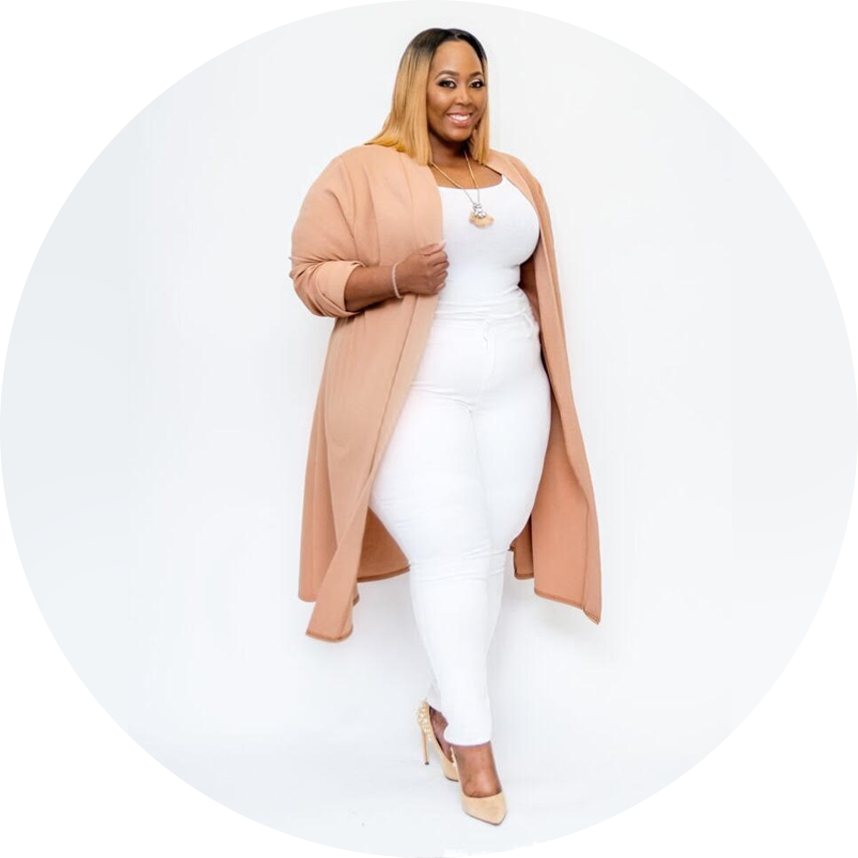 Lover of God, family, and everything that has to do with beauty and fashion.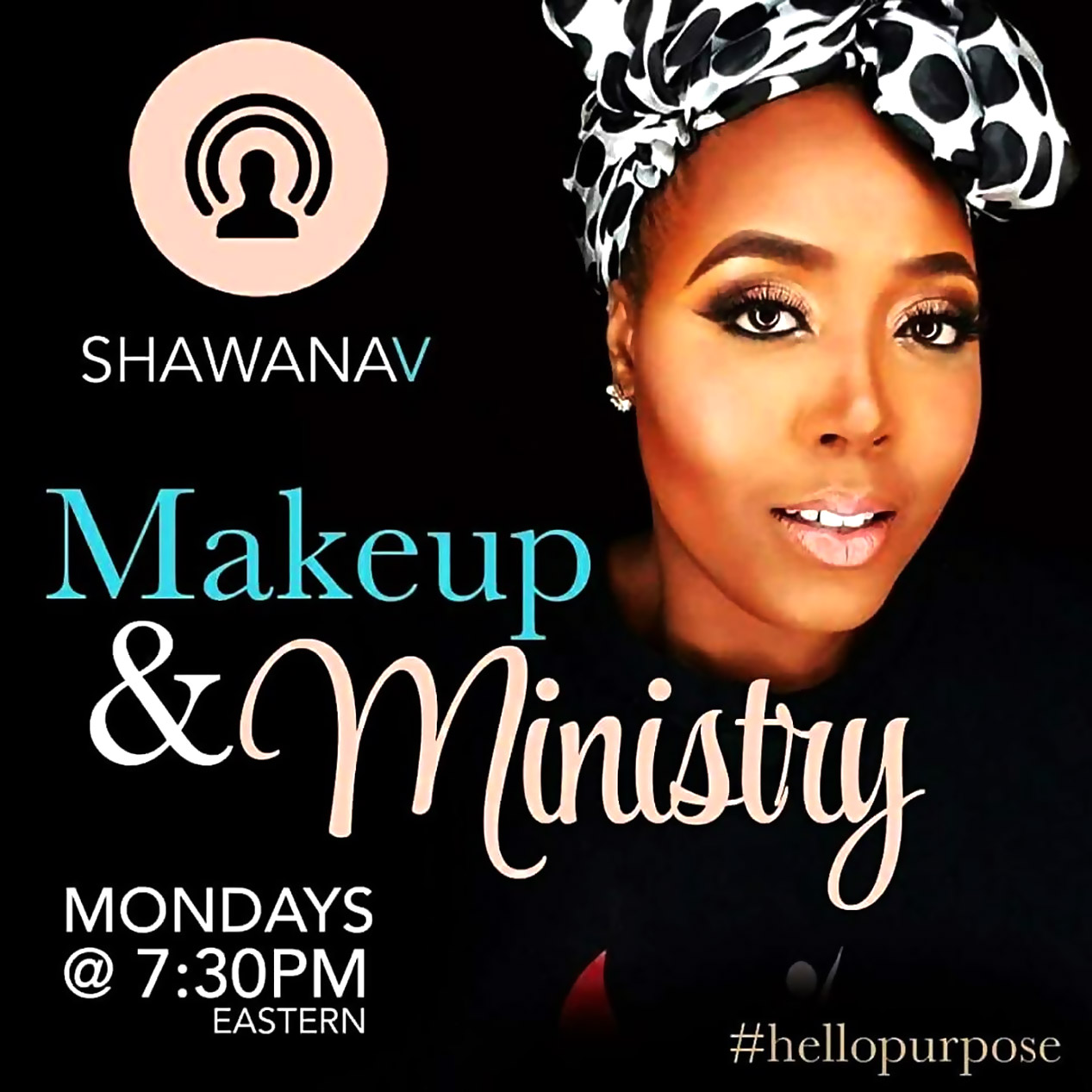 GET IN TOUCH WITH SHAWANA V.
Thank you for your continued love and support! Got questions?  Collaborations, sponsorship & partnerships please feel free to fill out the form below or send an email to info.shawanav.com