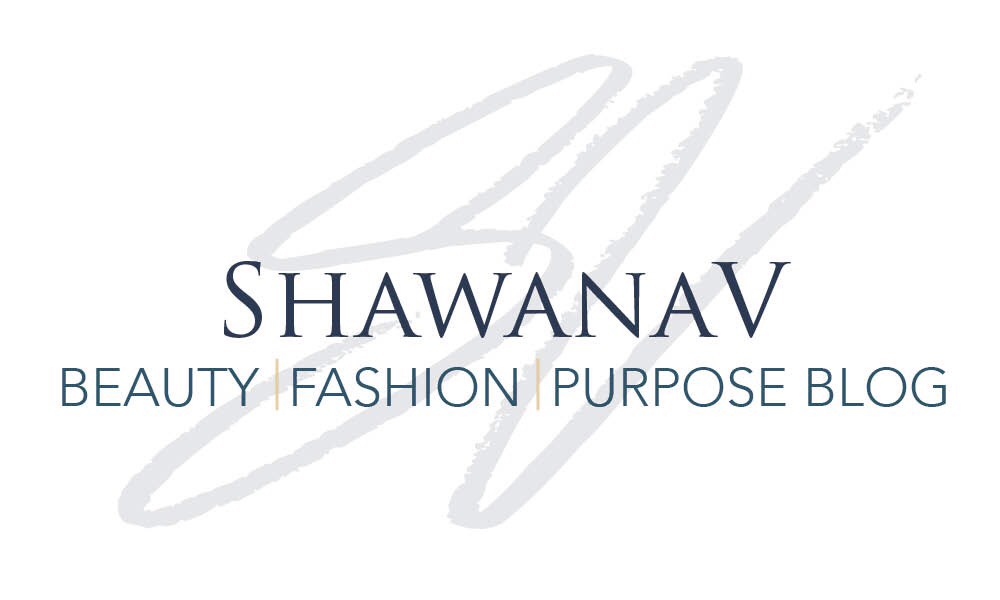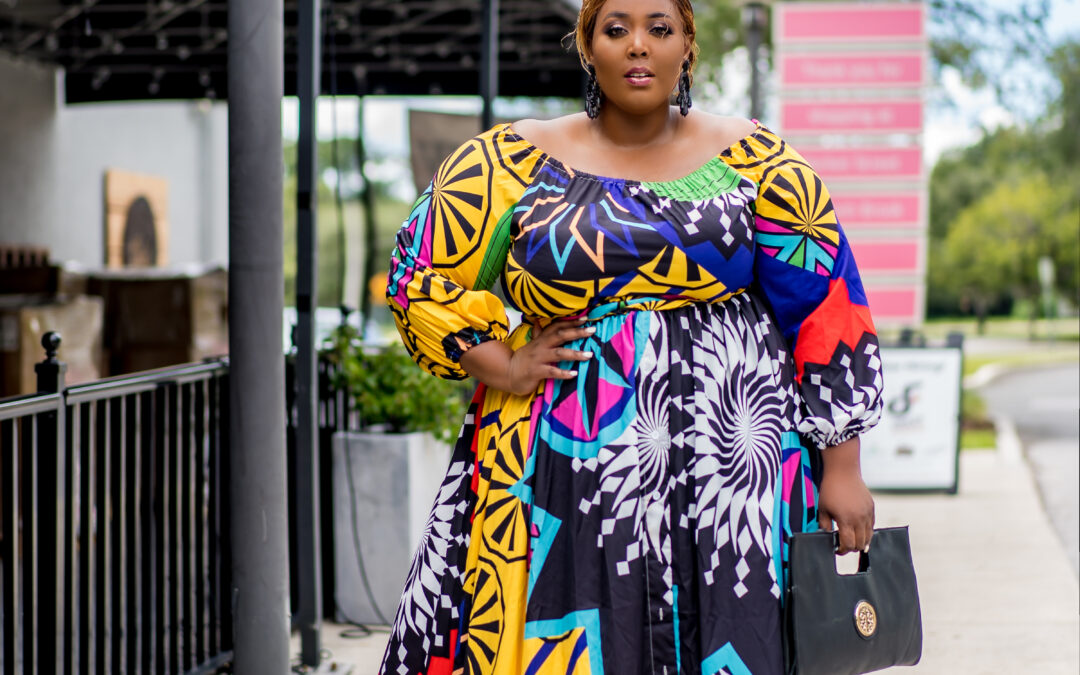 2020 has indeed been a year that we will never forget. I truly With so many transitions, tragedies and triumphs I think I can speak for all of us when I say CHIIILLLLEEEE! I definitely can say I am looking for balance in life! A lot of test and trials came in the last...
read more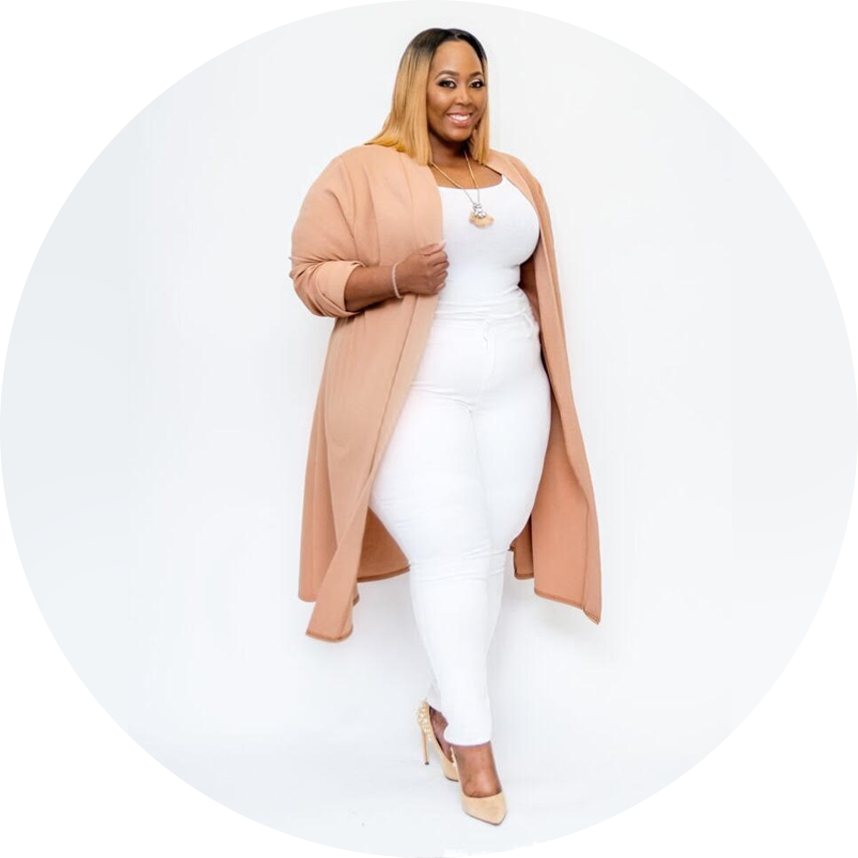 Lover of God, family, and everything that has to do with beauty and fashion.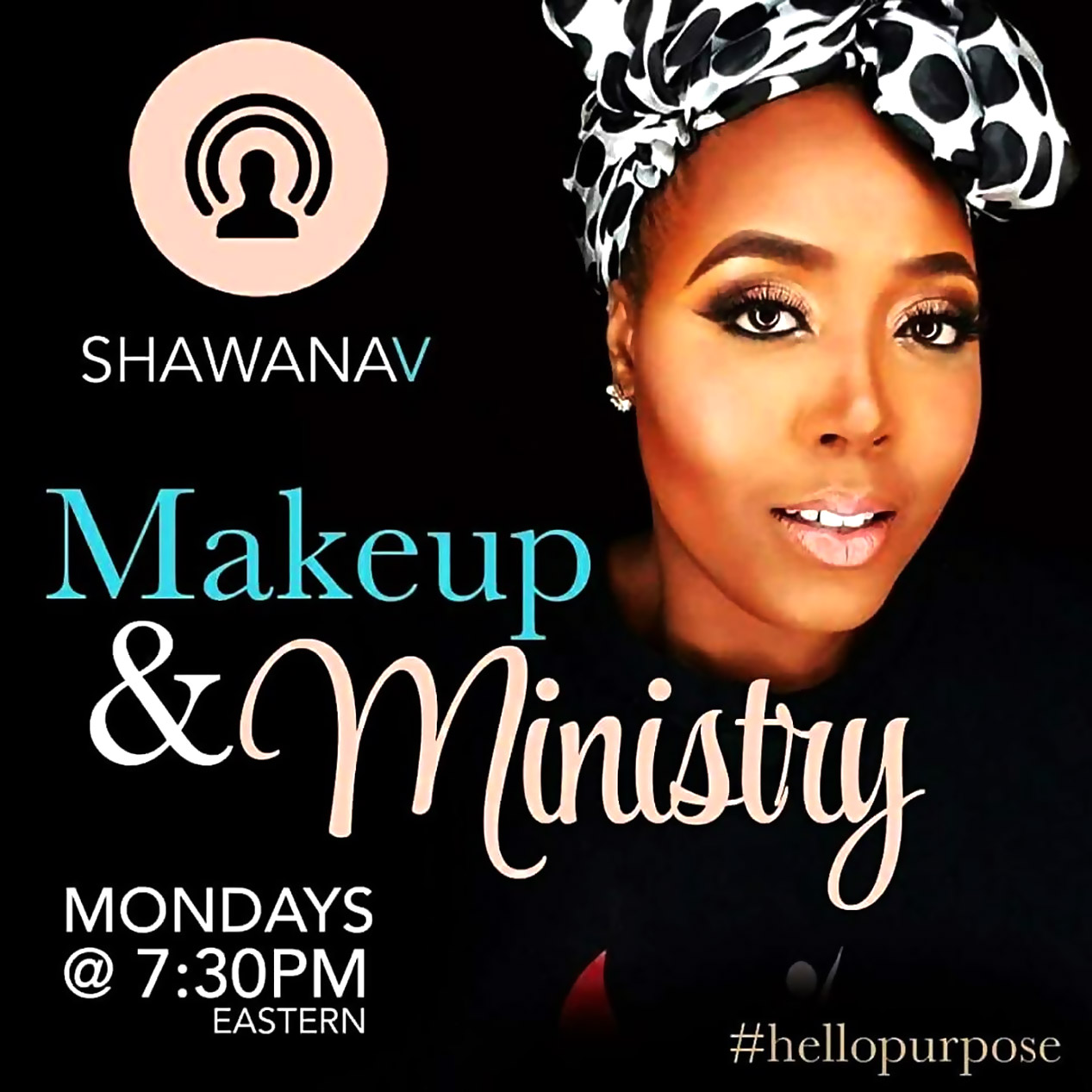 GET IN TOUCH WITH SHAWANA V.
Thank you for your continued love and support! Got questions?  Collaborations, sponsorship & partnerships please feel free to fill out the form below or send an email to info.shawanav.com