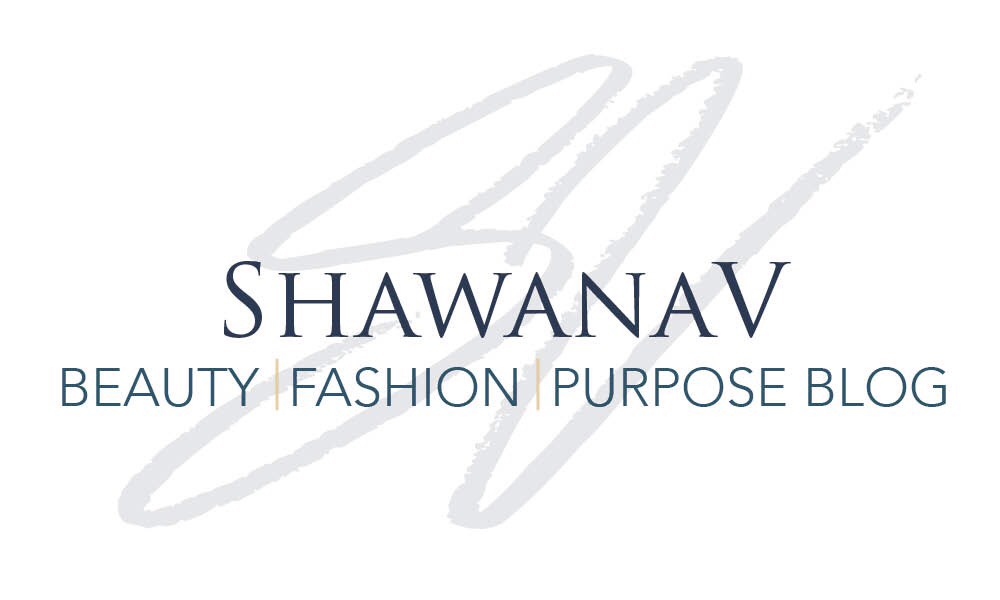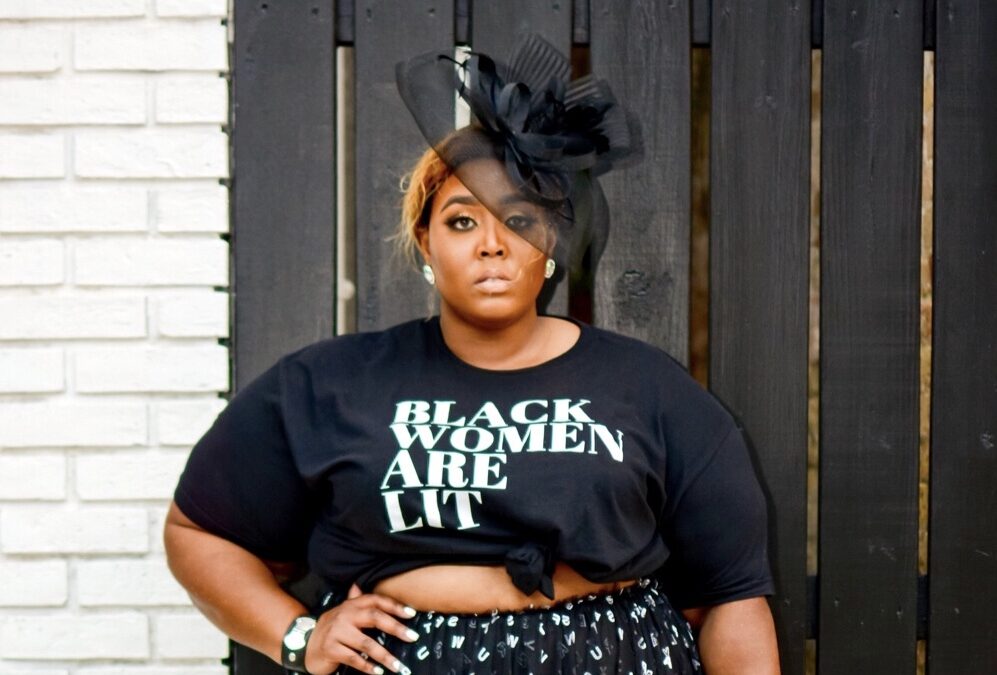 Black Women are Lit! To be the most controversial yet the most beautiful color and gender is a blessing. Being a woman is a blessing. We give life, nature, stand in the gap just to name a few. However being a black women gives a different allows various feelings in so...
read more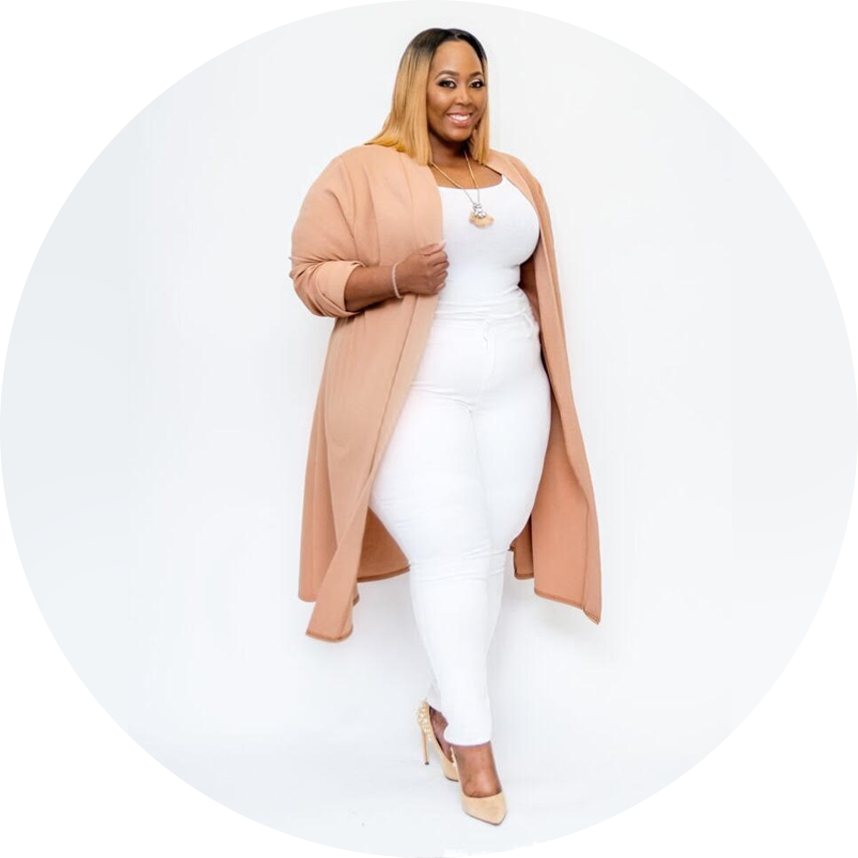 Lover of God, family, and everything that has to do with beauty and fashion.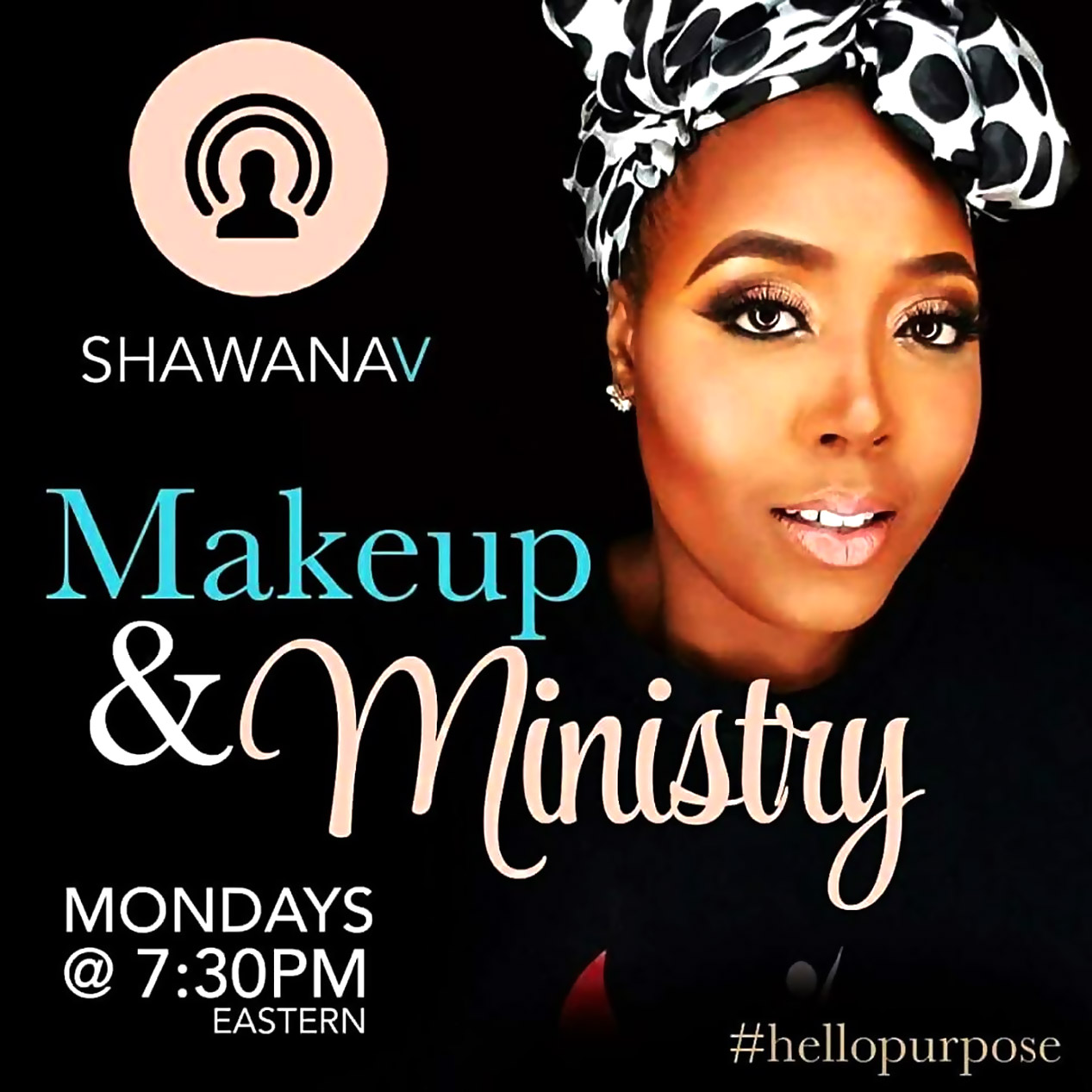 GET IN TOUCH WITH SHAWANA V.
Thank you for your continued love and support! Got questions?  Collaborations, sponsorship & partnerships please feel free to fill out the form below or send an email to info.shawanav.com