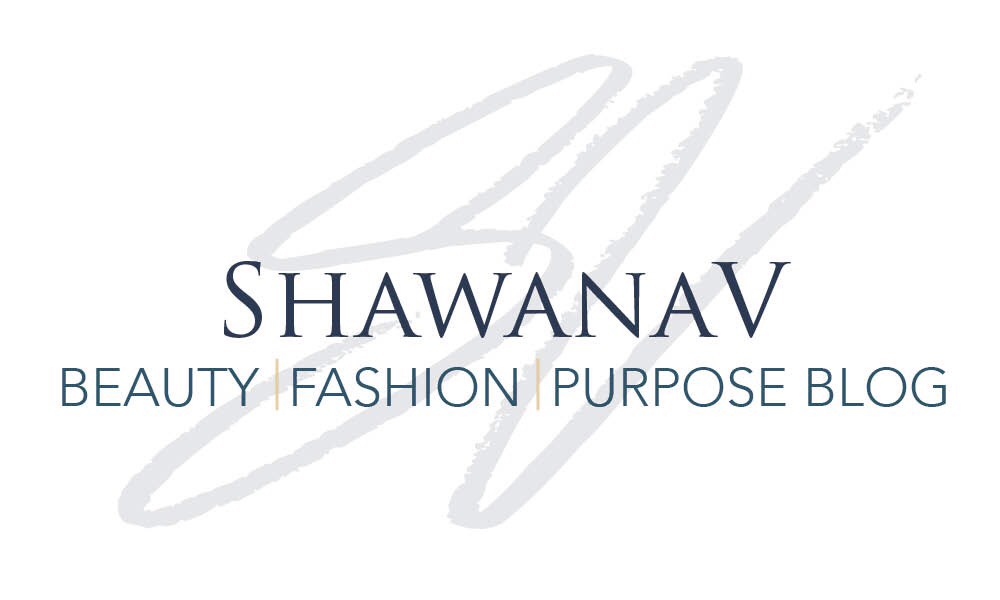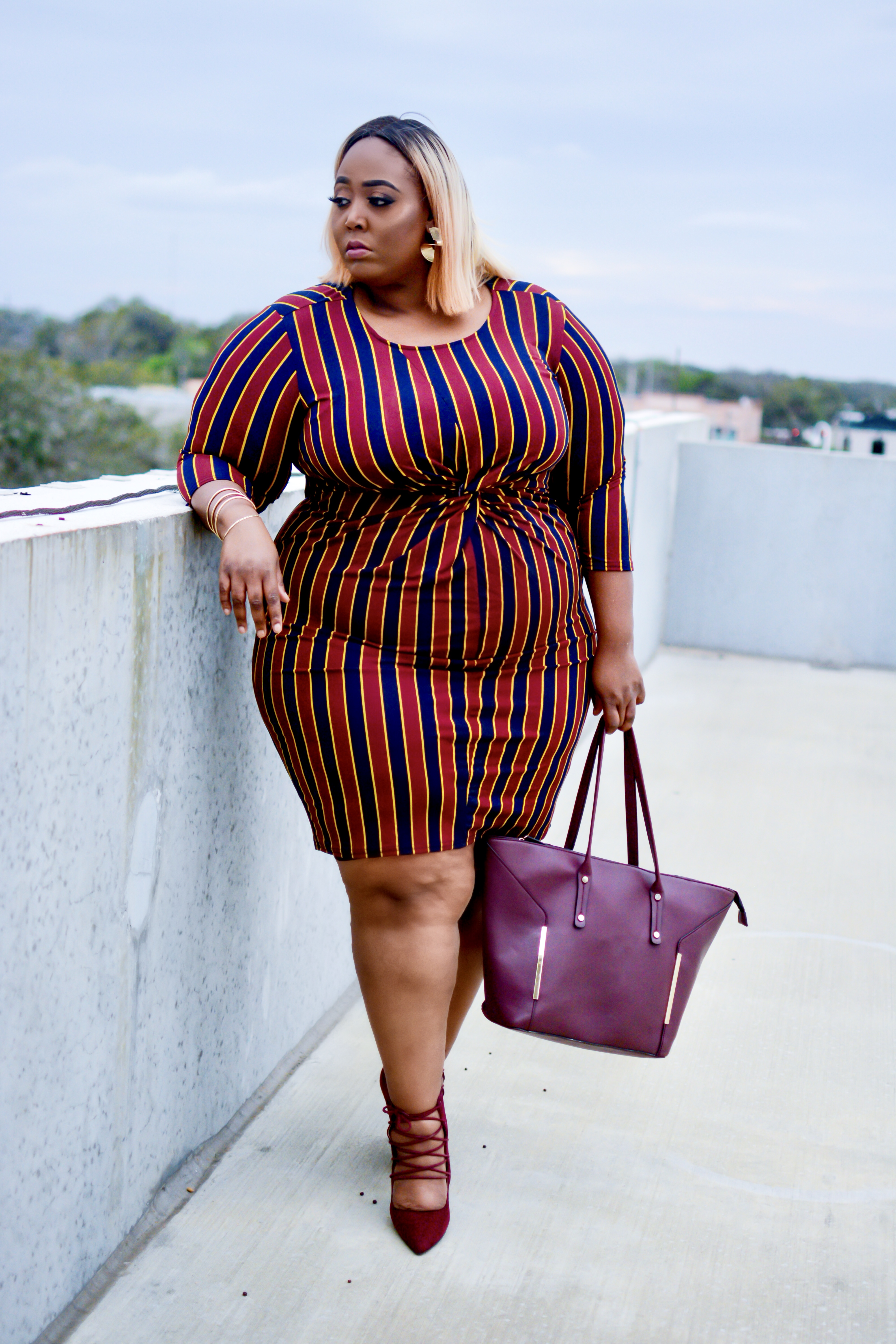 Happy First Blogiversary! Can you believe it! Today is the one year anniversary of my blog. Im so blessed to celebrate everything beauty, fashion and everything purpose. For over five years, I continued to say that I wanted to begin my journey as a blogger. I wrote...
read more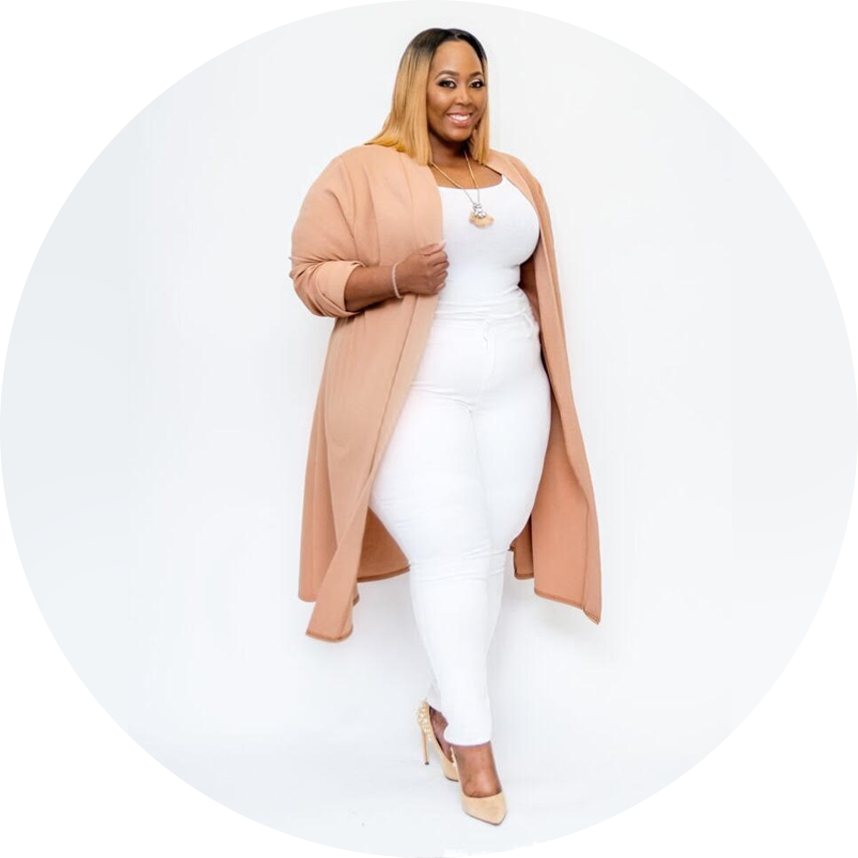 Lover of God, family, and everything that has to do with beauty and fashion.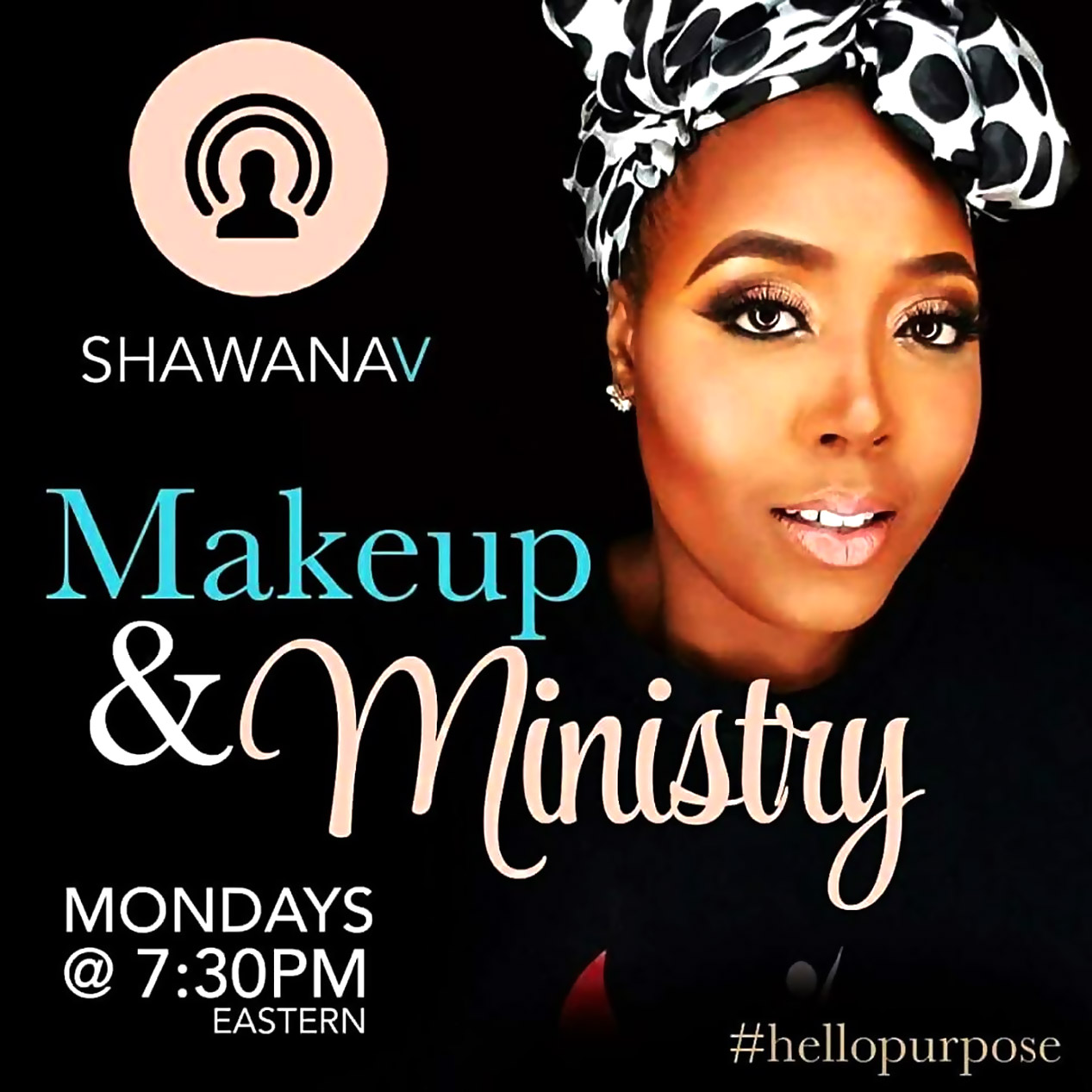 GET IN TOUCH WITH SHAWANA V.
Thank you for your continued love and support! Got questions?  Collaborations, sponsorship & partnerships please feel free to fill out the form below or send an email to info.shawanav.com