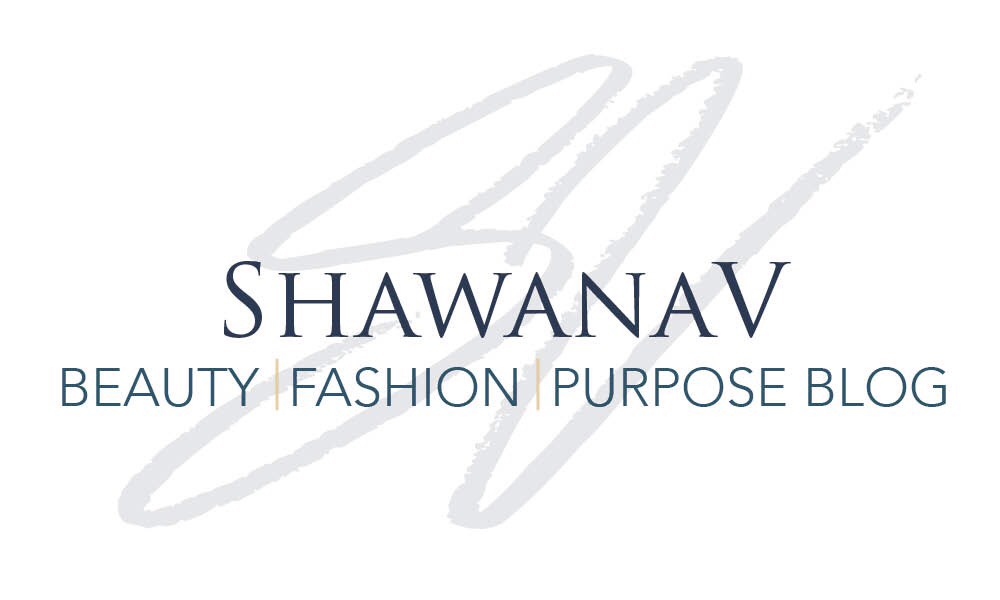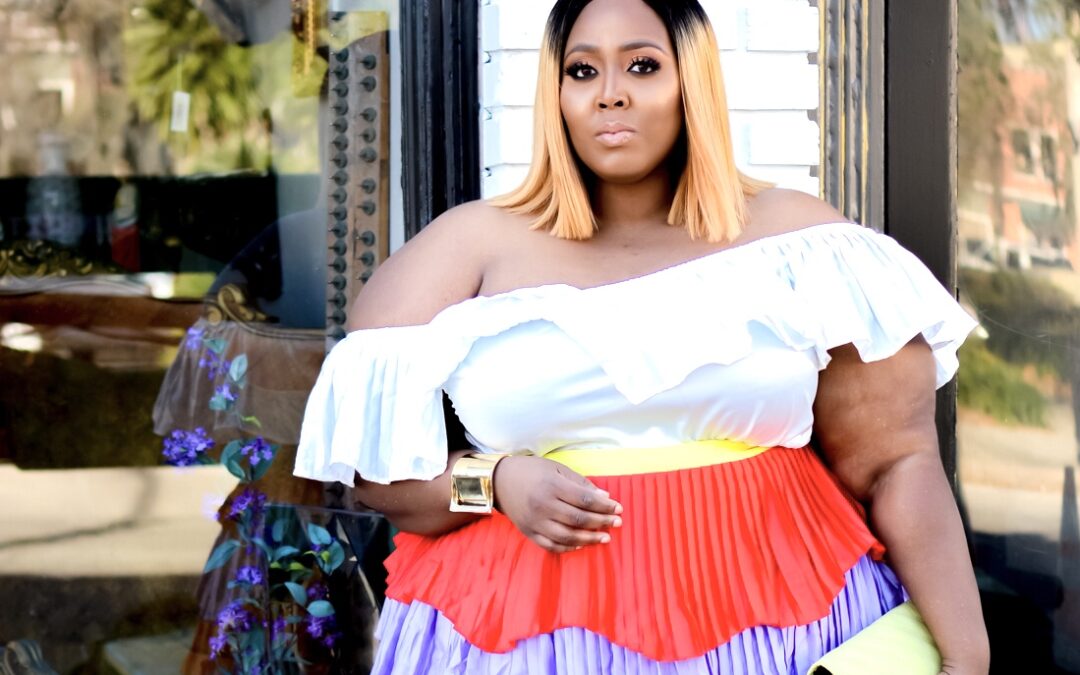 The Spring season is almost here and we are transitioning to the brighter side of clothes. However I believe it is a great time to look at the brighter side of our goals. We tend to focus on where we are not versus how far we have come. We are winding down the first...
read more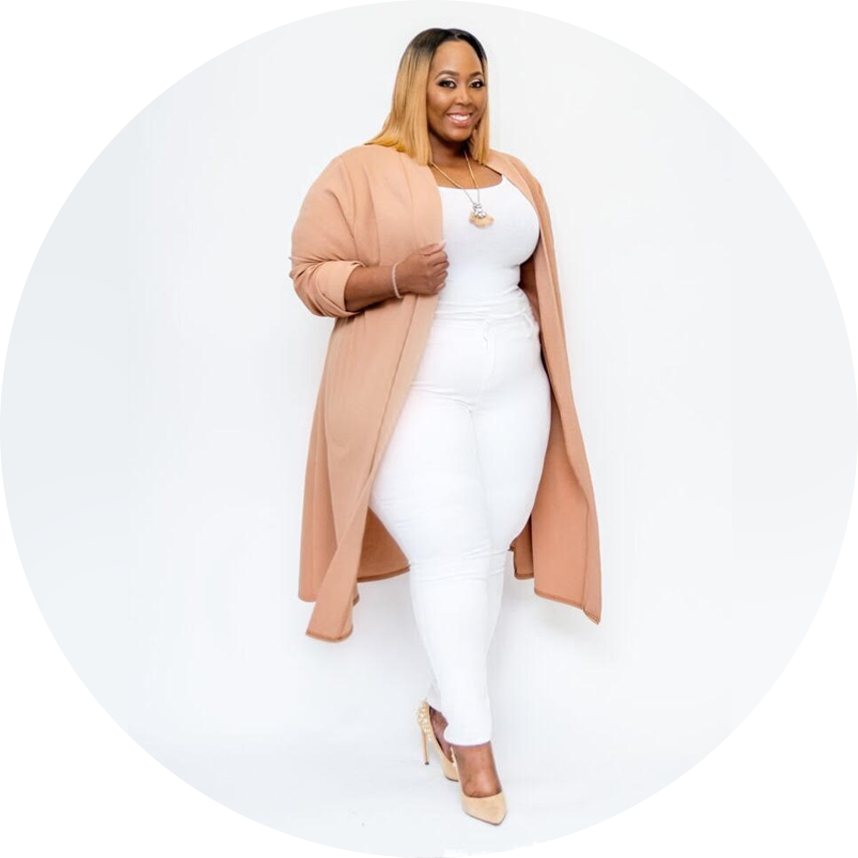 Lover of God, family, and everything that has to do with beauty and fashion.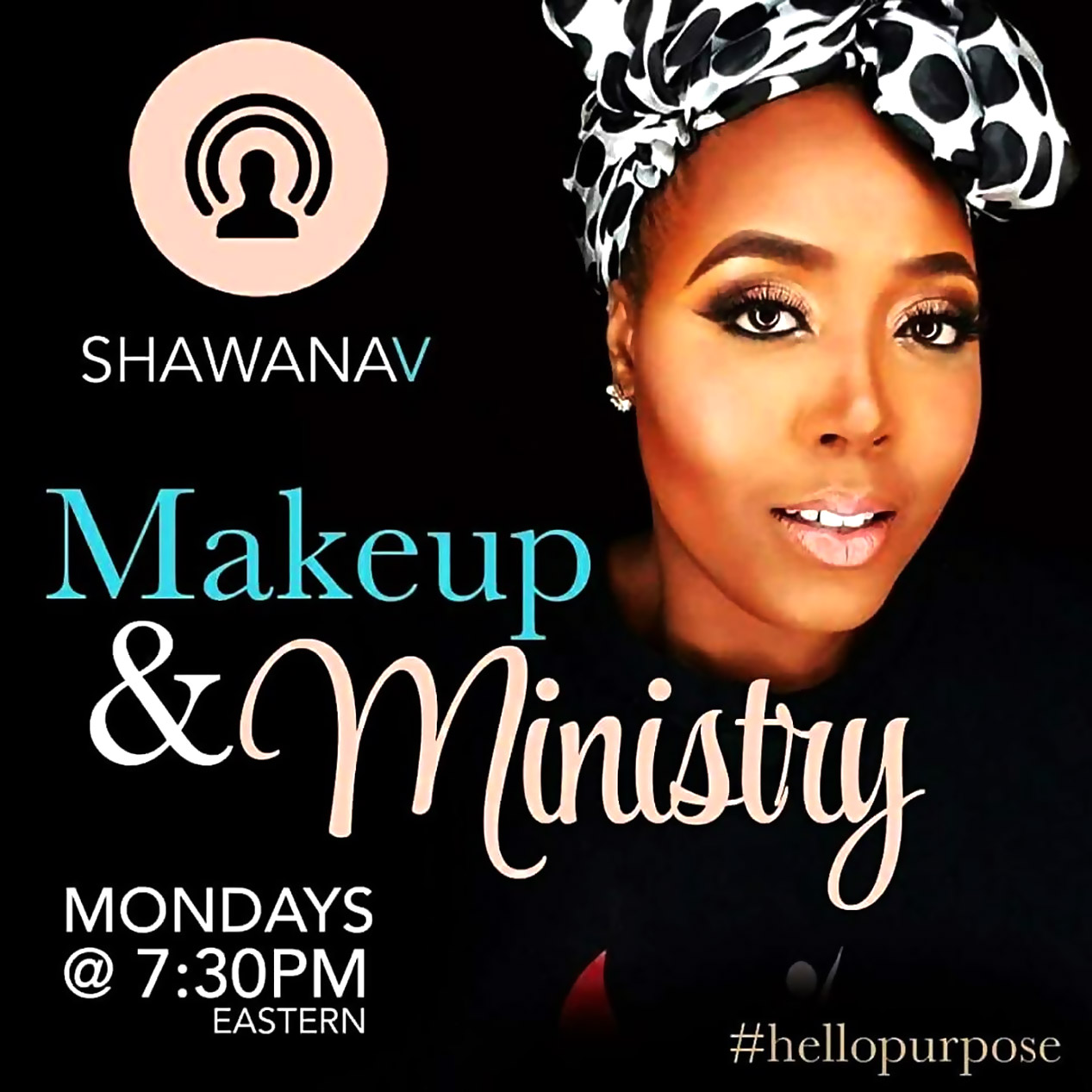 GET IN TOUCH WITH SHAWANA V.
Thank you for your continued love and support! Got questions?  Collaborations, sponsorship & partnerships please feel free to fill out the form below or send an email to info.shawanav.com