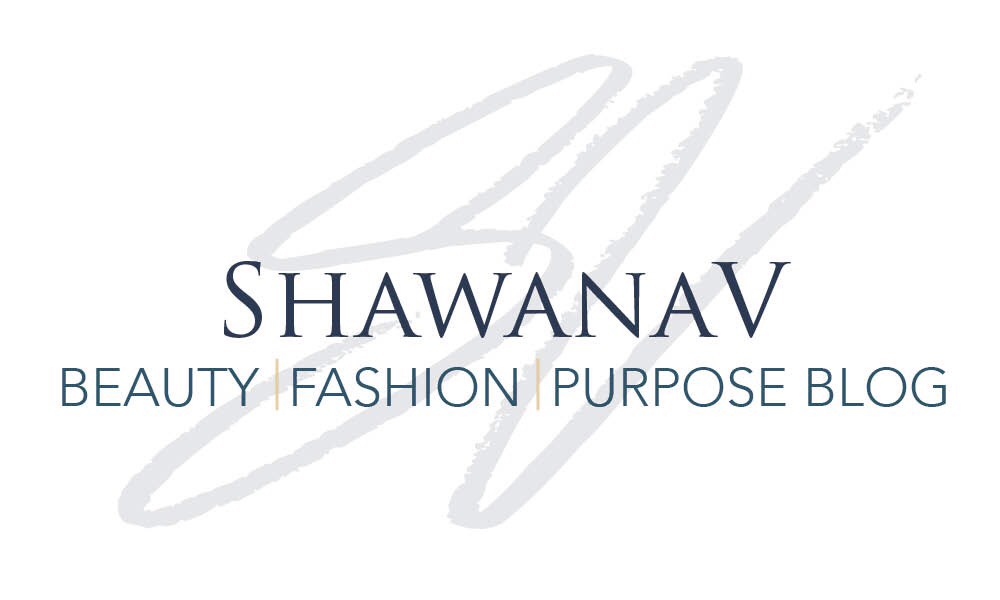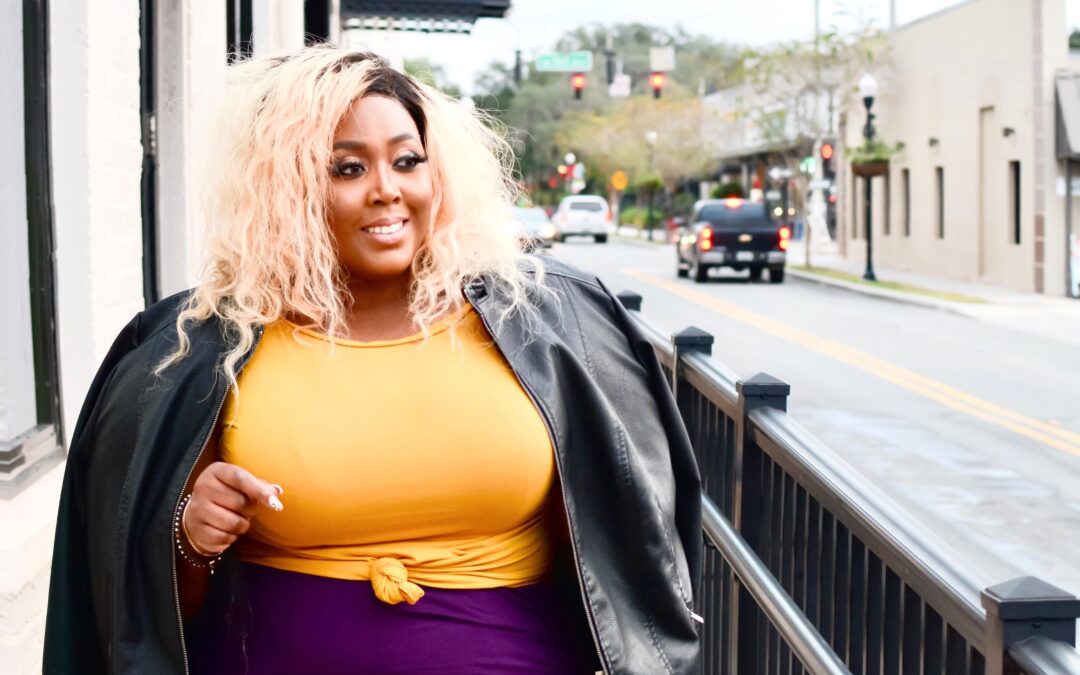 That whole no new friends is clearly out the door for me for 2020! I'm excited to explore new adventures, learn more cultures and have more girls night out! However being cute and comfy is one definitely top of my list. It seems as if we have this conception that...
read more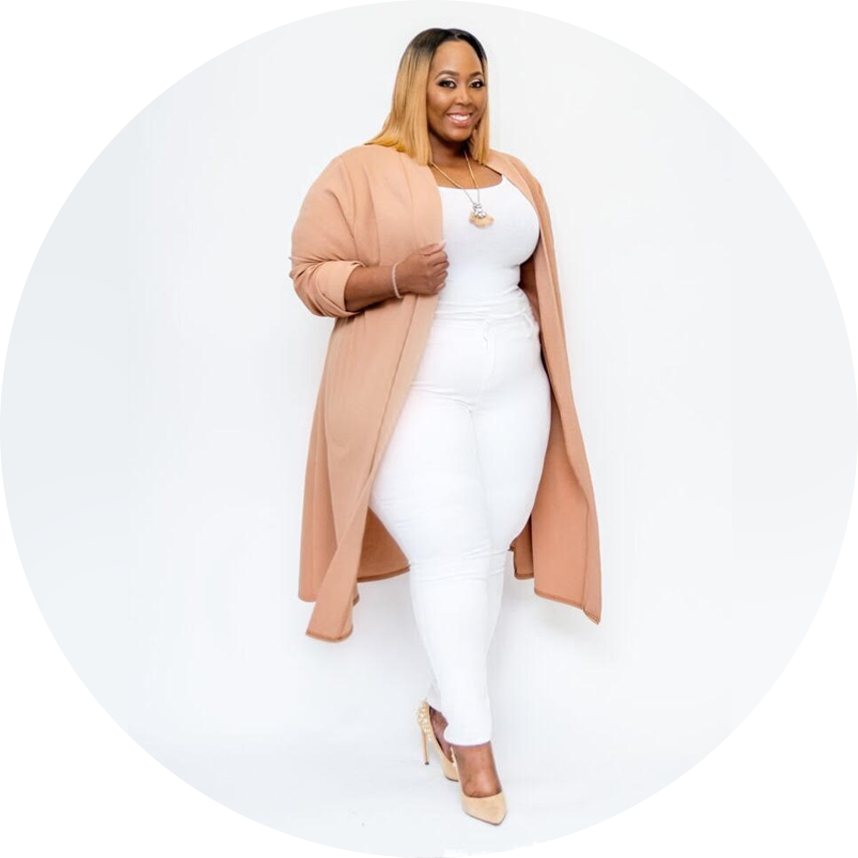 Lover of God, family, and everything that has to do with beauty and fashion.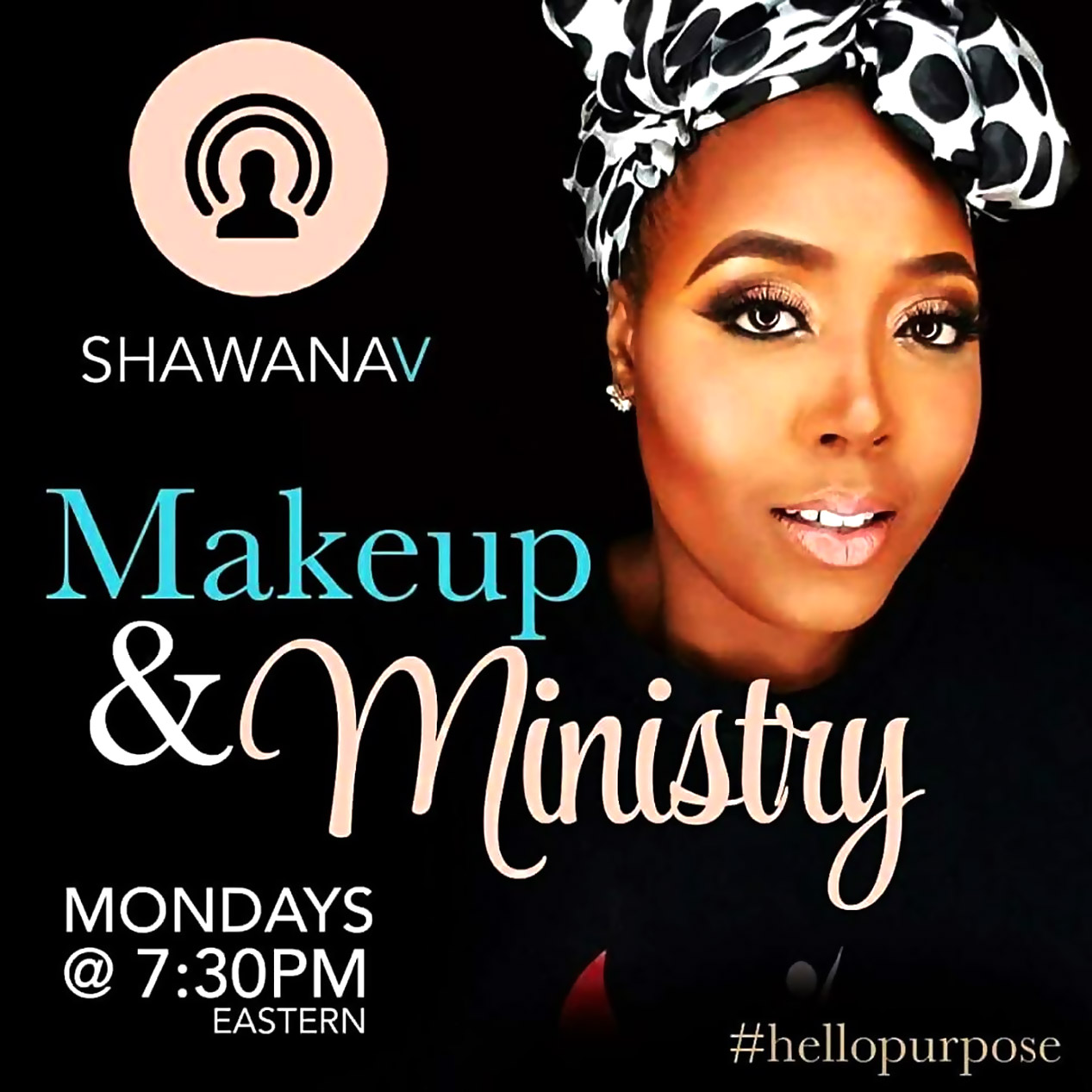 GET IN TOUCH WITH SHAWANA V.
Thank you for your continued love and support! Got questions?  Collaborations, sponsorship & partnerships please feel free to fill out the form below or send an email to info.shawanav.com