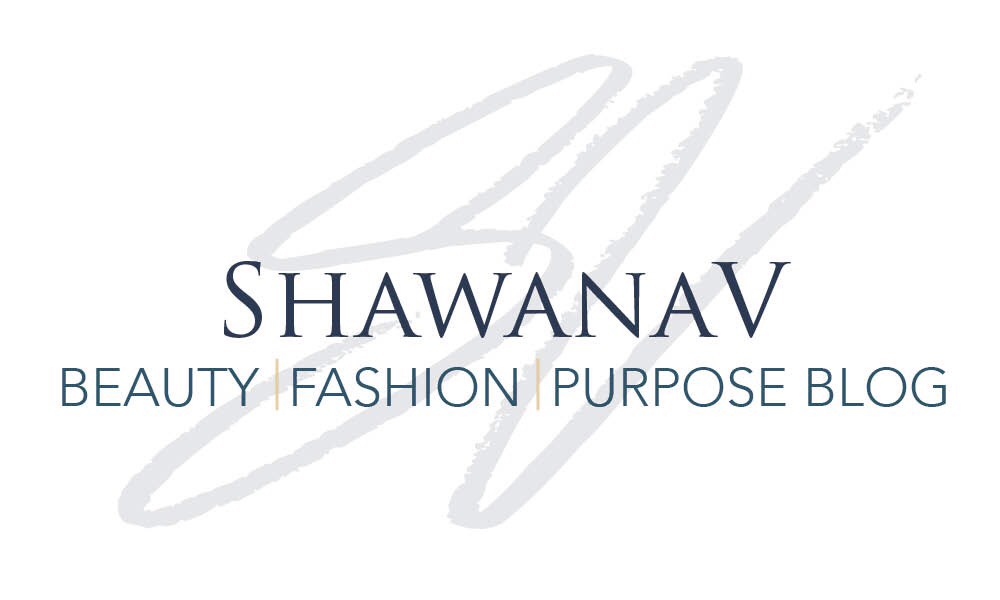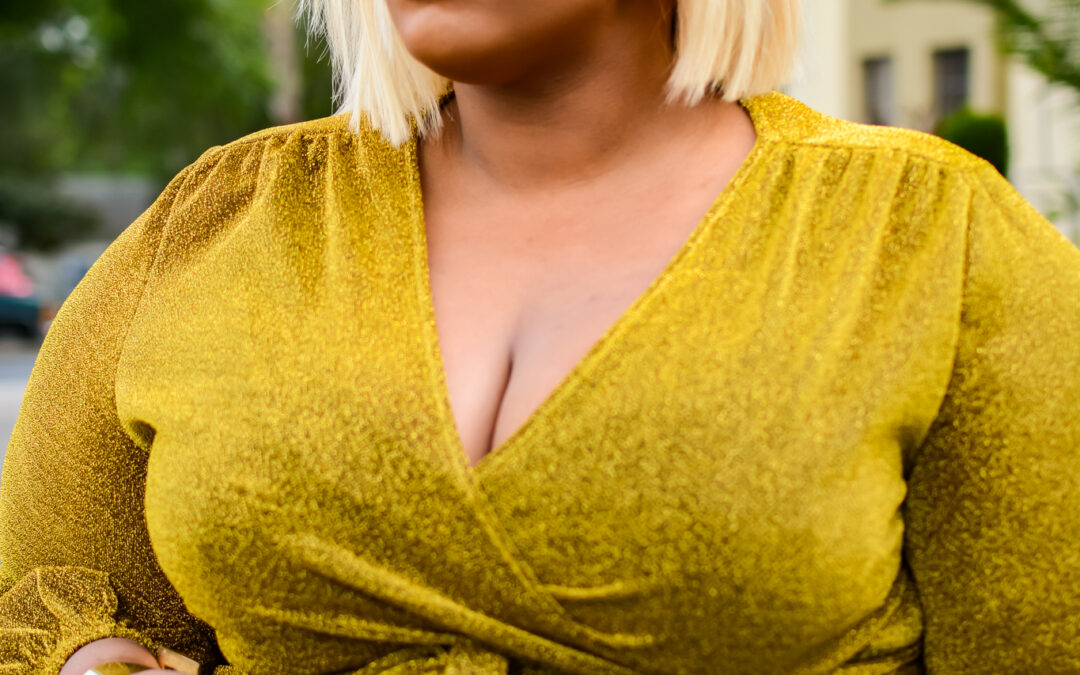 Happy Quarantine Sunday! In these times of uncertainty one thing that remains clear is that God can and he will! Just to be clear this simply means that I am leaning and depending on God to lead, guide, protect and elevate me during this time. Although many of our...
read more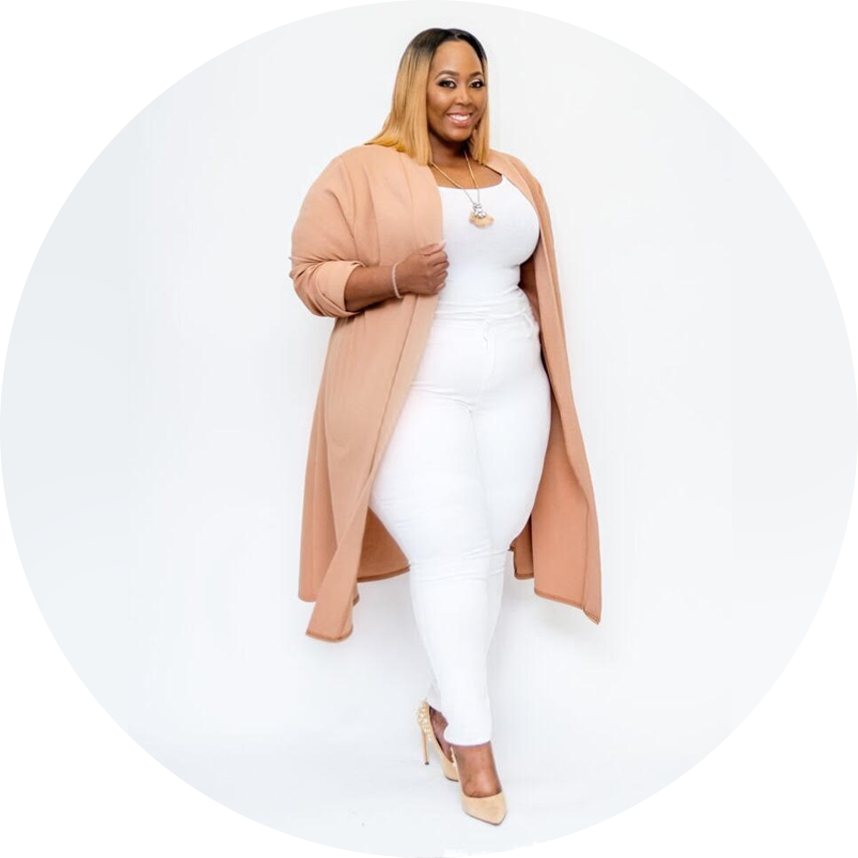 Lover of God, family, and everything that has to do with beauty and fashion.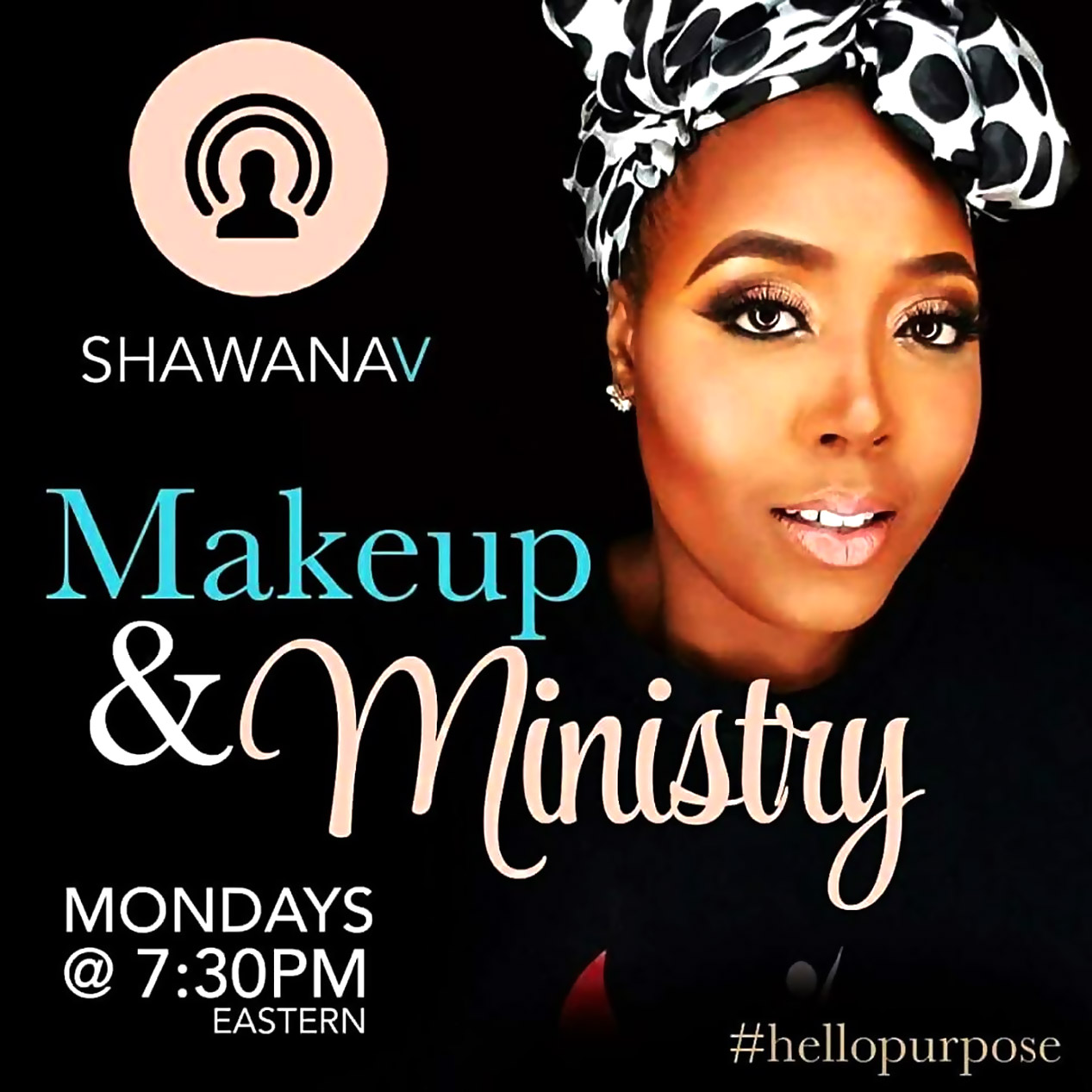 GET IN TOUCH WITH SHAWANA V.
Thank you for your continued love and support! Got questions?  Collaborations, sponsorship & partnerships please feel free to fill out the form below or send an email to info.shawanav.com