I have cried and bossed up at the same time and we are literally 57 days into 2019 and I am less than ONE WEEK away from being an official blogger for one entire year! Yeah, I know sometimes its the trend to become an influencer to talk about the latest makeup, fashion and get all the tea – however so much has happen in these few months what better opportunity to use my platform to encourage and inspire the #PurposeSquad.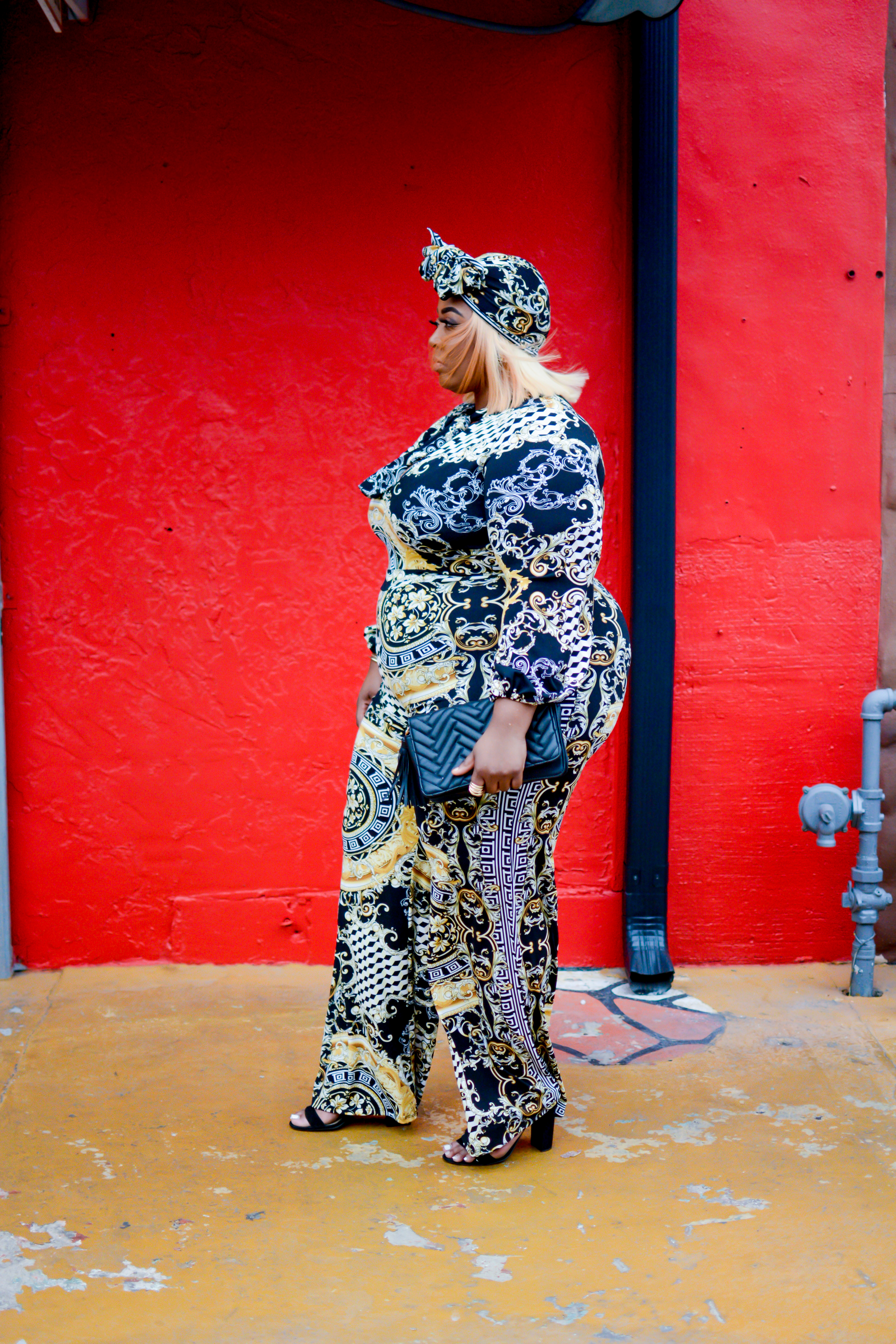 It's amazing the transformation that can take place when you decide to really level up. This year I decided to live my best, RESPONSIBLE life! Taking the steps to fix my credit, invest and learn of how to fully capitalize on my visions and brand. Chillleee ya'll wait until I tell you about this….We gone need cake and ice cream for that one. More importantly learning how to be a real adult. Dealing with life without allowing life to deal me. (Now that a preach!) I've reached a point in life where I understand that when circumstances come, its definitely not the time to stop and wonder why! This is the time to fuel your purpose and live!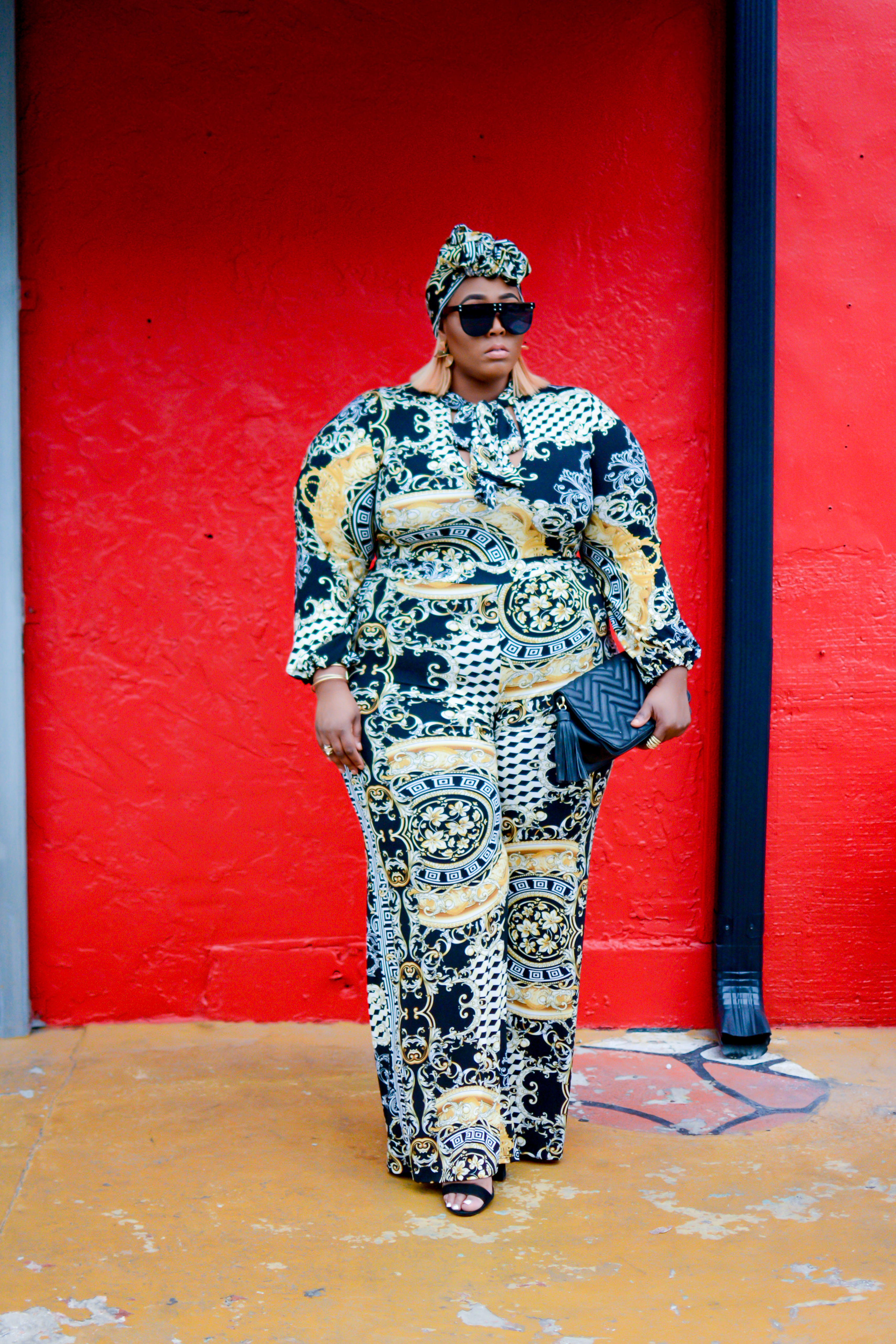 It's very common when certain situations happen that may not be so favorable to us, we automatically want to hide and cry. From dealing with death of a close friend and then my grandfather has taken a toll on my emotional being. Next was the delay of my Hello Purpose Planner while building the Hello Purpose empowerment network. I have experienced my share of tears. Being completed transparent I have been frustrated, tired, hurt, sad and felt lonely. Thoughts of what if, why and what was said circulate my mind! But I am so glad that I realized that my platform is more than just giving you the latest and greatest on beauty and fashion! I mean I'm got you girl but at the same time can you say HELLO PURPOSE!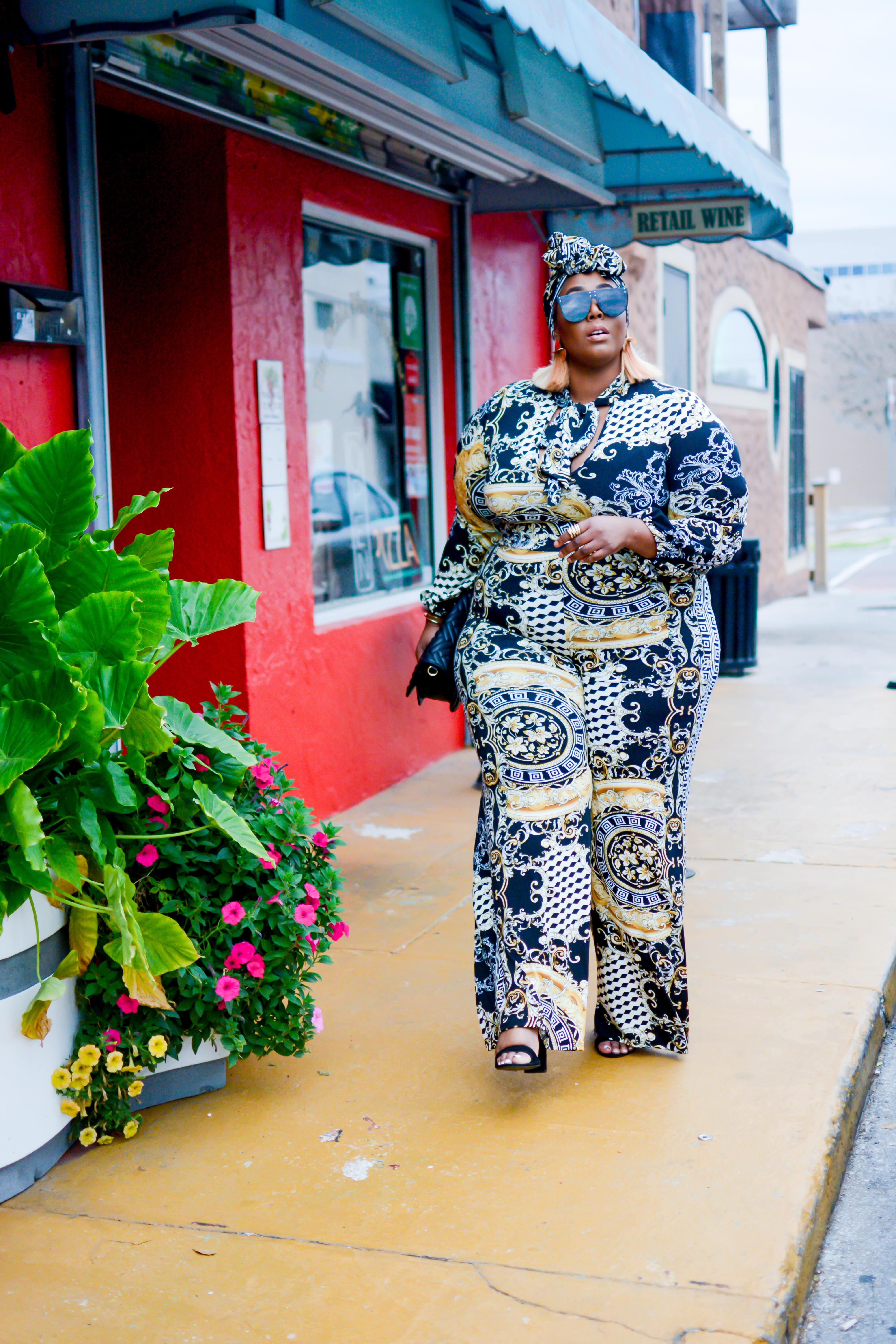 Clearly I enjoyed looking fabulous and getting cute! I mean when I put this fabulous jumpsuit piece on by I'Mare Boutique, baby I felt so chic and Miami! I know I could just salsa my way right on to my next level! One thing that I have done to help myself go through and not pause in life obstacles is do some of the following:
Get Up
Get Dressed
Encourage Myself
Encourage My sister/brother
And whatever my IT is just DO IT! No wonder can I do it but do it and do it WELL!!
There is a popular song by the great gospel group The Winans that simply says "Ain't no need in worrying, what the night is gonna bring. It'll be all over in the morning.  I'm encouraged to see my morning! If you are encouraged to see your morning #PurposeSquad, leave a comment for our squad and let's encourage each other! #HelloPurpose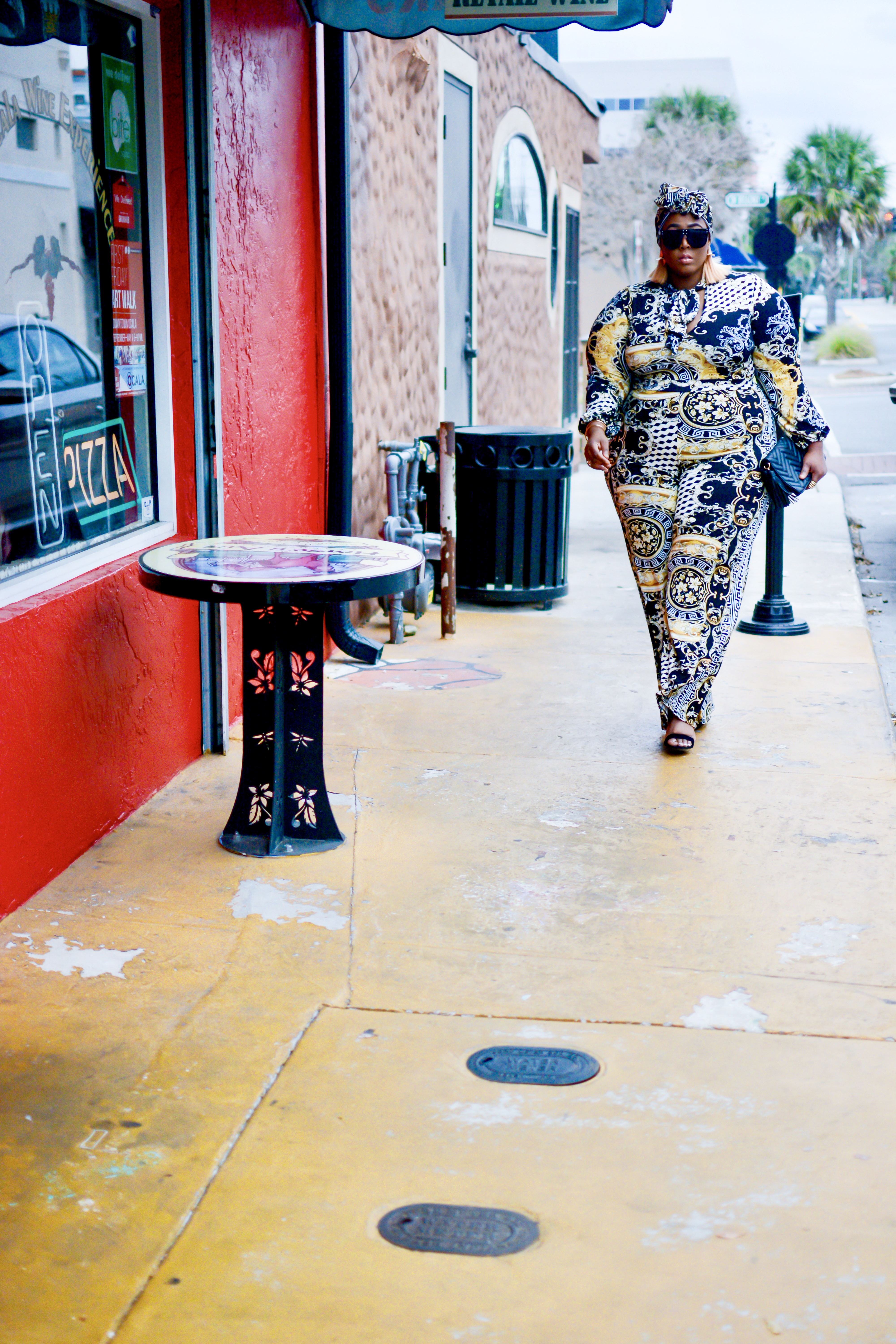 Comments
comments