The experience of a life time, becoming fearless and slaying the kids = The Cuvy Con Baby! Exactly two weeks ago, I was able to visit the city that doesn't sleep to attend the annual The Curvy Con powered by Dia & Co. I first learned about this event a few years ago and set in my mind that I had to be there THIS YEAR! I mean who wouldn't want to be in a room full of beautiful queens, all of your favorite brands that everyone absolutely love and adore and a bomb DJ playing all the hits while you attempt to two step and hug all of your favorite people you've grown to love through social media…..WHHHHEEWWWW! A lot right! I know Im still showing all of my teeth and back molars from the excitement!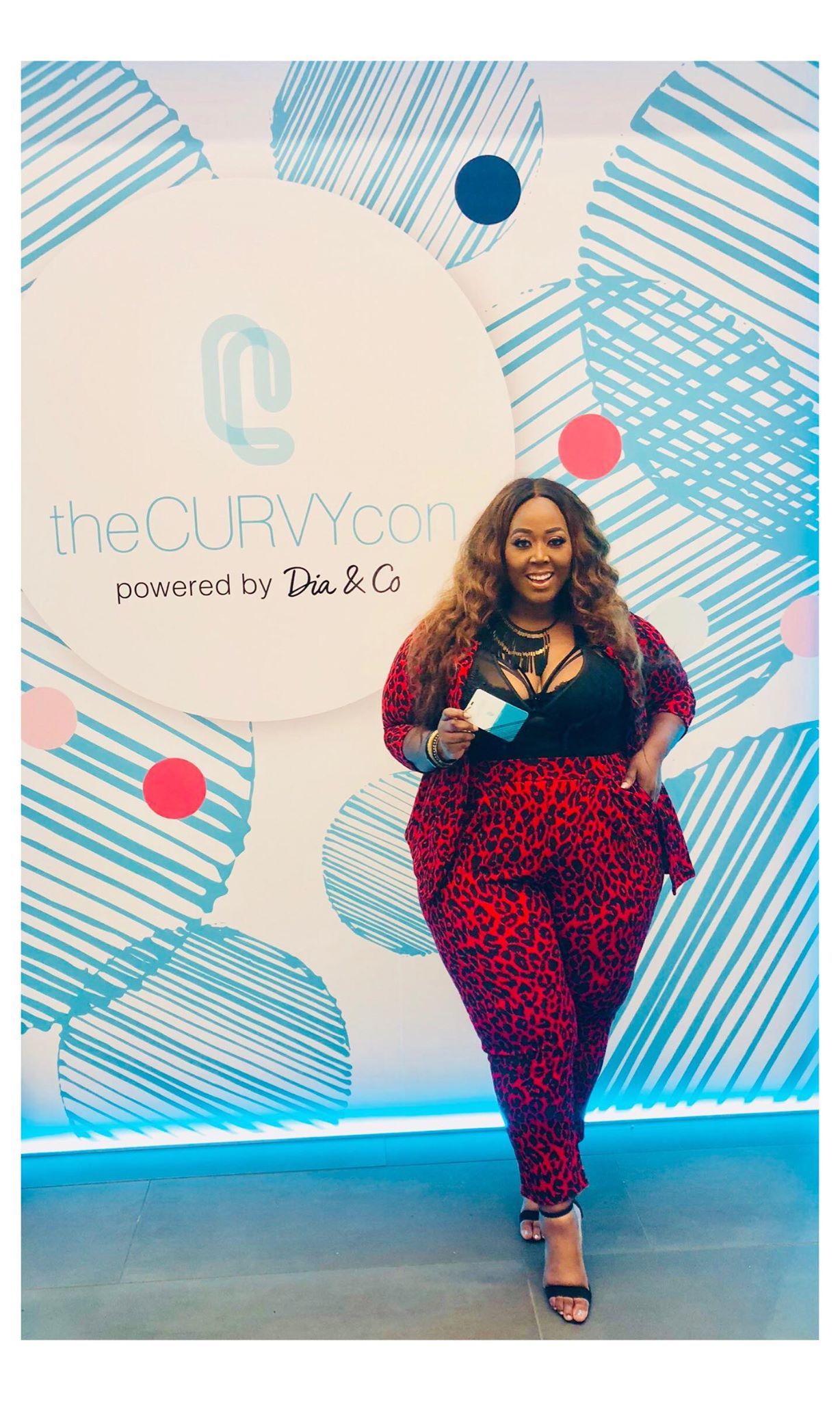 Some people may think that its just a girls trip or a fun getaway but for me it was the first step in taking ownership of my future. Yes me at the age of 36 had to let go of fear so that I can live and walk in my purpose!  For Pete's sake, I never taken an UBER! I mean I always have access to my car and when I visit my dad back home his car! I was so nervous ya'll! I know girl, nervous for what? A lot of things but number one being able to see myself enjoying people, places and things out of my comfort zone! And I did!
Chiiiillllleeeeee!!!! Talking about some black girl magic! My two sis ( don't judge me, yup they my sis now, Im apart of the Curvy Con/Cocktails and Confidence Podcast family) Chasity Garner and CeCe Olisa developed a next level, professional, empowering and inspiring conference. From the time you walked in you were official baby! Baby I got a badge – Sling hair real hard! The energy was high, the vendors were on point and they had us some snacks….Ya'll know I LOVE ME SOME SNACKS! And to ensure that we were not just coming to mingle, the breakout sessions with the panels were amazing! Life nuggets that I can apply to myself and my brand.  My only issue was trying to get to them all. From talking about validation, loving yourself and taking care of your mind, body and soul. Not mentioned, getting in several Uber's just to get lost a few times to accomplish a goal that Ive always wanted to do. I went to the LOFT casting call. Although I wasn't chosen the experience means the world! And the not to mentioned how AWESOME the fashion show was!! I can't wait to shop–Yeah they have launched their new plus size line! Girrrrlllllll!!!!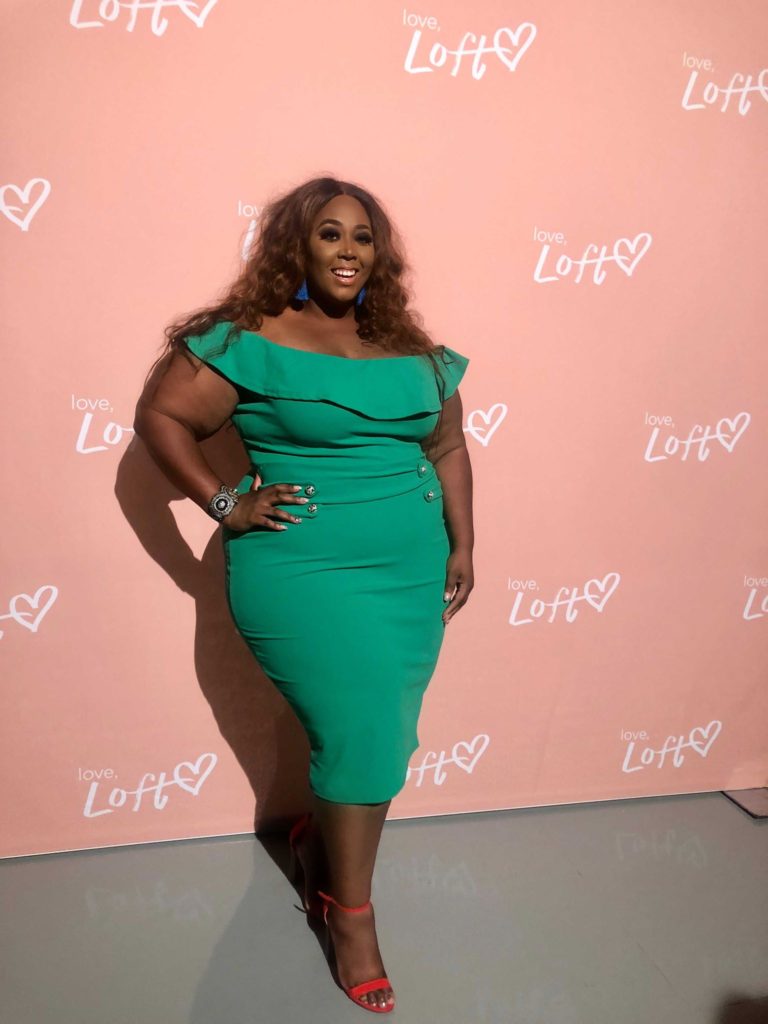 Girl to sum it up….Be there next year! This is an experience that I am so grateful for an I'm excited what the future hold for this brand. Check out some of the pictures from my amazing time!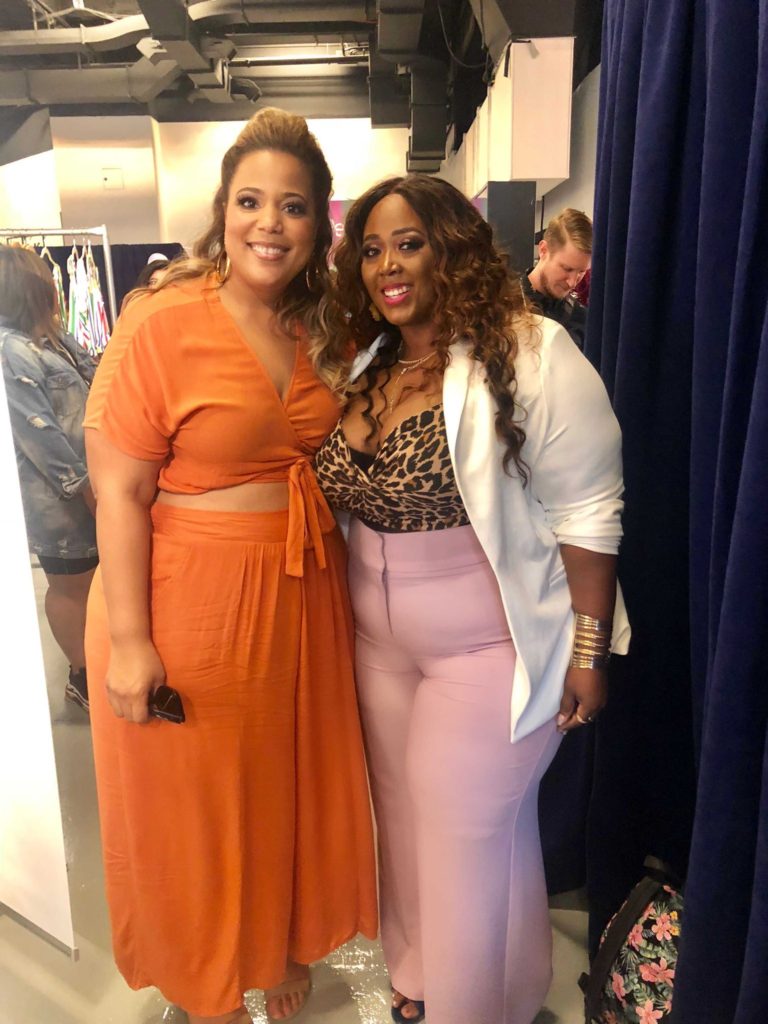 I didn't get a chance to meet CeCe but I'm so glad I had a chance to meet sis! Chasity Garner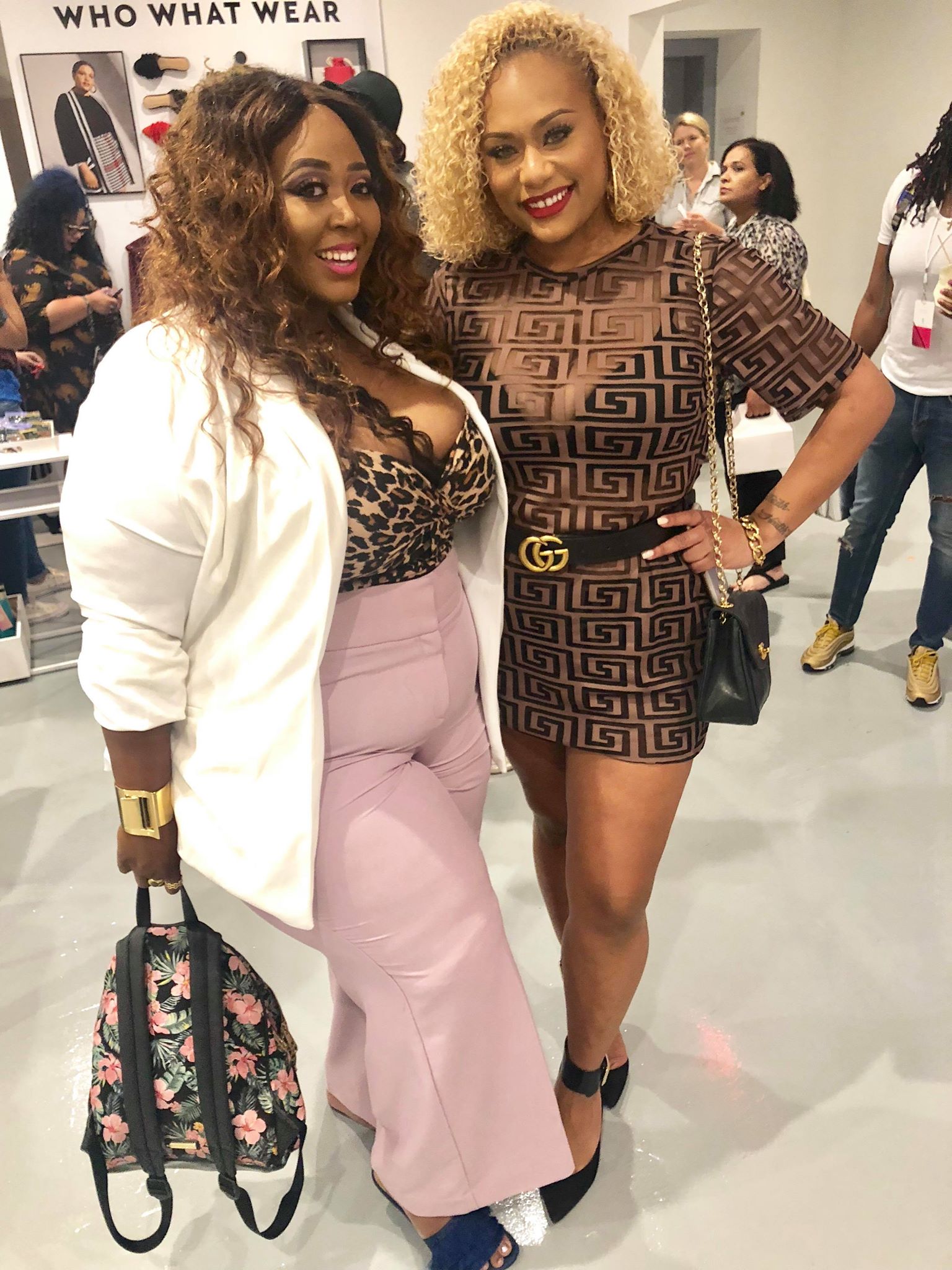 Tatiana Ward – BeatFaceHoney was in the building and clearly our faces was BEAT!!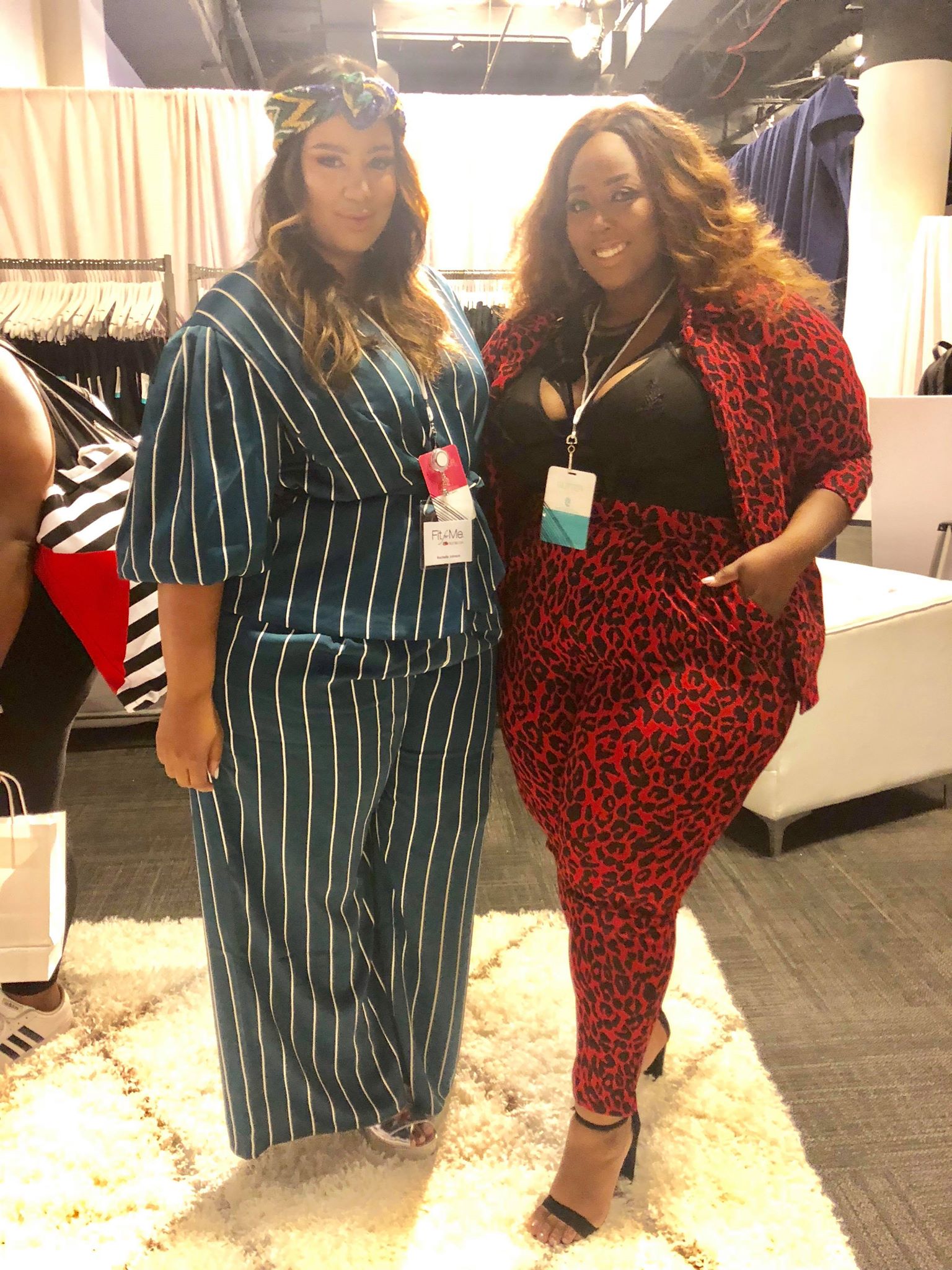 Listen……I was so happy to meet the gorgeous and talented! Rochelle Johnson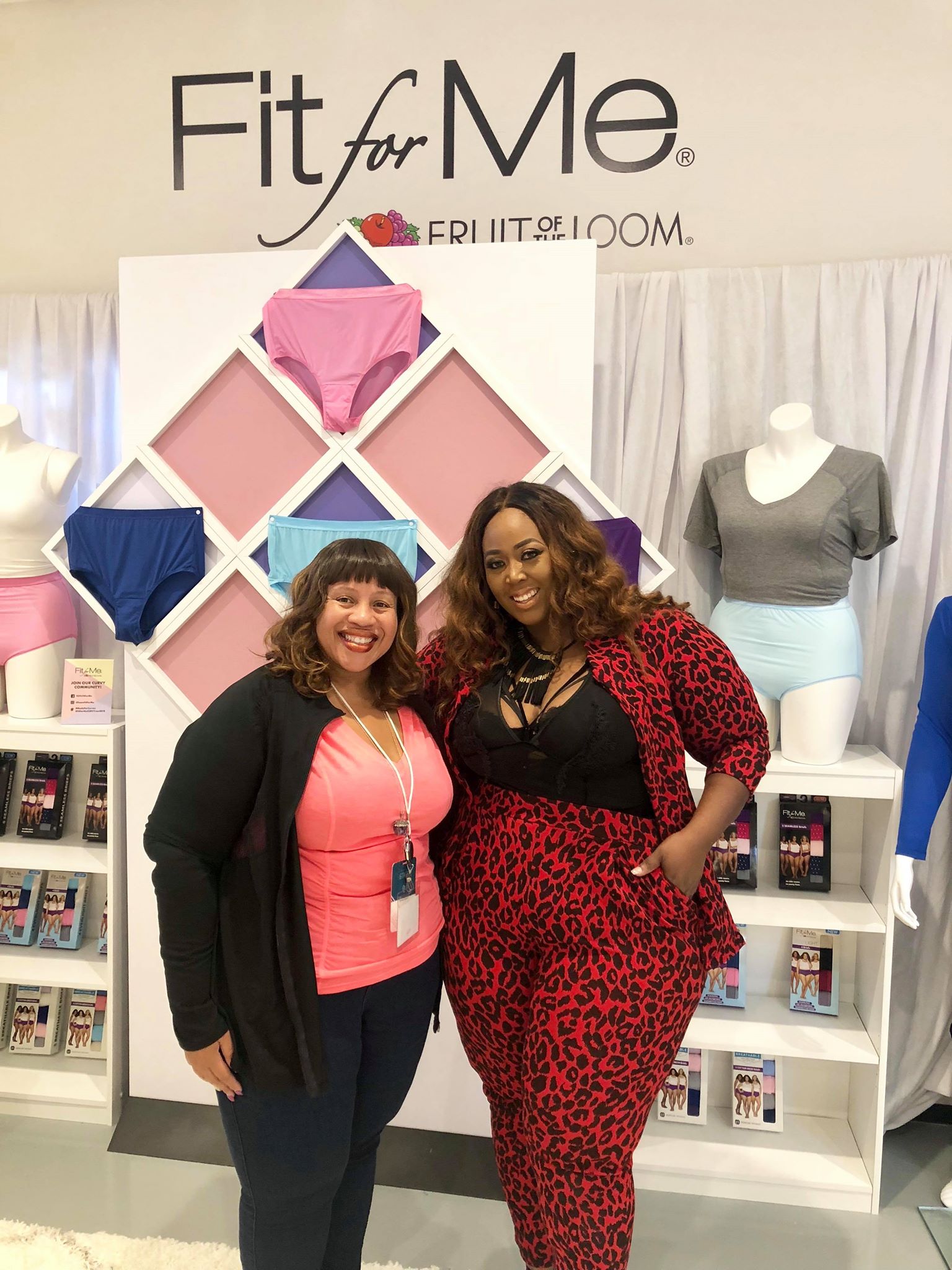 Definitely enjoyed checking out the new products with Fit For Me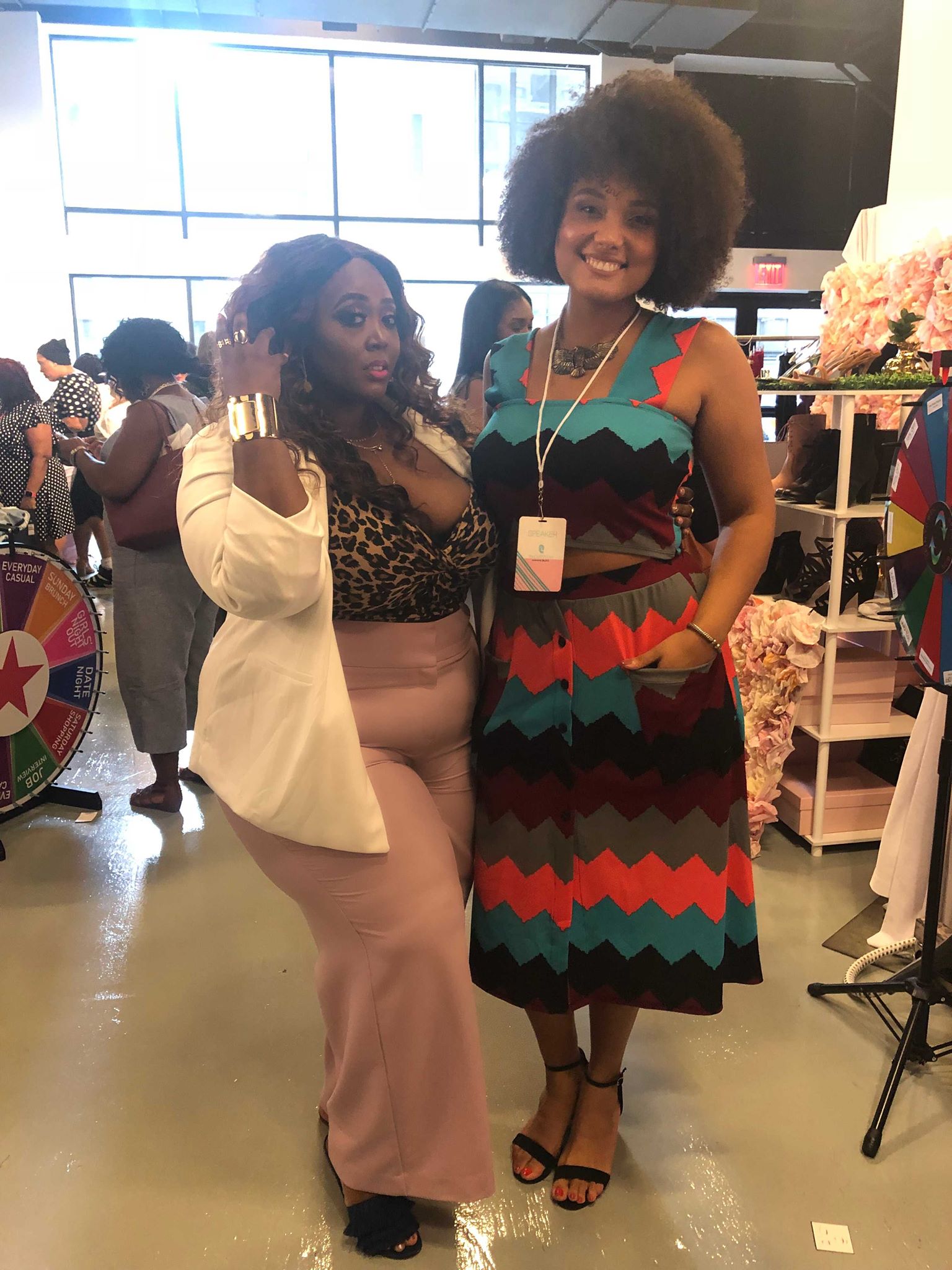 I have the funniest story of how a I met her but she was so sweet about MY mistaken identity Grisel Paula – CEO/Founder of Rebdolls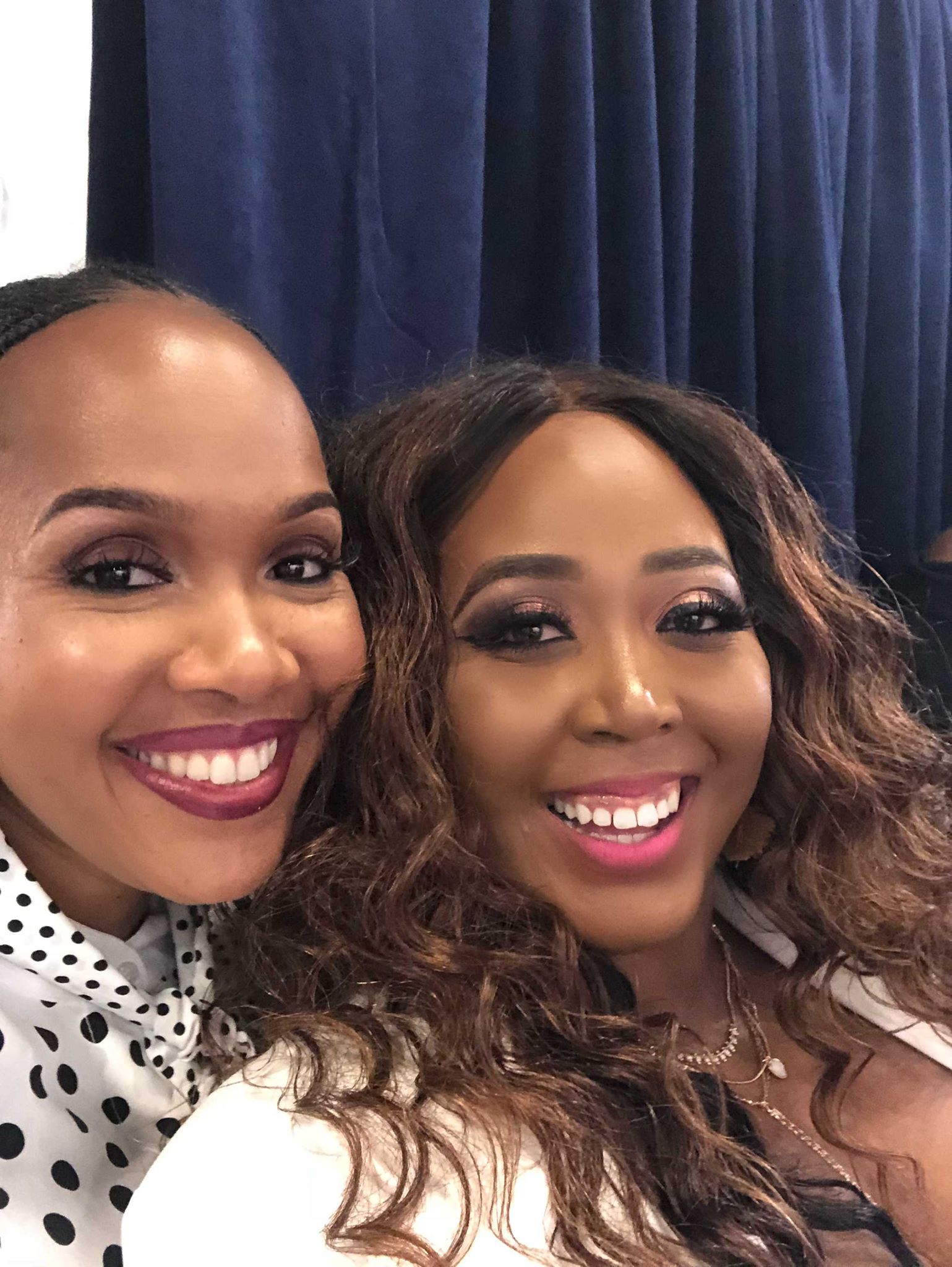 I CRIED!!!! Love her! Goo-Goo Atkins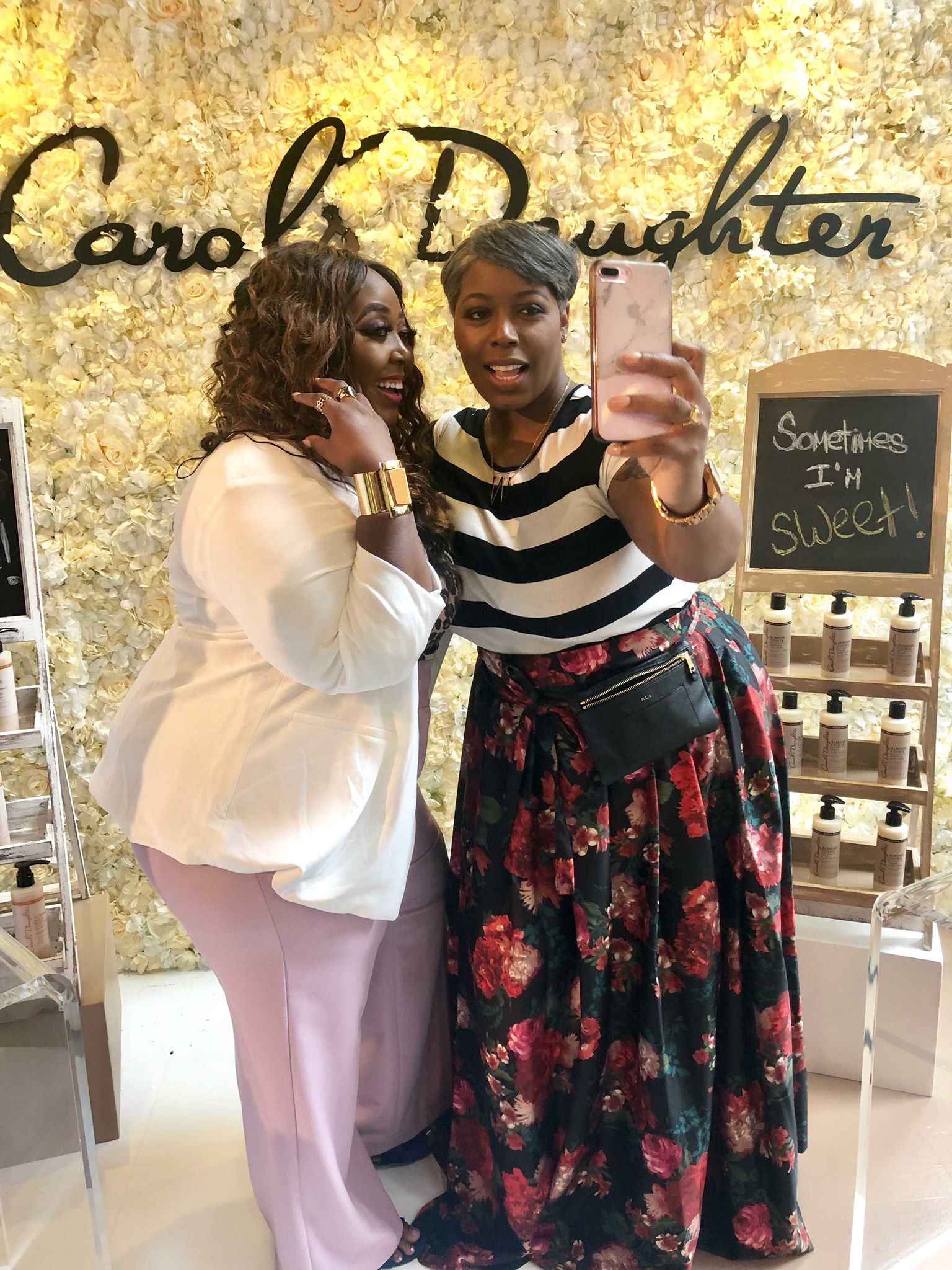 Hanging our at the Carol's Daughter booth with the gorgeous and HILARIOUS Gorgeousingrey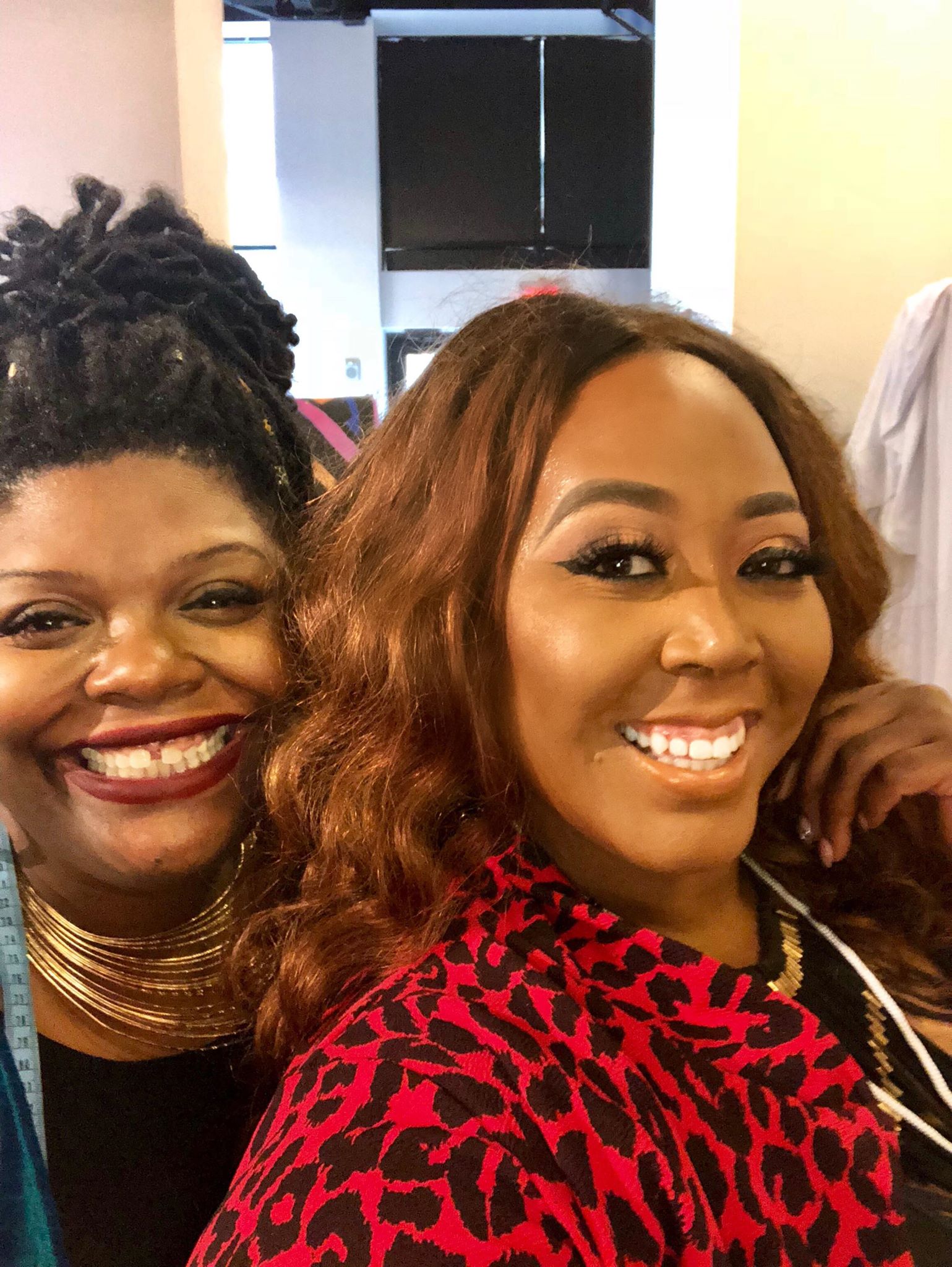 One of the first Indie Designers I've supported and I love her! Jasmine Elder – CEO/Founder Jibri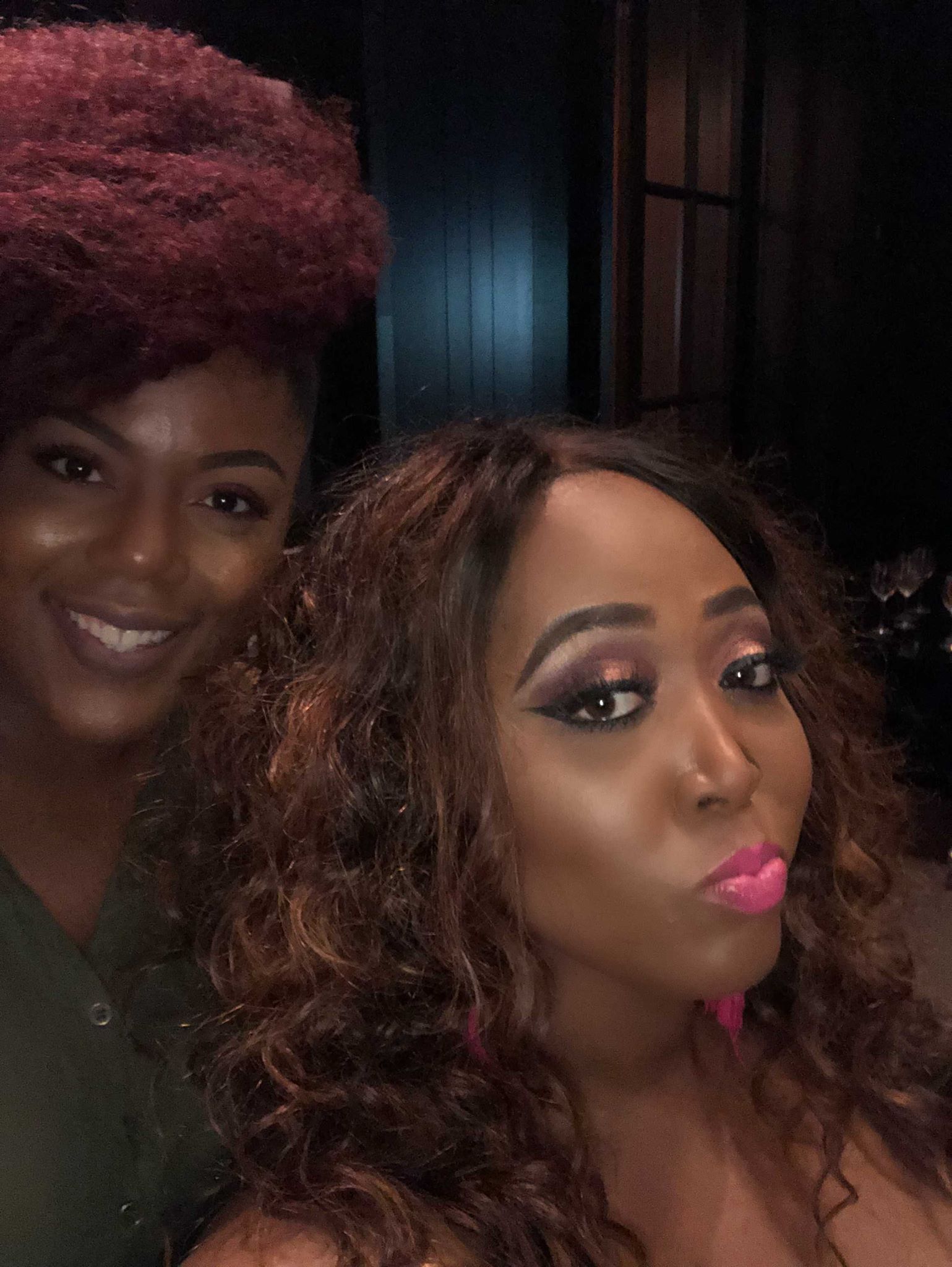 My new boo who is so talented and a true boss! Kala Riggins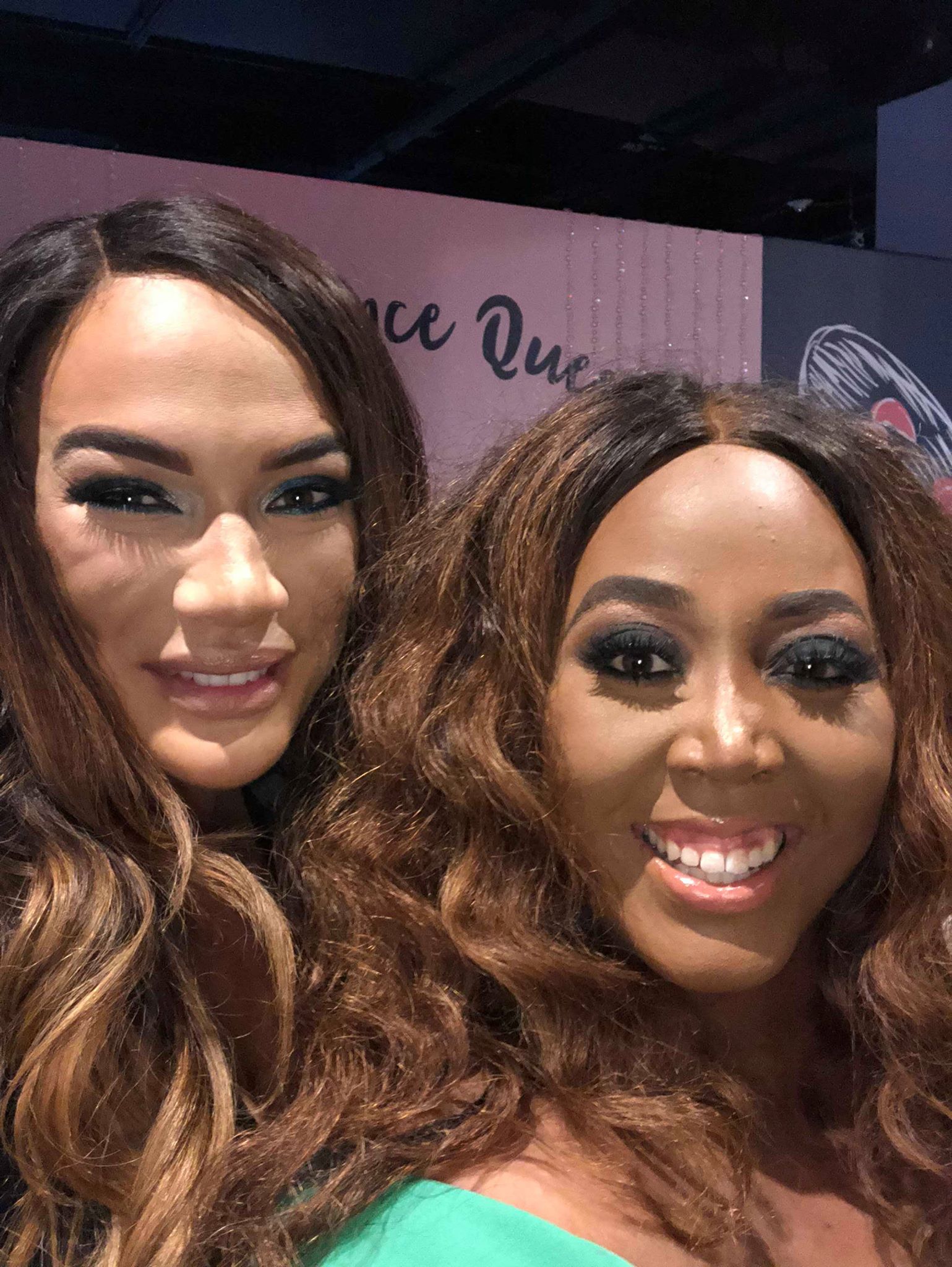 Met this beauty and she surprised my son with a FaceTime call! Thanks for letting me get the Mom of the Year Award NiaJax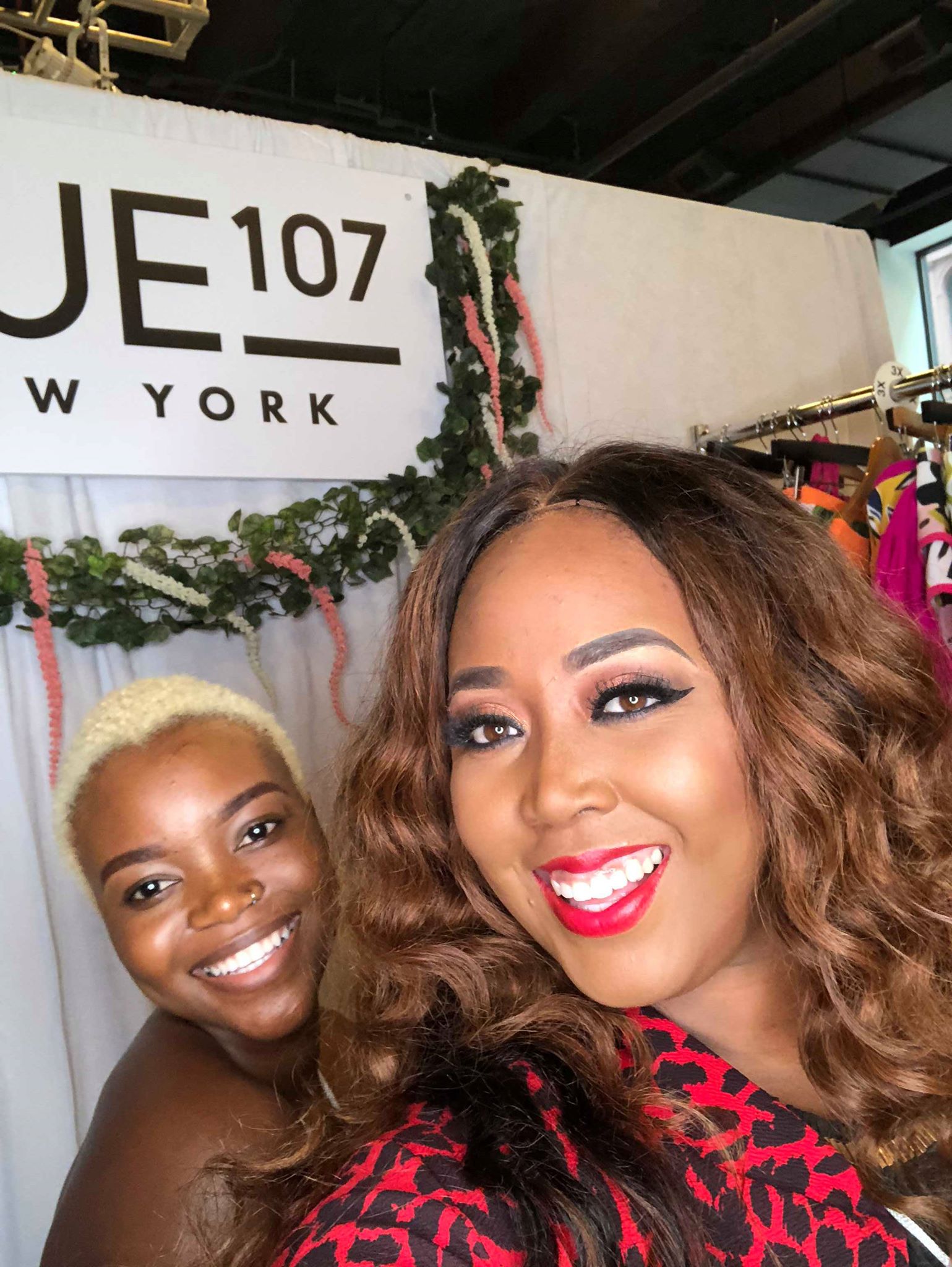 It was great meeting these beauty at another one of my fav Indie Companies Rue107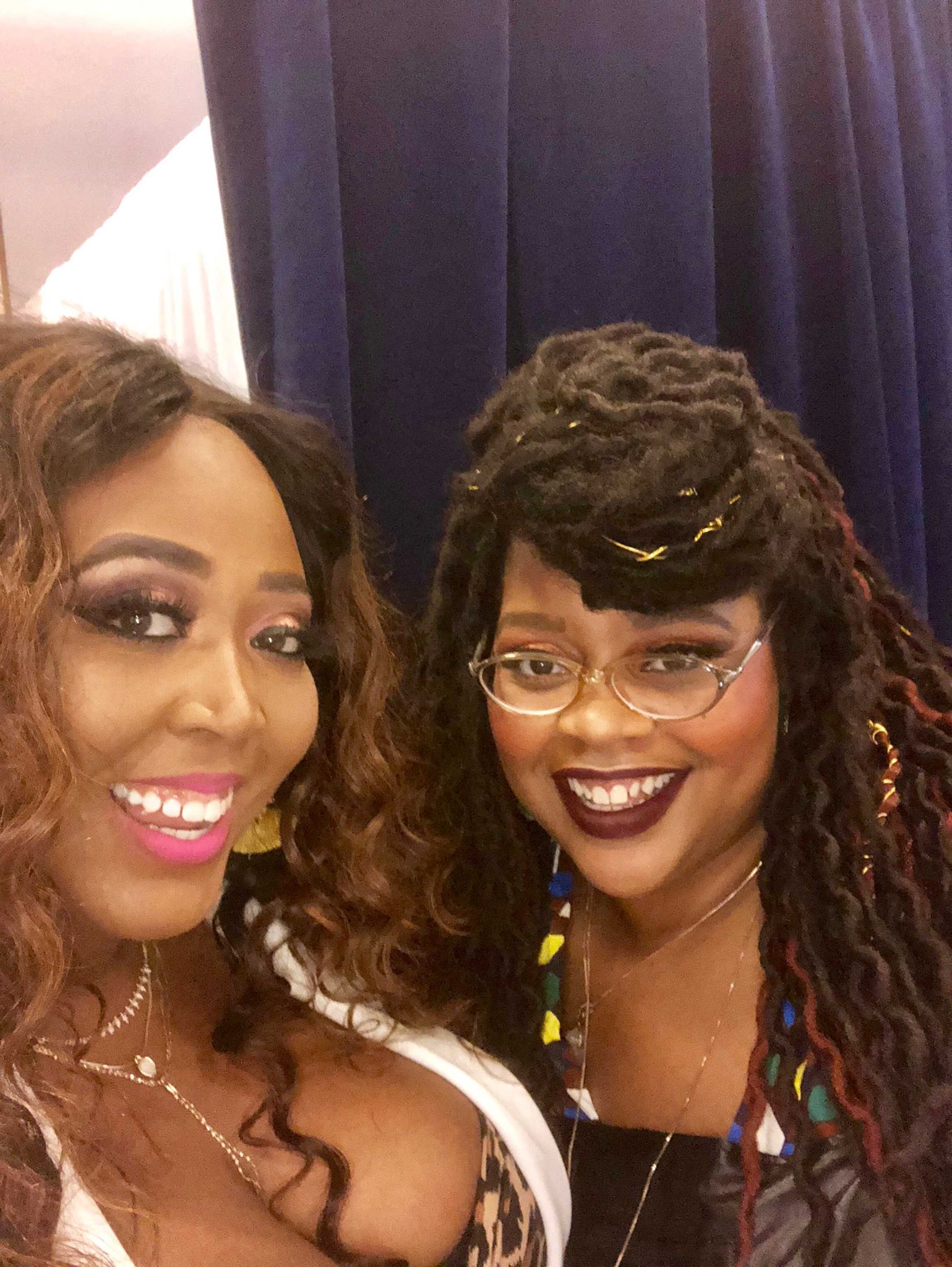 The gorgeous and funny SabrinaStyled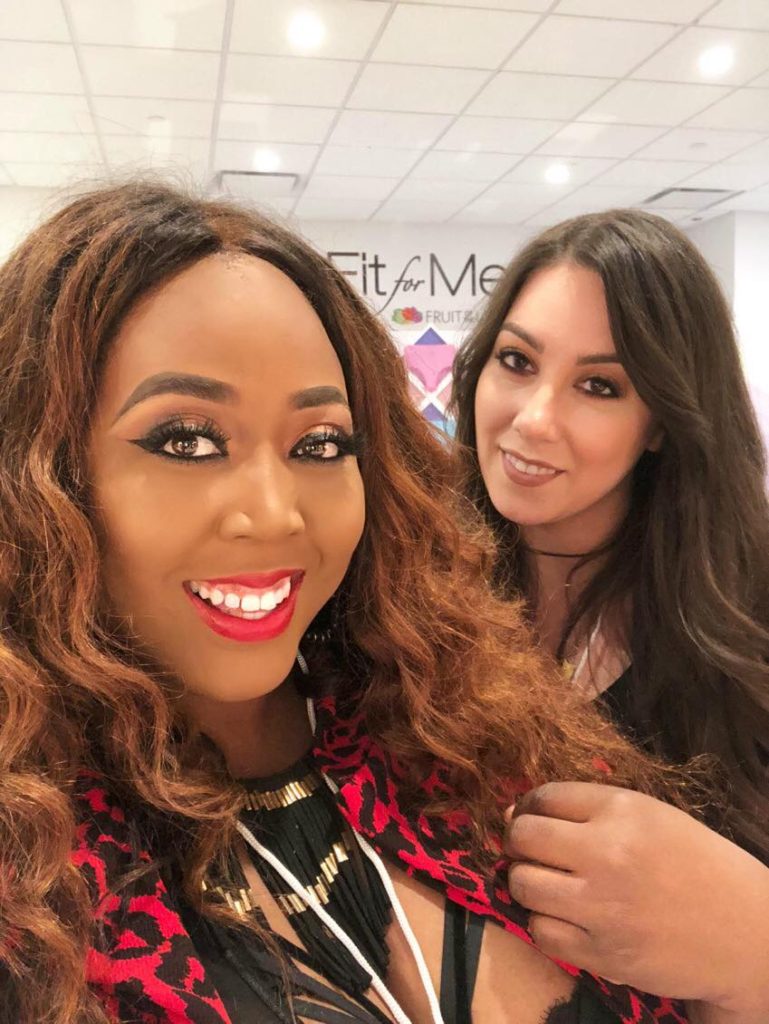 Trying on this beautiful lip stain by Sephora –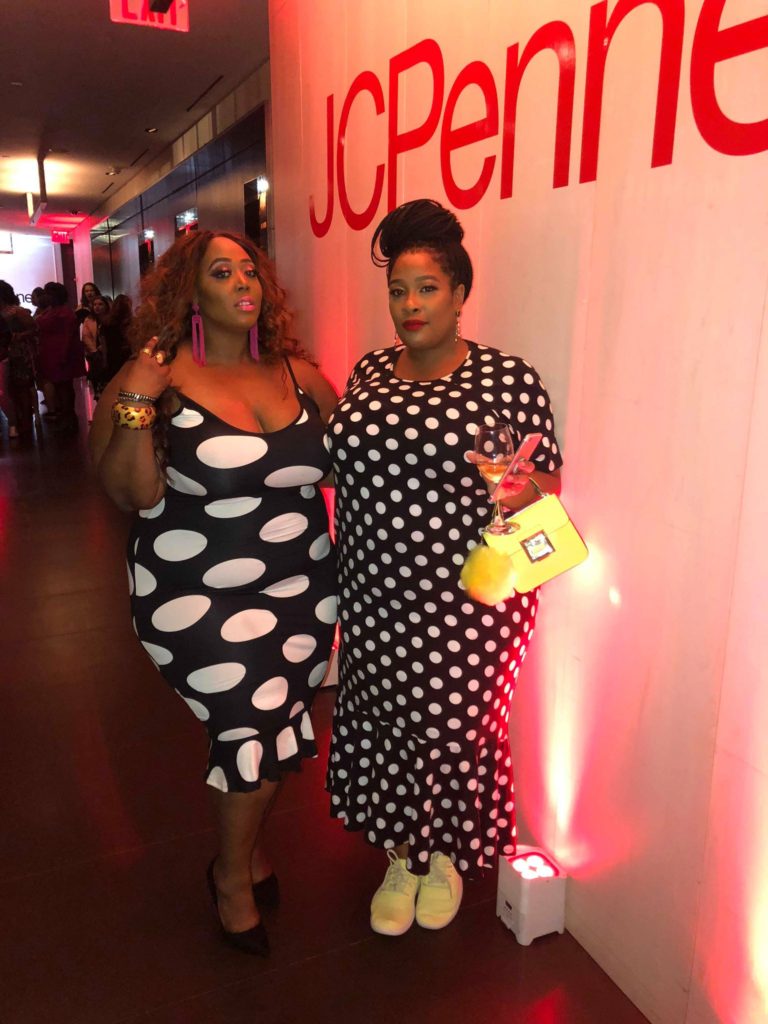 Were we thinking just alike for the Jc Penny's after party! Ms Golden Confidence herself! Essie Golden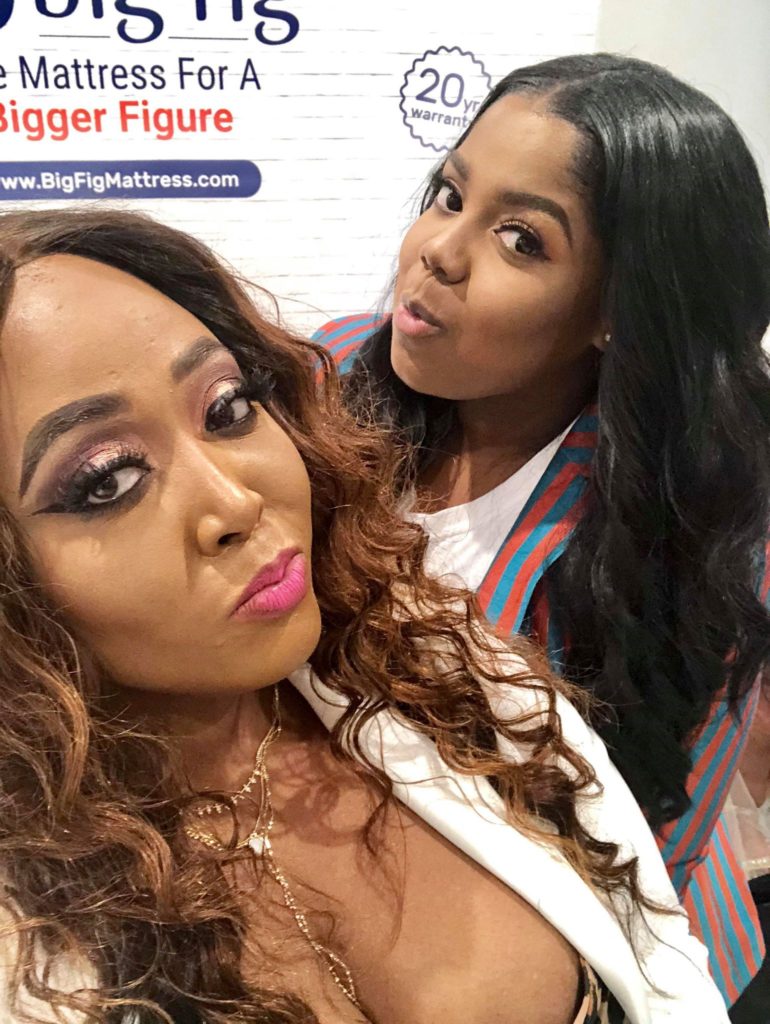 If I thought about quitting, clearly Hayet Rida would most definitely give me reasons never to quit! She's one of my fav and sisters in my head!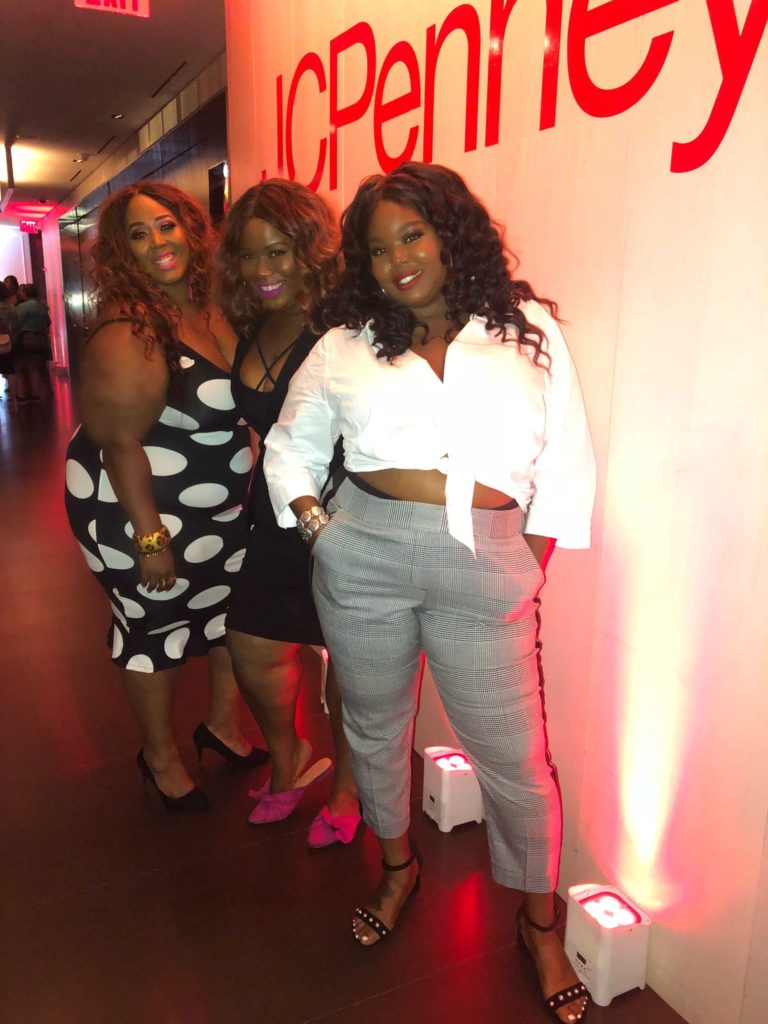 OutoftheCorner & Chante Burkett hanging out at the JC Pennys Closeout Party! Talking about inspiring and Boss Babes!

Crystal – Societyofharlow Hanging our with this queen! Ps: She's down for making sure we get good pics!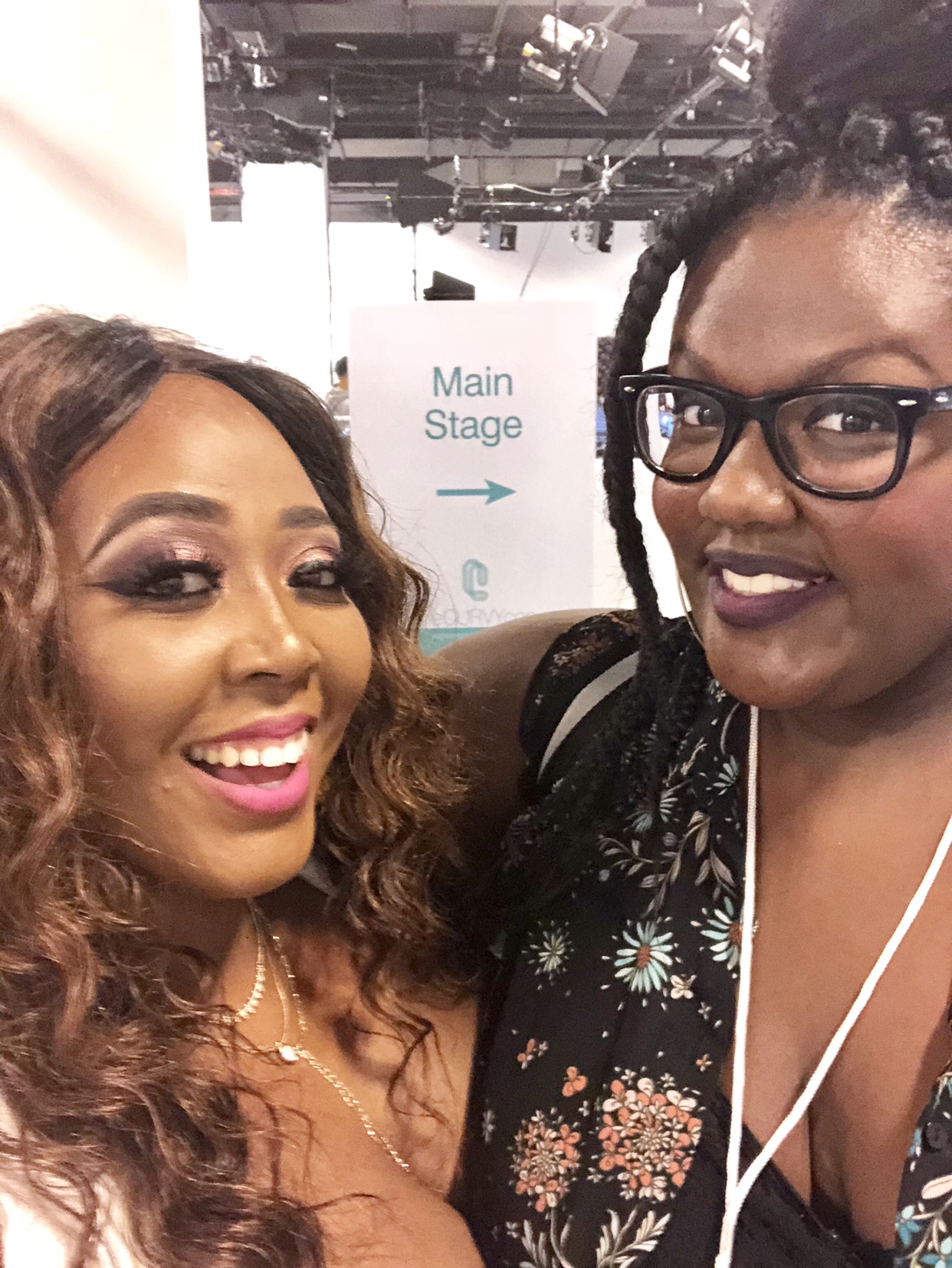 Glad I was able to chat it up with this queen! Hey Pooh! Kayla Rose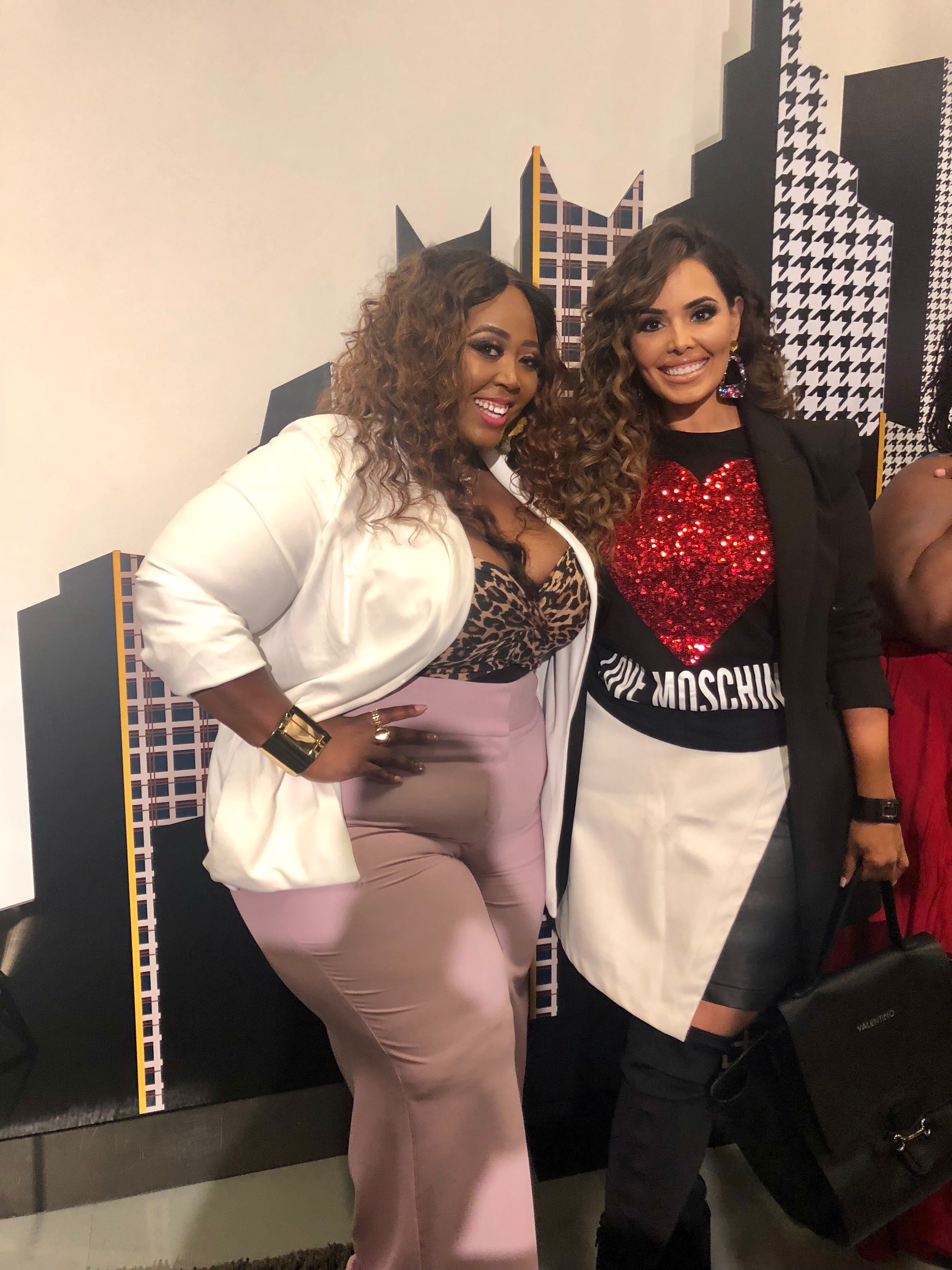 The Beautiful Rosie Mercado!! I absolutely adore her—been following her since my pageant days!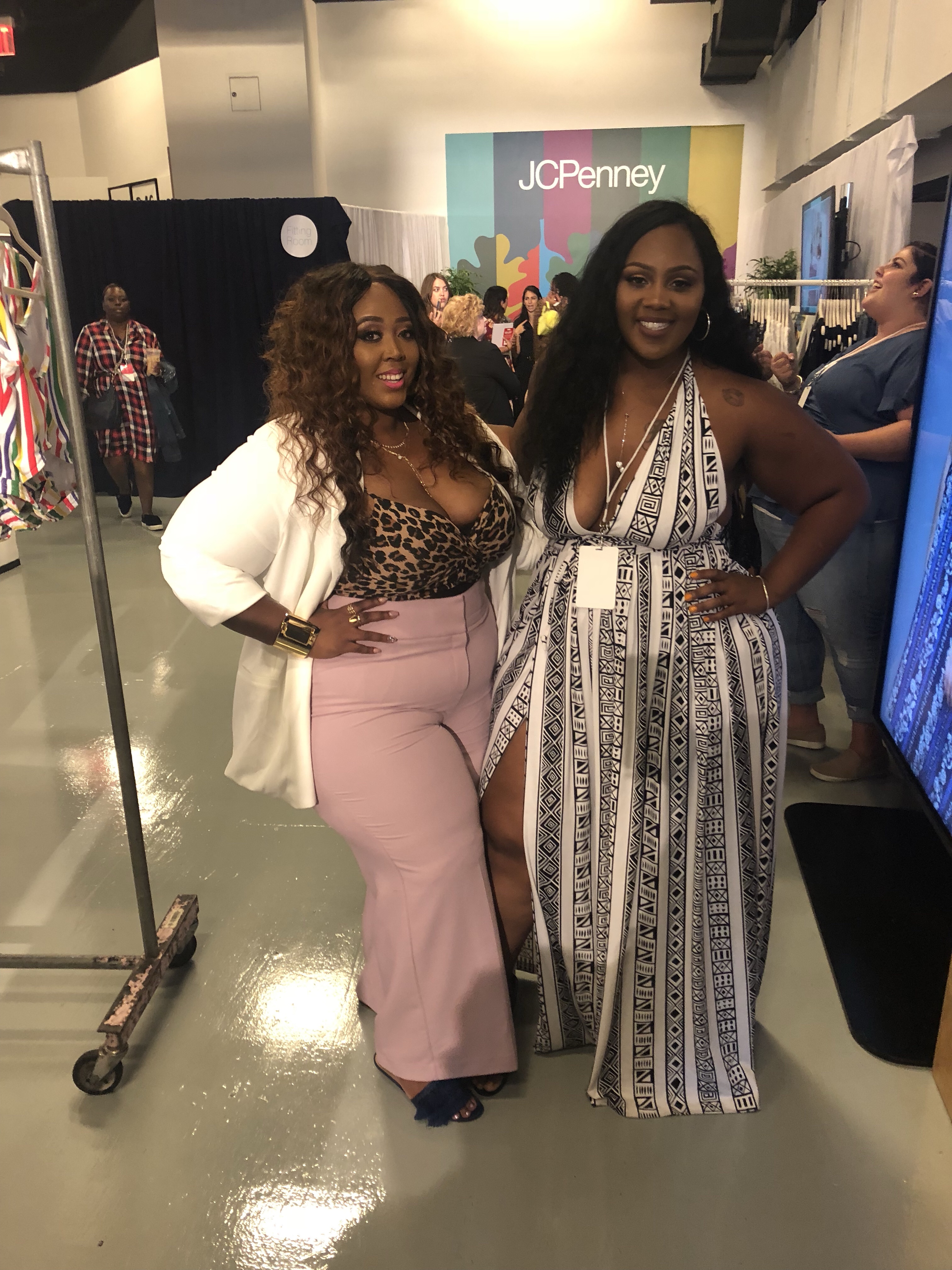 Super excited to meet this beauty! We chatted about literally everything! Muah MissDivaKurves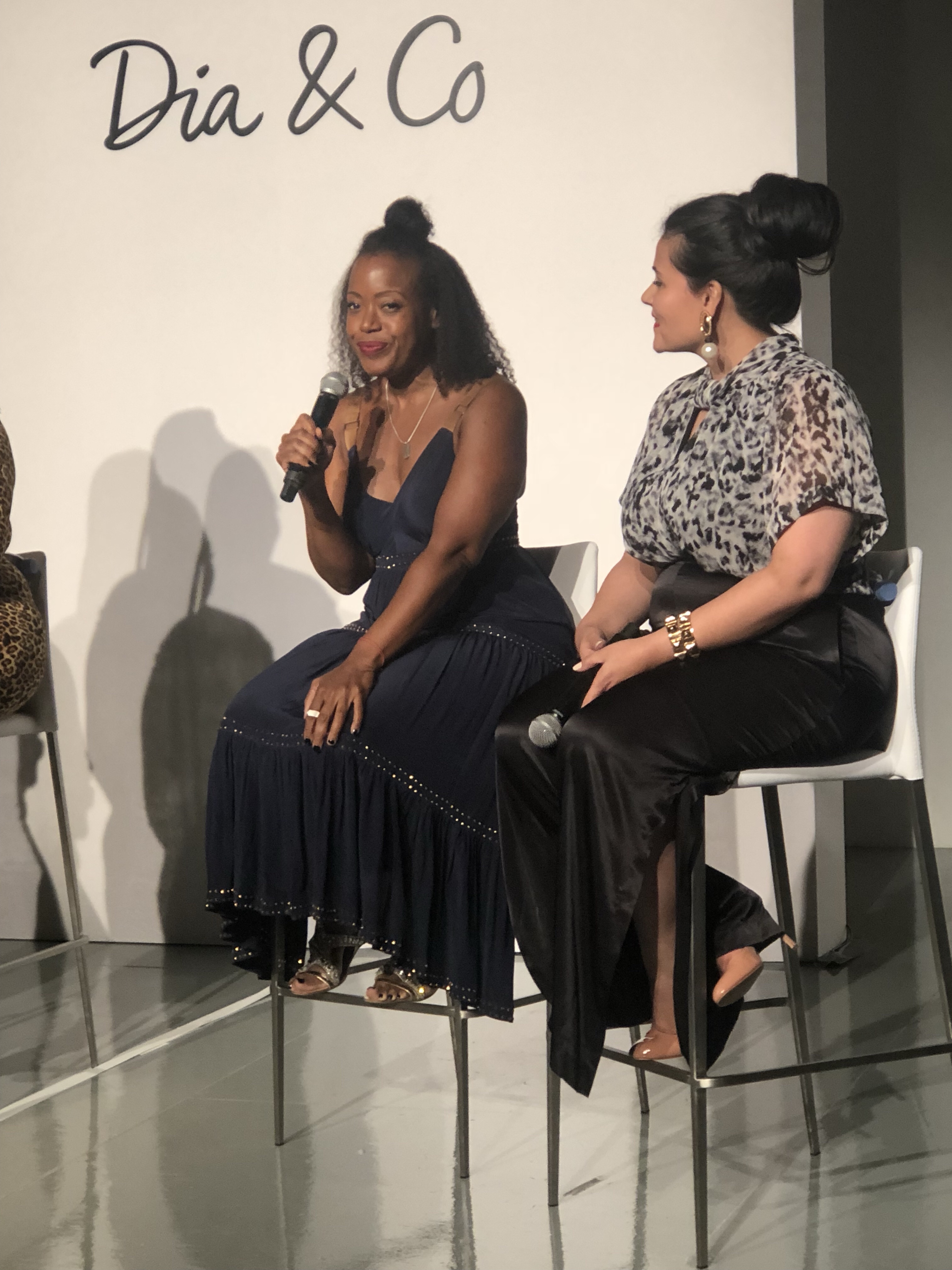 This panel was absolutely everything! Literally sat in front of history being made! Nadia Boujarwah, founder of Dia & Co and designer Tracy Reese!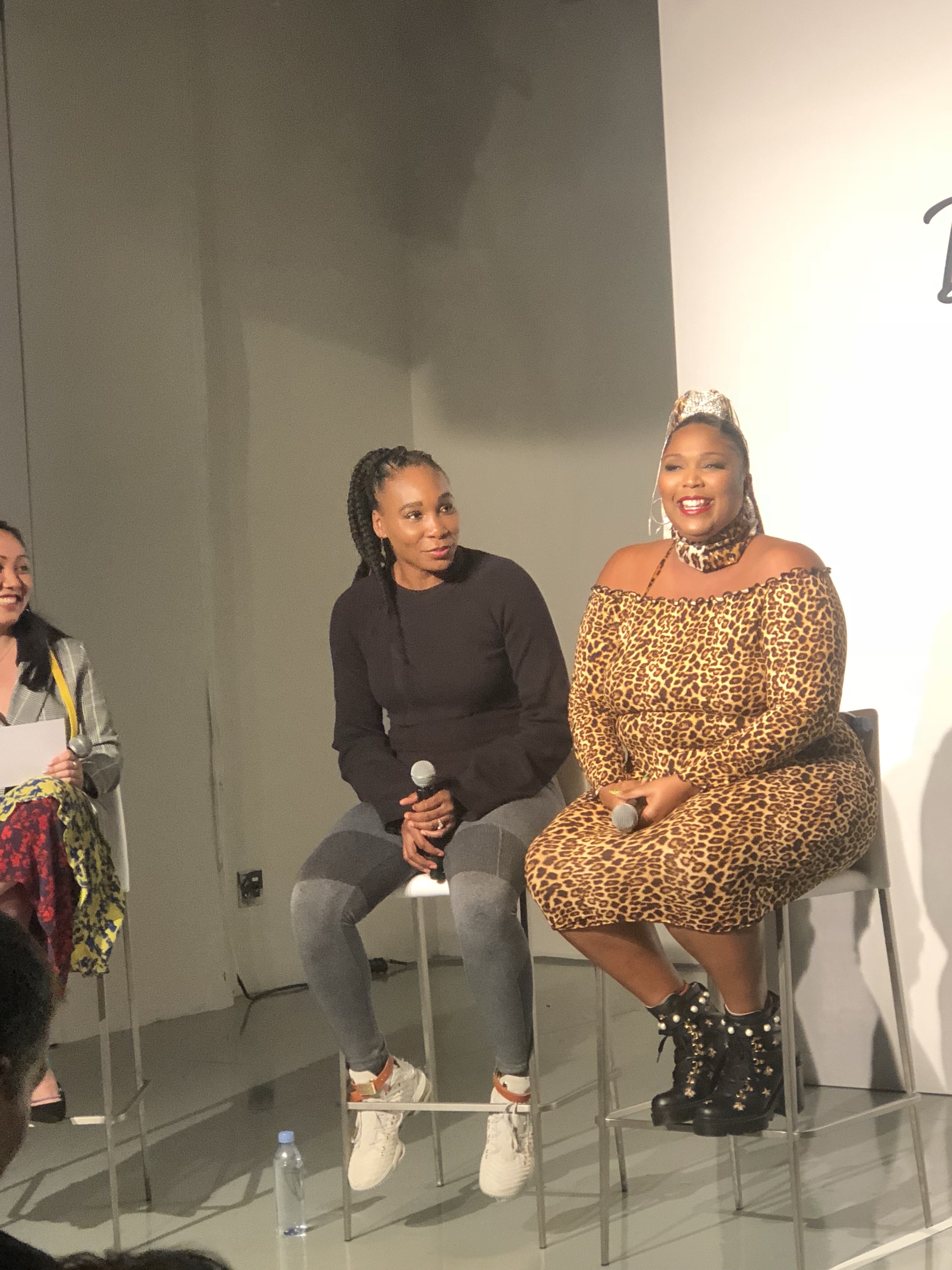 So yes I'm sitting just a few feet away from Venus Williams and Lizzo! Oh Okay! SCREAMS!!!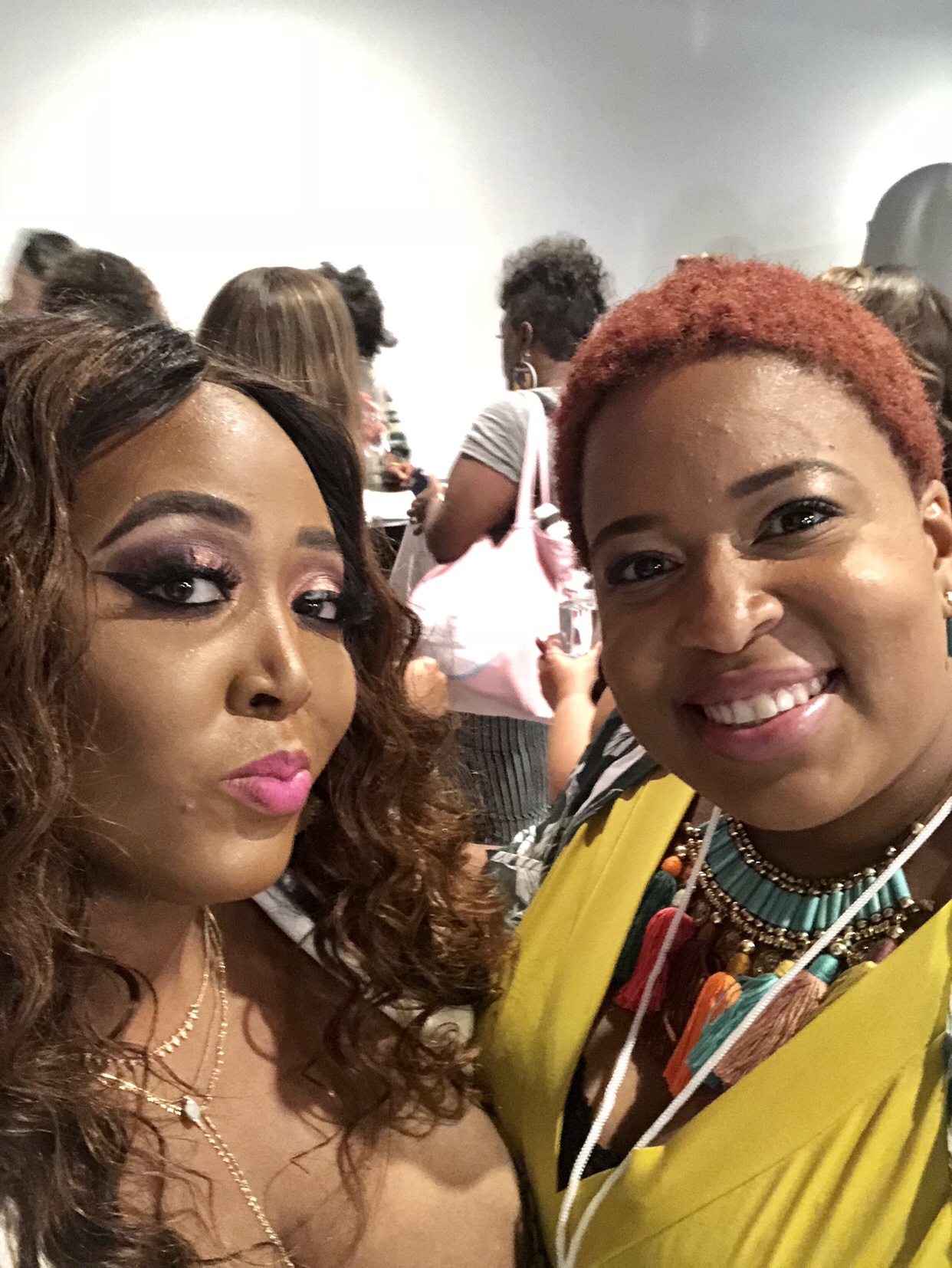 I got a chance to see this queen at all the events this year so this time we made sure we had evidence! She's such a sweetie! Chardline Chanel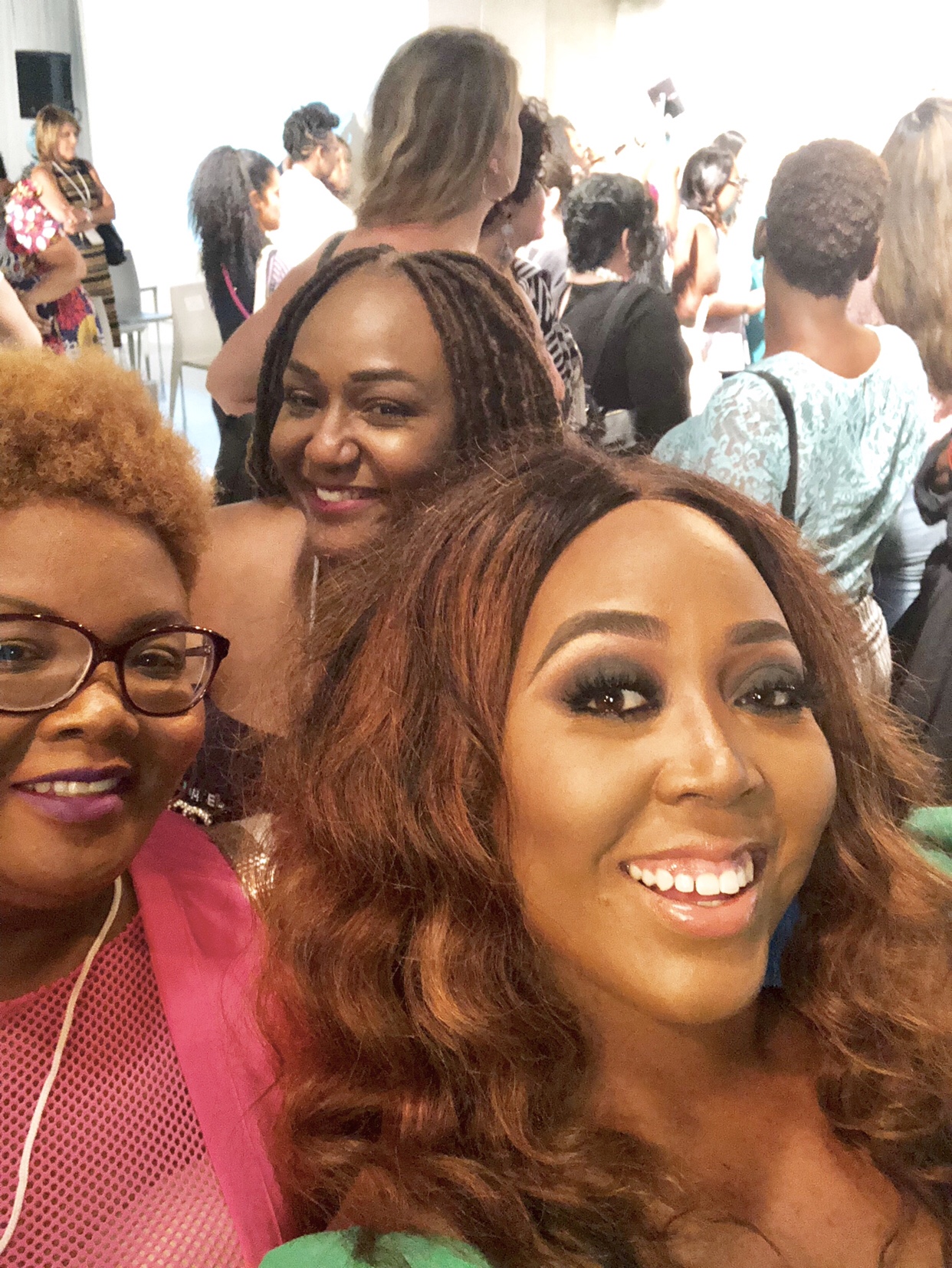 These two ladies are the two that will keep it 100% and push you at the same time followed by a GOOOD laugh! MauiB and NikkieFree

Hanging out in the Eloquii booth – Ya'll wait until Fall drops (wink wink for the upcoming slays)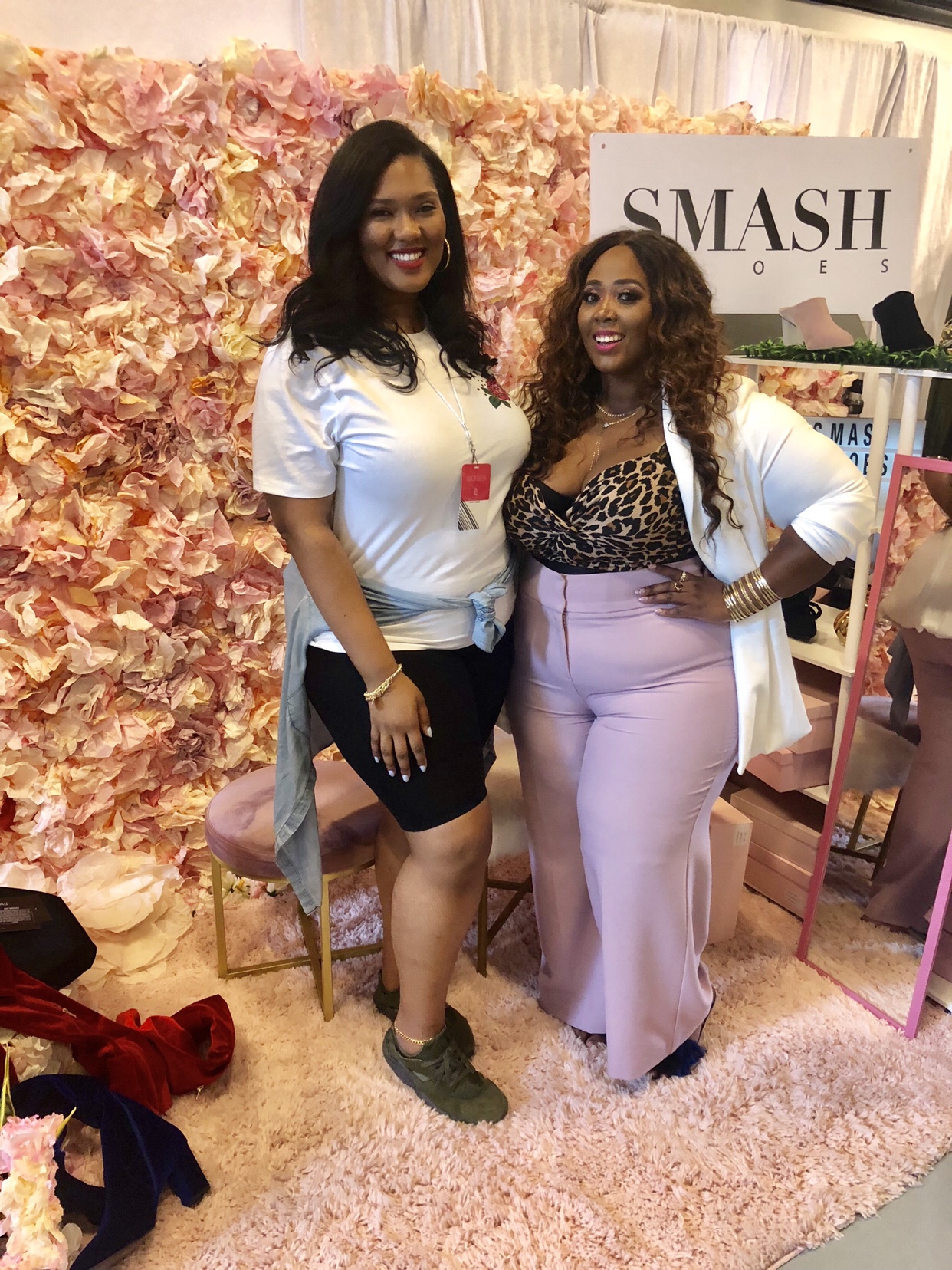 All my ladies wearing sizes 11-13 shoes this queen definitely got us! Had fun hanging out with the CEO of Smash Shoes!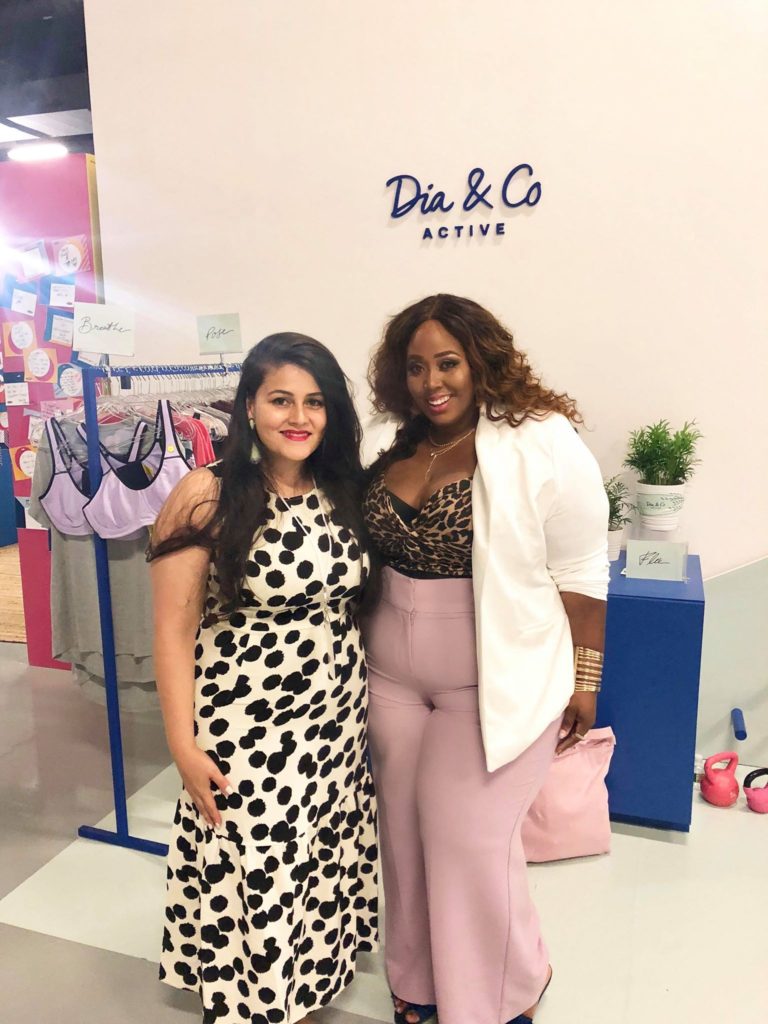 Definitely an honor to chat it up with the CEO of Dia & Co – Nadia Boujarwah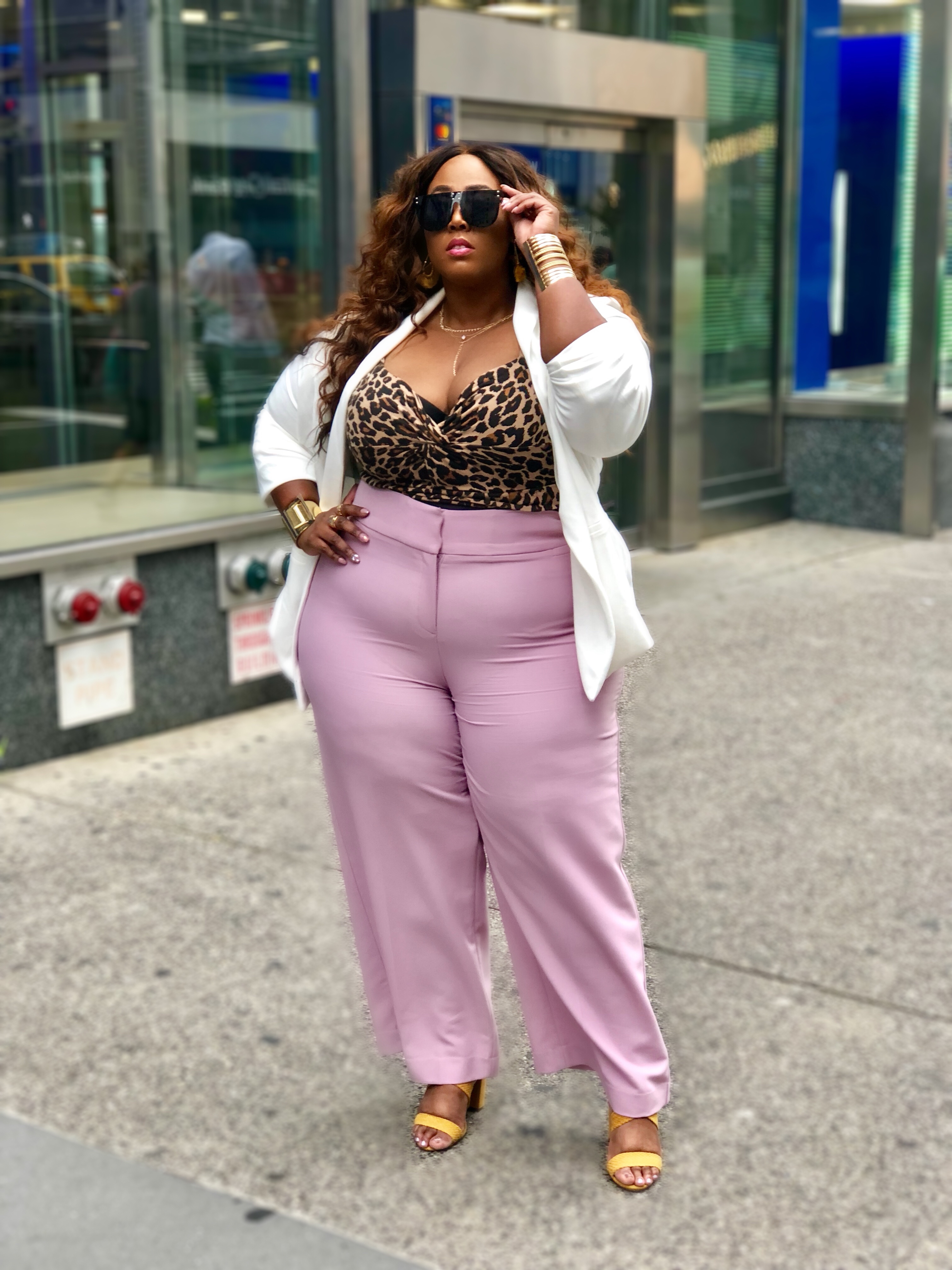 Rocking this chic look with the new Lane Bryant Wide Leg Pants!
Comments
comments