Dia & Co. is really making life easier for busy women. Dia & Co. is an amazing solution to a problem that I believe many of us have especially women on the go. It is a clothing and personal styling service for plus size women. Ranging from a size 12 to 32, The "Dia Box" is tailored to your style, body and budget.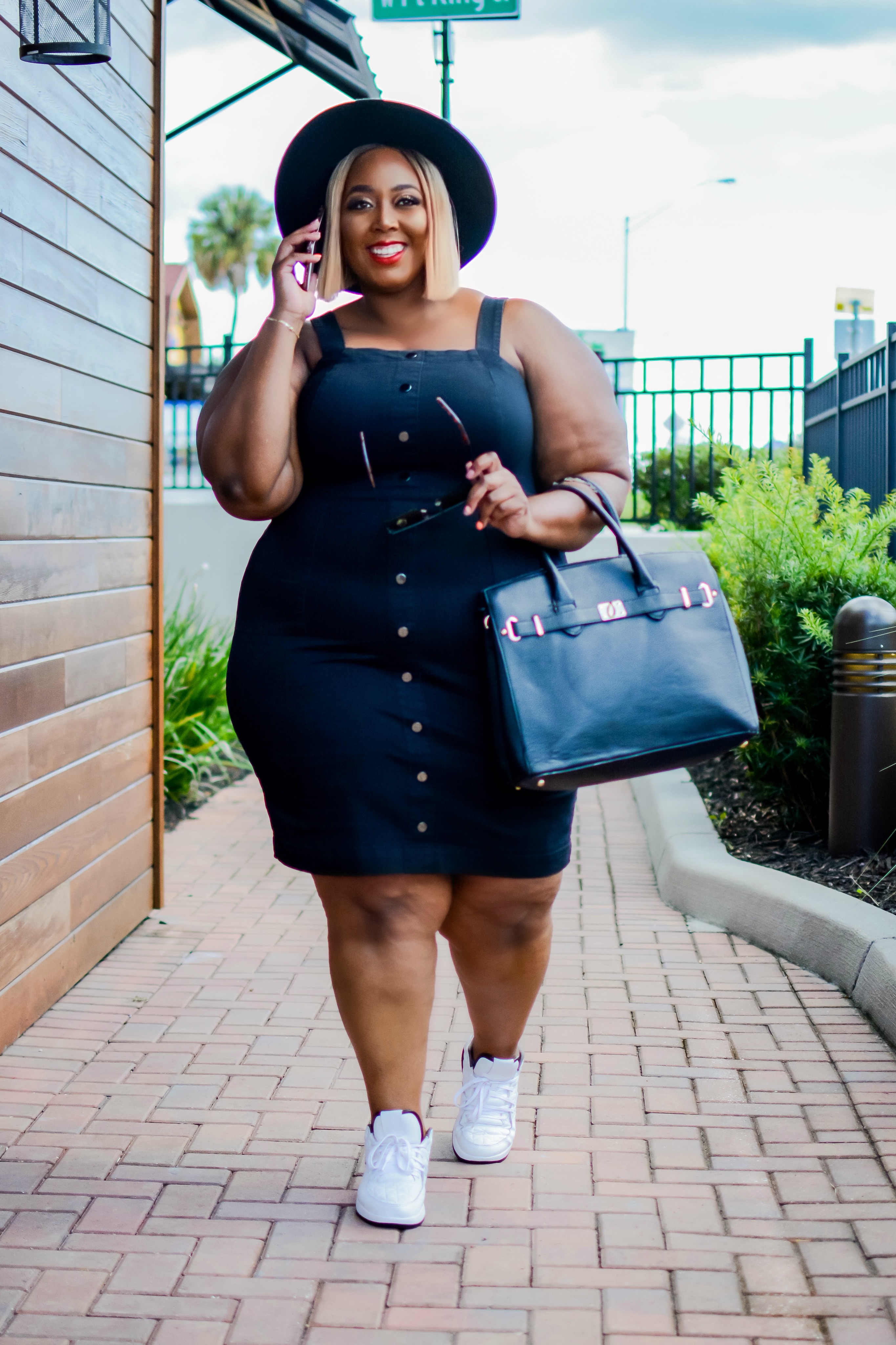 The way it works is your complete a questionnaire and tell them about yourself. Next, your stylist will hand pick clothes and have them delivered straight to your door. You have five days to try it on – Girl you can take your time and play dress up! After your try on the items selected, you keep what you LOVE and send back the items that wasn't a match for you. Lastly, tell them whats on your mind. Of course when you give feedback, it helps to get the perfect match next go around.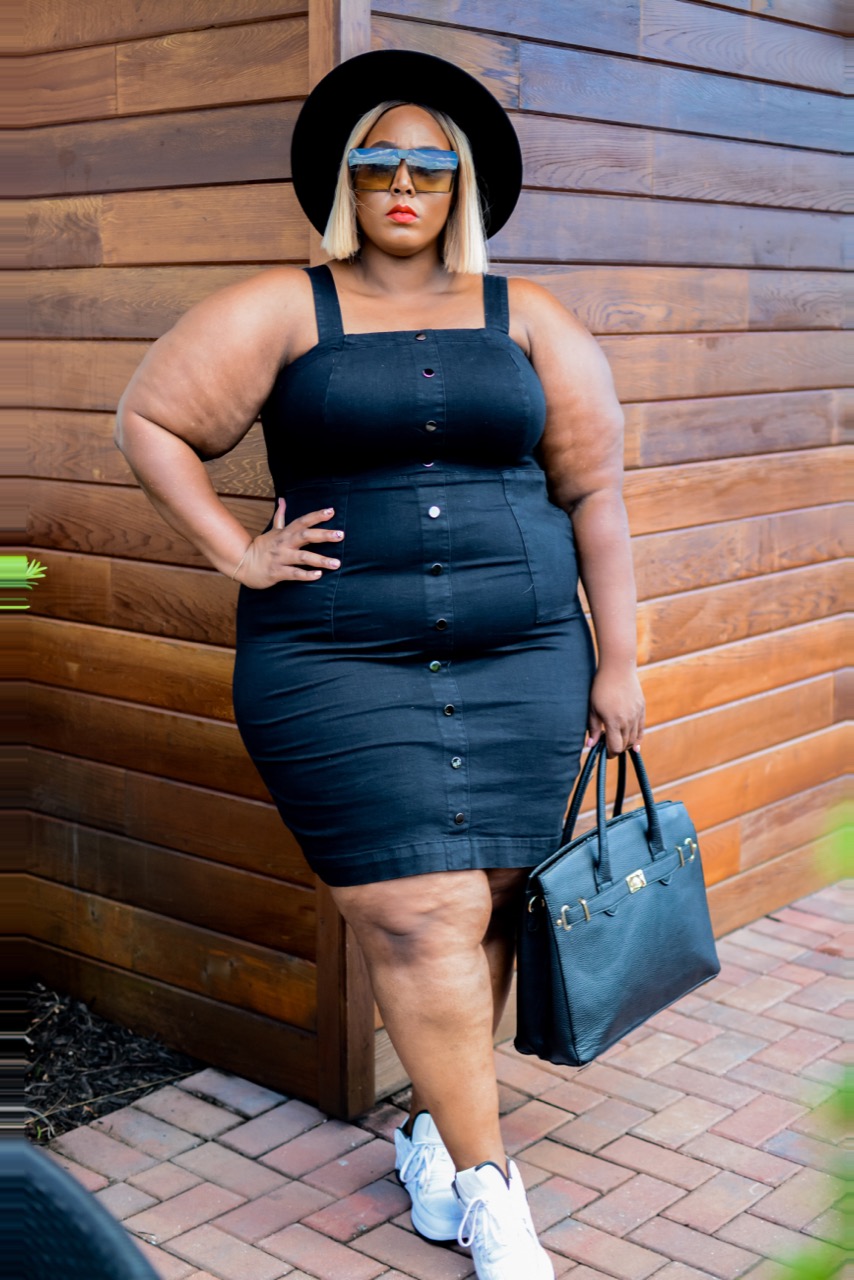 Having a personal stylist is awesome! However they now have added a couple of options. You can add a few of your favorite pieces to your box or choose pieces to buy and add to your collection.
Now, lets talk cost! There is a $20 styling fee which gets you quite a few things!
Your own personal stylist
Dressing Room try on in your bedroom
Free shipping and returns
$20 credit toward what you keep
Free and unlimited size exchanges
25% off when you buy everything that is in your box
Of course I have to keep real with you guys and give you my honest feedback. Overall, my Dia Box was pretty good! Because I am a self-proclaim fashionista, I literally can take anything and make it my own. That's the whole owning who you are and being confident journey that I have been on. There were honestly some pieces I did not really care for in the box, but was super DOPE on my body.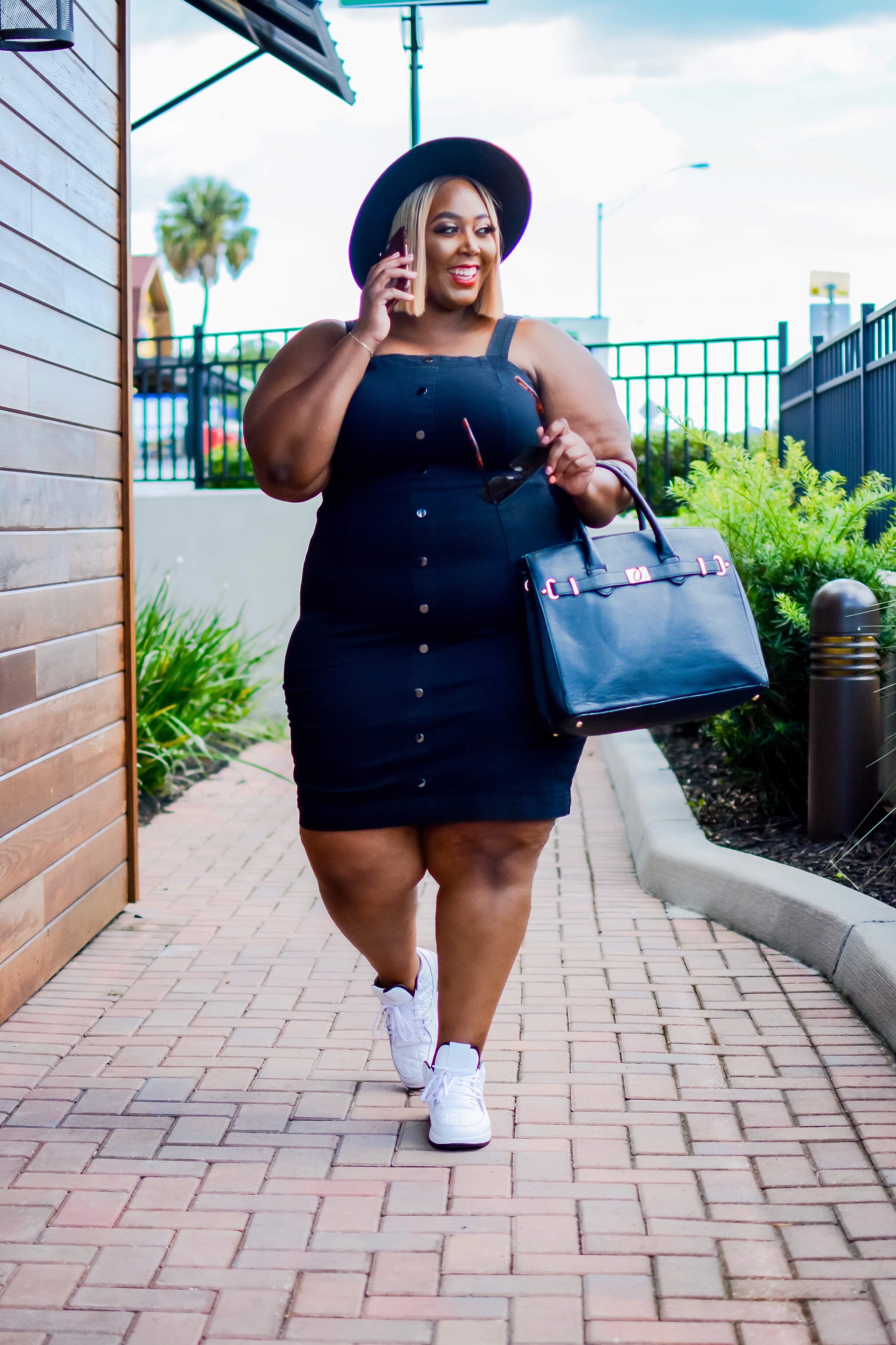 I also love the fact that it really gives me another viewpoint of my style. Some people may not like this. However I challenge you to step out of your box and comfort zone. For women who are super busy like myself this is definitely a prayer answered. Even if you are not as busy, who doesn't want to say "Oh my stylist picked this out for me and eat strawberries at the same time"? Ok maybe thats just me but you get my drift.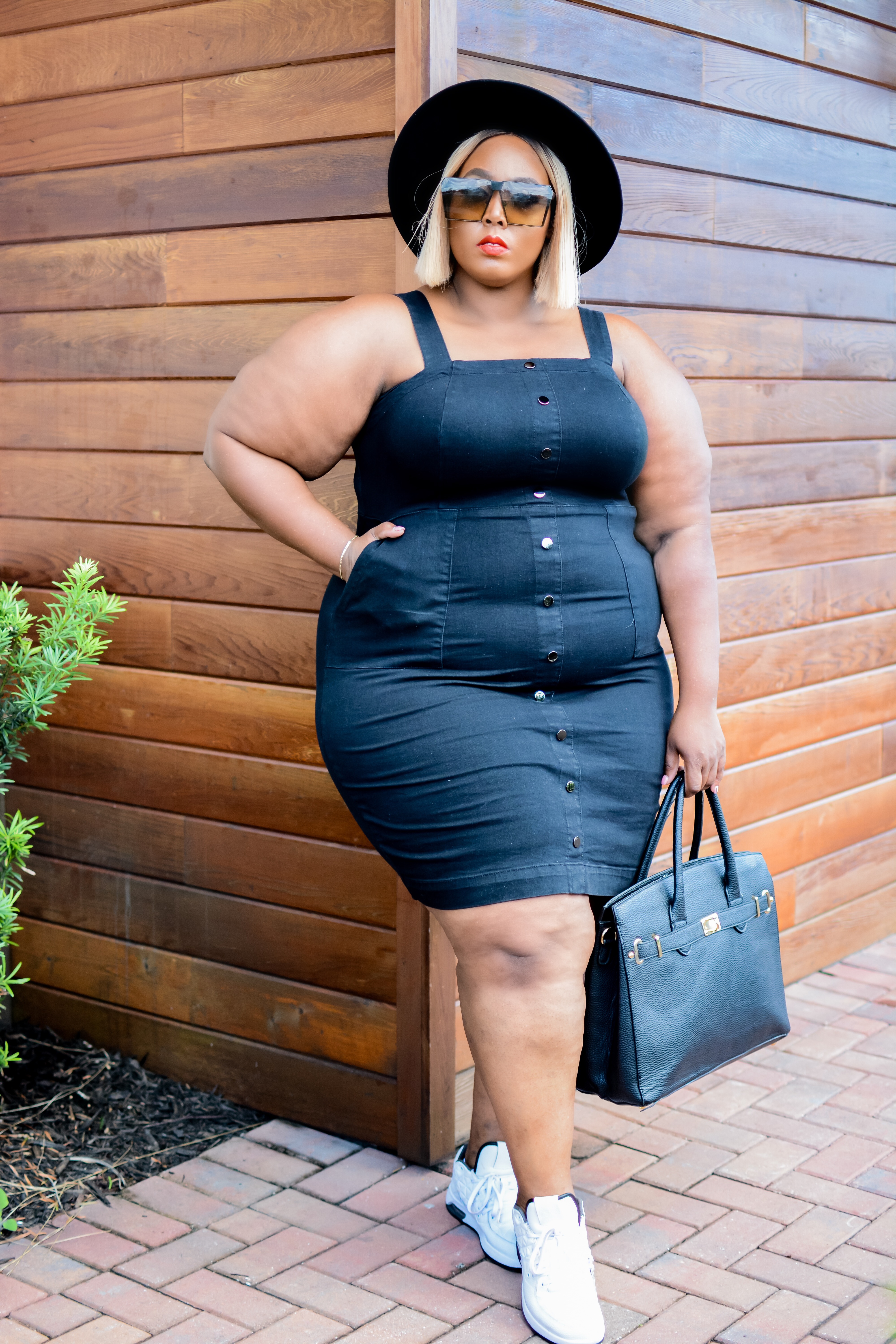 Now, the only con that is not really a bad thing was the price. I am on a budget! However sometimes if you want good quality items you may have to spend a few extra dollars. Sometimes spending a little bit more will save in the long run.
I decided to create a video to help you all see just how fabulous this items looked. Click the link below to watch!
And you know its a must that I provided links to the clothing items. Until next time pooh's! #HelloPurpose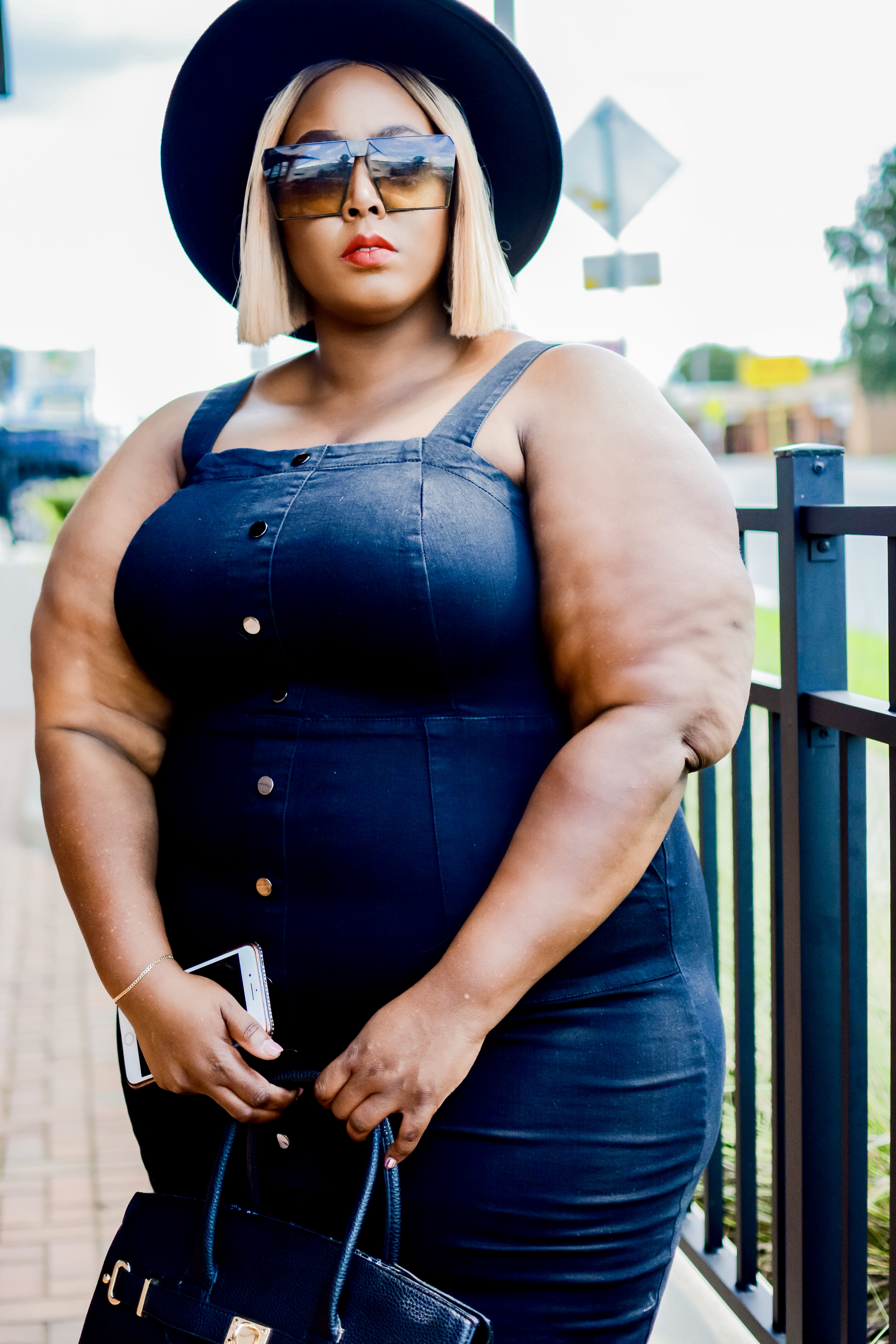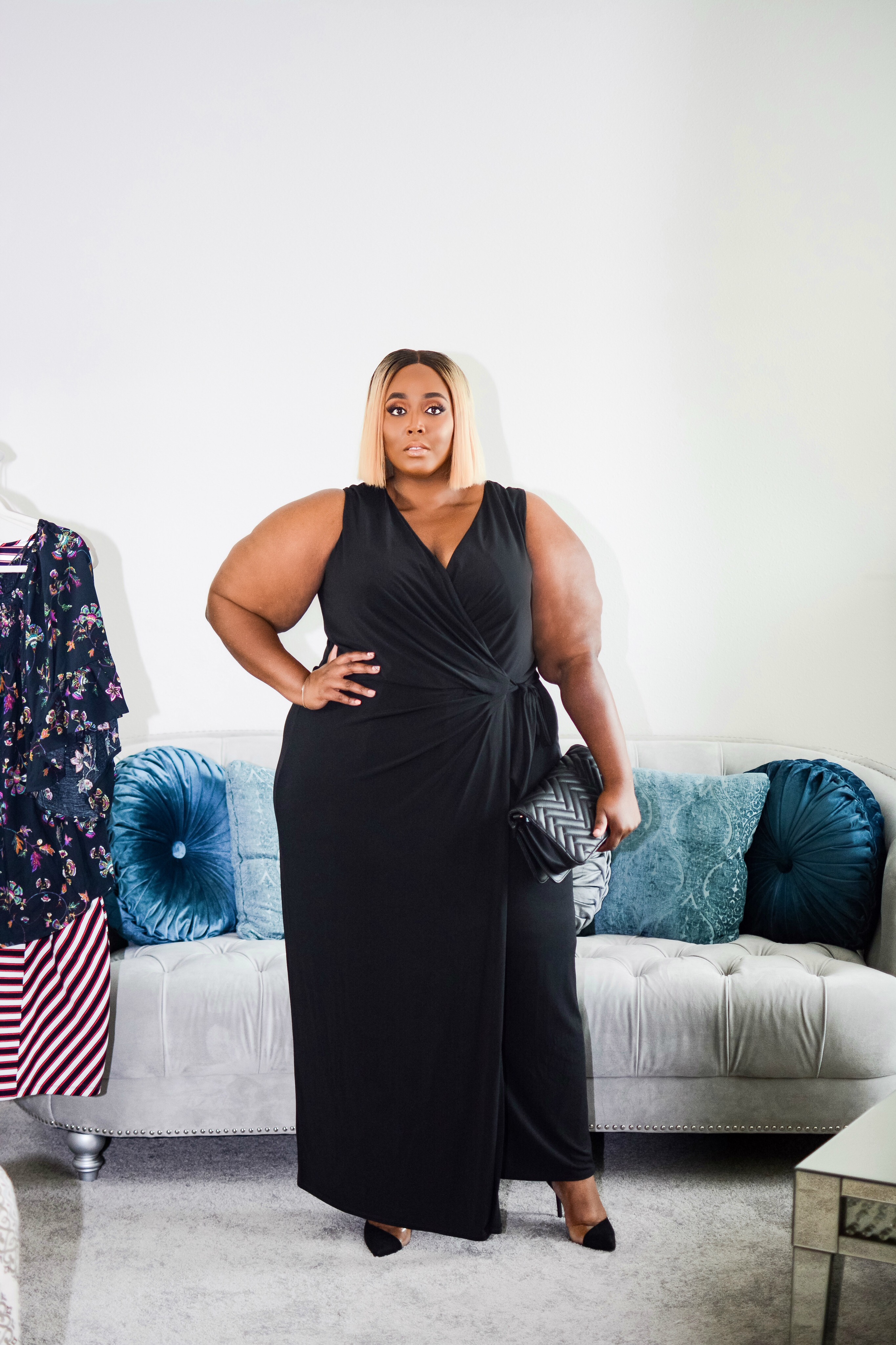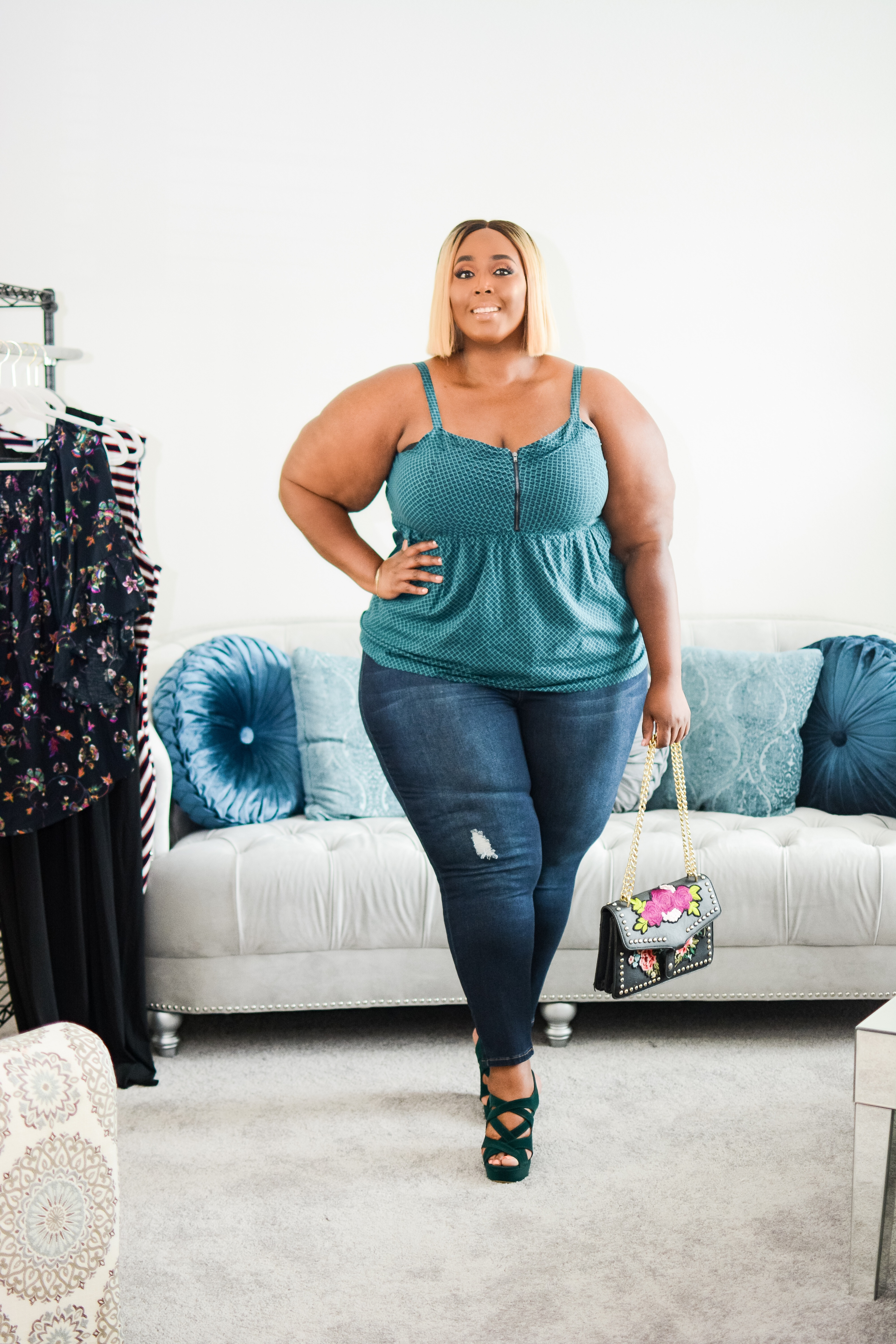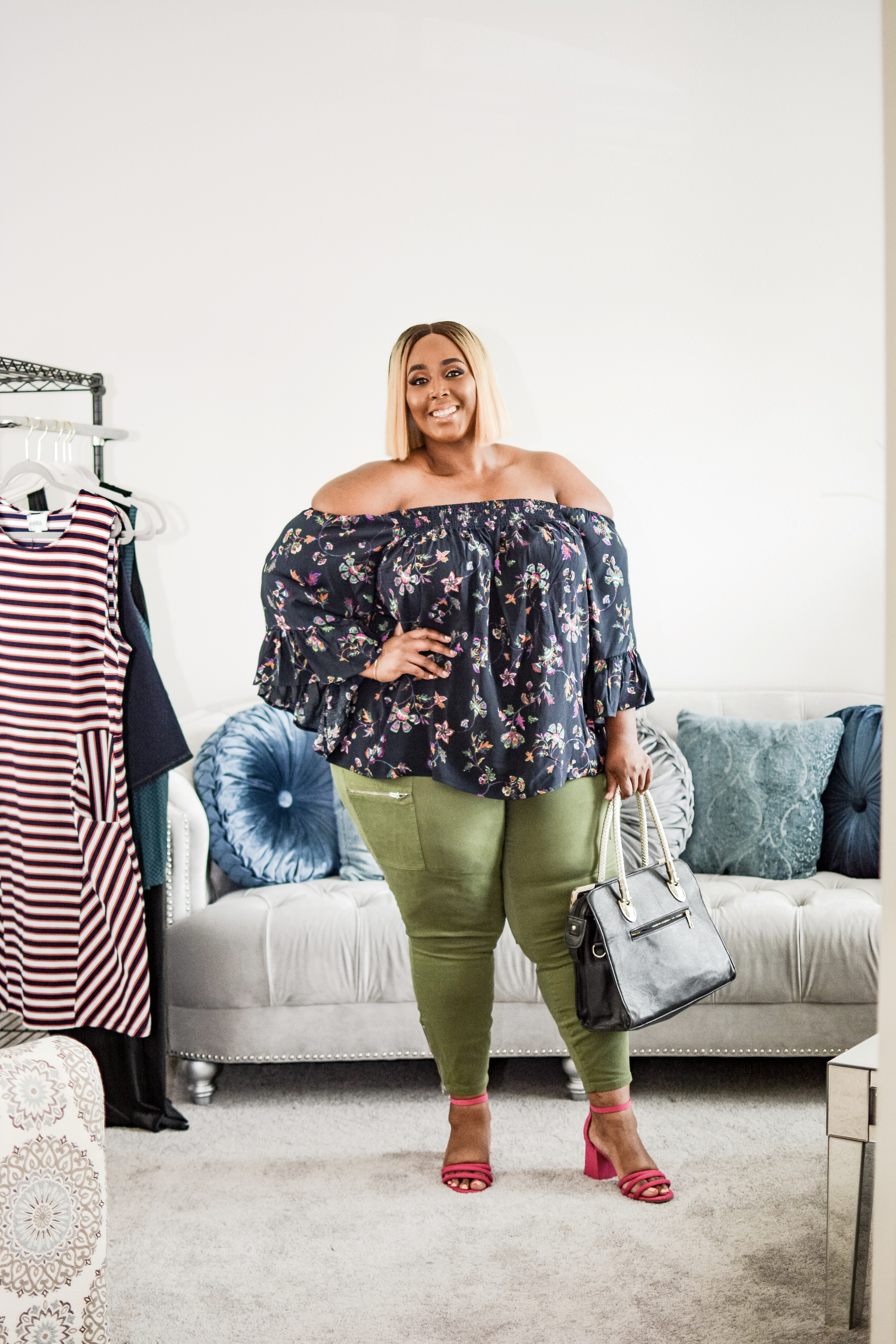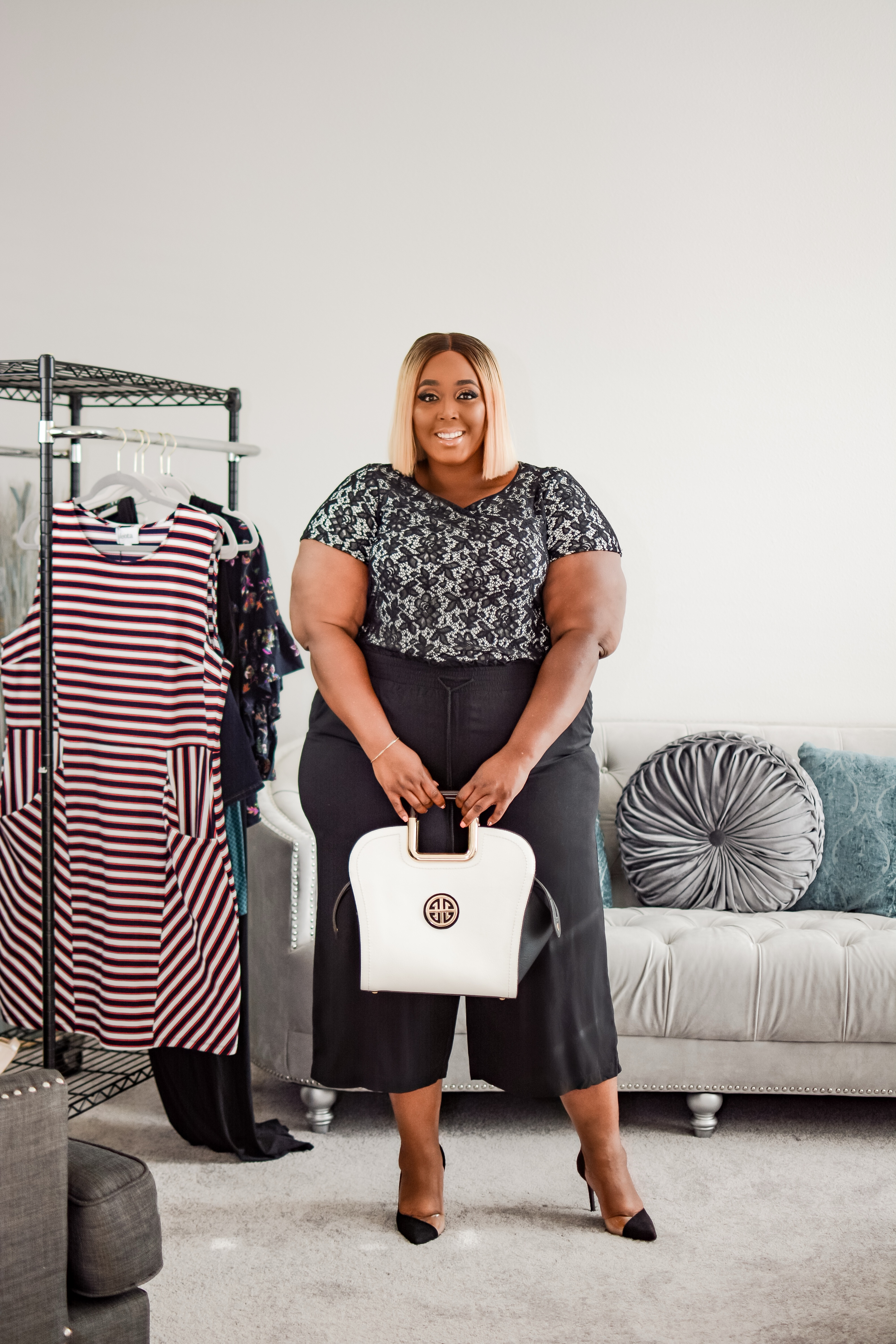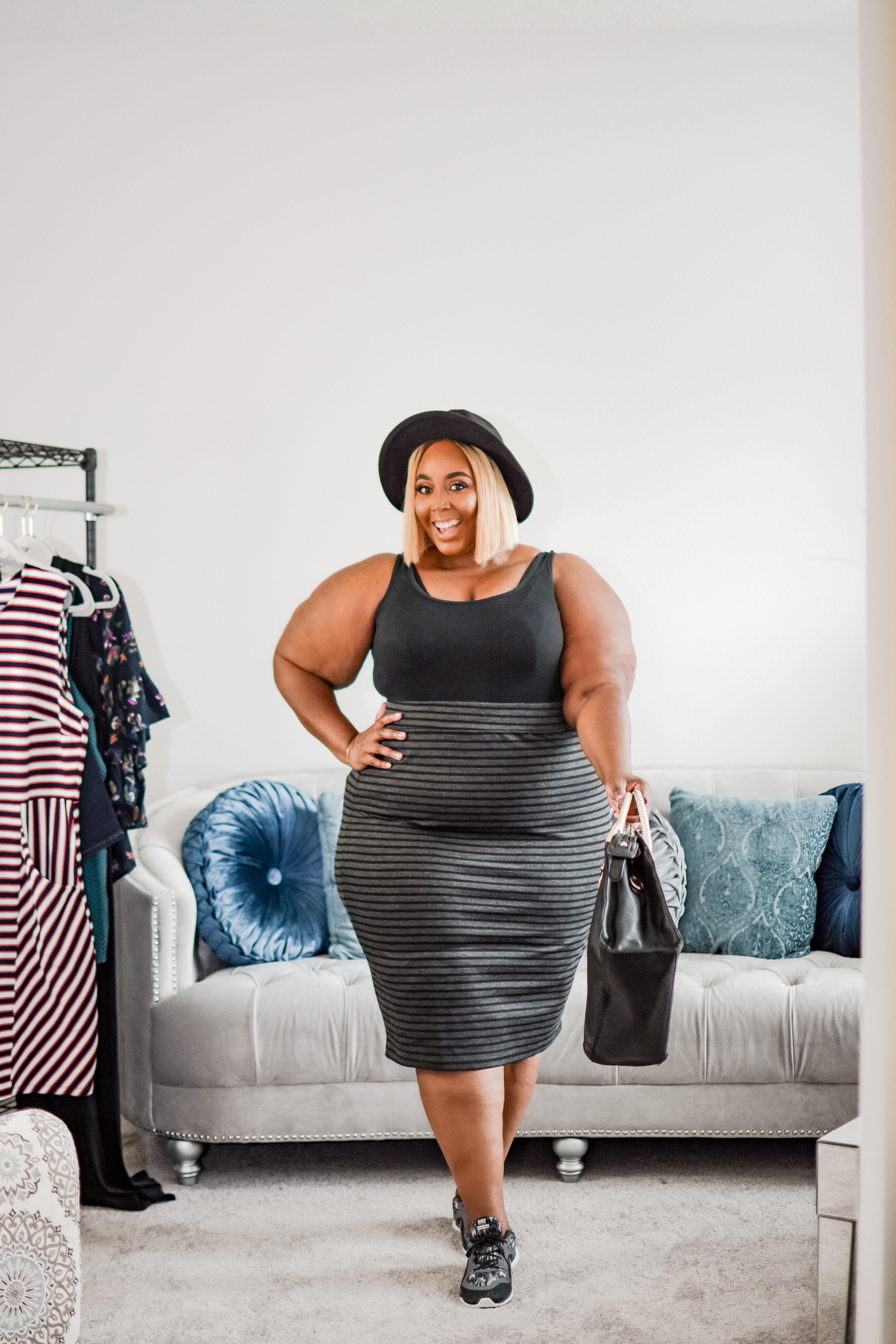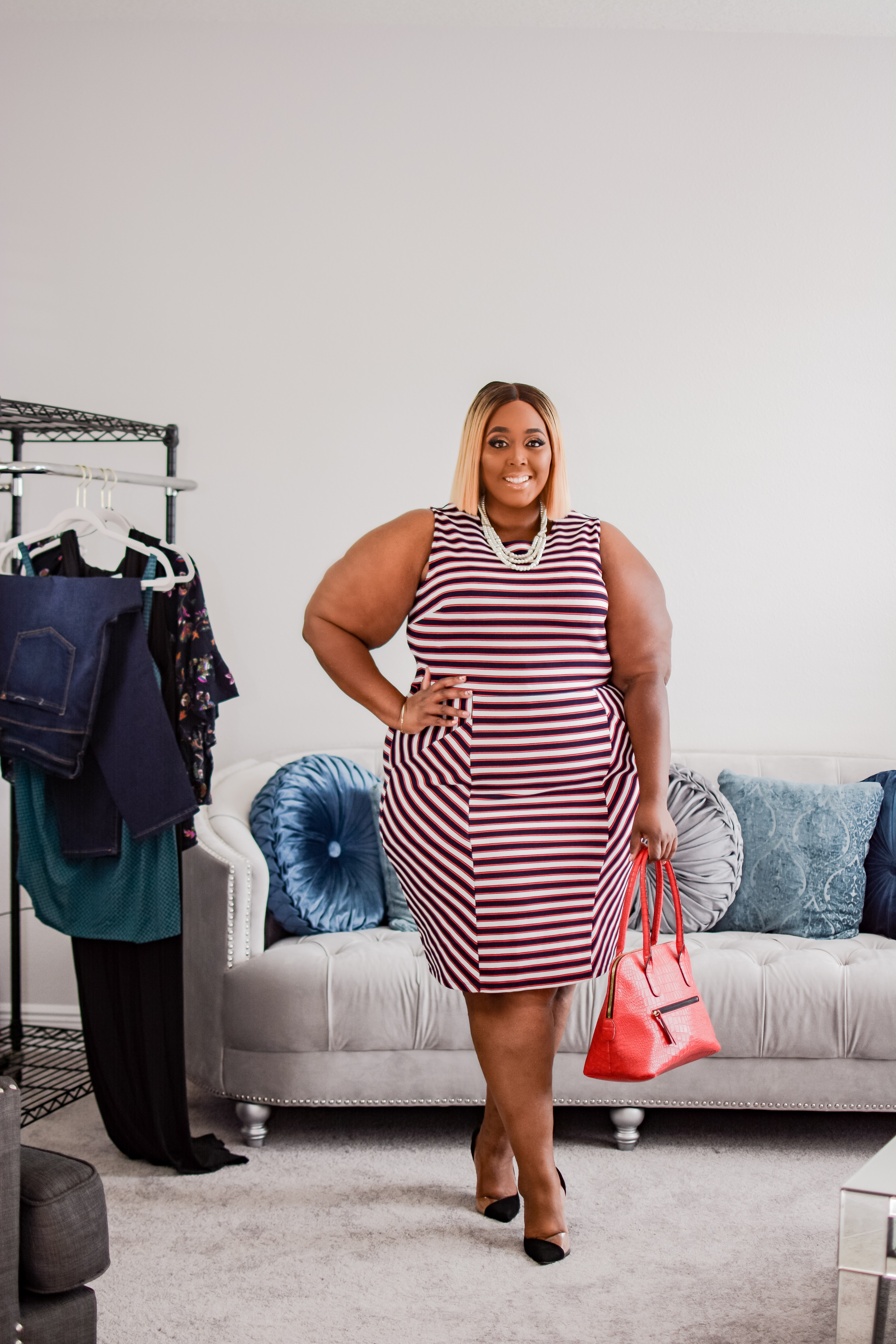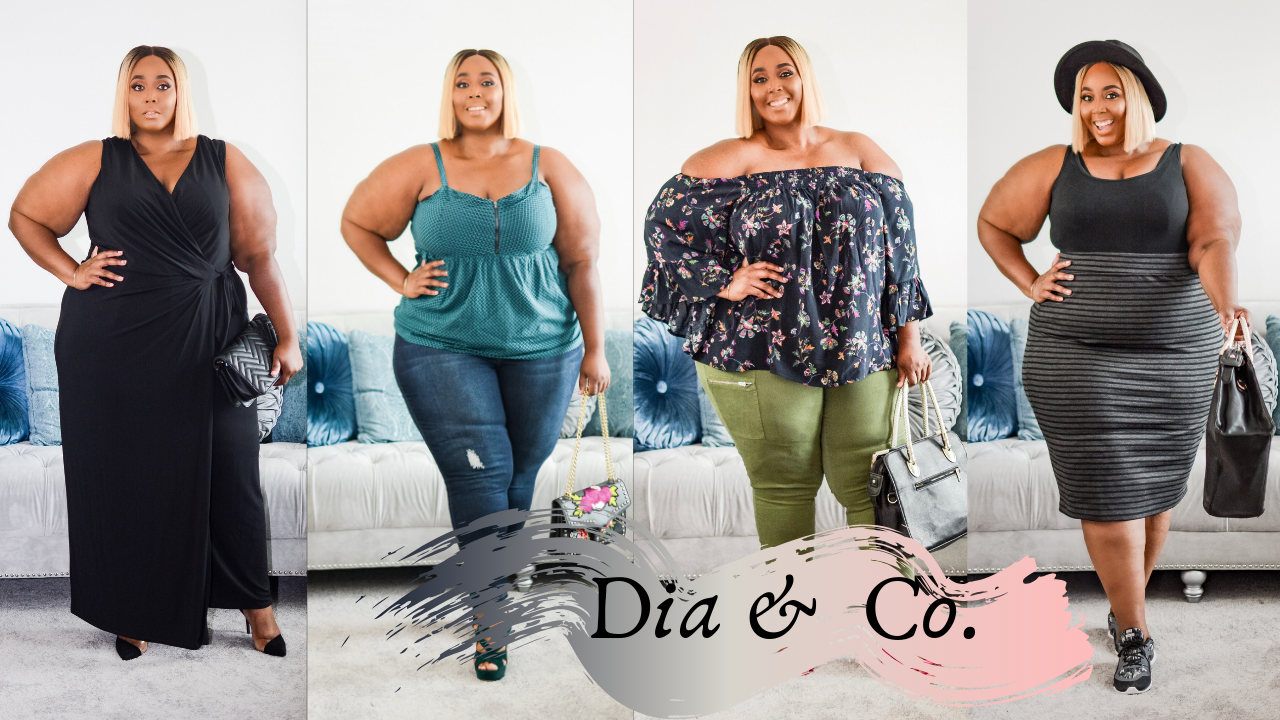 Comments
comments