Fall has arrive which means we can start layering our favorite fashions of deep colors. It also means that we are officially in the fourth quarter of the year. Normally this is the time that we self-evaluate our year of progress or lack there of. Although we are gearing up to pack on layers of clothing, I am taking the time to unpack the layers of my life.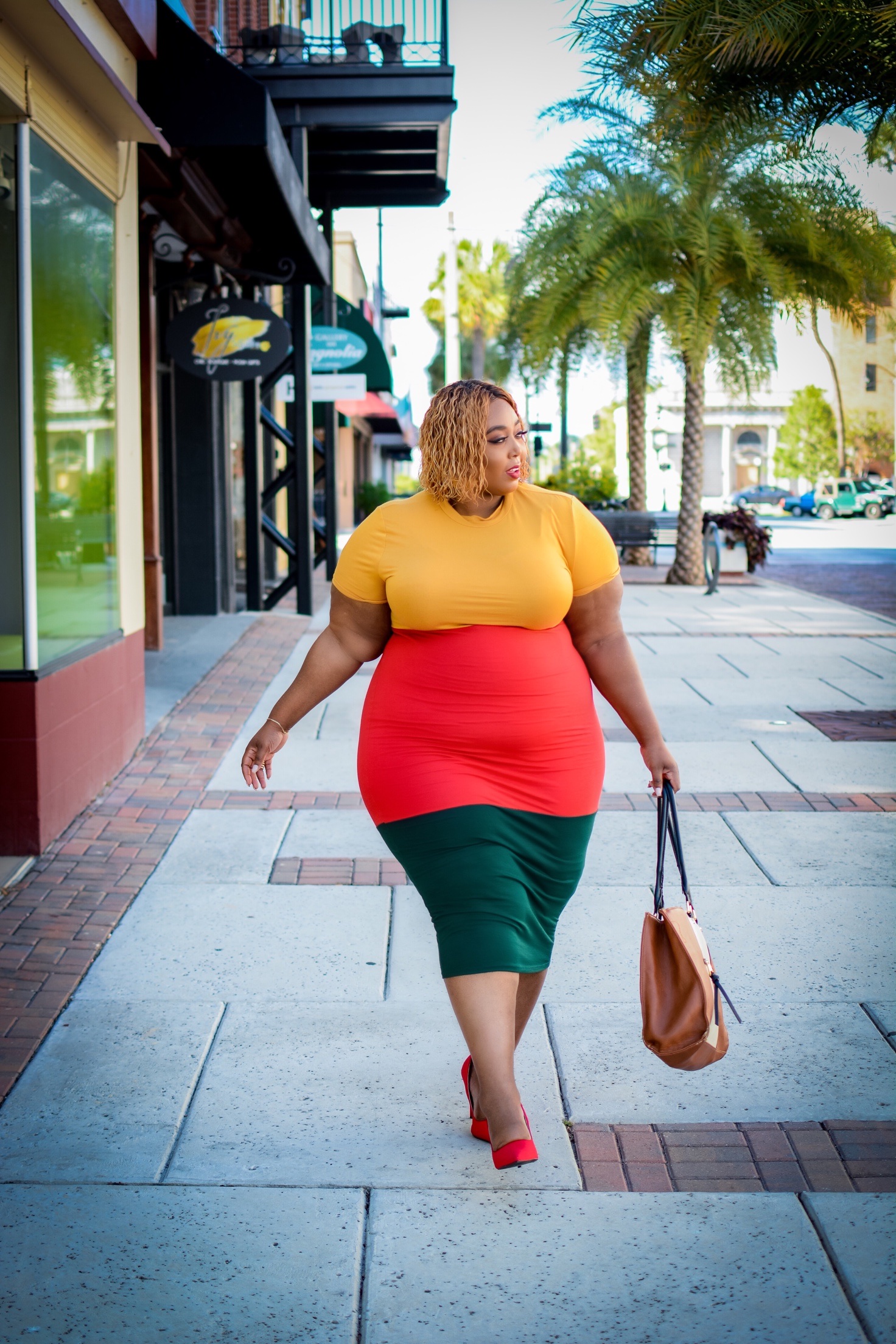 Let's be honest! We can always can evaluate ourselves finding numerous ways that we could have worked harder, launched sooner, made better choices or even sacrificed more. However truth be told, it is what it is! I know that is not what most would like to hear but it is the truth.
This past year has taught me a lot about walking in your purpose. However I always like to break concepts of purpose down to three of the most important factors.
Purpose is forever evolving:

A lot of times when we are searching for what our true purpose is; it is common to say that I do not know what my purpose is. Purpose is not something that remains the same for the rest of your life. In your 20's your purpose may be to work for a company so that in your 30's you can be the manager of the company. All to find out you are excellent at investing and building which will lead you to mentoring others to do all the things you did in the last 10 to 15 years. – EVOLVE!

Your Yes is needed for the next person's Yes!

: When we truly understand the phrase pass the torch we understand why our yes is important. Purpose is not really all about you. The more we do for others, the bigger our purpose grows. This in return allow the next person to push and birth an amazing journey.

Delayed does not mean denied or not now

: We are a generation of I want it now! Even if it is not something I need now. I want it when I feel like its the best thing for me. Because purpose is forever evolving, delays are often times necessary to have a better outcome. I have never seen a plane take off during a thunderstorm. Although there is a schedule for landing, sometimes in order to have a safe landing delays occur in order to ensure no fatalities. You will get there, just may not be when you think it should be!
Although purpose is evolving which includes good and bad times, I ensure that I always look like I've arrived. Its definitely not to impress others but to encourage myself. Getting out of bed on a Monday morning can be hard for some, but why not look absolutely gorgeous doing it.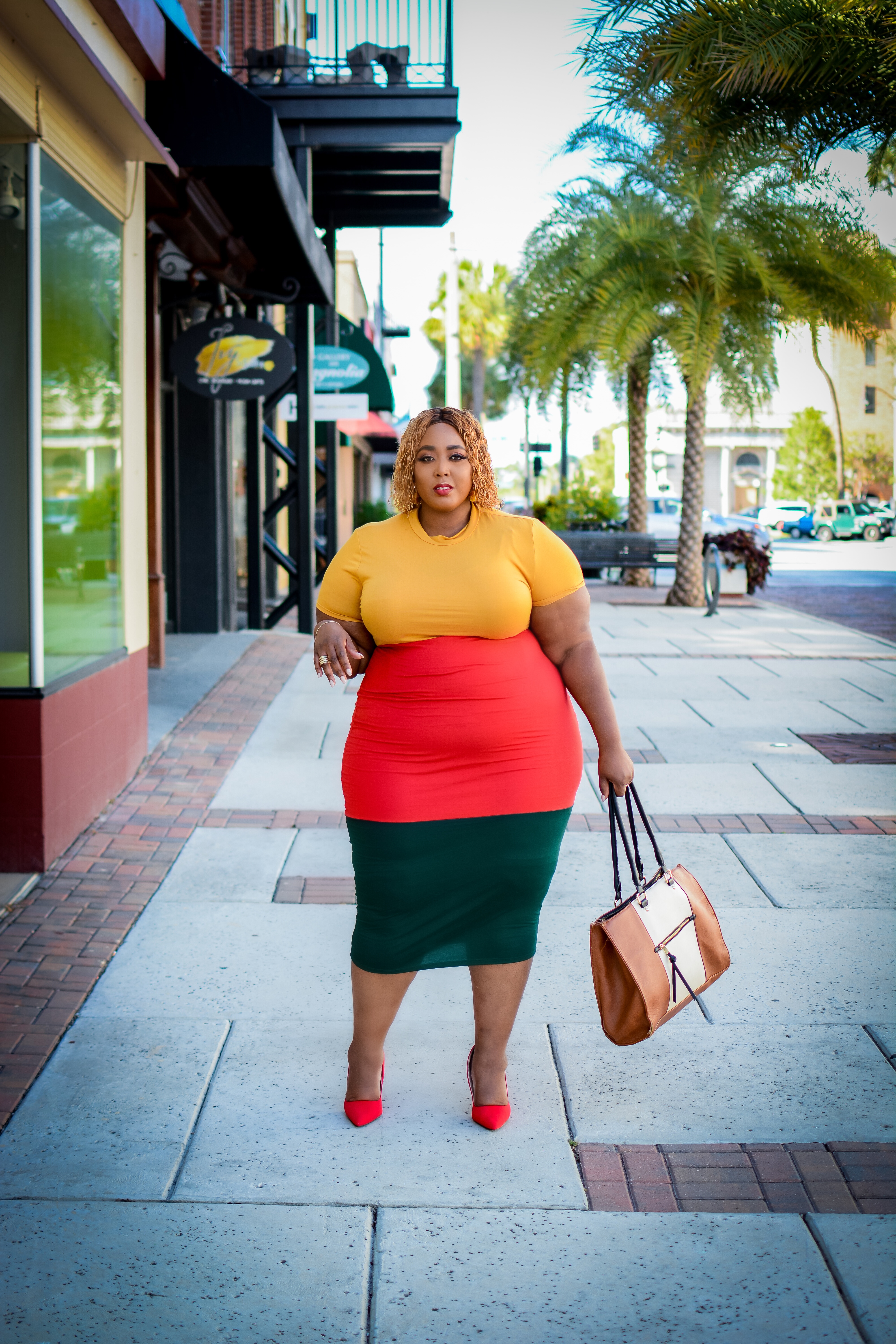 Keep it simple and cute. Just like this gorgeous dress from NV Children Boutique & More! Its the perfect fall season simple maxi dress. My schedule is very busy and jammed pack. I want something that is simple yet and a statement piece at the same time. This dress is the perfect relationship of the two. It combines bold colors while giving my shape a huge compliment.
No better way to get up and face purpose! What are you waiting for? The fourth quarter is here and we are headed for the winning touchdown. Its time to go and EVOLVE! #HelloPurpose
This post is sponsored by NV Children Boutique & More. All opinions are true and of my own.
Comments
comments