Affordable prices and trendy styles is an entire vibe that Fashion to Figure is giving us. When it is time to head out for the evening, these days I am always looking to turn heads and be comfortable at the same time. Fashion to Figure is most definitely allowing me to once again feel amazing!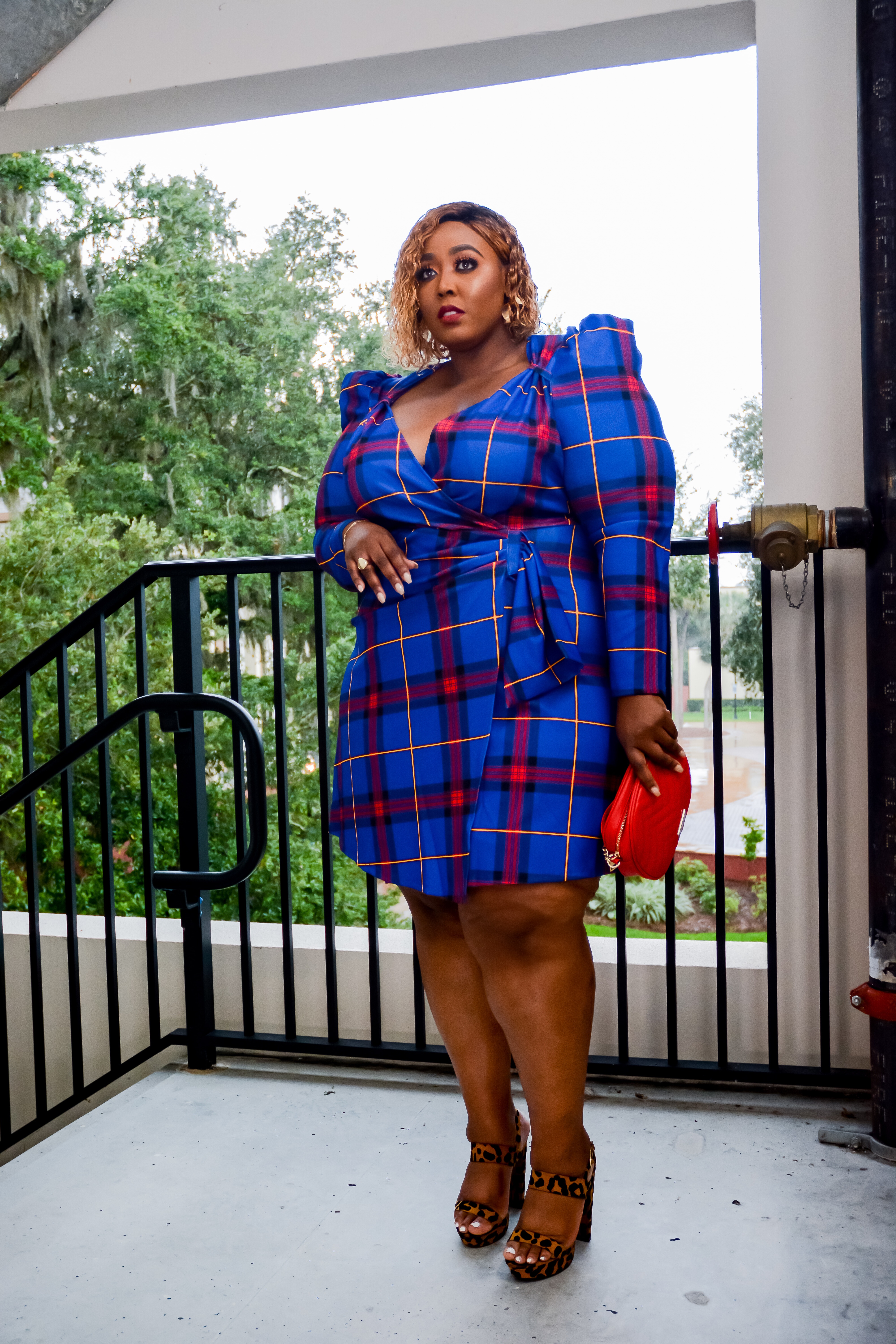 You guys already know that when it comes to my style I love to pattern mix. When I think of going out for the weekend, I absolutely don't want to play it safe. Honestly we did that all week long (BORING). I mean I'm all for coordinating but CHIIIILLLLLEEEEE – I love to do the opposite of what is expected! When I saw this dress floating around on the gram, I said self? Self answered with my credit card and headed to check out.
Now, lets get into the details of the process from purchase to slay! I definitely had my eyes on several things on the site. They gave me sophisticated, sexy slay. You can honestly find pieces that will work for the from the workplace to a girls night out. And even in between. I chose the plaid piece as I love a good statement piece.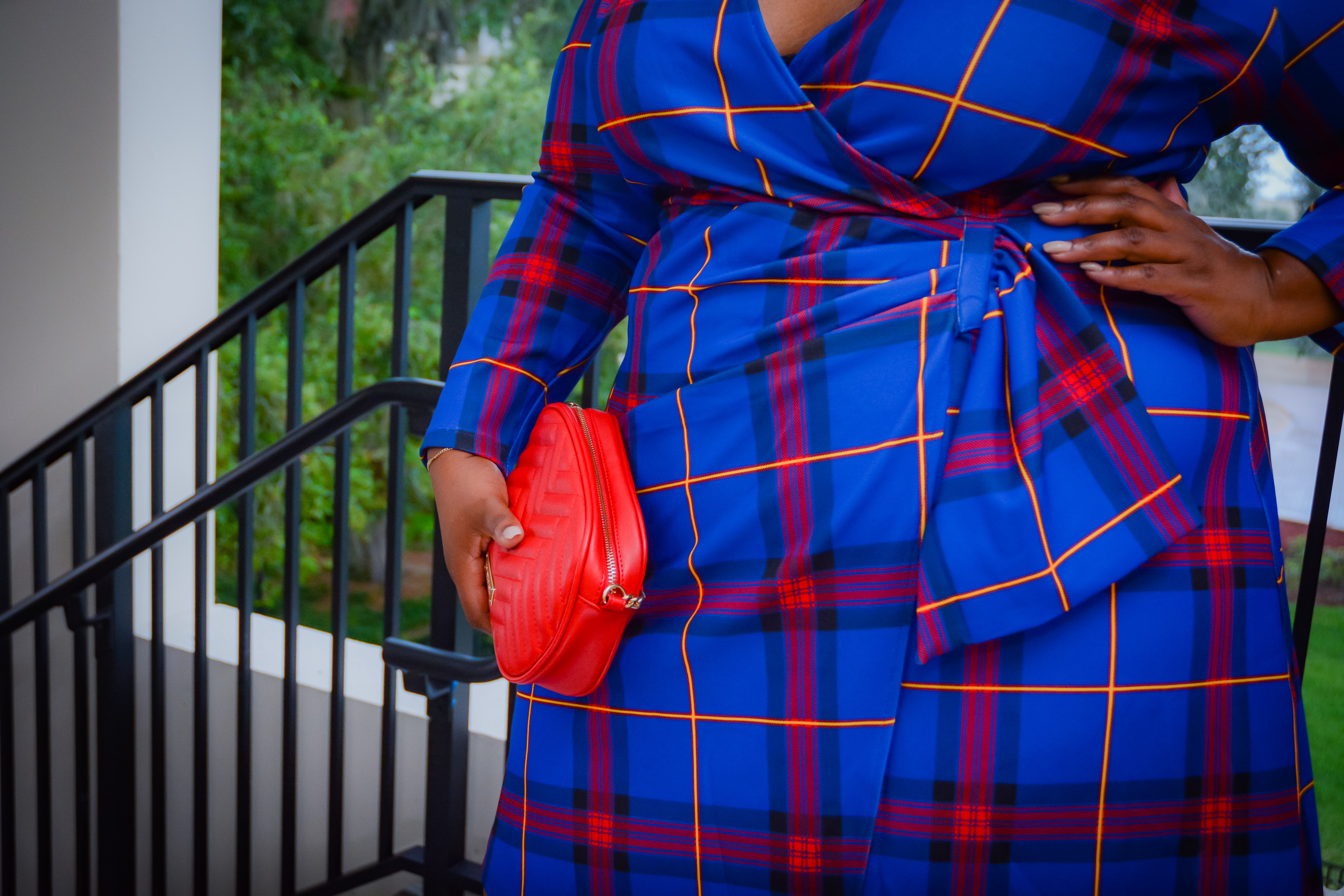 Price range was decent for myself especially since I received $10 off my first purchase however currently new arrivals are 25% off. (You can thank me later for the heads up) From start to finish shipping took about 5 to 6 days with standard shipping.
I'm regards to sizing, no matter what the brand is and even when I loose weight I tend to always get a size 3x or 20/22. Sometimes even sizing up when numbers are involved. This is mainly because of my blessed proportions of waist, hips and thighs need more room than my top part. But then I also deal with with having larger arms as well. But somebody say neighbors, the fit is great! I have absolutely no complaints about the fit, length and feel of the garment!
I definitely think that we can add Fashion to Figure to our rolodex of brands that we must know! Head over to the site and get this look! In the meantime tell me what you think about this look – Leave a comment here!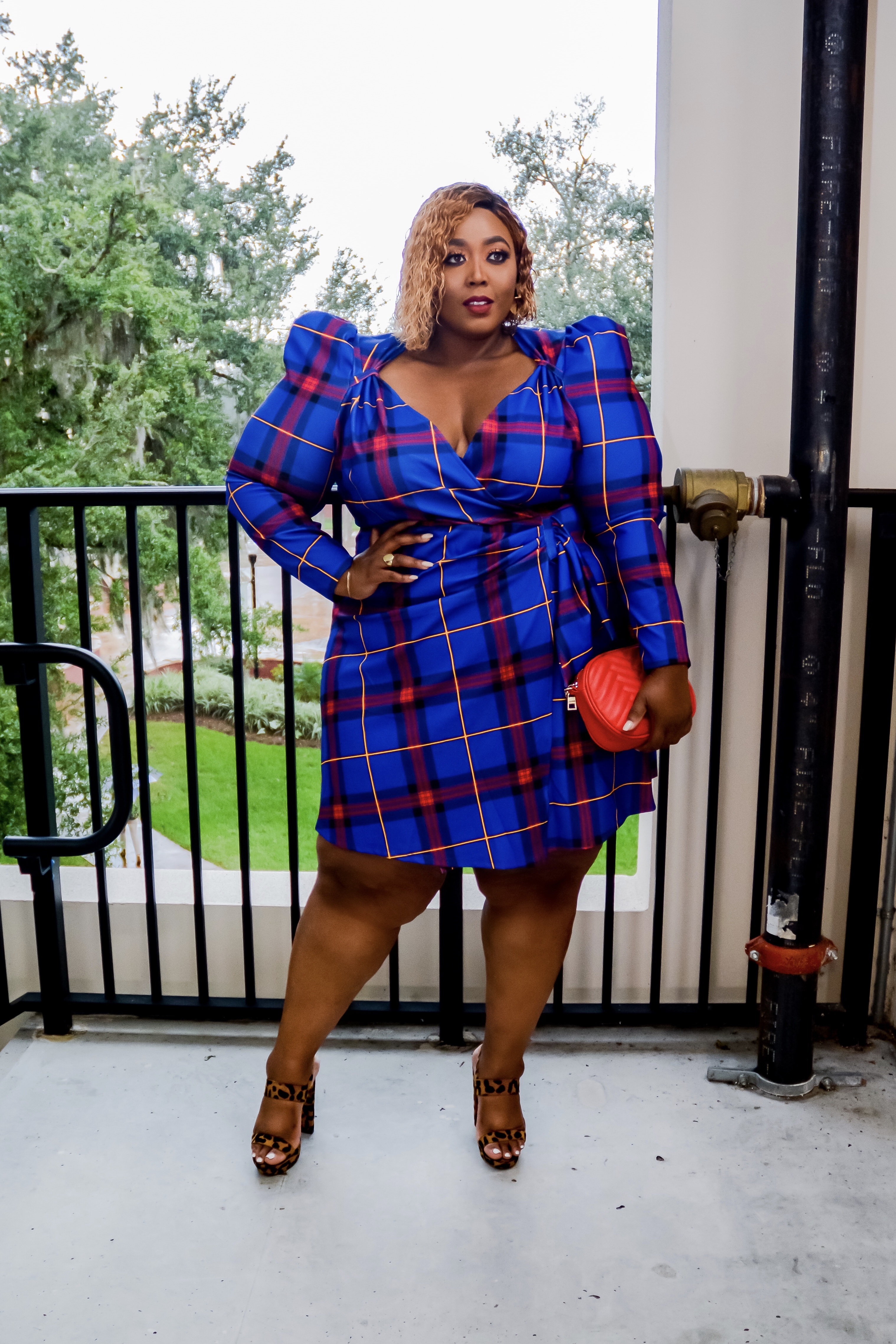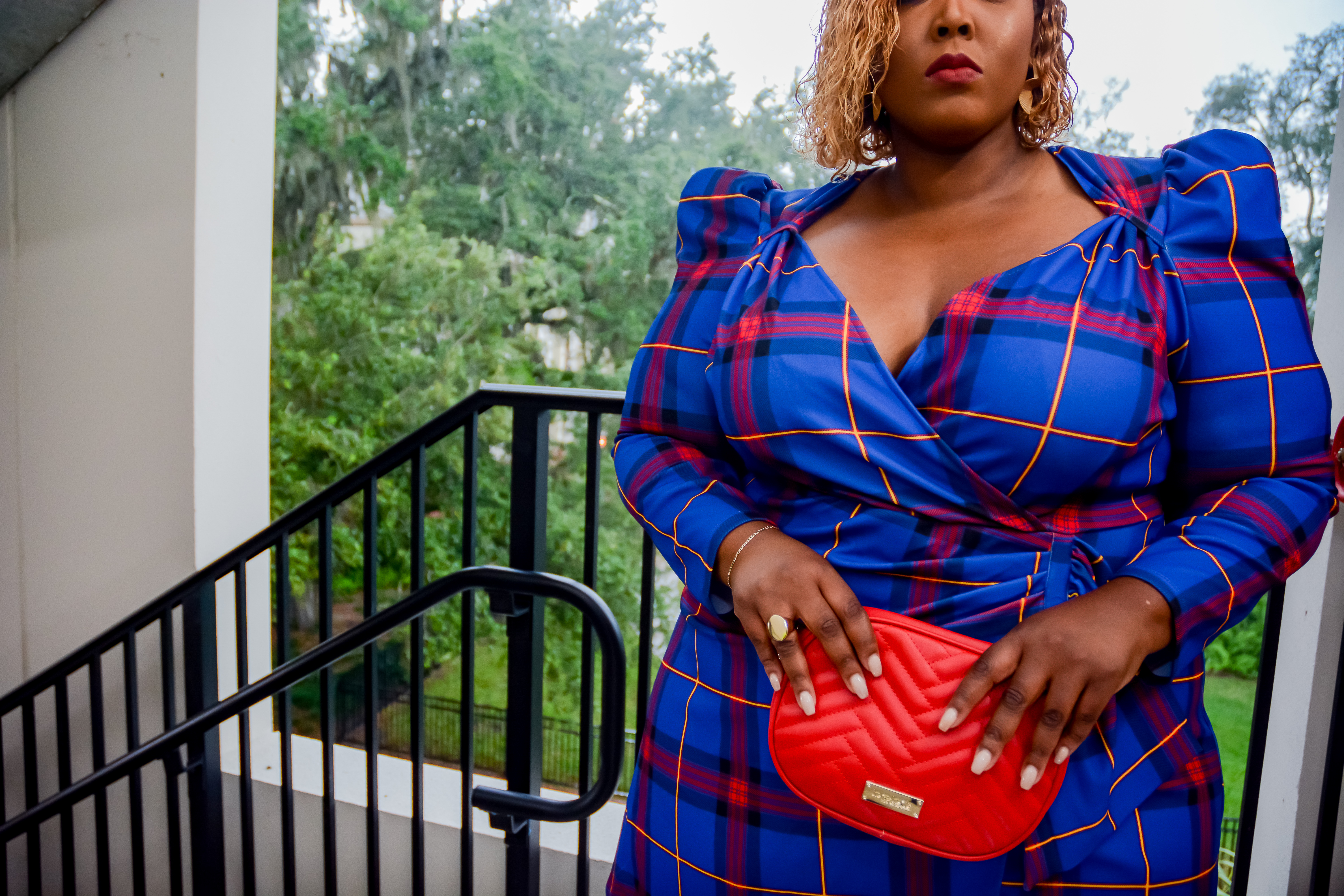 Comments
comments