It is the First Day of School. Nah, not for the boys – For Me! What does that mean? Happy Purpose Day to me! It's amazing to me how things come together when you least expect it! Many times fear will cause a delay in completing what we are called in life! We often take the sure thing and be miserable the rest of our lives. I mean who really wants to live day in and day out thinking about something that they wish they should have done!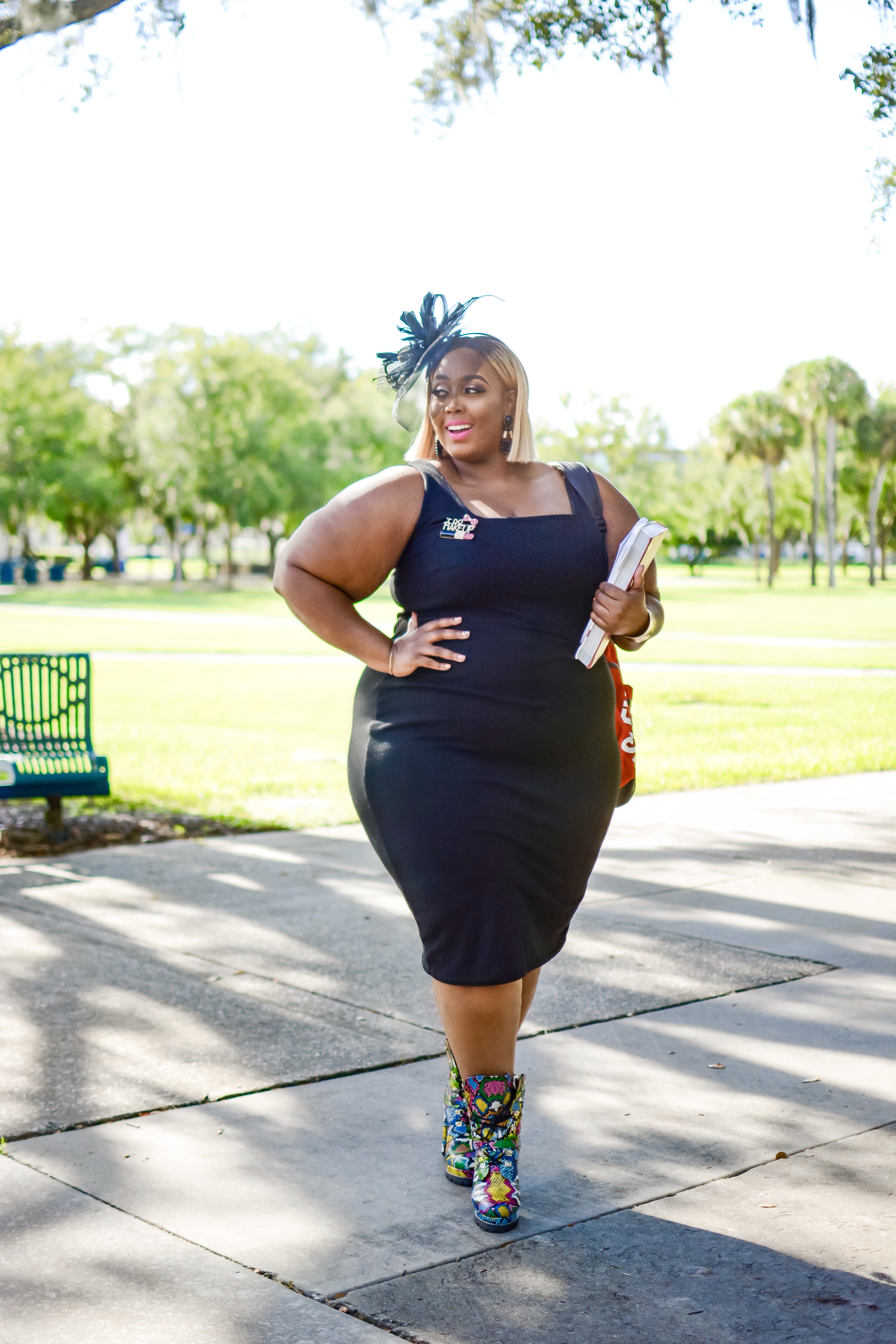 Don't get me wrong! I am proud of all of my accomplishments. They all led me to where I am now. Every circumstance, situation and position will always lead you to your next level. I'll be honest, I say many times I wish I would have done this years ago. However when I really think about I do see how my actions, setbacks and goals have led me to this moment in purpose.
Obtaining my Bachelors degree in Human Service and Masters in Business Administration has allowed me to do another portion of my purpose. Overall I LOVE to help people and push people. This has allowed me to develop a deeper love for my company Hello Purpose! (Oh we still LIT, just have to remain quiet while being groomed by God)
But baby let me tell you I love to slay a face! Literally doing makeup, beauty and fashion all day is complete LIFE! I was slightly skeptical about going back to get my certification as a Licensed Esthetician! I mean I have had all types of things to run through my mind! Baby you are a little older, you have children, running a businesses, blog/influencer life, modeling, a full time job, working on me, fitness, and my edges and so much more -= Sway how are you going to do this!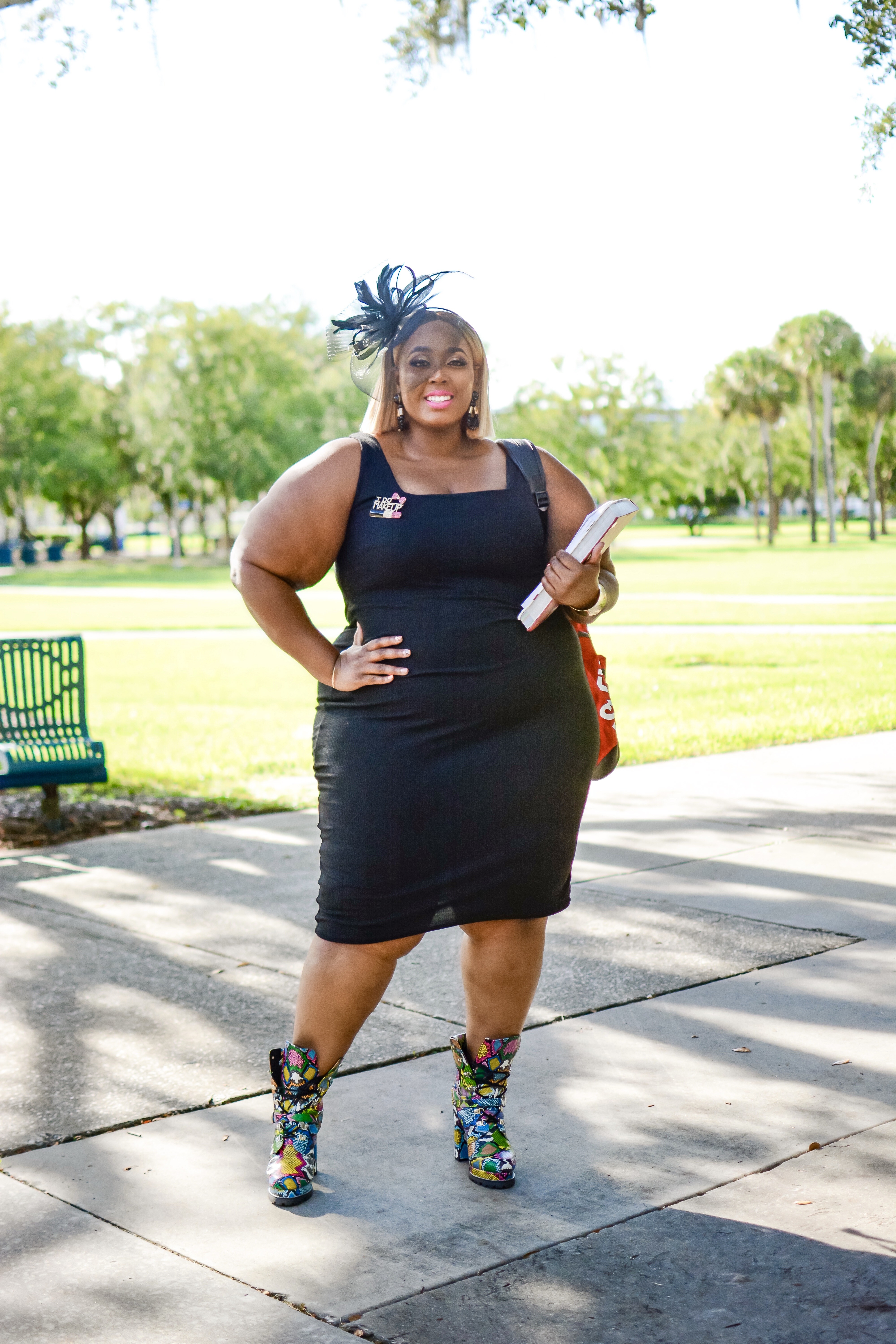 My next question to myself is how are you not going to do this! I literally prayed, dreamed and have worked as a professional freelance makeup artist for over 12 years! However getting certified is much more than just becoming a makeup artist but it is allowing my purpose to be developed!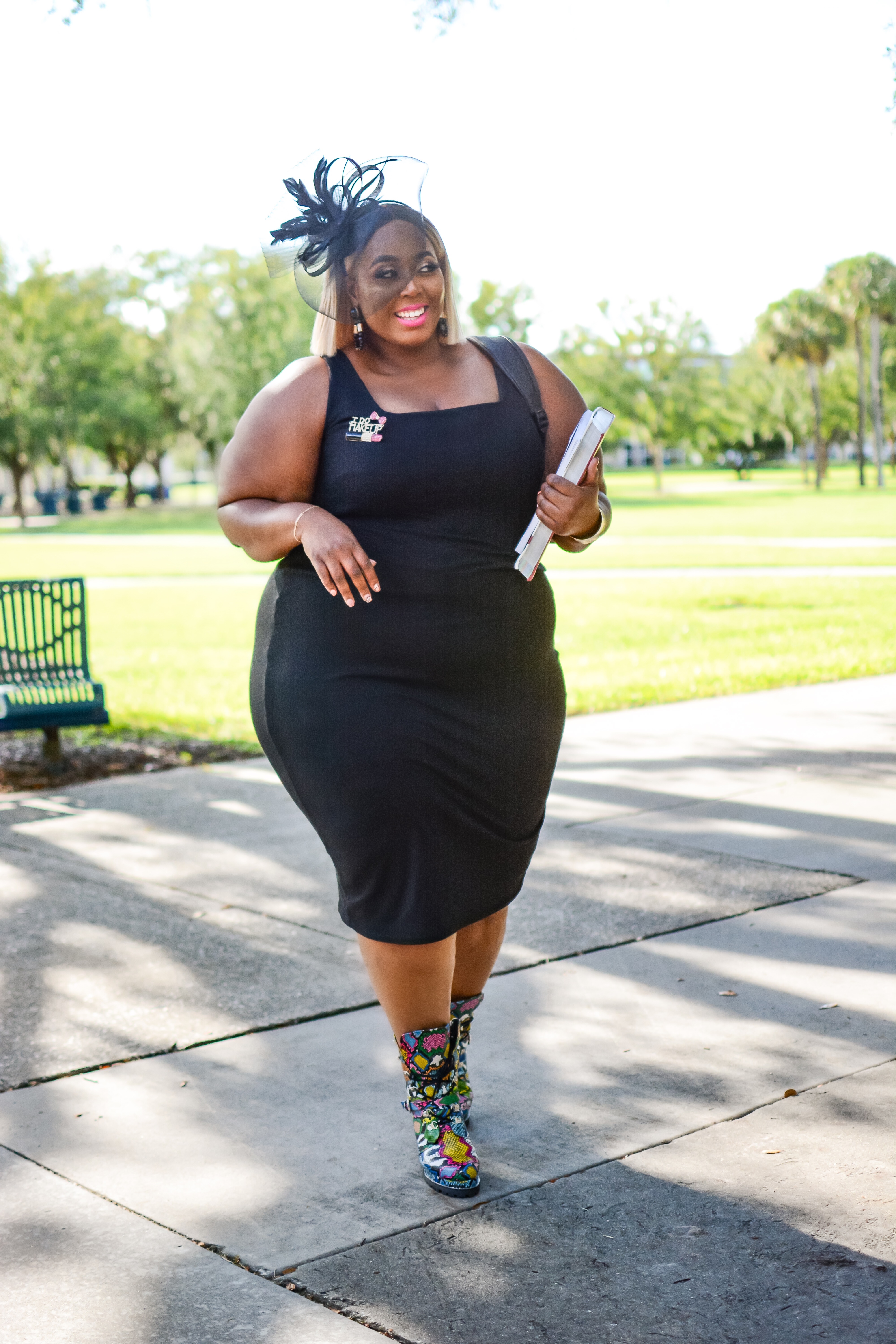 Pooh! I don't care how many people have an idea like yours. Rather it is 4,654 people doing the same thing! Your age, circumstance, financial status or current feelings should never stop you from reaching purpose. You are the only person that can stop you! What is it that you are waiting on to complete your next dimension of purpose! Its time to say Hello Purpose!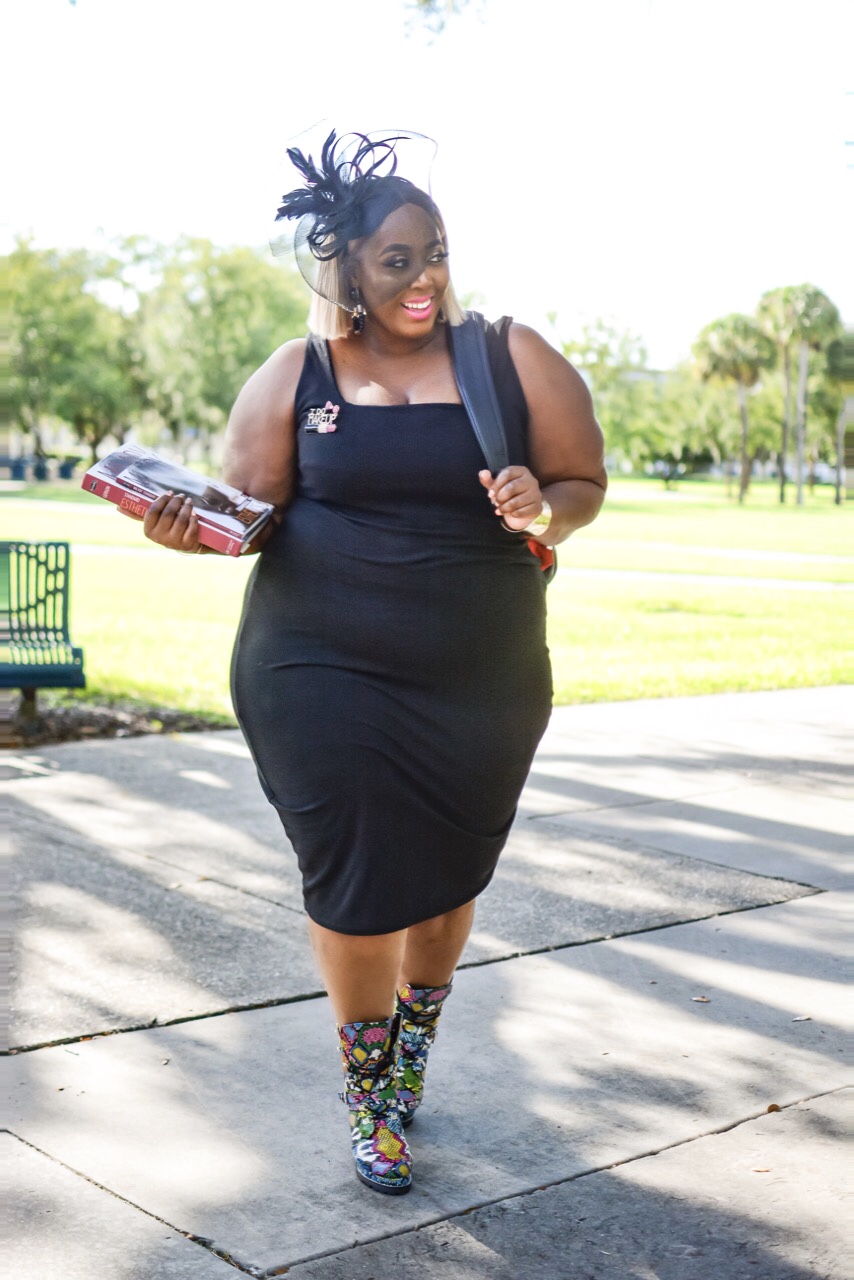 Since my attire for the next few months is black – Here are some outfits that you will see me rocking to class! Just a little fashionable presence while learning!
Comments
comments