Happy First Blogiversary! Can you believe it! Today is the one year anniversary of my blog. Im so blessed to celebrate everything beauty, fashion and everything purpose. For over five years, I continued to say that I wanted to begin my journey as a blogger. I wrote one post one time and made a tons of excuses. Being completely transparent I wasn't ready and it was not time. With this journey I wanted to remain purposeful. Sharing is caring but also realizing the grind is real! As a newbie on the block, I am truly blessed. Meeting met some amazing women and game changers helped boost my confidence. Not to mention my mentor Chante' Burkett forming the My Chic Mastermind Class and changed my life and perspective.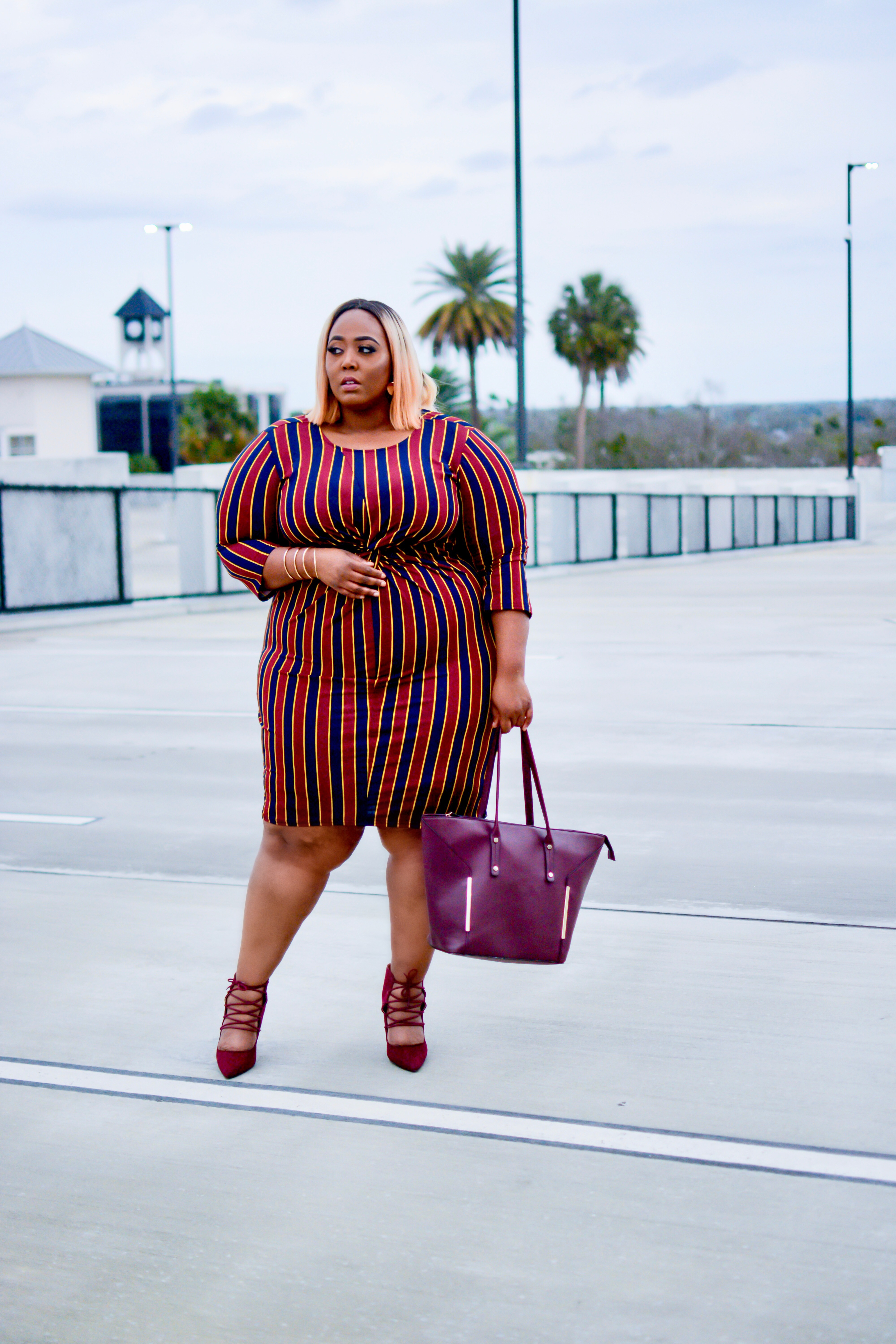 So to help celebrate my blogivesary, I thought I would share with you some great key points that would inspire you on whatever journey you decided to take!
Be Consistent – Stay the Course: And I am still getting better with this. As you may know I have had to deal with the unfortunate delay of my Purpose Planner (an actual blessing in disguise; more details coming soon), deal with several deaths and other growing pains and life issues. Sometimes we allow our trials to stop us instead of fuel us. Whatever it is that you plan to do, just do it! Just like God hears your plan the enemy is near by, but whose report will you believe.
Purposeful vs Popular: Don't get me wrong, I want the world to know The Purpose Pusher, be encourage and inspired, get a change to see the good and bad – however be careful in the shenanigans and the accolades of being popular. With popularity comes a lot of visibility, vulnerable, judgement and more. But with being purposeful there comes all of the mentioned as well as being a light to others that would have normally given up in the middle of their circumstance.
Be Yourself: Baby there is nobody better than than you! Inspiration comes in many forms but I realize that being myself is the best version of me! Perfect- Chilllleee! Nope! I've made many mistakes in life, many setbacks, believed a lot of hype but the best thing that I can portray is myself! Your audience love for you to be you!
Style and Grace for Win: I am committed to showing women and girls different ways to be cute, stylish and fabulous. I have learned about a lot of brands in the industry for both beauty and fashion. When starting my blog, I understood that many would not agree to some of my choices in clothing – shrugs shoulder but I knew that it was needed. Yes I am a Christian and I love Jesus but I am breaking the stigma that someone has to dictate what you were and how its done. Of course everything is done in decent and order – But also know that you don't have to always be conformed to a box to be fabulous. And yes, this year I will be investing (key word) even more into my brand to showcase some absolute amazing products and style that will allow you to be fabulous and not always breaking the bank is the goal!
Be Thankful: I am truly, truly grateful for each person of the #PurposeSquad. No one owes your support to your idea. You put yourself out to the universe and wait. I did that and in return I immediately received so much love back. Its a push daily, sometimes I'm sleepy, tired and honestly frustrated – but every time I have a doubt or want to give up THE #Purpose Squad has definitely helped push me to the next level! WOW! You guys are AMAZING!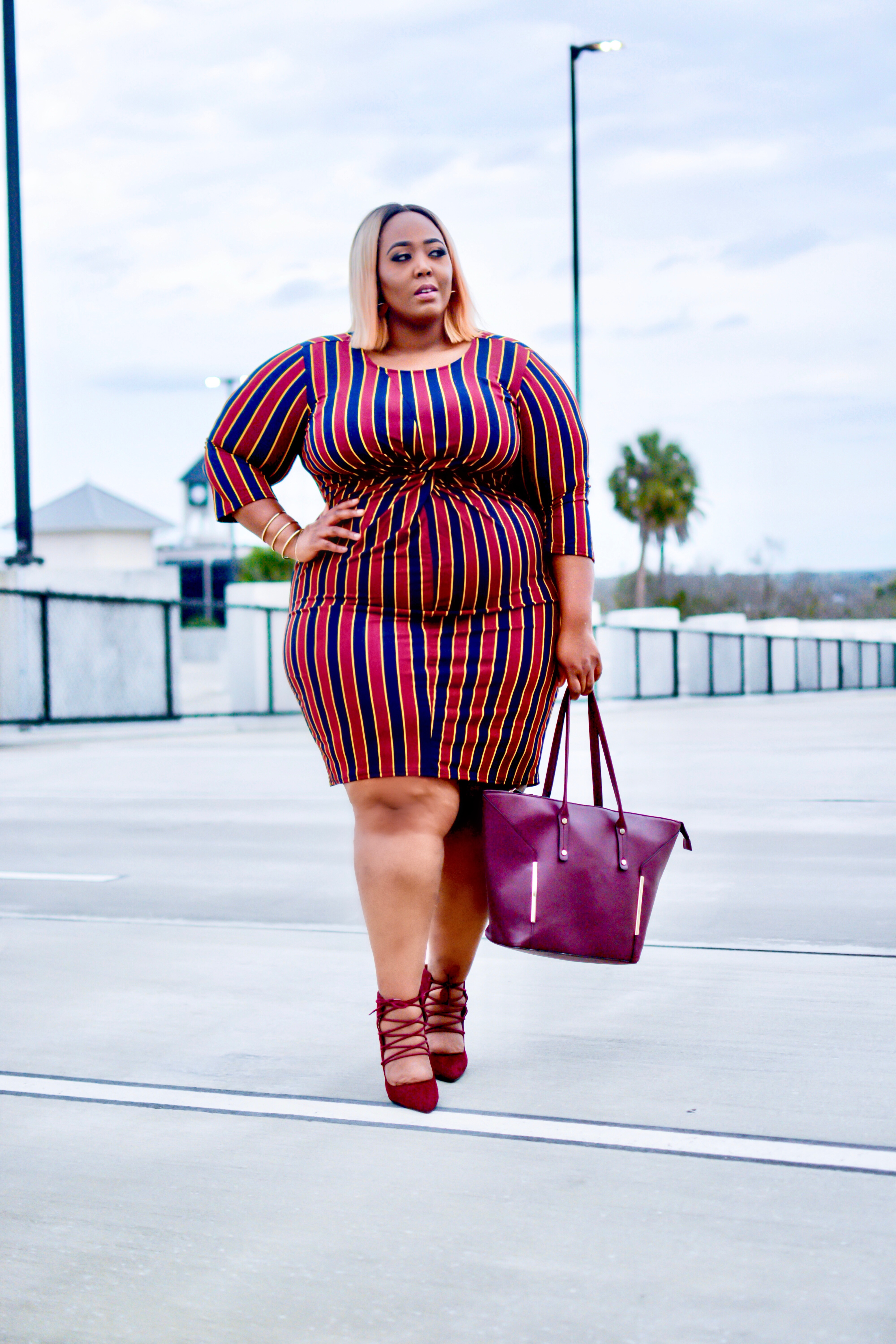 Thank you guys so much again! I am so grateful and proud of the progress in just one year! I have met many amazing cyb-fam who are now apart of the #PurposeSquad. I've visited several cities and attended several events and you guys have been here for the ride!
God although I fail you daily, your a God of many chances- Thank you for the gift! Thank you for allowing me to say #HelloPurpose!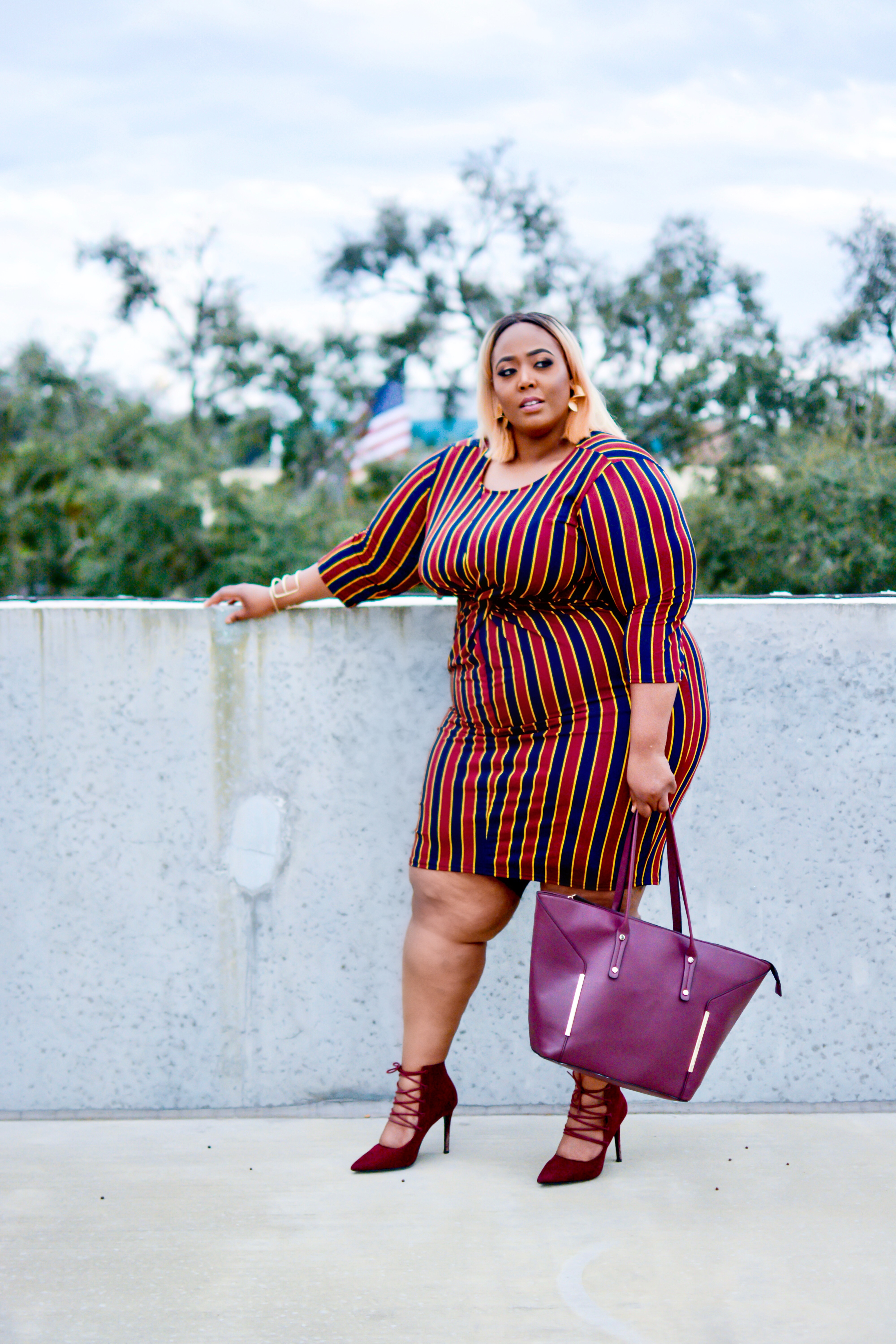 Comments
comments