Happy New Year Pooh's! It's a new year! And the saying is "New Year, New Me" right! Yeah nah sis! I'm still your favorite pooh and working on becoming a better me! It is very common to set goals at the beginning of the year from chasing our dreams, to losing weight and going to church more! Those are AMAZING things to set for ourselves! However in order to accomplish those goals we must take care of ourselves first!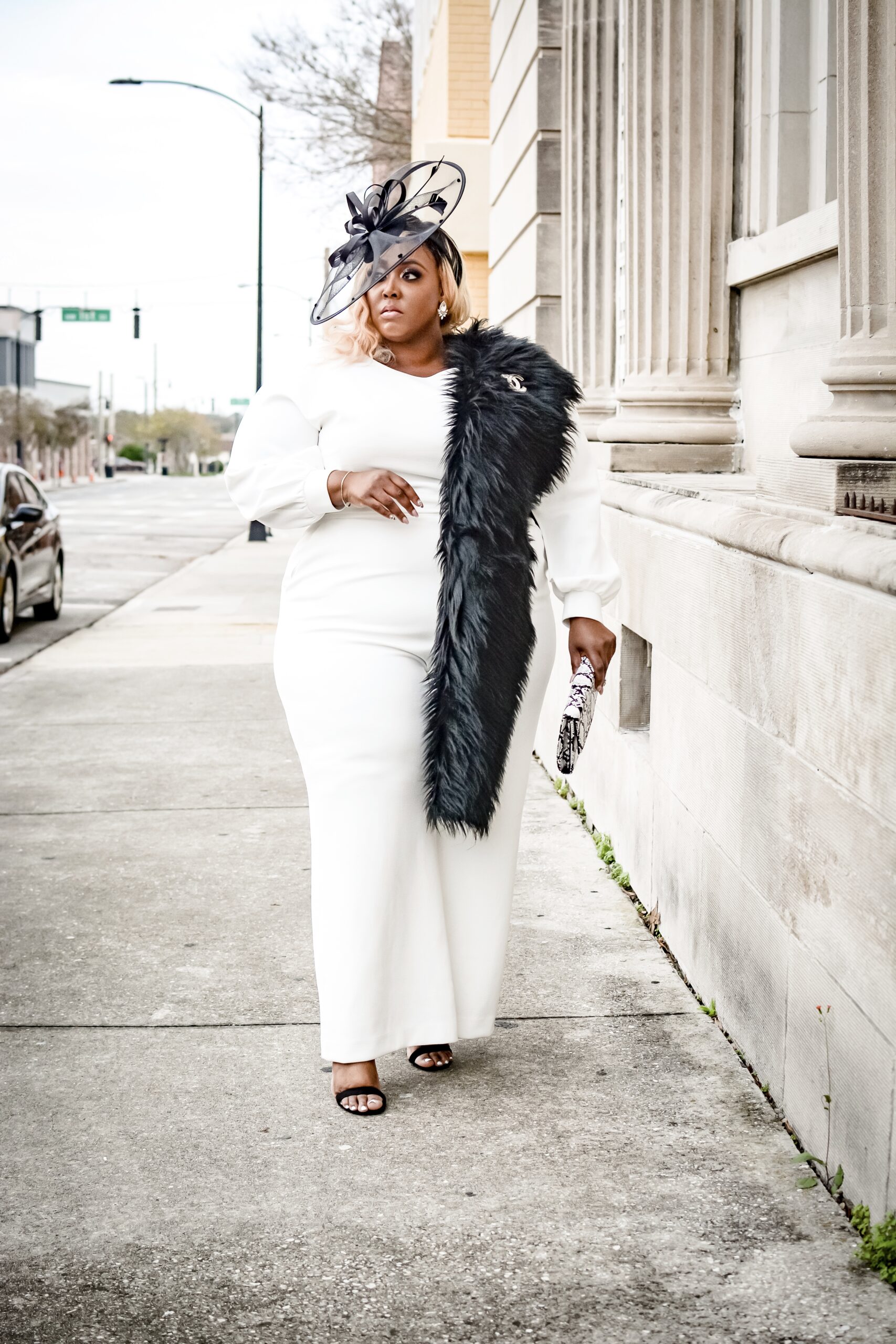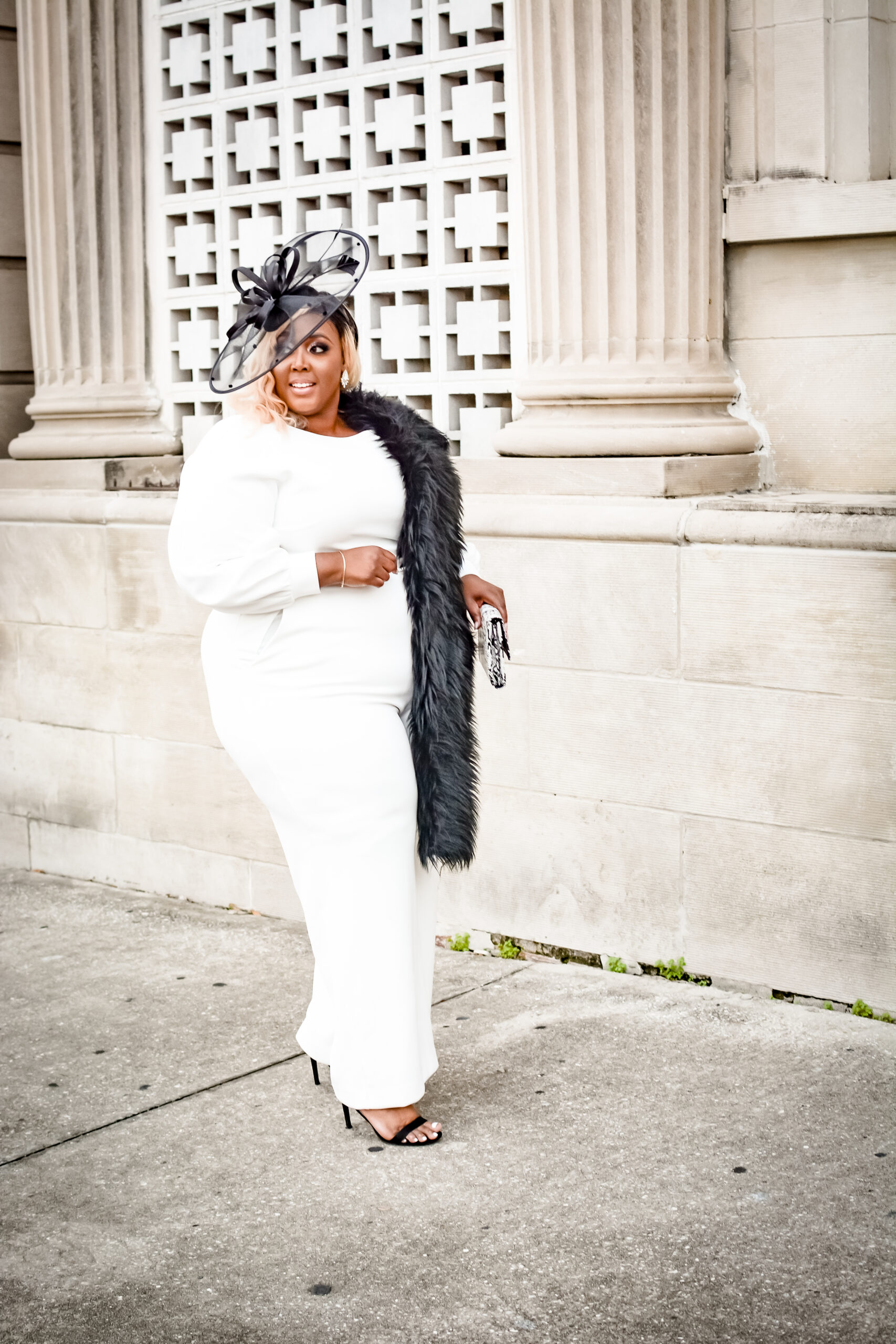 Self-care is a very important attribute in ensuring a successful year! HECK – DAY! Chile if you are anything like me you have to make sure that you are organized and rested! I have worked very hard on my brand and building an awesome Purpose Squad where we are able to grow together! But I was missing a few key points! Here are 20- things that you should ensure that you do in order to have a successful 2020 year!
Pray Daily (Baby we are NOTHING with out him)
Set a schedule and stick to it!
Go to bed on time! Most people need at least 8 hours of good sleep.
Explore the World – Stamp up those passports
Be open to new friendships/relationships – Expand your mind to different cultures and people
Take Yourself Out on Dates – Pamper you so you know what you want from others
Stop procrastinating – You are good enough
Network and Attend Events that feed your mind and soul
Count Your Blessings! You are more blessed and favored than you think!
Be OK with Letting Go! -Toxic and Unhealthy habits, relationships, etc.
INVEST – I desire to be wealthy not rich! My children's, children will have more than enough!
Create family/friends days – Lunch dates, amusement park visits.
Stop worrying- What is meant to be will always find its way back to you!
Entrepreneurs – Get a business mentor – You know the ones that know what they are doing- experienced and preferably not struggling! We are becoming financially free, not making others rich at our expense
Learn to say No!
Stop focusing on what was and focus on what is!
Support your friends!
Embrace Change and Welcome Challenges.
Order the Hello Purpose Planner (wink wink – But it will bless your life)
Get up and get dressed everyday! Look like a winner!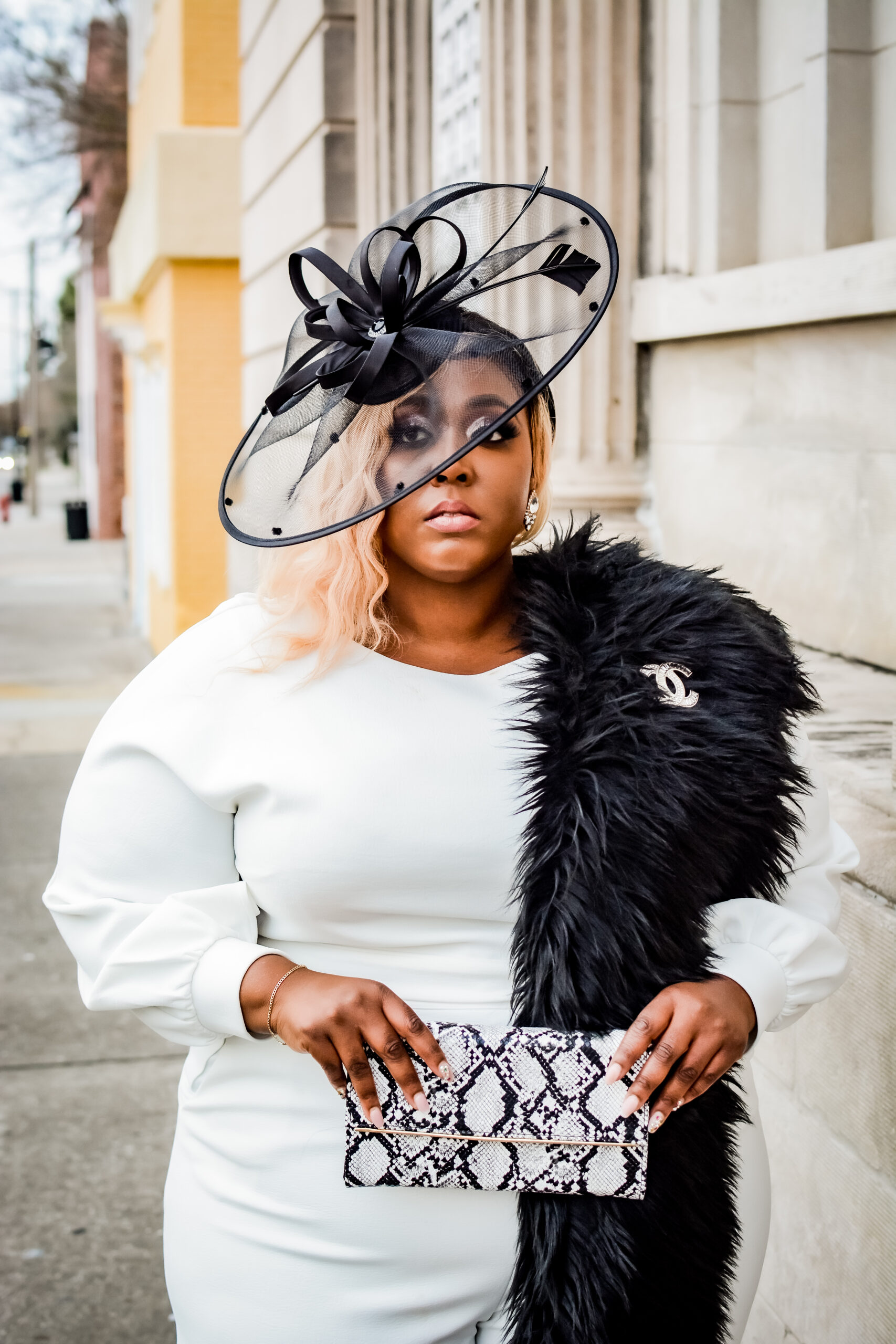 These are just some of the things that I have set to complete in the 2020 year! Naturally I have more detailed goals for my business and brand. Some which will include being more consistent with my blog! Nothing really changed from December 31st to January 1st. However we have 366 days this year (Leap Year) to show up and show out! Just because you don't have everything together right now does not mean that you have to look like it! You are what you speak so start speaking what you are and want into the atmosphere!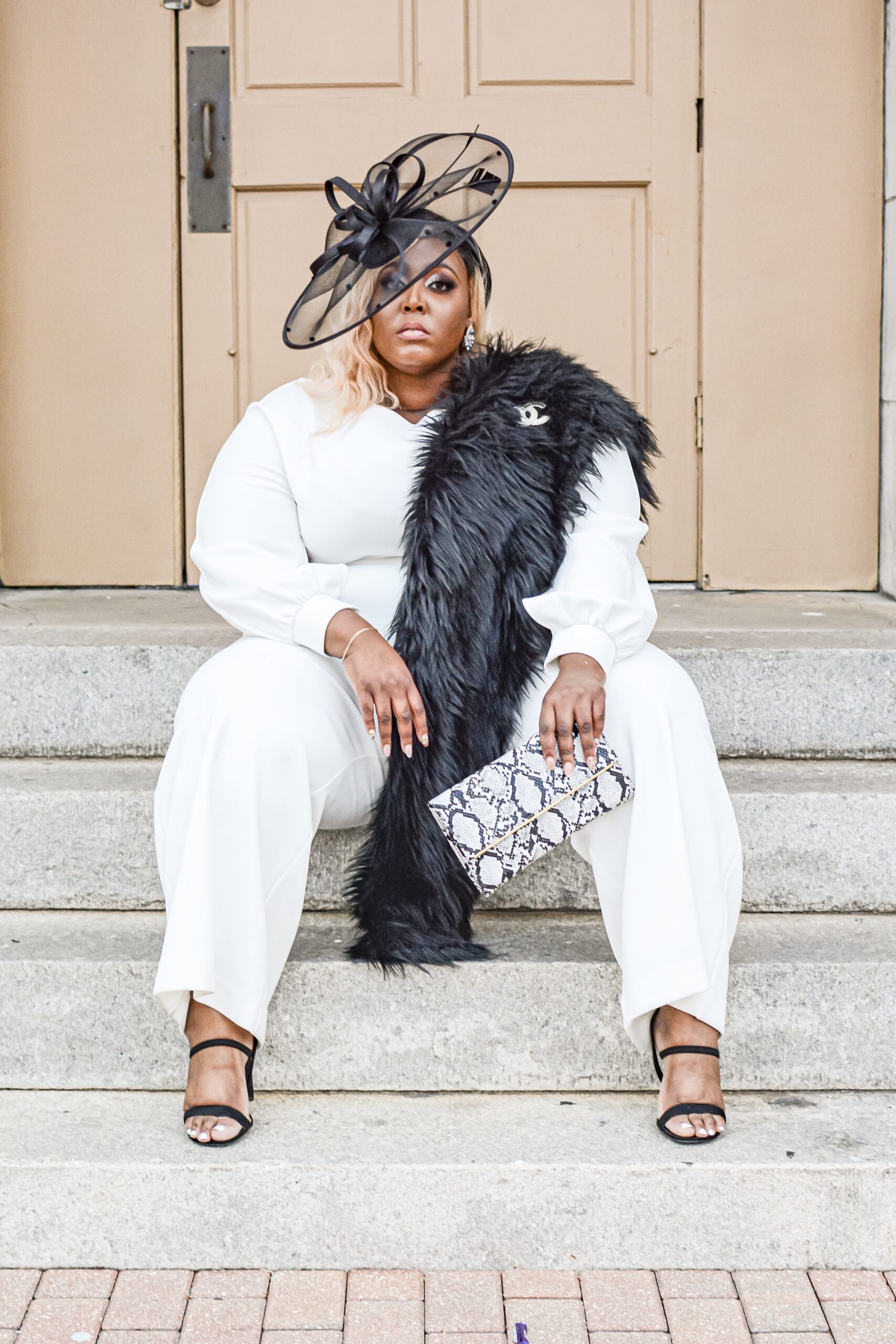 I am walking with my head held high with lots of confidence and of course slaying! And yes this new collection from Gabrielle Union x Fashion To Figure! If you want to grab this beautiful jumpsuit here it is poohs! Chiiillllleeee – Hello Purpose!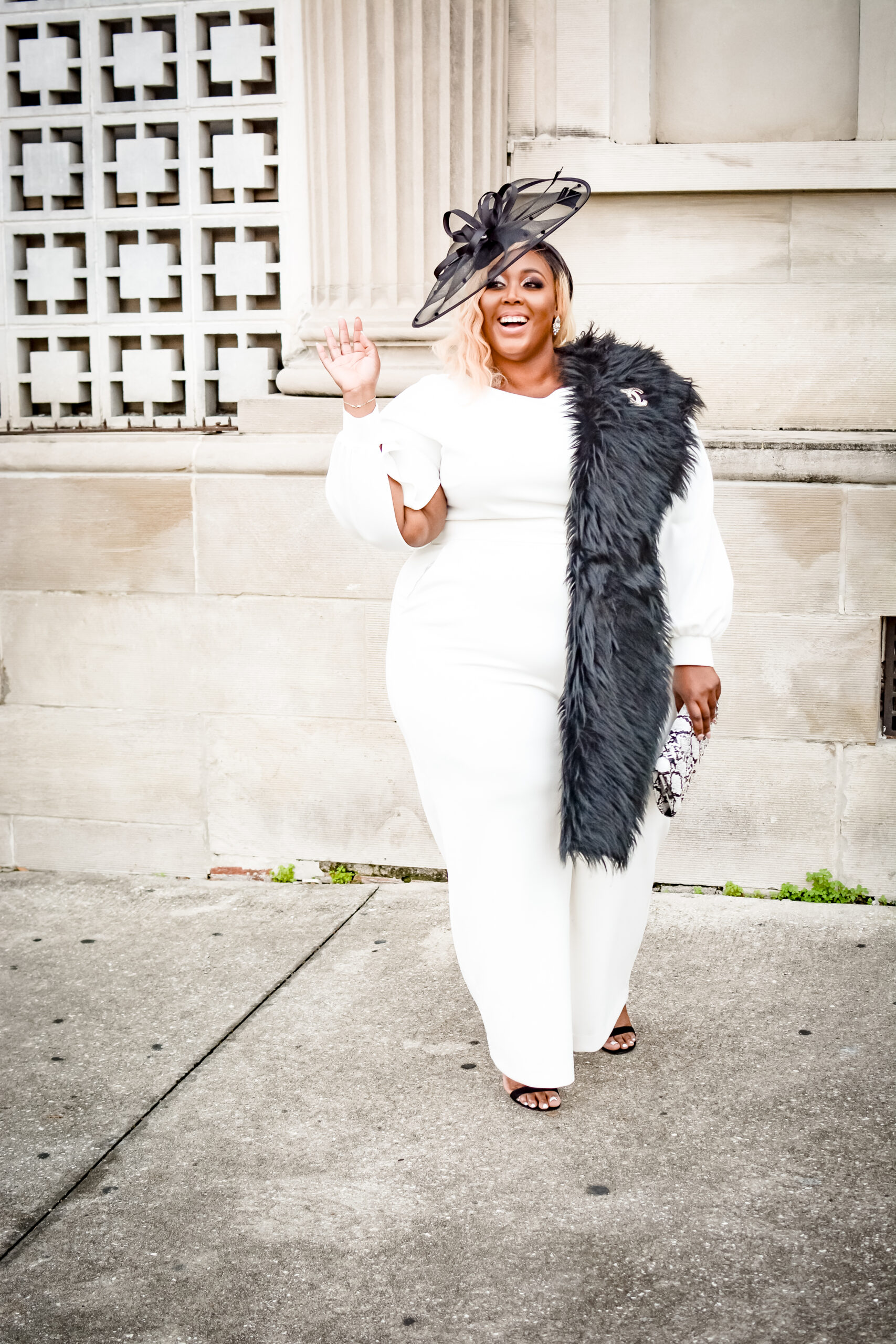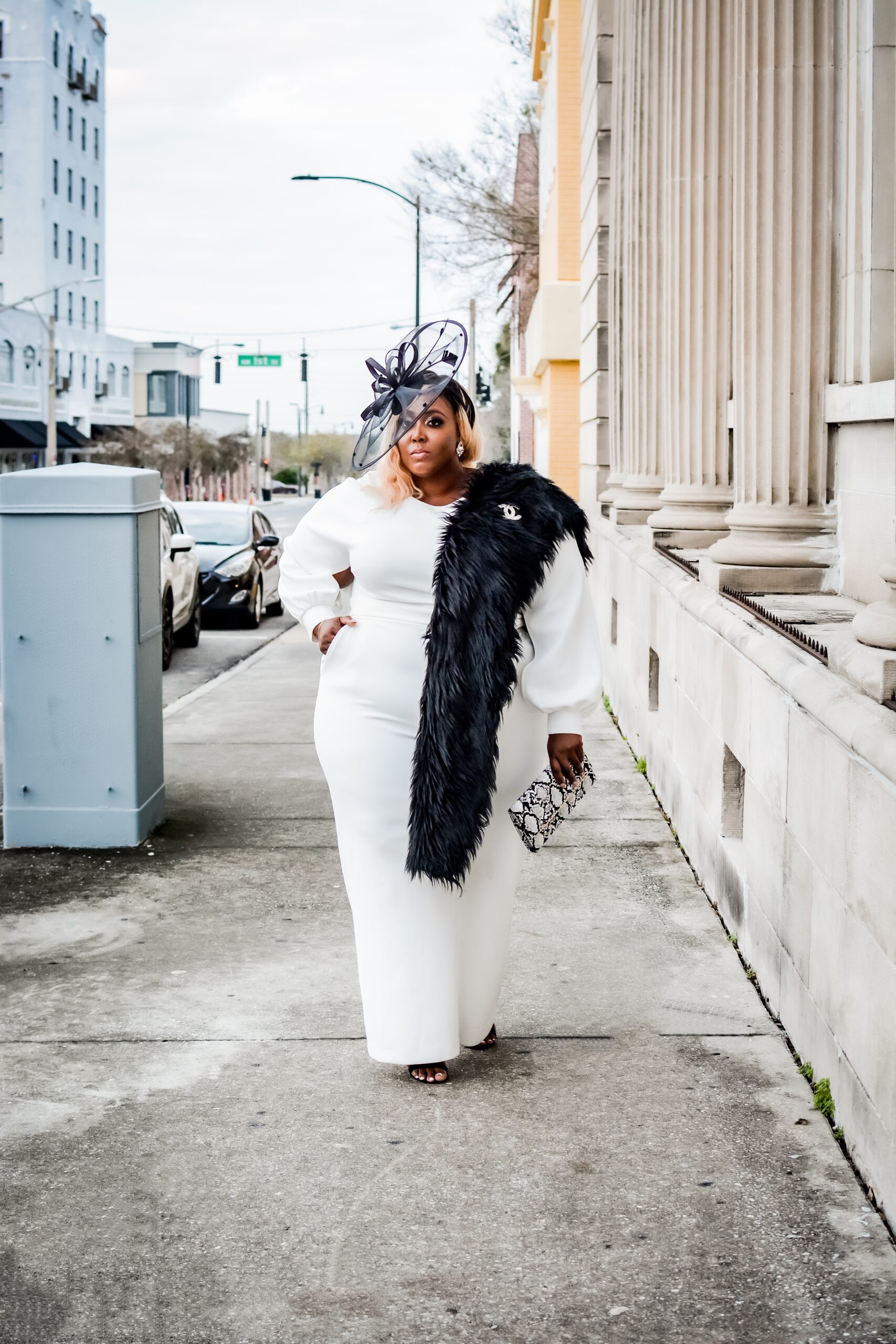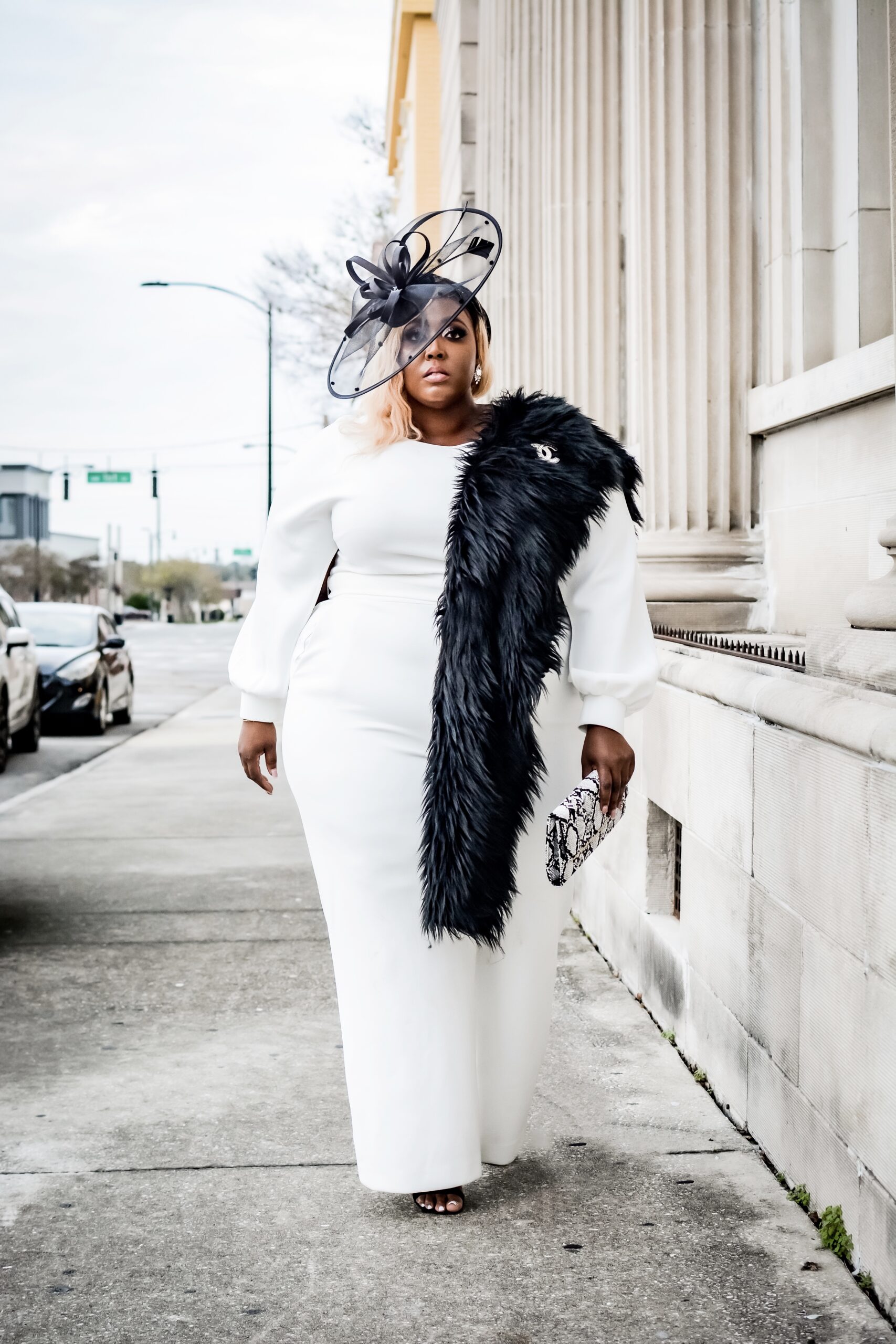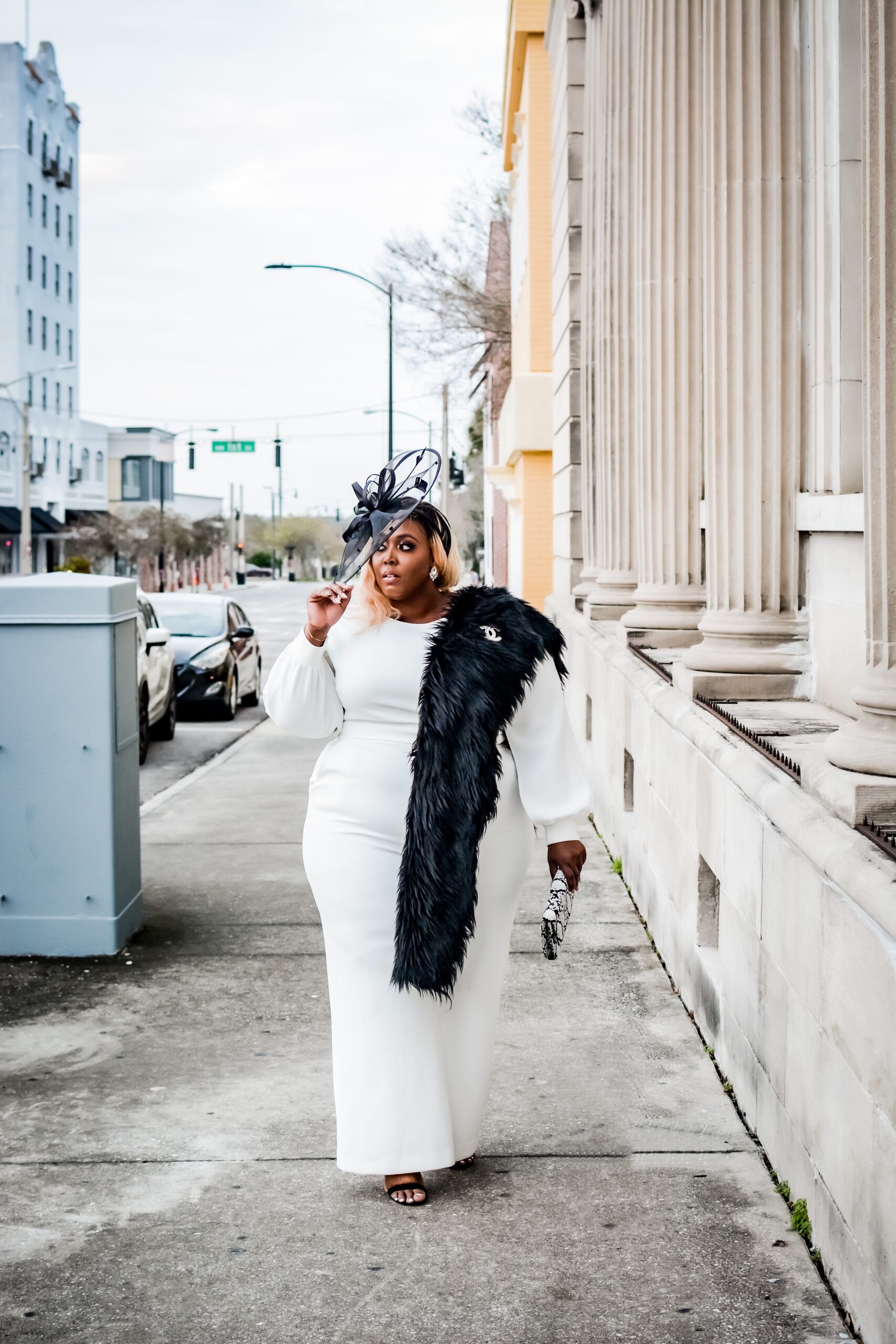 Comments
comments