Perspective is a particular attitude toward something. Given a choice in the matter for my mindset I continue to remember that I am blessed. It's safe to say that the current pandemic has caused many feelings of uncertainty. Having to put things in a positive perspective can be difficult. From being safe and health concerns to lost of jobs and a new functionality of the world, positivity is hard but only if you choose it to be.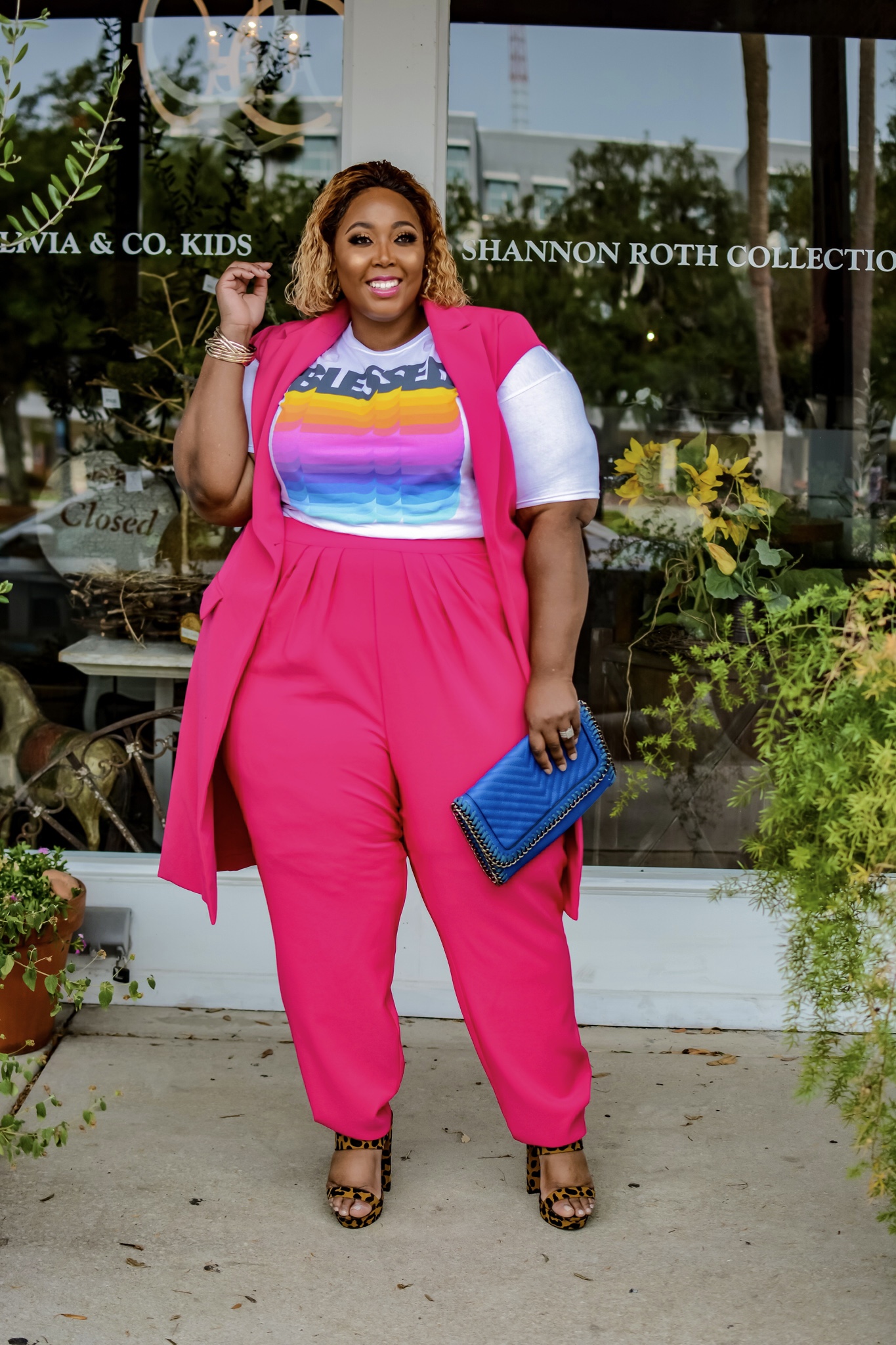 Personally I went from having a career in mental health field to not in a matter of minutes. To be honest I love the field but hated the job. My passion is big for people and I expect that of a company as well. I also expanded my career as a makeup artist by becoming a Licensed Esthetician and opening Love of Beauty Bar. All within a weeks time I lost the contract with my employer and had to shut down my business. Wheeewww Chile! Given the circumstances a lot of people would probably loose their mind. Definitely thought that I would. Nevertheless what was a worry for me was that I initially did not worry. At least most days. Perspective is what I call this transition in my life.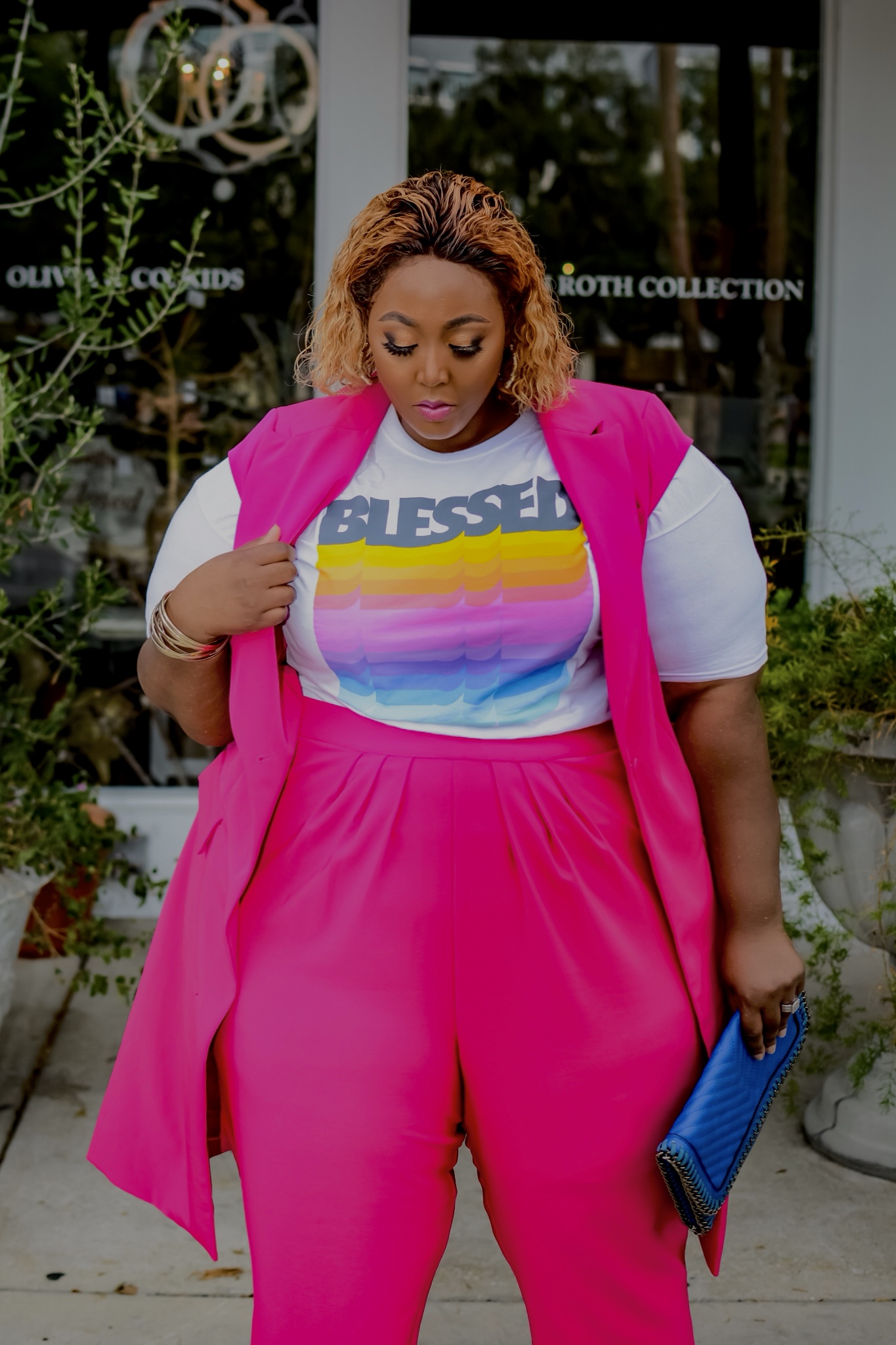 Perspective for this current situation is a choice. We can choose to stay in a negative mindset or we can choose to make positive affirmations for ourselves and family. Even when we think about social distancing. Not adhering to the recommendations of staying home is a choice that you make knowing the possibilities. Perspective can say I will be fine. However others perspective could say I just might not make it. Imma head home!
Although there are days honestly where I cry because of the unknown. There are days that I'm just flat out PISSED! (sorry saints) Im ready to open my shop back up. However I must remember that in all things to give God thanks. Thinking of one word and that is blessed! I have my life, my family and the possibilities to excel are endless.
Three things that I am doing in checking perspective are:
Be Honest – I am honest about my feelings and allow them to happen. If I need to cry its ok. When I need to boss up, I will. Just know that I does them both well!
Do the work – I am one of the ones that believe that you should be doing something during this quarantine. Again it is perspective. If you need to sleep then stop working and go to bed. If you should be pushing out content (like I am -big SMILE) and working on your purpose, then you already know!
Enjoy your people- Rather you are home alone or with family. This is the perfect time to connect and talk with your family and friends. Find out how they are doing. Tell them you love them!
Stay Safe – Stay home until its safe to go! Thats it on that! Get your groceries and necessities and head back to the house!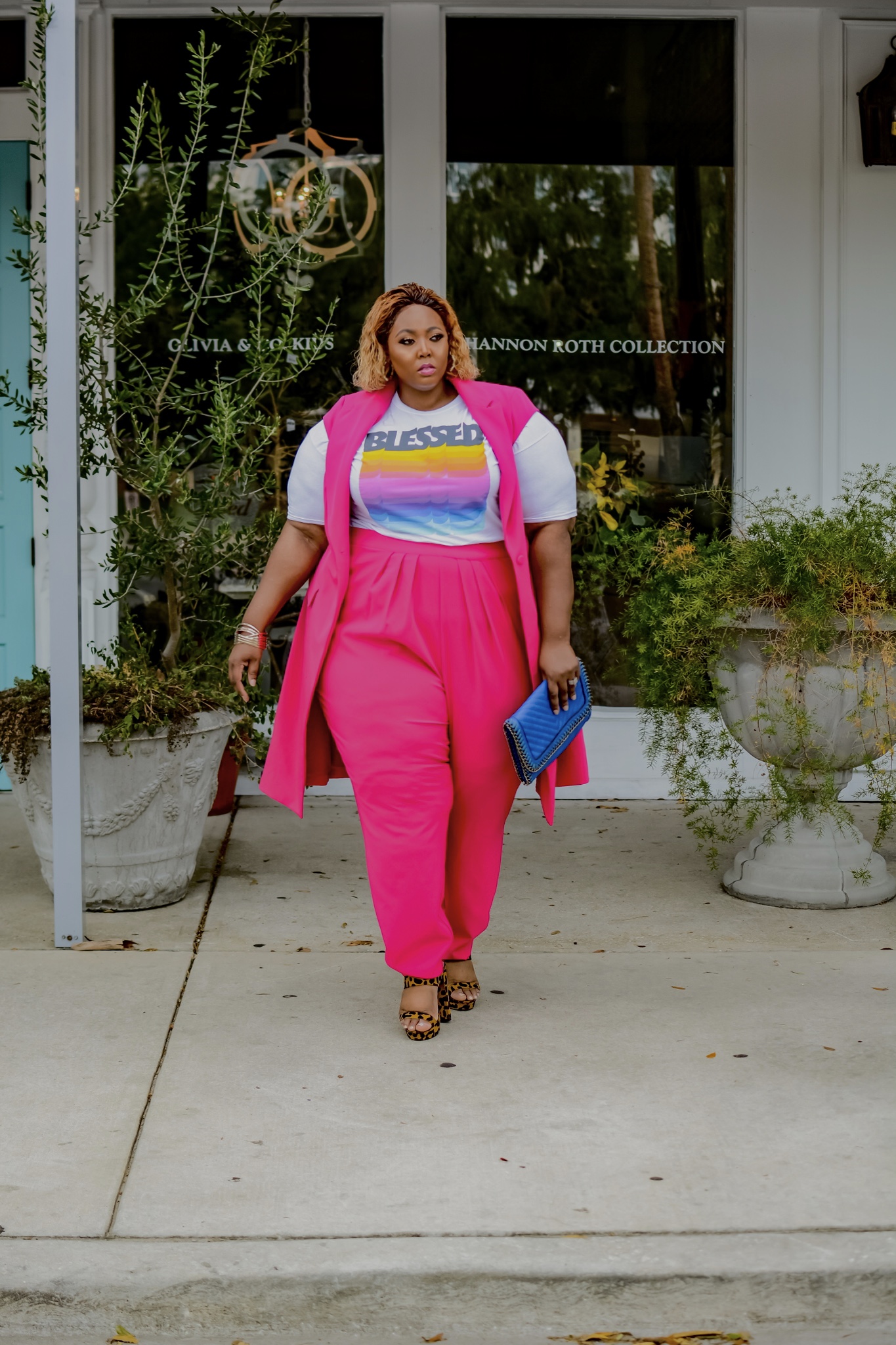 I allowed fear to stop me from pushing content. Doing what I love. I didn't want to get in contact with anyone. I even stop getting dress. For a minute even my kids were asking when was I at least going to put on my wig. I decided to put on this gorgeous pants suit from Fashion to Figure and this statement shirt from Walmart which picked my spirts up. To sum it up, Im blessed! Stop making excuses and lets get it done. From loving yourself more to working on the business plans to even resting! Live in Purpose, On Purpose!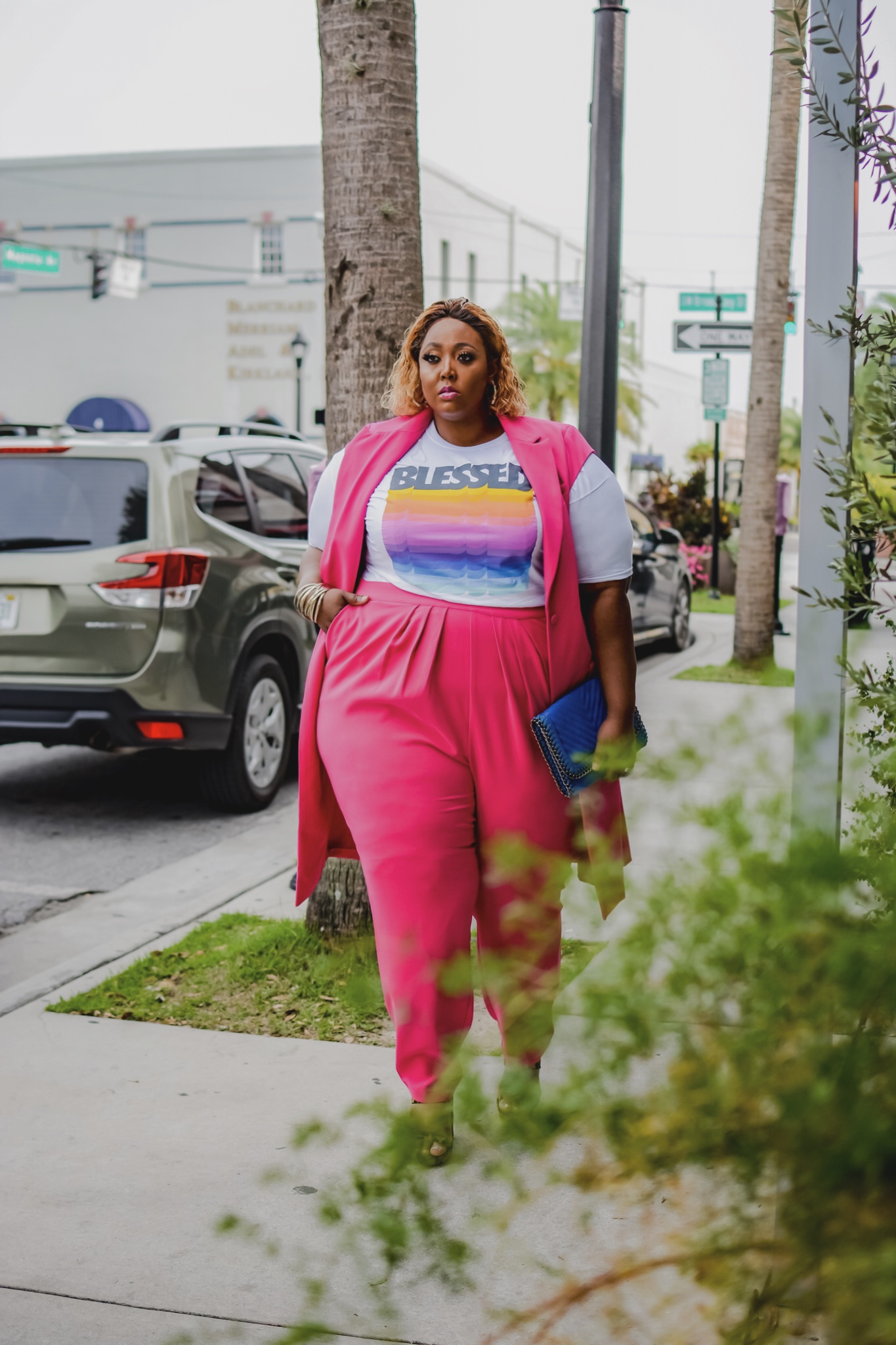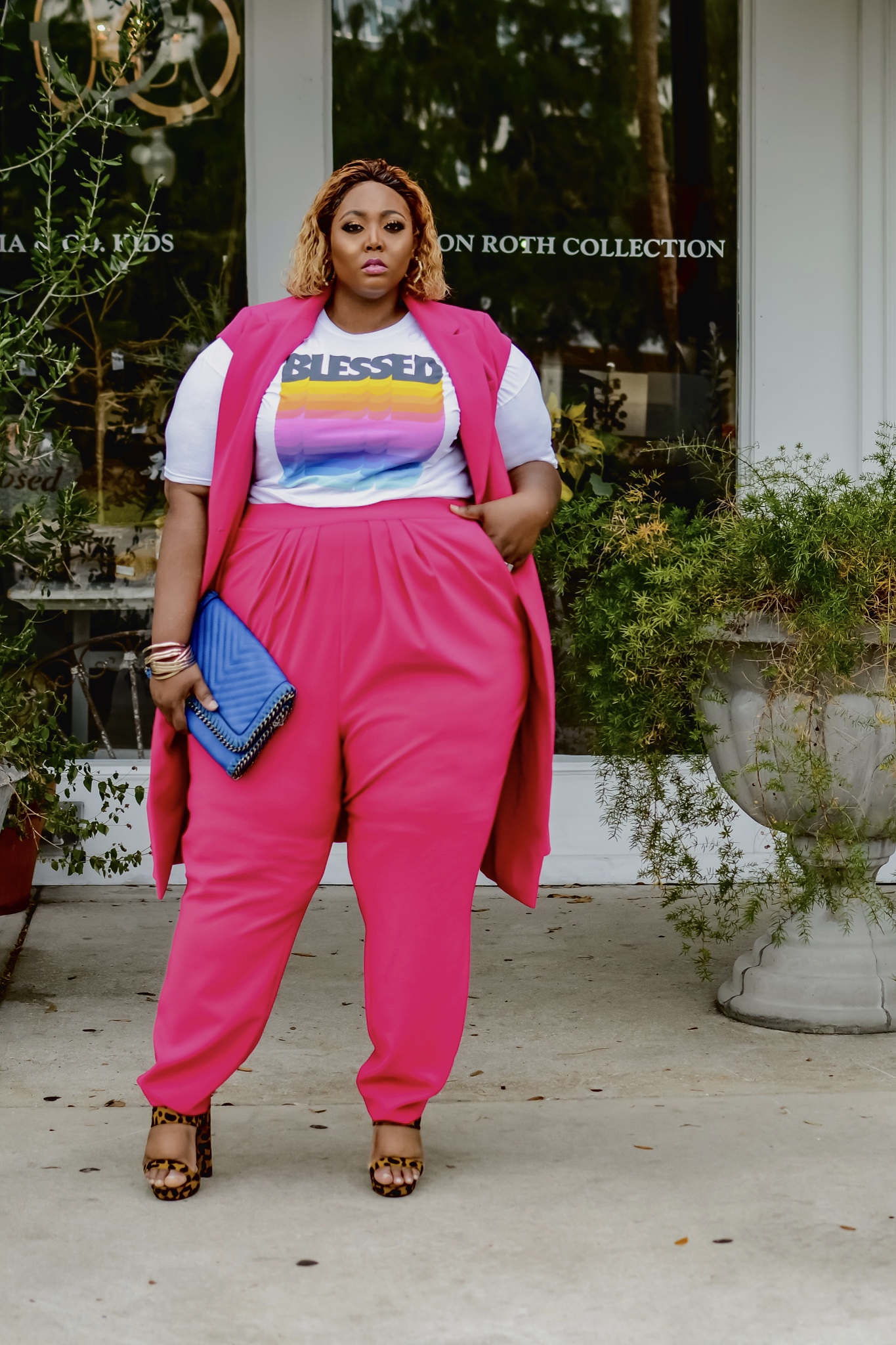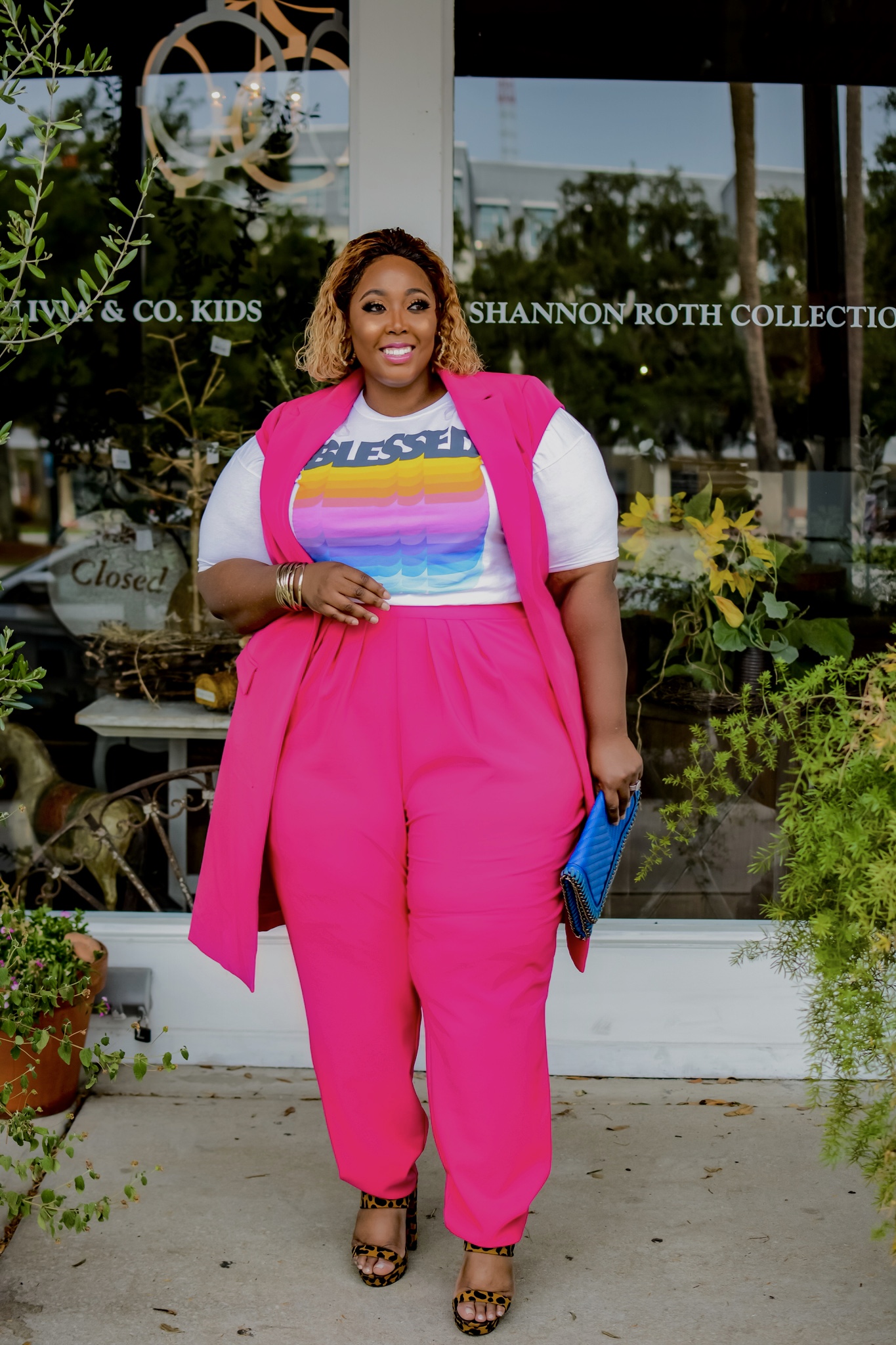 This suit is sold out however I have linked some similar looks below. Looks include suits and/or jacket and pants. Also check out the link to Fashion to Figure above as they currently have a sale going on.
Comments
comments