Simple and classic is my current go to when it comes to everyday fashions. Being an entrepreneur and a full time contractor, time is of the essence. I lack extensive time to get dress. As part of my daily motivation to get work done I aim to look and feel stylish and fashionable. Of course staying within budget is also a double hit on the mark. And I believe my mom can relate as being a nurse whose workday begins at 3 o'clock in the morning.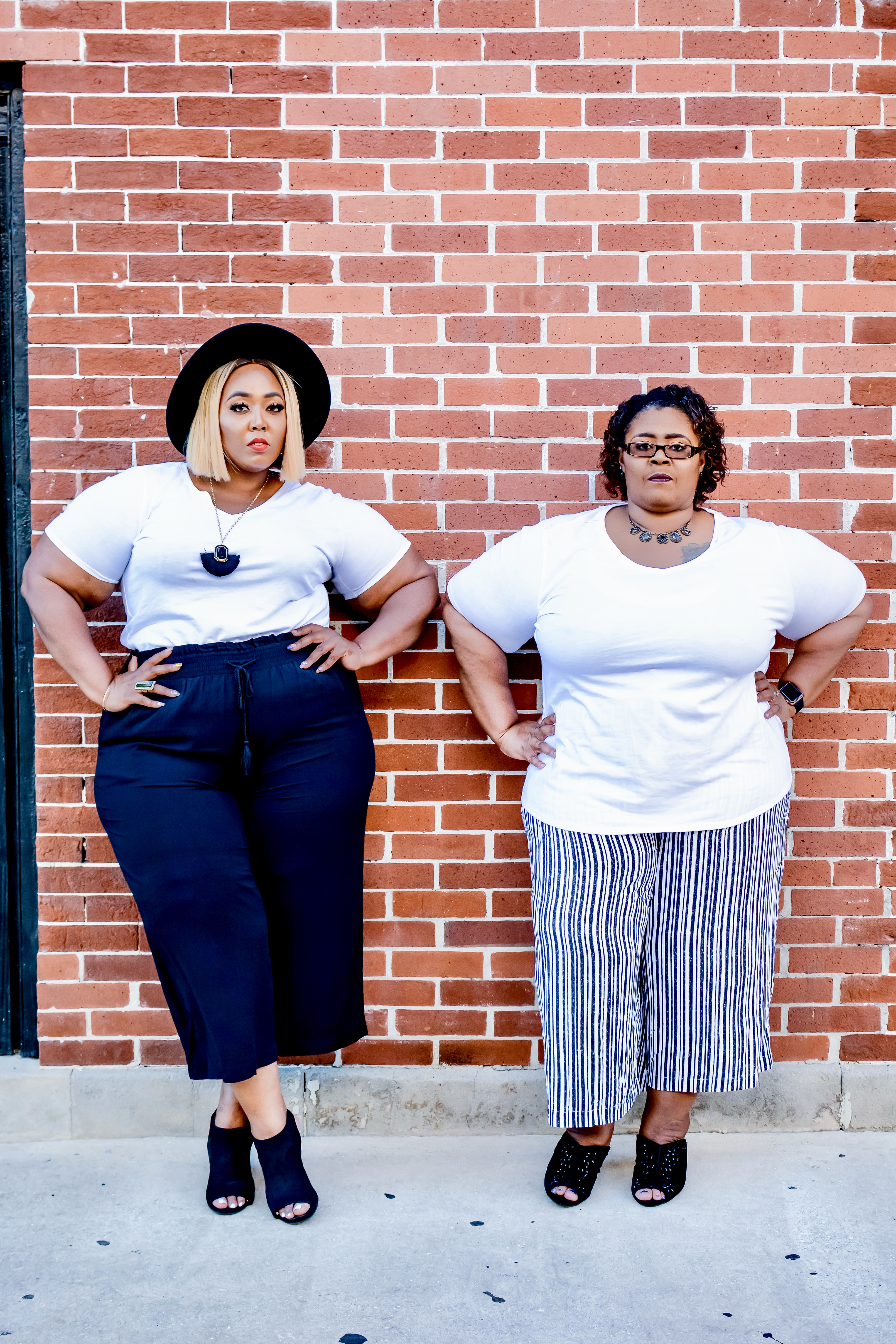 While preparing to celebrate my mom's birthday photoshoot, I wanted to gift her with an outfit that was stylish, comfortable and updated. I mean the apple don't fall far from the tree. So I know I had to come with it. One of both of our favorite classic wears is black and white. I decided to try a now familiar brand from my one of my one-stop shops Walmart.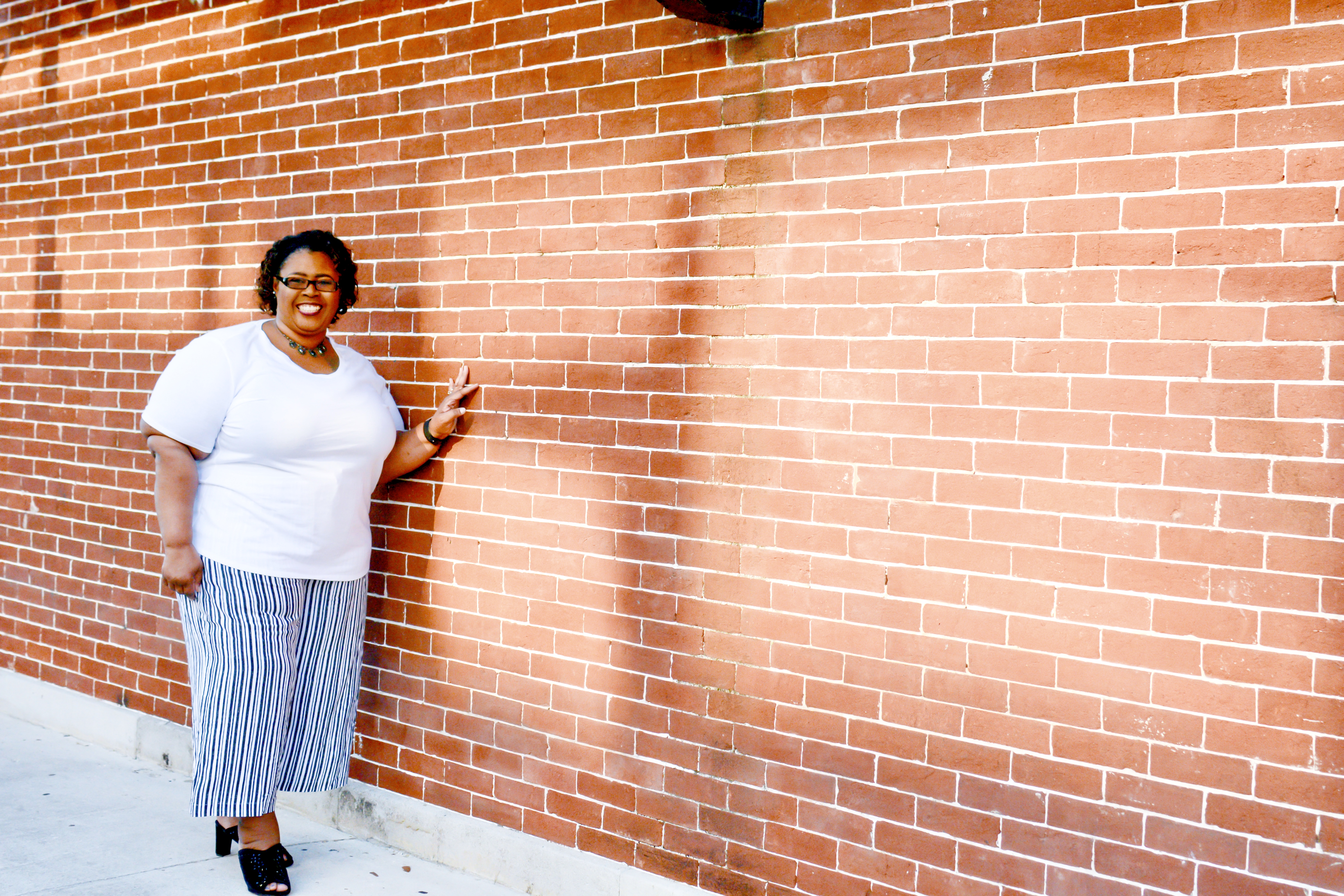 The brand Terra & Sky brand that is sold at Walmart caters to plus size fashionable ladies in sizes 1x (16W) to 5X (30/32W). The amazing thing that captures my attention is the price points which are under $30. Pieces that are included range from tops, bottoms, dresses and even swimwear. What I love about these pieces are that they are simple and fashionable pieces that can be worn in a variety of outings. Its a win-win party.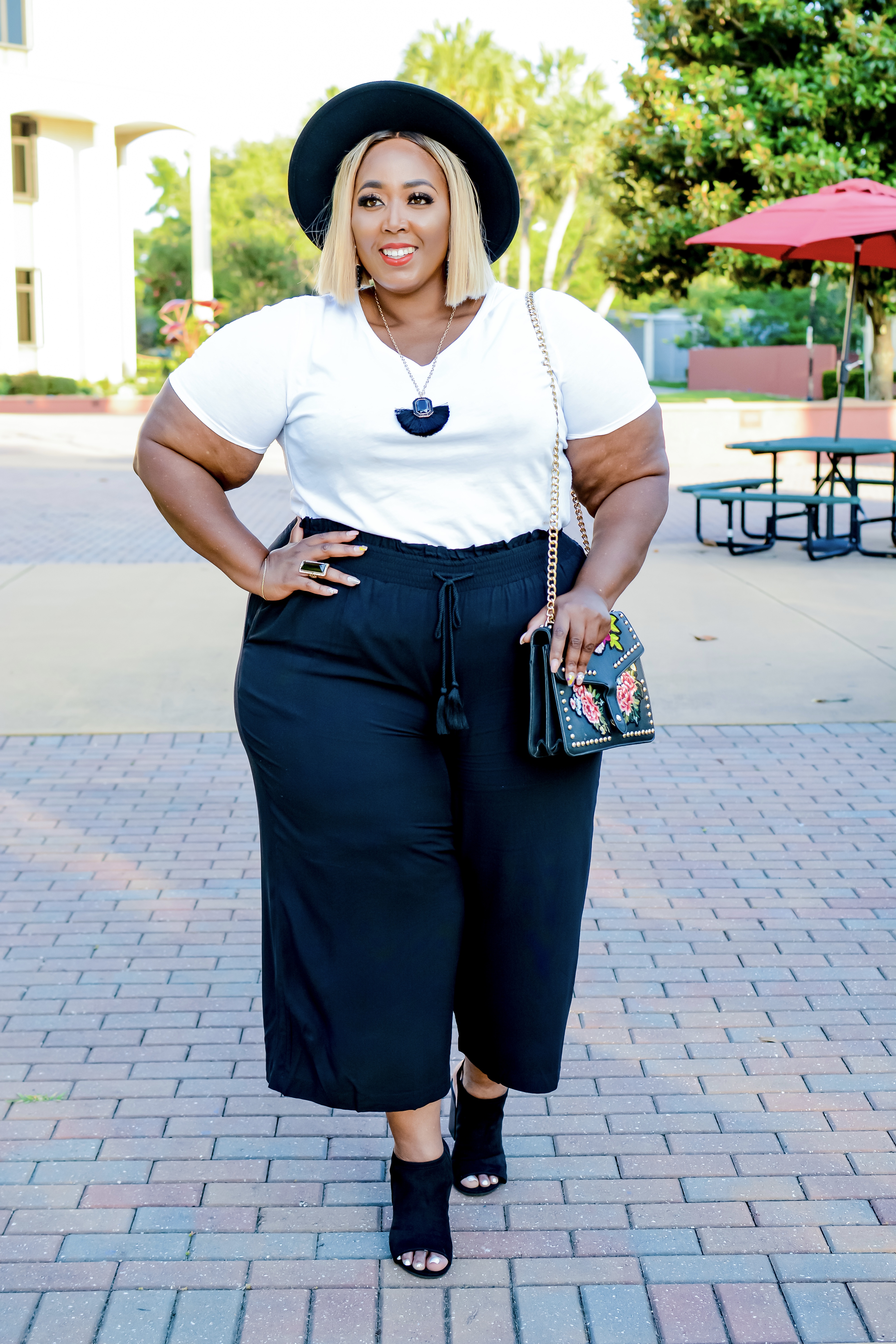 We both are definitely classic dress wearers. These pants can be dressed up or down as well as interchangeable with a various tops. The waist has an elastic bands with a draw string which makes it even more comfortable. Several different colors and styles can be found both online and your local store. I do believe Ma Dukes and myself will be collecting all the colors and styles.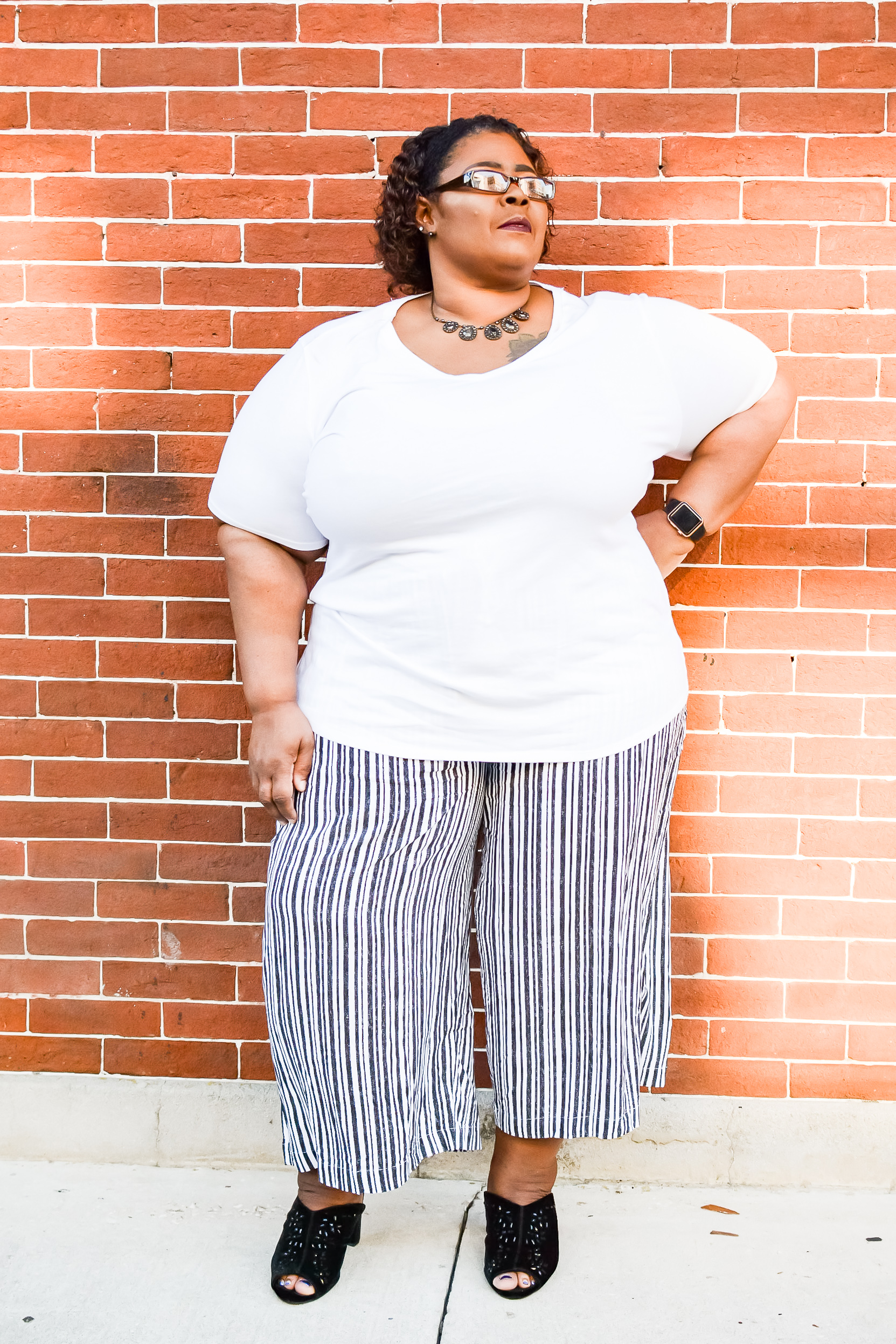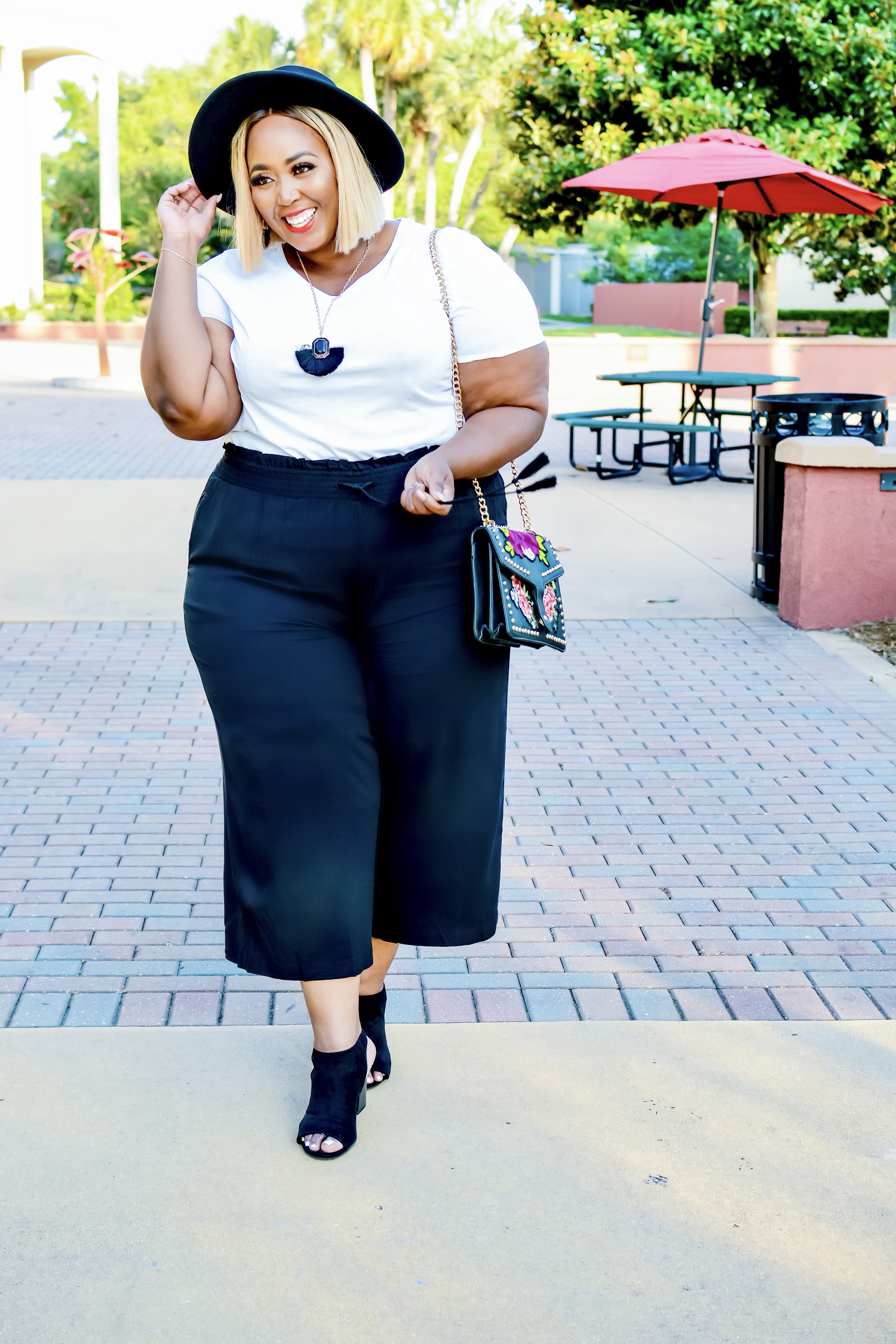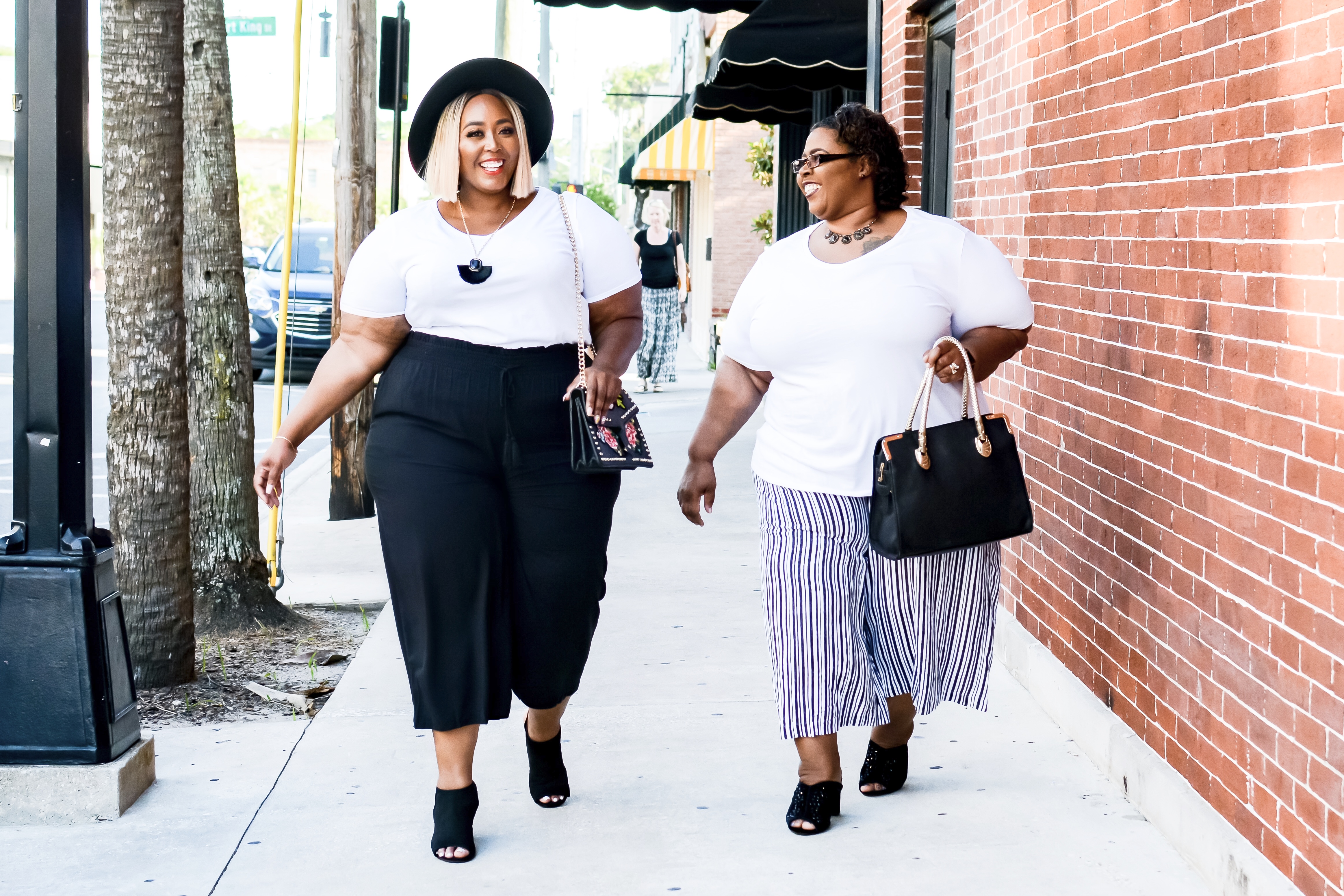 Comments
comments