Is that a cool chill I feel in Florida and its finally time to pull out my boots! Chile I have been waiting for this moment for so long! Being from Rochester, NY I was use to being able to wear my fashion boots as early as late September or early October.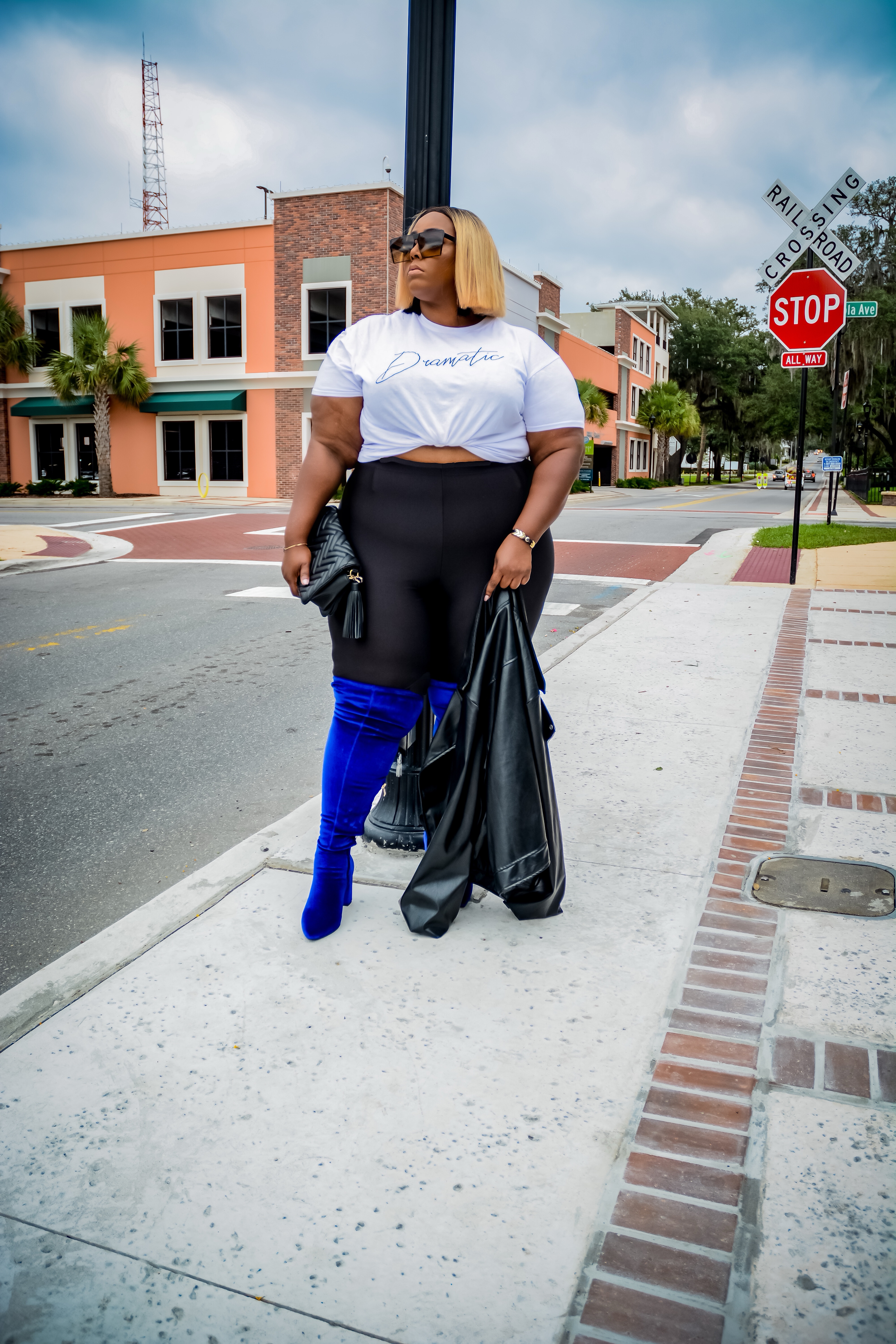 I met the owner of Smash Shoes at my first year of Curvy Con last year! Absolutely loved the brand and love the shoe. With the Fall season here I had my eye on some amazing shoes for a quite some time. Let's get into the details of it!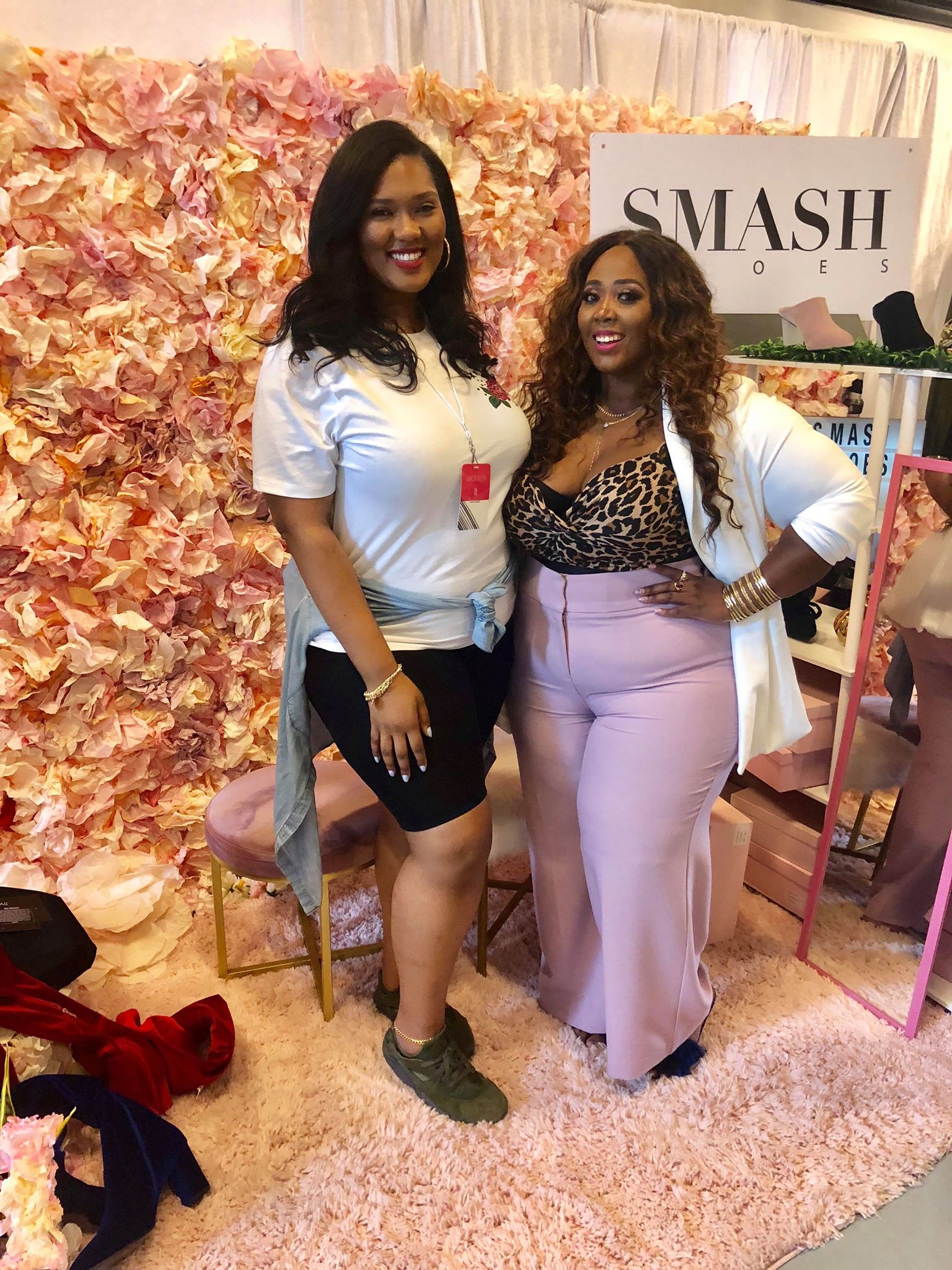 Smash Shoes is a contemporary, chic and trendy brand for shoe lovers sizes 10 to 14. wearing US size 10 to 14. Clearly there is not a lot of brands that cater to us girls wearing this size. The are also lacking a lot of the flavor and spice that we love to showcase with our style. This is one thing that stands out to me when I made this purchase.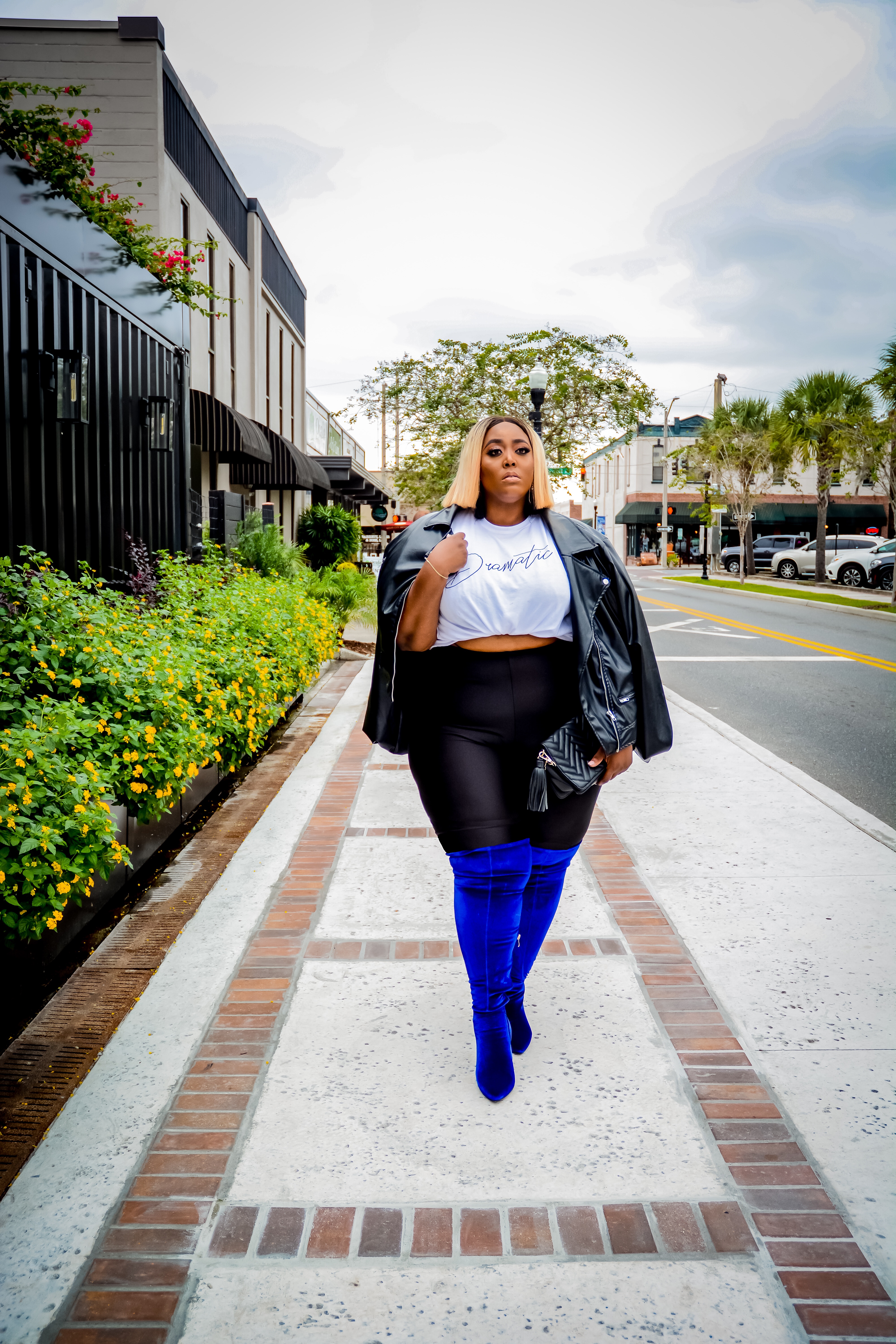 It seems that their is always a default to us plus size girls who are thicker in the waist. And lets be honest the feet too! In the last few seasons, brands have been listening to our concerns and are making it possible for us to be trendy and cute at the same time. – And I am here for it! These boots are definitely made for walking. (Click here to purchase)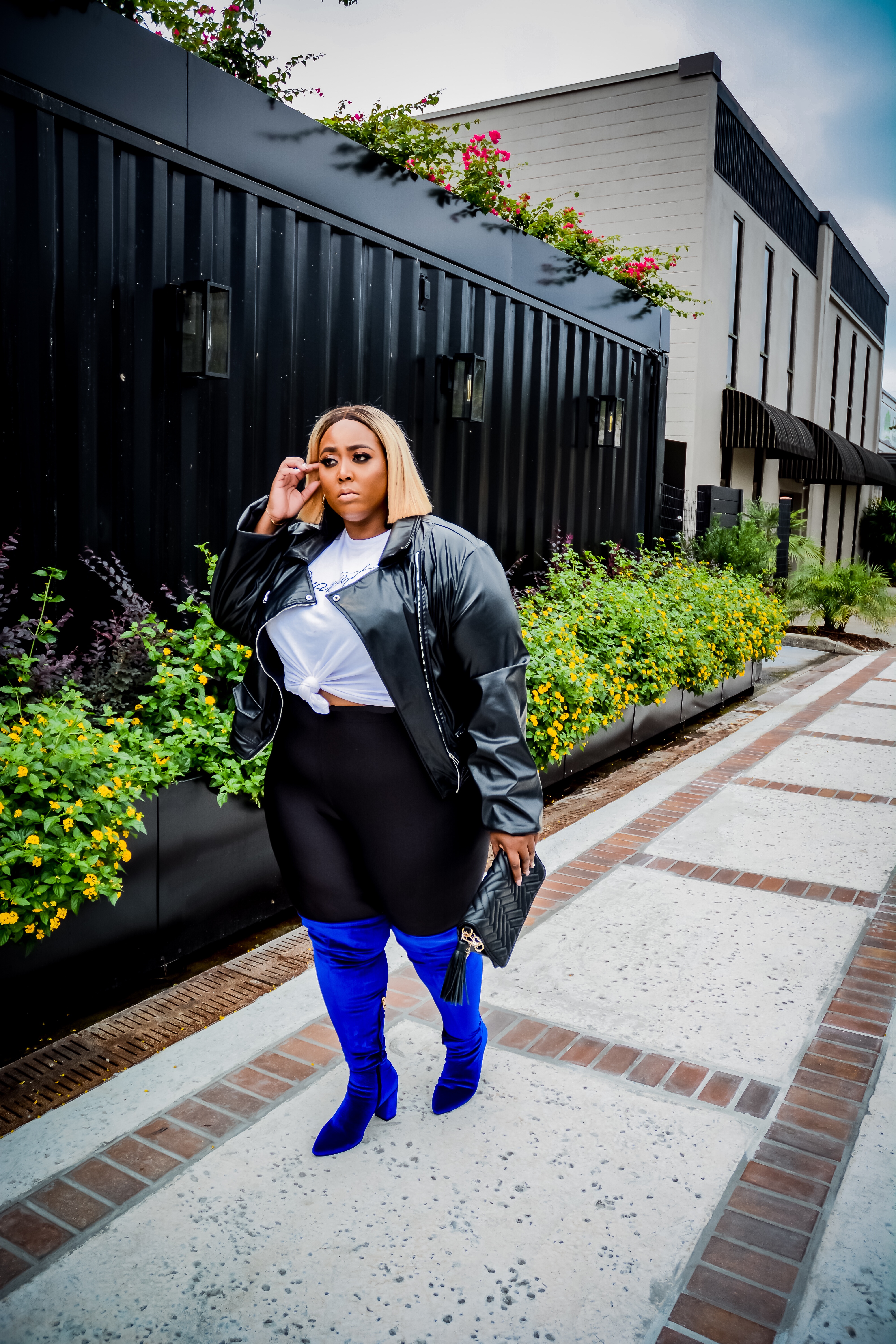 I ordered the Malia in the color blue. My sizing is a solid size 10 when wearing heels, sneakers or block heels. However I ordered a size 11 which I figured would give me good space being a boot. Although my mind was pretty made up on what shoe I wanted, I still saw a few choices that will be added to my collection. They have a selection of boots, heels and flats that are definitely statement pieces for any season. The price point for shoes range from $29 to $149.
I love the fact that the Malia boots are able to get up on these beautiful and thick legs. I mean I was for sure with a little weight gain this was not going to be a good outcome. But as you can see CHIILLEE!! This is a good jazzy and solid boot. The price point is very reasonable especially given the longevity I will get.
Can't wait to style these gorgeous boots a number of ways!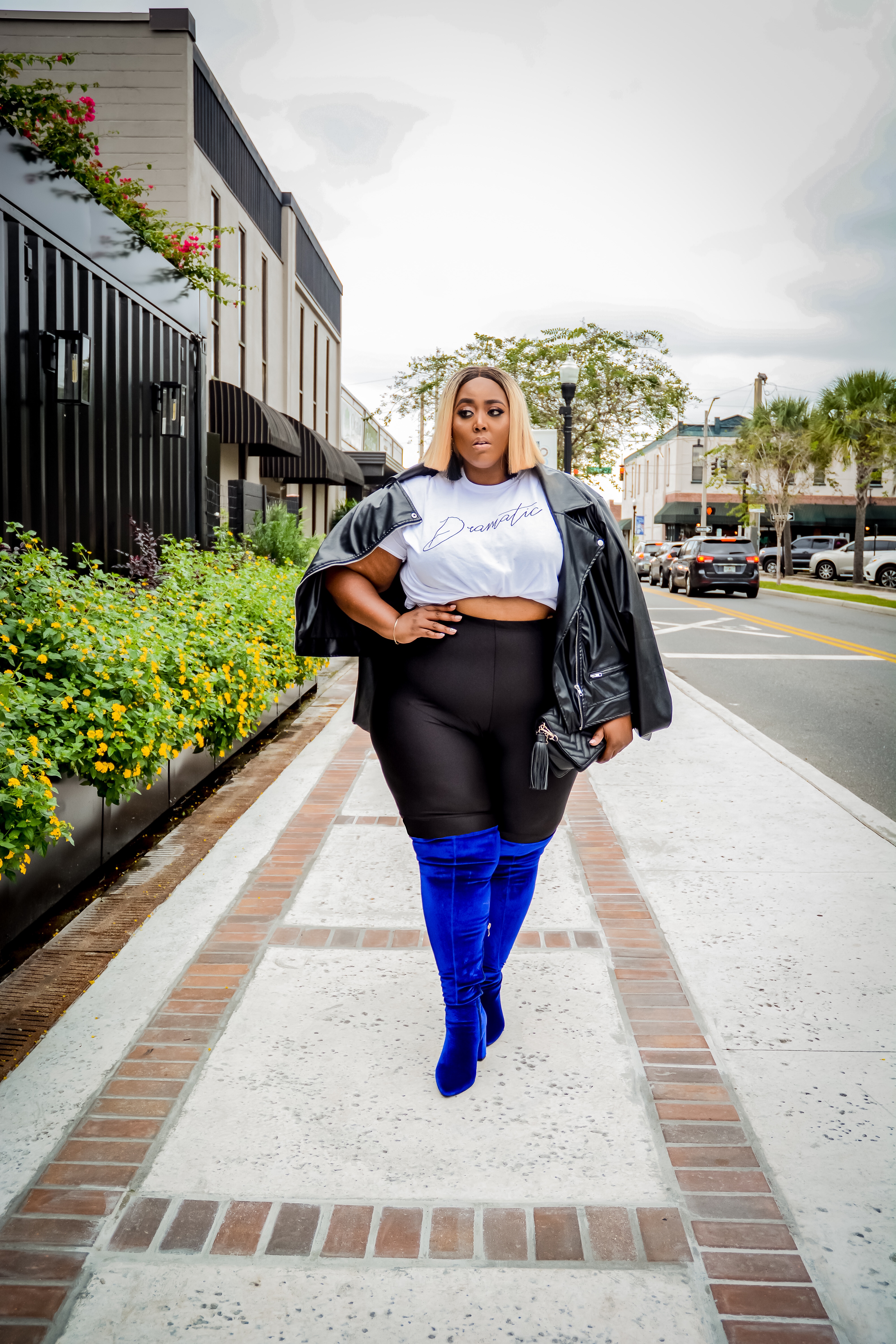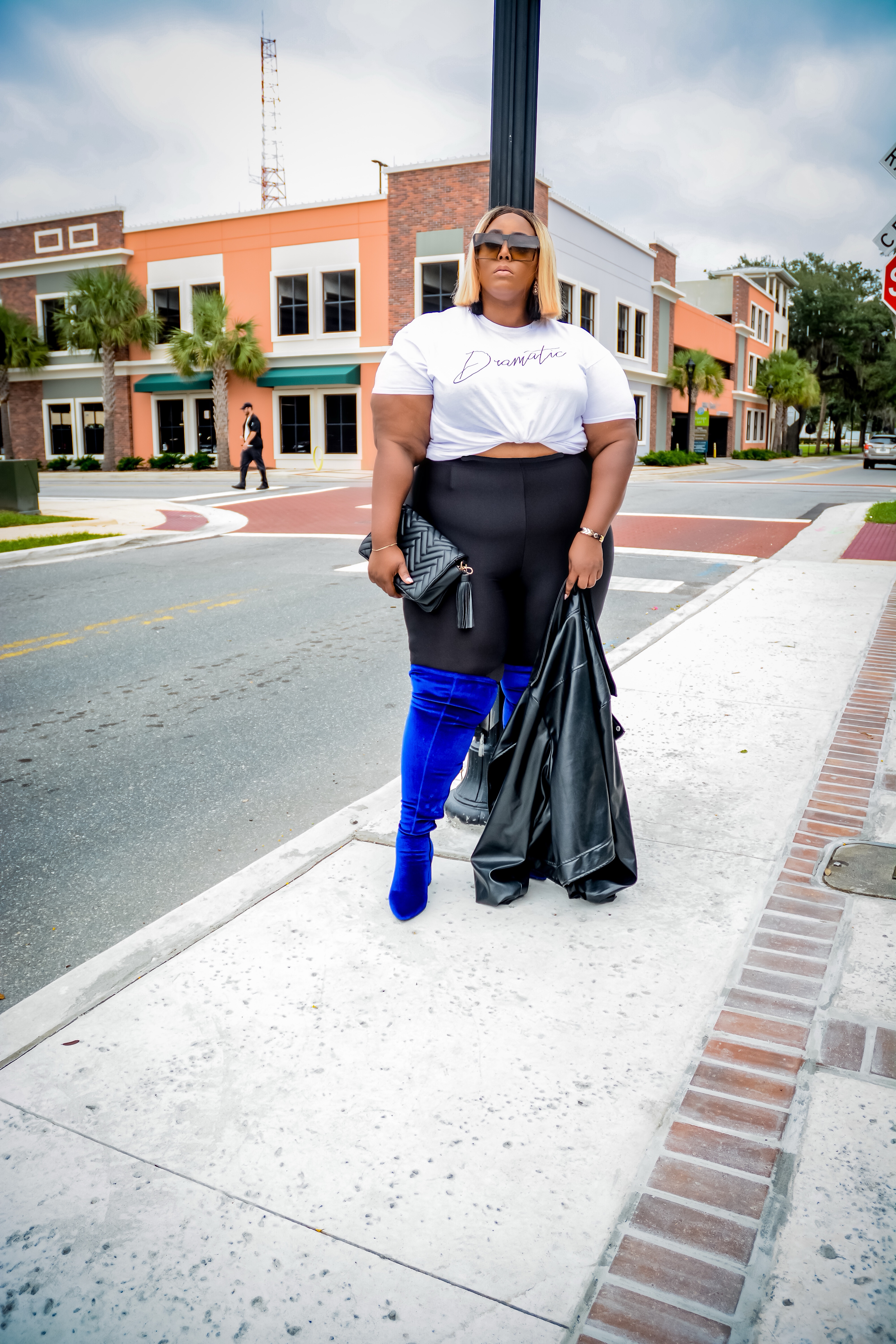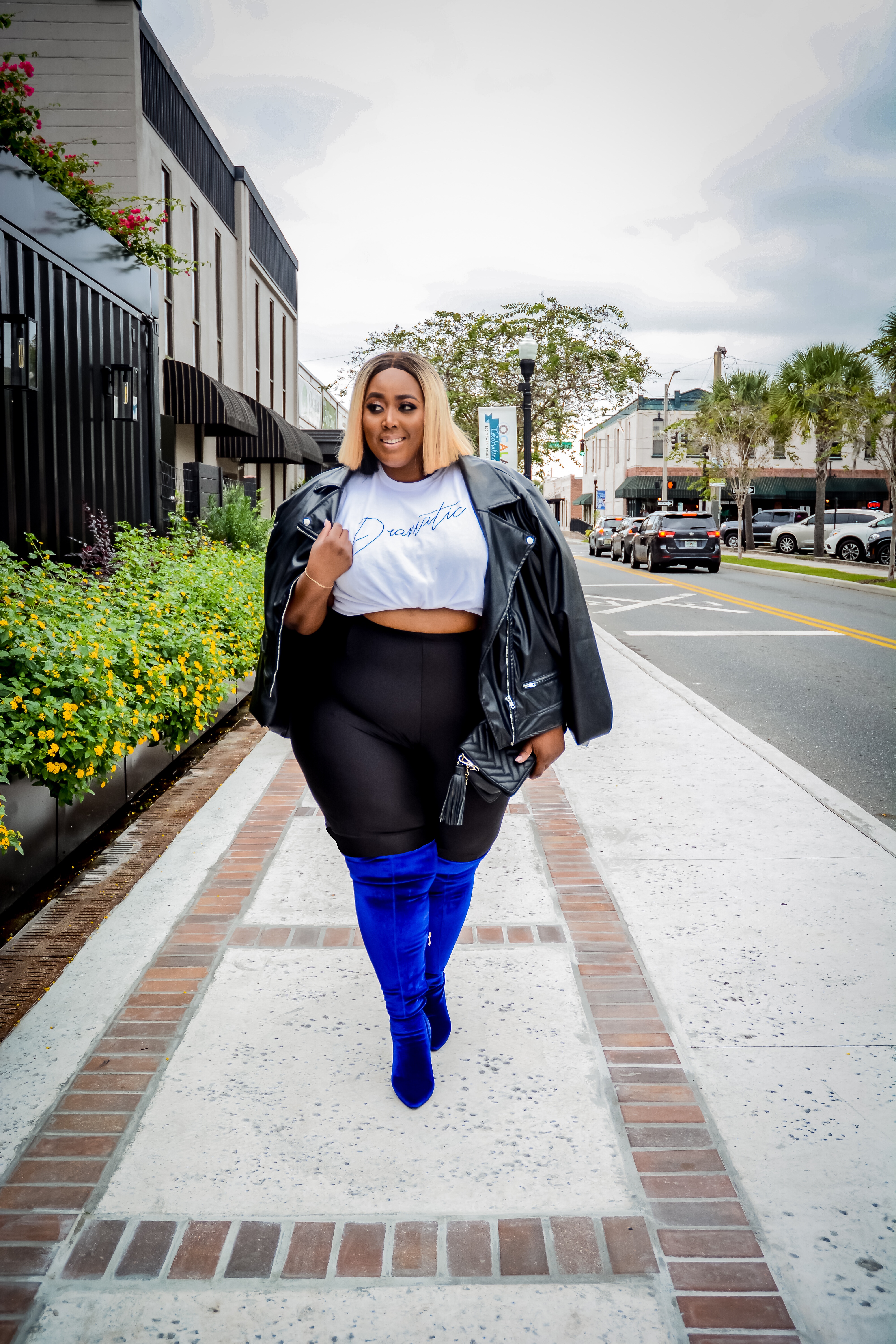 Shop my look below:
Comments
comments