Thanksgiving is tomorrow and I definitely have a lot to be thankful for! Breathing to name one!! Many times we forget about the simple things in life and the true meaning of this holiday and begin to stress about so many "unimportant" things as well as life situations that we have no control over. Today on the blog I thought it would be important to talk about three ways to stay stress free during the holiday season.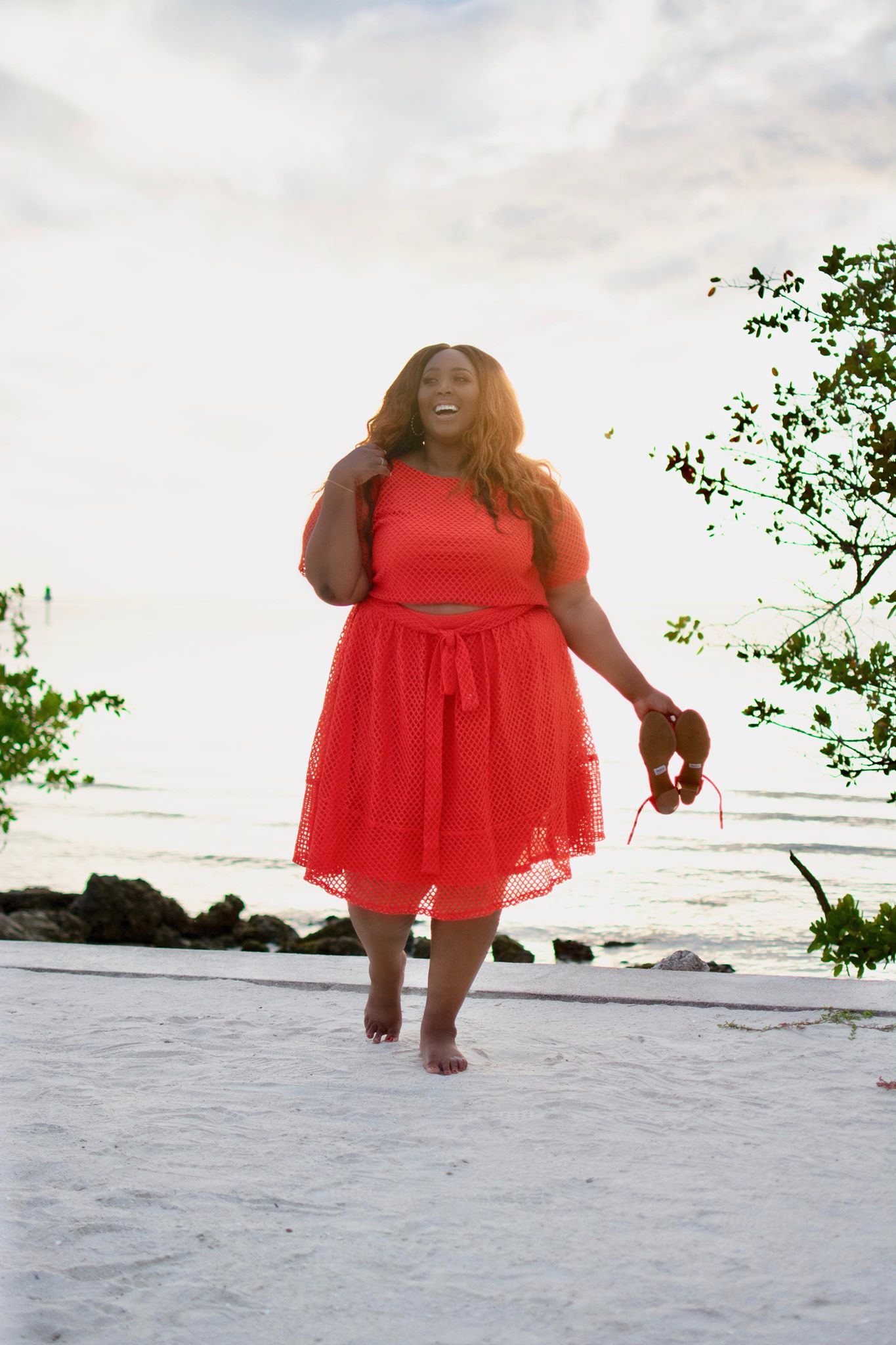 Stressors include whose cooking, cleaning, where are we going, are we shopping, death in the family, loss of employment- And the list goes on. Being a woman with a purpose I'm always ready to work but forget to take a minute for myself! This Thanksgiving there isn't going to be a big dinner, a lot of noise just relaxation and reflection.
I recently took a trip down to the beautiful city of Punta Gorda decided to take a walk on the beach and enjoy air. That sounds funny but when you stop focusing on the grand things and focus on the simplistic and cherish-able things of life, your will appreciate breathes and relaxation even a more. I was able to focus on three ways to stay stress free during the holiday season!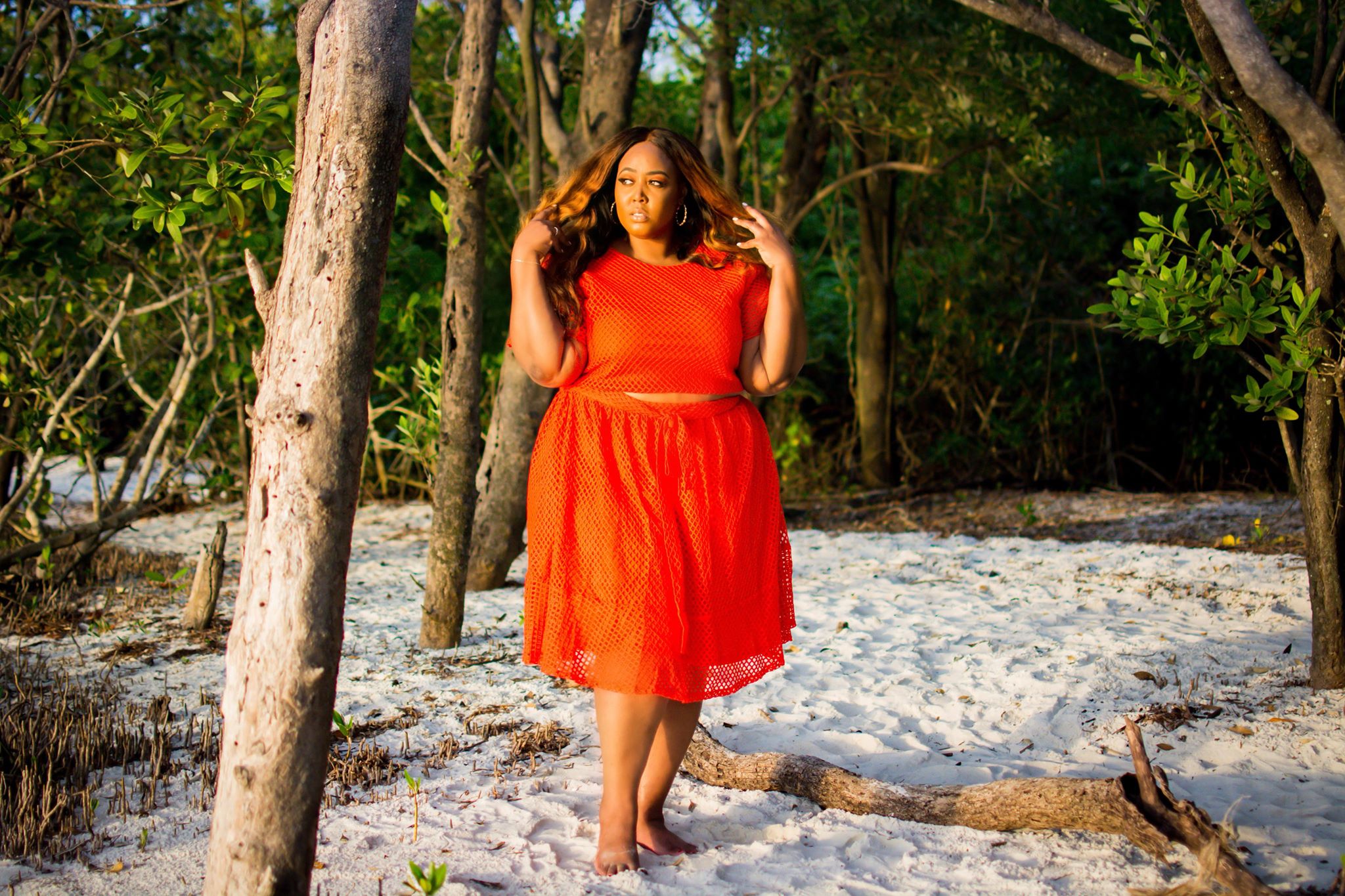 1. Learn to be thankful everyday! I know it's a cliché to say but sometimes we just have to be reminded that it's not as bad as we think. Even in the storm we have to be thankful in all things. I always say "Whatever is meant to be, will always be". Nothing and no one can stop it. So even in the storm, confusion, when it's not fair or not how you want it still be thankful!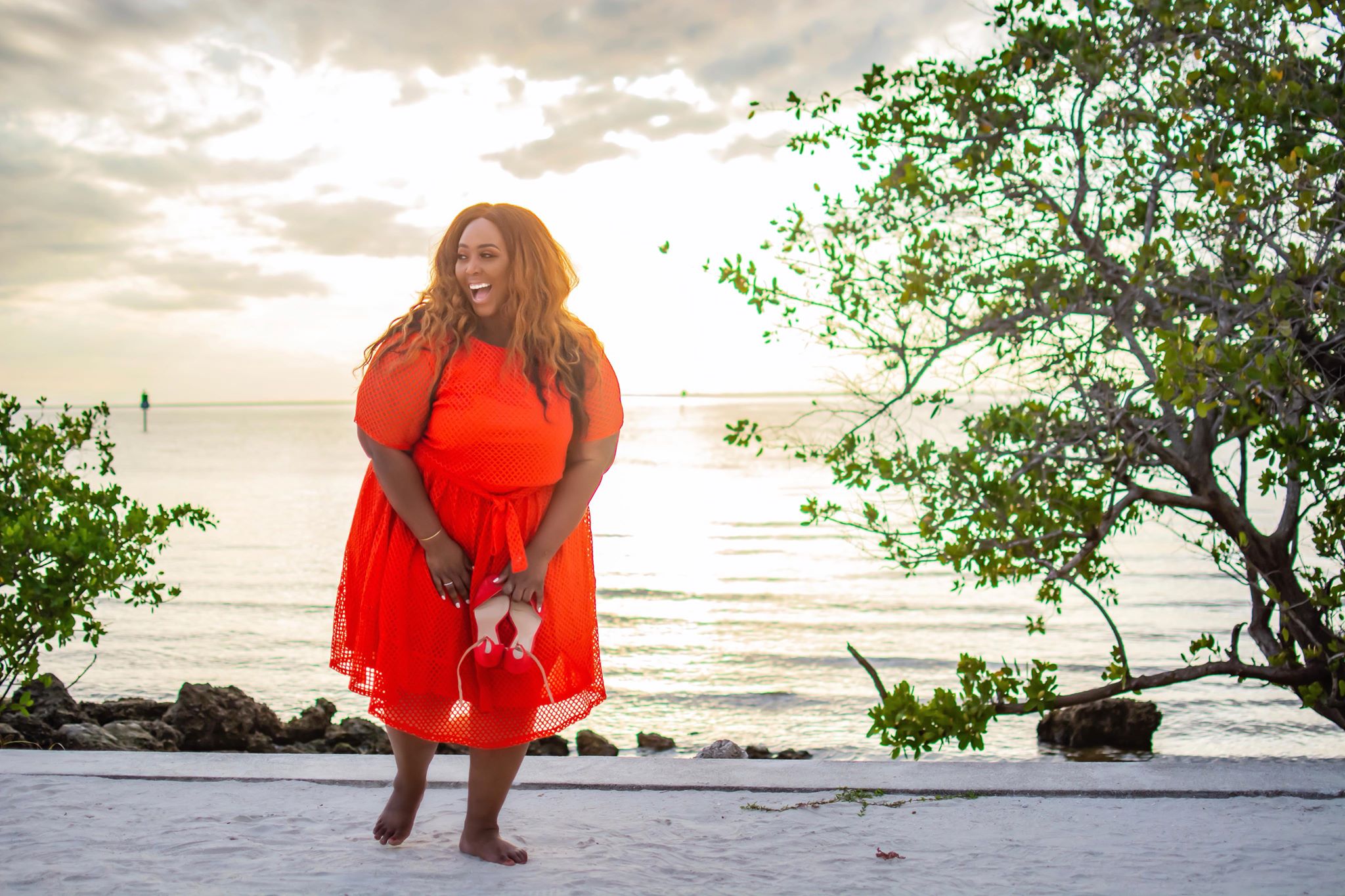 2. Don't forget to tell the ones you love that you love them! Tomorrow is not promised to anyone. We often get caught up with our daily routines of work, kids, school….LIFE! Sometimes we often forget that social media is social media. Posting pictures, networking, encouraging and mingling with others doesn't mean that the person is ok. Let even the strong ones know that you care. Let them know that you are rooting for them. Take them out to lunch or dinner. Pick up the phone and call them.
3. Take a day off and live! The work will be there, the duties will be there, the goals and dreams will be there! However if you keep working on all of those things and don't take a moment to breathe life will not be there. Enjoy life, family, friends and purpose. Reflect on the things that you enjoy. Chile go ride a bike, splurge on your diet, go do something that will make you smile.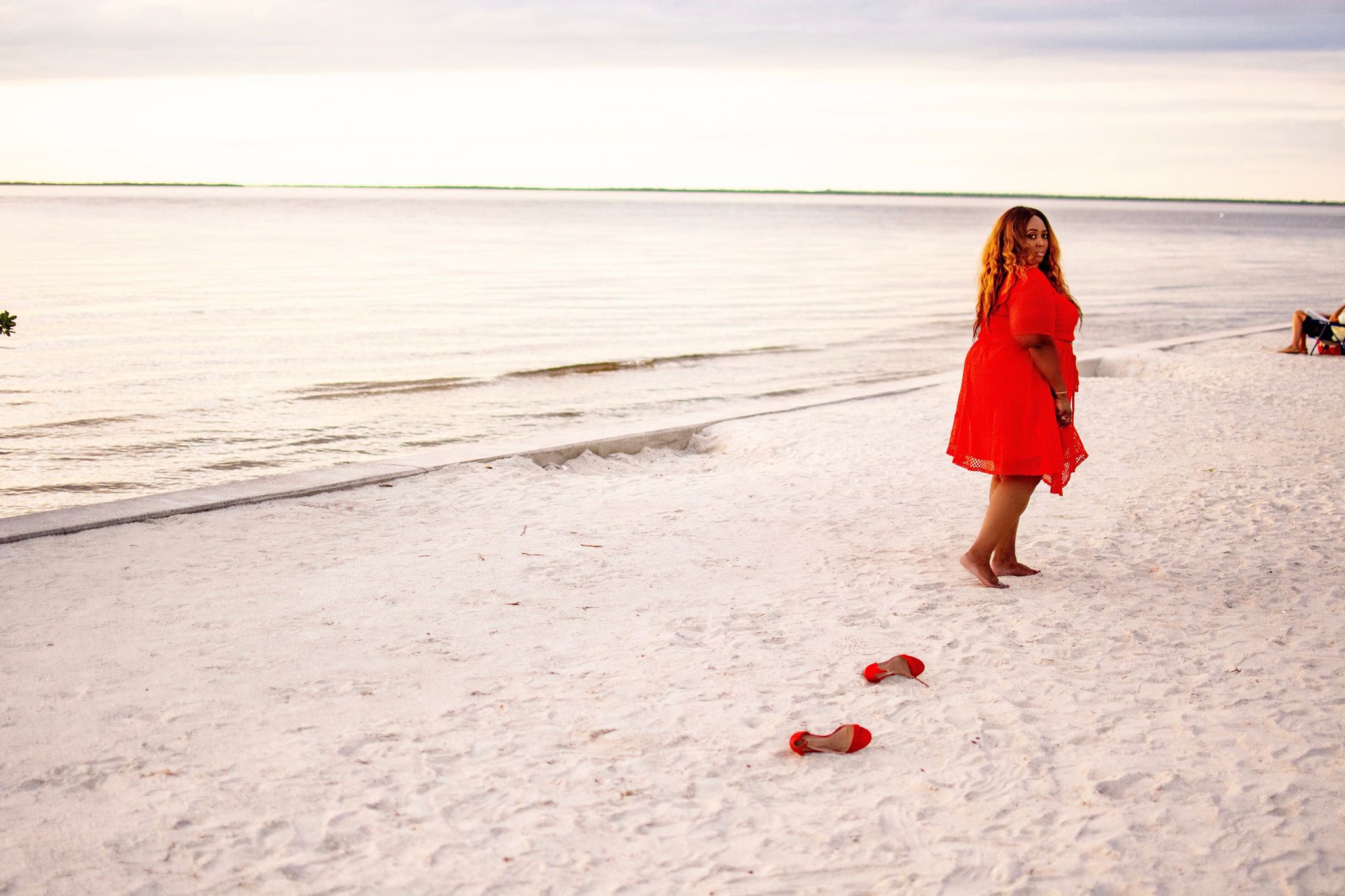 This Thanksgiving, I'm thankful for every season of my life. Things are not perfect but I'm just amazed at how much I have grown as a person, my brand and my purpose. Are there some kinks I need to work out…of course that's apart of growing and learning.I mean just to think about 5 years ago I would have been super scared to wear this beautiful sunset dress! Of course the price is perfect, but I still can be classy, love God and be daring! I know some of the super deep folks wouldn't agree, but Im thankful for them too!
I'm especially thankful for each of you #PurposeSquad for supporting and loving me! We push each other as well as help each other to grow! Happy Thanksgiving-Every day to each of you!  Heres to our future and to living our best life! #HelloPurpose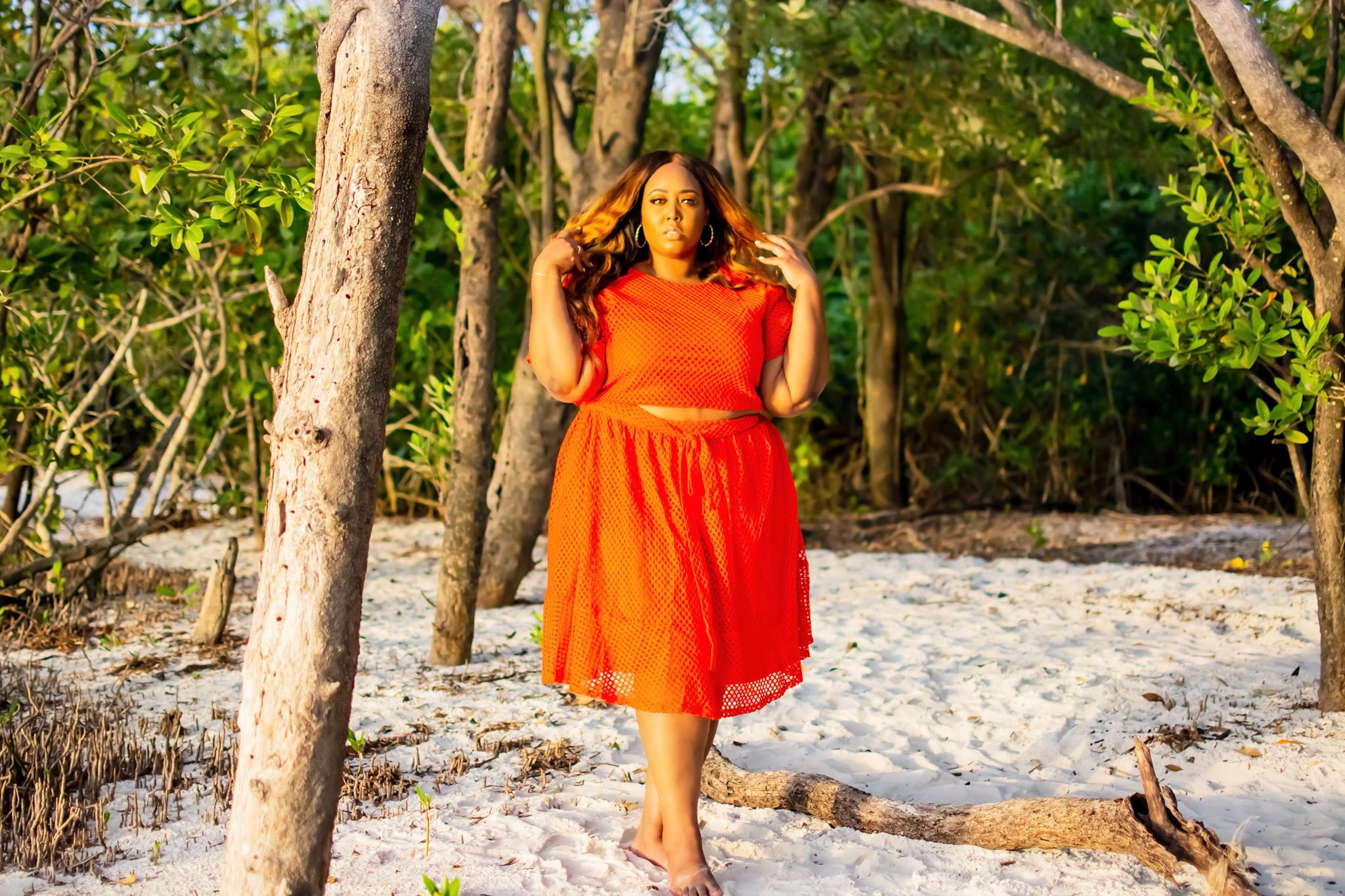 Comments
comments