Motivated Monday: There is a blessing in transition! When transition comes, most times we automatically think that it's a time for us to start over. I'll be there first to admit, I really don't like to start over in anything. Personally starting over in my head means redoing things that I've already completed. I'm literally like Gurrrrll….I'm good luv enjoy!✌🏾But we are on the road to purpose so off I go!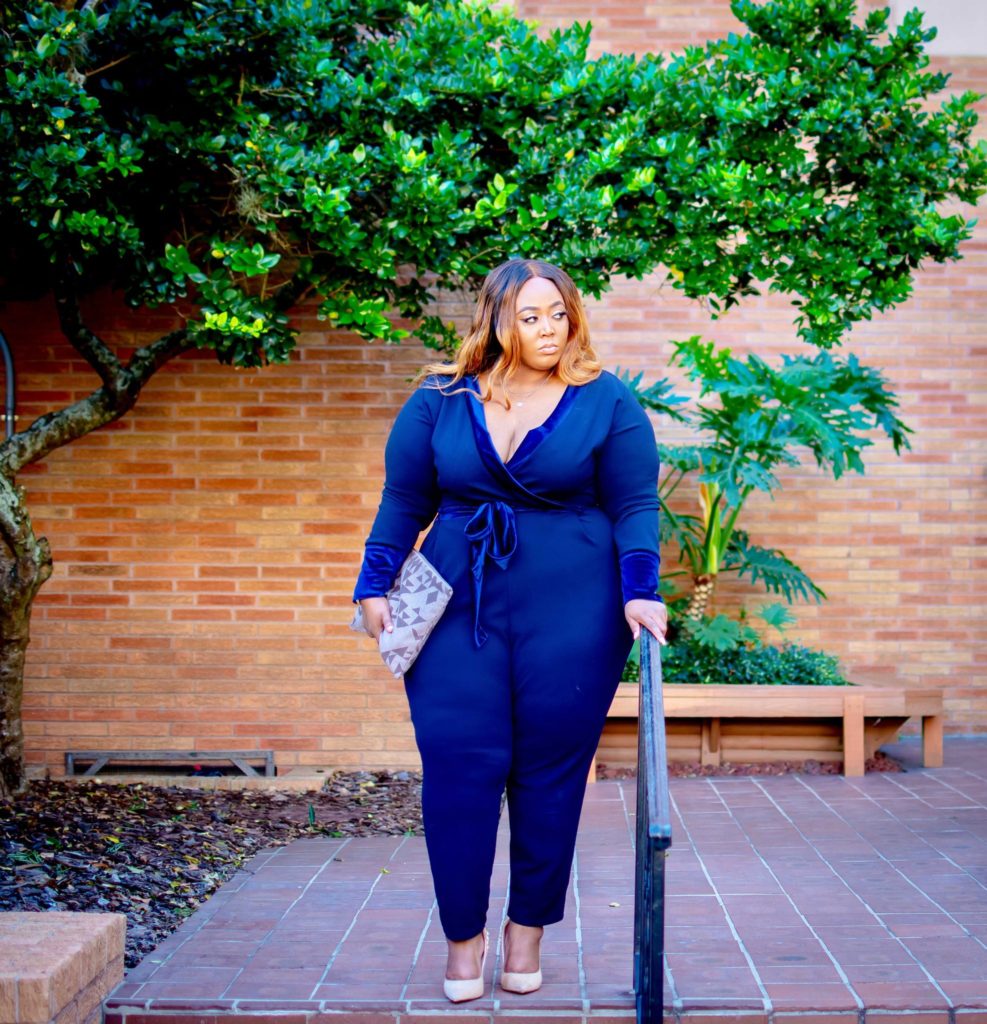 Transition is defined as the process or a period of changing from one state or condition to another. When following purpose, I've learned that you you really can't look at transition as starting over from the top. When you are in a transition state you are prepared to go to another dimension in your purpose. Repeated lessons are not always punishment but preparation for elevation.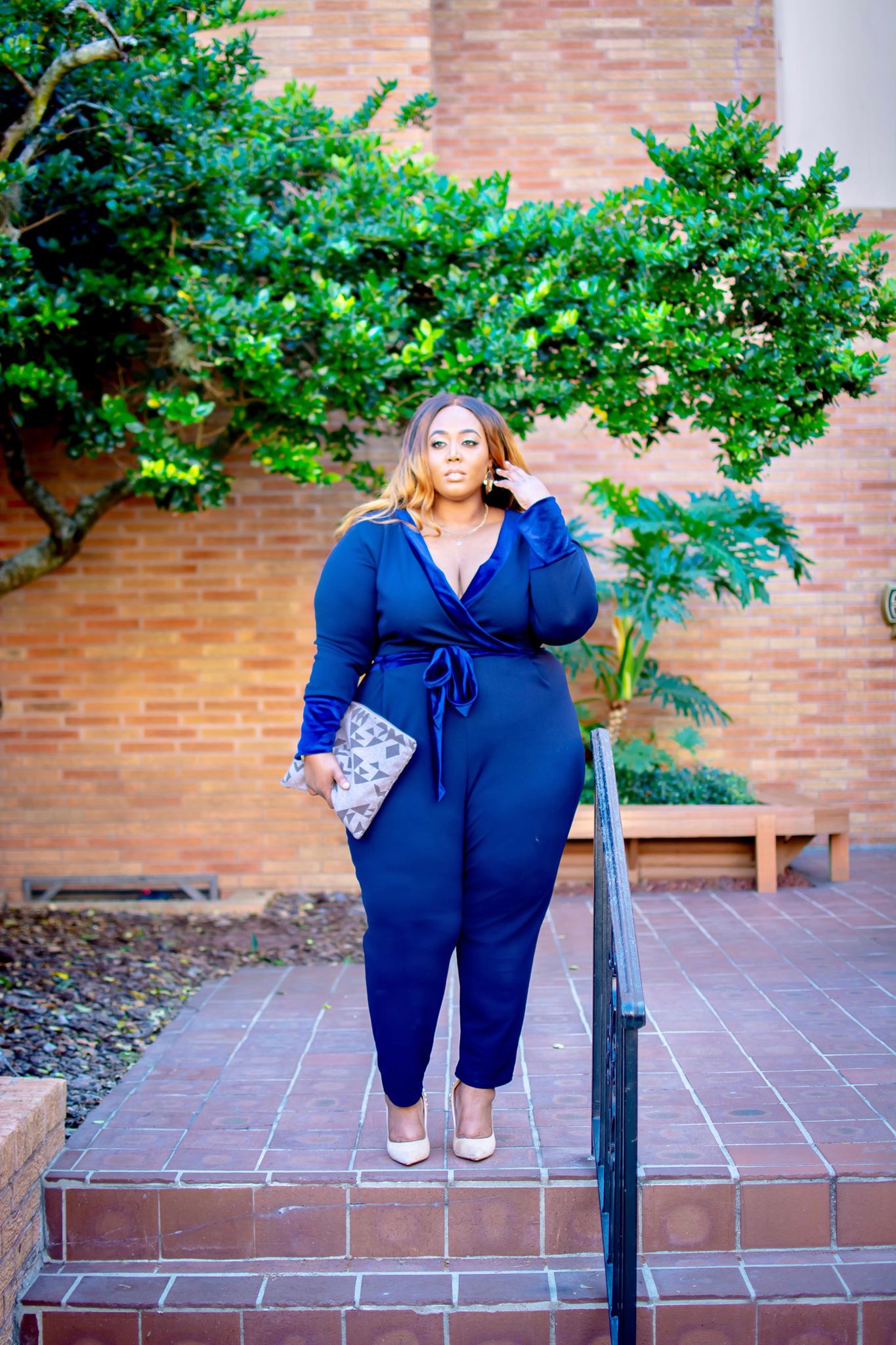 This weekend I had the opportunity to speak during Fla'Vore Entertainment 10 year Anniversary Fashion Show. I literally had a moment where I realized I was making my transition right on the stage. I was asked to speak on my transition and of course I wanted to support but I was nervous. If you know me you know ripping the runway is what I'm known for and what I LOVE to do! However I was asked not to sa-shay, but to empower people into their purpose by just standing and speaking!
Hello Purpose came to me years before it was time to birth! I was in the middle of I don't want to but I have to. I realized that my purpose was not only to empower but to connect women to other women who were ready to walk in purpose or had already accomplished some goals to purpose! Let me honest, ending one passion that I was committed to for over 10 years was absolutely hard! I felt like I had failed, like I was losing myself and my friends and that I wasn't qualified for it. Besides there are so many empowerment organizations, so many motivational speakers, so many empowerment networks— Why me? As I stood on stage and began to allow my purpose to flow I realized why not!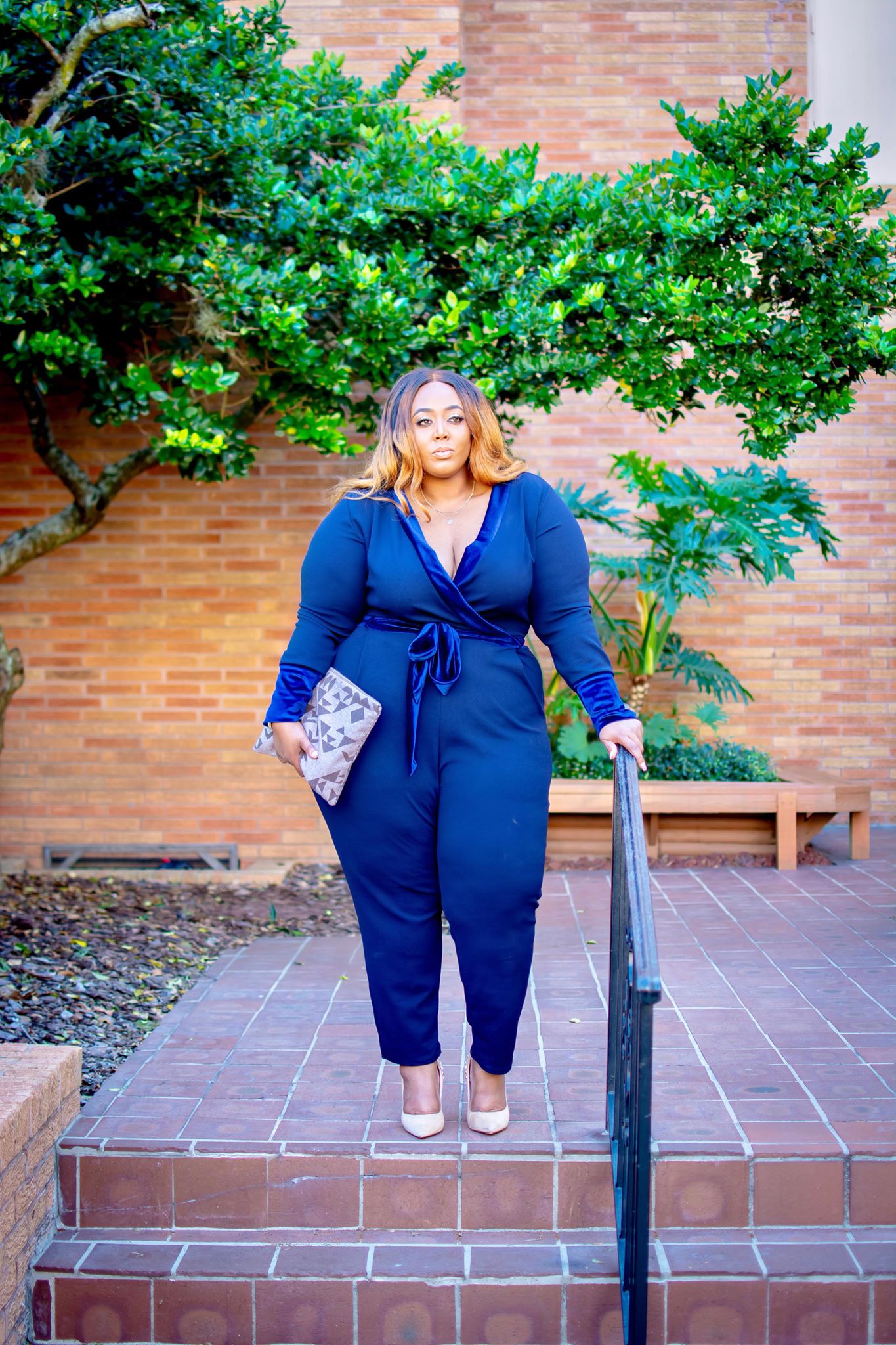 Transition comes with many questions and one of the top questions is Why me! However purpose says Why Not You? It doesn't matter how many people are in the field that you desires to walk in— They AINT YOU! (I said that really county in my head) There can be 100 hair salons, 445 nails techs, 3567 makeup artists, 10456 clothing stores and designers, 256,567 T-shirt lines, 1 million empowerment groups, if it's YOUR purpose nobody and nothing can stop you from walking in your purpose but you!
One way I've embraced transition is to first get organized and prepare! This year I decided to get organized and write more things by getting the Happy Planner. It keeps you organized as well as a fun way to keep you on track to your goals. Need another reason why you should write things down…..well its bible – Write the vision, Make it plain Habakkuk 2:2. Then I stay connected with other powerful and purpose driven women such as the women in the Hello Purpose  Empowerment Networking Group which you should definitely get connected and follow us on our Facebook page – We have a very exciting announcement coming this week – Talk about TRANSITION (Girrrrrllll)!  Lastly there is nothing like finding  me a power outfit like the one here from PrettyLittleThing! Yes Im a plus size girl and I am starting to really love a good jumpsuit. I even gave you guys the rundown on some of my favorite jumpsuits (Here)  Find you an outfit that says "Arrived"!
Embrace your transition! Transition means next level.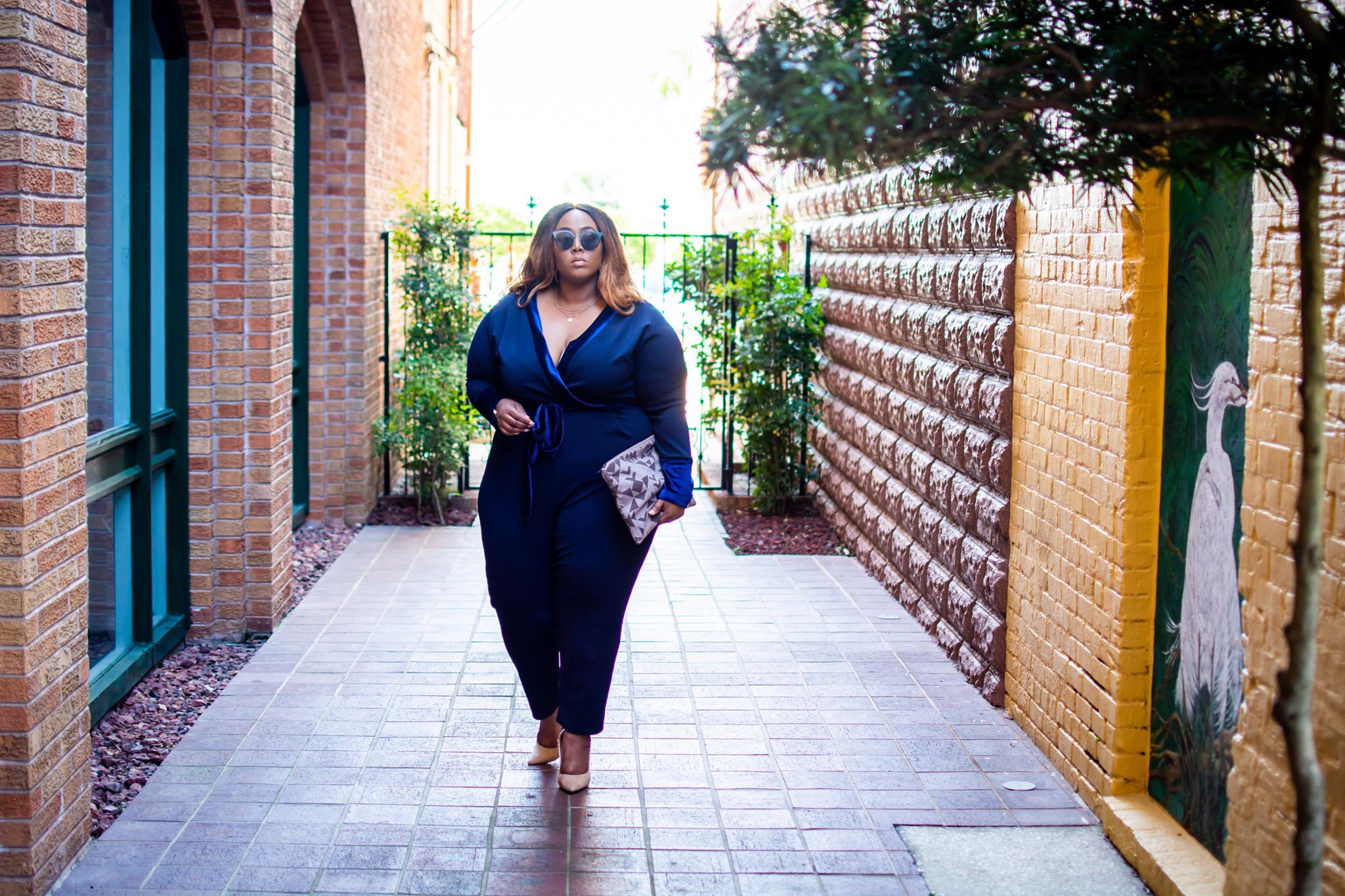 Comments
comments