Lime Green Me Please! All summer long! know its the norm for plus size community to always wear dark clothing but just like my highlight, my summer wear will be shining bright like a diamond. Summer is going to get the very best of me.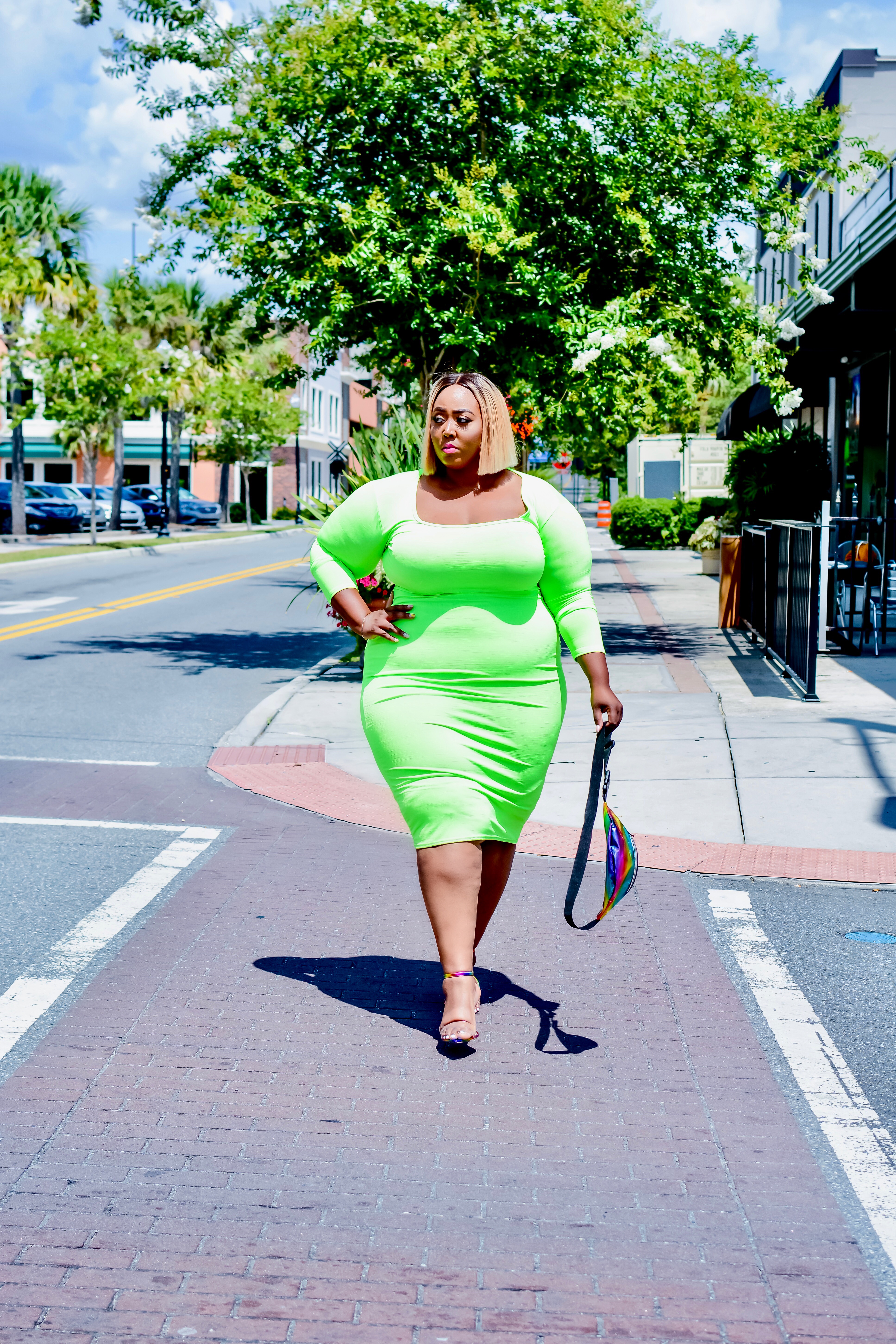 So lets talk about a few ways to comfortably wear your bright and fun pieces this summer!
Accessories: From earrings, shoes to fanny packs, adding a cute accessory to your outfit can really set it off. You can play with patterns or mix and match using contrasting colors.
Color Shades: Pick a color that you want to rock and create a beautiful palette with those colors. For example, if you wanted to rock out pinks you could create an array of colors and bring them together: baby pink, magenta, French rose, rose pink, hot pink.
Black is your safety net: I mean black is just a signature color that makes anything says "Hey Girl"! When thinking of colors to pair or how to pair your bright pieces throw in a splash of black. And because Im just that daring, I love to take it to the next level by contrasting with polka dots, stripes and aztec colors.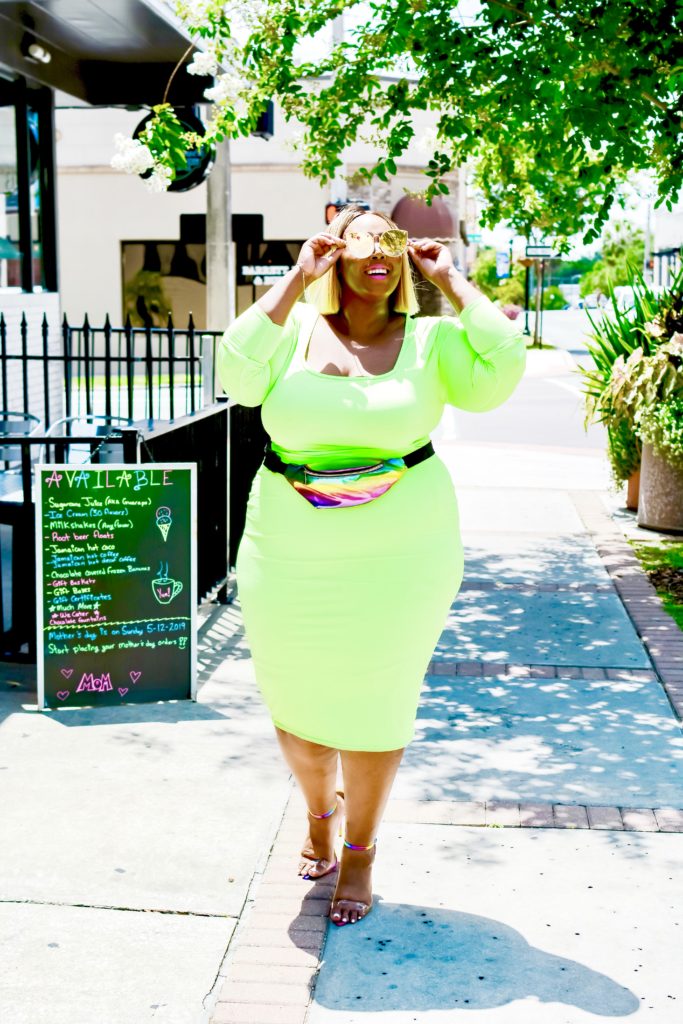 The most important thing about your choices for summer clothing is to make sure that you wear the clothes and don't let them wear you! I know that is very old school, but your confidence has to be present in anything you wear. You know the petty police will have something to say, but Im always on my Positive Patty cue and just twirl on them – Big Smile! Have fun this summer! What themes do you plan on wearing this summer?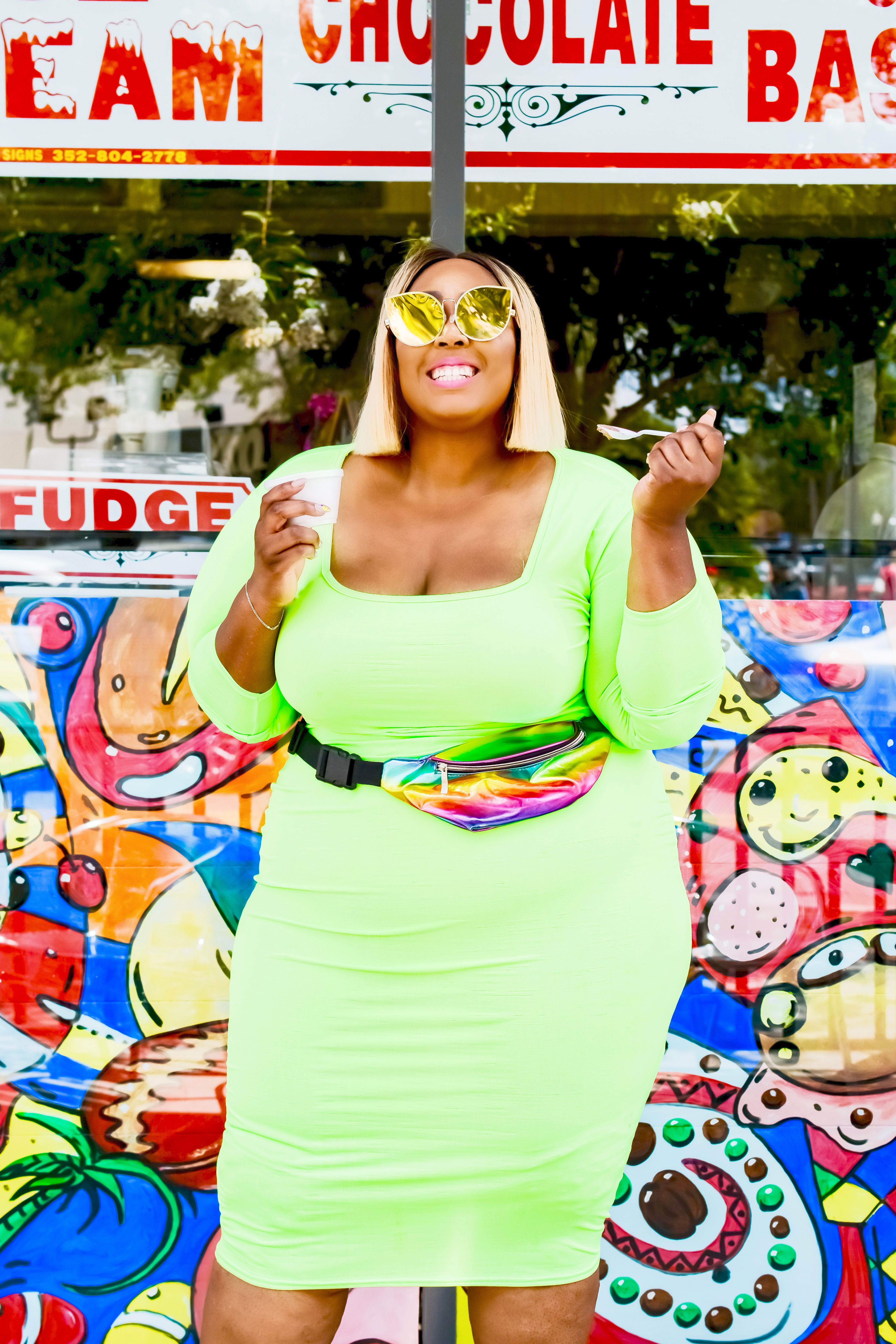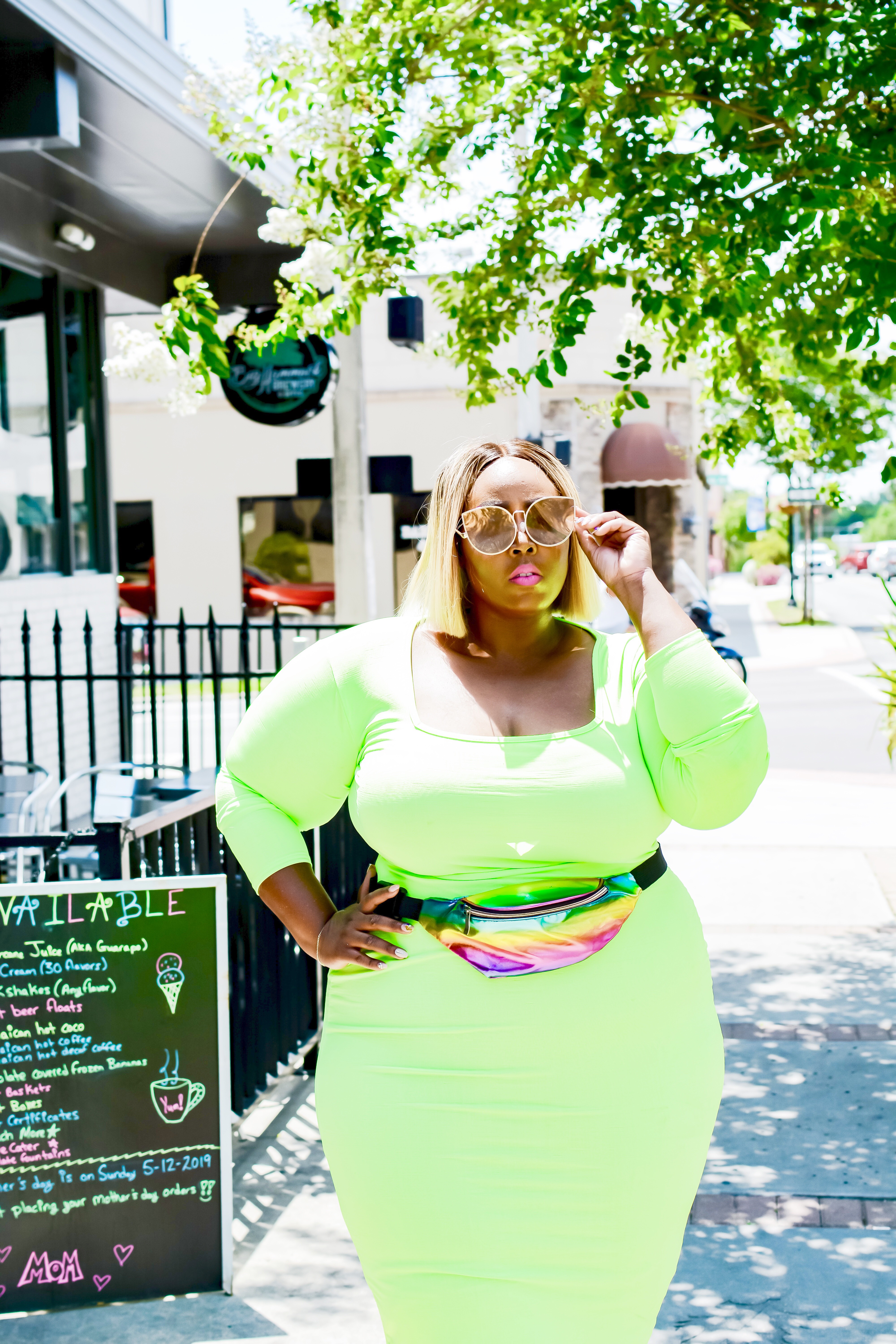 Check out these fun finds for the summer slay days:
Comments
comments