Anyone that knows me knows that I love a good ole' nasty beat! Ok,so for the record that is also known as a beautiful, full face makeover.  I love my high end products not just for bragging rights but quality as well. However (long pause) between trying to be great in 2018 and the way my budget is set up (another LONG PA– USE) I can't be in these streets spending all of my coins. No worries I found the perfect solution! Smize!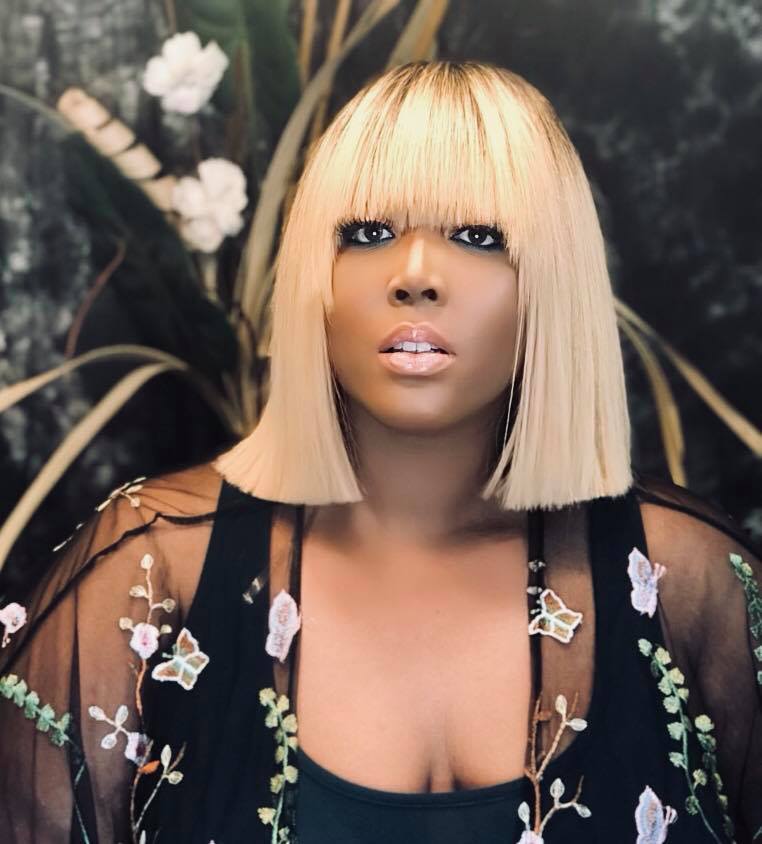 (Pictured wearing Maybelline Fit Me 355)
Being a makeup artist for over ten years I have found out that using high end product does not necessarily mean its the best and using drug store products does not mean that its the worse! Anytime I can find a deal and get the results that I'm looking for at the same time is a complete win! So of course, I had to give you my top 5 foundations under $12.00 that you need in your life!
Just a disclaimer, you guys know I'm gone tell the truth, the whole truth and nothing but the truth. I understand that some may not agree with my opinions but hey its OK! These are what works for my oily, greasy face (smile)! Yes I am very oily.
5. L'Oreal True Color, True Match (N8)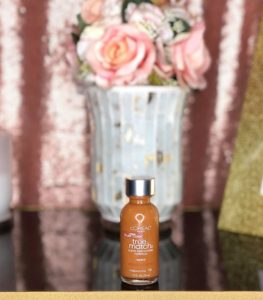 This foundation is an oldie but goodie! One thing that I absolutely love about this foundation is that it caters to over 33 shades ranging from Fair tone to Deep. First you want to identify your undertone of neutral, warm or cool. After you identify your undertone then you can pick you color. This foundation blends well and is buildable. If your wanting a natural look or full coverage look you can achieve it with this foundation. It also has SPF built into the foundation which is great because skin care is the first important step in having a great finished look. The price point is $8.99 to $10.99 depending on the store of purchase.
4.  Milani Conceal + Perfect 2-N-1 Foundation + Concealer (13 – Chestnut)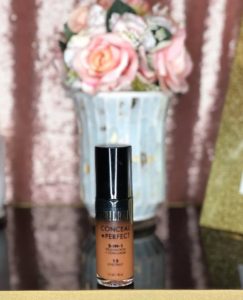 I recently added this to my collection and fell in love with it on the second try. Anytime I try something new, I don't always give it a fair chance at first. However I am so happy that I tried and again and it worked. This foundation is of a thicker consistency but is smooth upon application. I find that I have to work fairly quickly when applying because it will dry matte which can be great for both oily or dry skin. The range of colors are pretty decent having 16 shades available online. Various drugstores carry a variety of shades in which I had to check around in my area for my shade. It holds pretty well for a drug-store foundation and takes pretty pictures too. That is always a plus in my eyes! Being that I am a very oily-skin person, I had to ensure to prep my skin for longevity wear of the day. The price point for this product is $10.99
3. Revlon Color Stay (400- Carmel)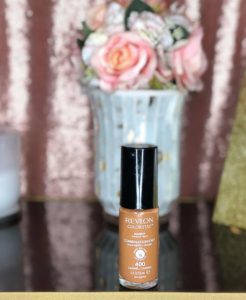 So this is the foundation that I have been using for YEARS! I like that this foundation offers a product line for normal to dry and oily to combination skin types. This foundation blends into the skin effortlessly. I love the fact that I can pair this foundation with other products such as my setting powders, concealers and prep for the skin and it just seems to work well with them all. I love that I can get a full coverage look with this foundation. You are getting approximately 1.0 fl/ounces which for me lasts about a month maybe two depending on if I am going to reach for it everyday. The prince point for this foundation is $8.99
2. Black Opal True Color Foundation Stick (Nutmeg)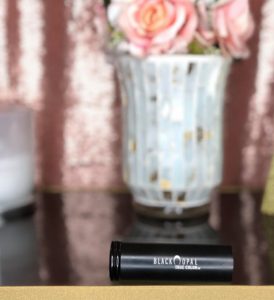 Ok, so HOLD UP! WAIT A MINUTE! LET ME PUT SOME BOOM IN IT! Ok I probably just really told  my age but I had to stop and dance for this foundation! Not only do I use this foundation for myself but baby its in my kit! I mean somebody grandma who loves everybody has got to be mixing this formula! Baby when I say FLAWLESS! This gold in a black stick is a full coverage foundation, applies seamlessly and effortlessly. You can apply it with a brush, sponges, beauty blender, a tablespoon and it will still look great! I love the fact it also has SPF15 in the formula. Not only can this be used as a foundation but I personally use it for highlighting and contouring the skin as well. There is over 16 shades to choose from for all of my girlfriends in the world. The price point for this foundation is $9.95.
1. Mabelline Fit Me (355 Coconut)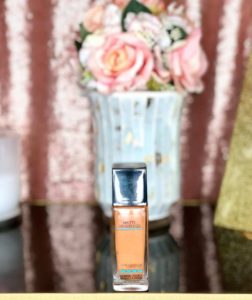 Now this is my ABSOLUTE, POSITIVELY FAVORITE FOUNDATION!  I'm really trying to find out what was mixed in this foundation because I really feel like I'm on a beautiful island with the most fabulous outfit on and sun kissed skin having a group of people fanning me. Yes its that serious!  I actually will reach for this product before I reach for my high-end products! They cater to two types of looks, the matte and dewy look which I love! The range of colors is absolutely insane having 40 shades to choose from. This product covers blemishes, scars, little friends that hang on your face (pimples) and unwanted pounds with no concealer. I've put it to the test wearing this foundation for sure over 12 hours and I still looked great. Just a few touch ups needed throughout the day. This foundation is that its price range is $5.99 – DROPS MIC!!
Now that you have my run down of my top 5 foundations under $11.00 and why, its time for you to give it a try. Which foundations will you be trying out?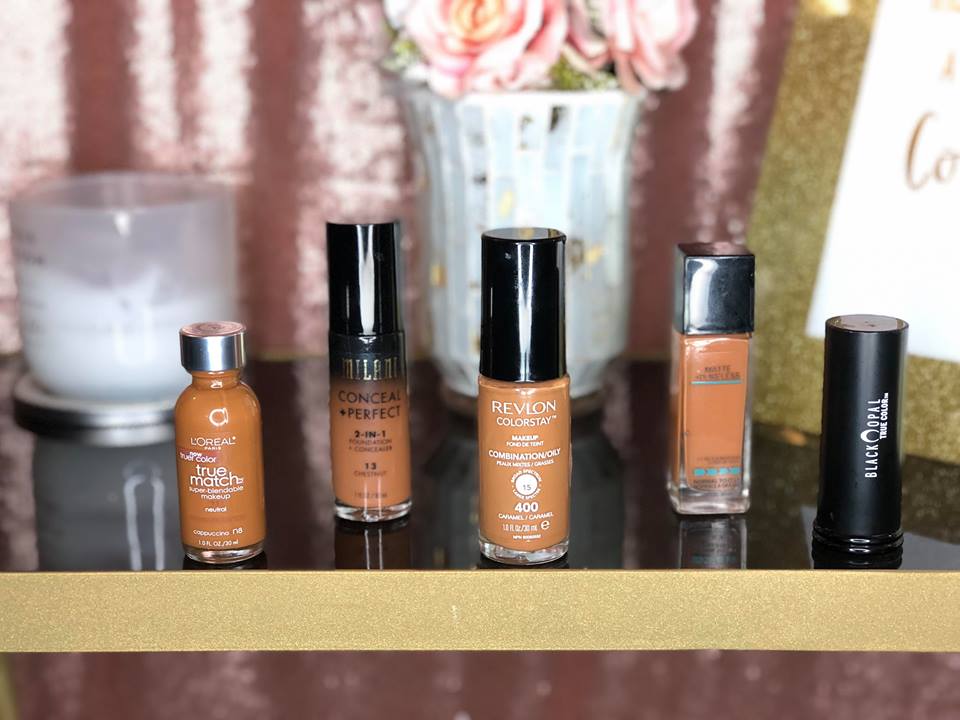 Comments
comments