Empower! Inspire! Cultivate! These are the the three words that describe what purpose is and why you should participate in a vision board! There is something truly magical about walking in your purpose. It's even more magical when you actually sit down and write our your vision and visualize where you are going. This is why I am a firm believer in doing a vision board every year to help you see clearly what your goals are and what it will take to get there! The thing about purpose is that it will sit and wait for you but won't grow until you actually walk into your divine purpose. Saying Hello to Purpose is hard when you are left to do it by yourself but when you have a team of people cheering and rooting you on, you seem to gain insight, courage and strength for the journey.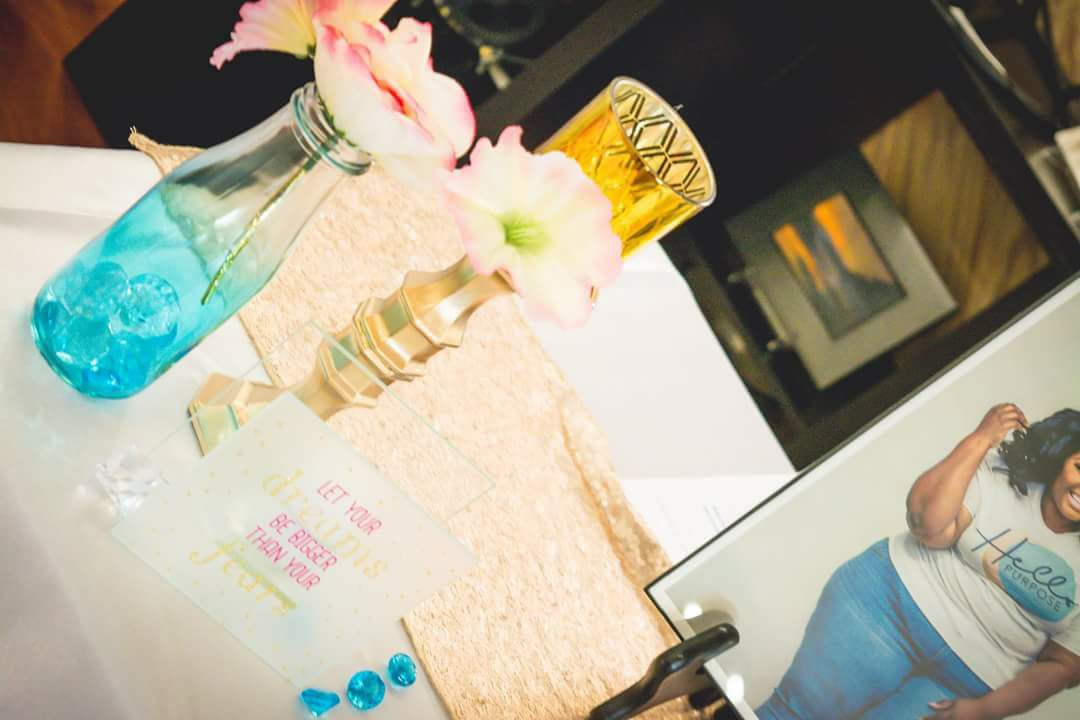 Over the years my purpose has evolved into something that I never dreamed of. I honestly was just going to be a nurse, have my good ole 401K, a good pension and raise my son. Oh but somebody touch your neighbor and say "Purpose"! There was something bigger and greater for me. No matter how much I would try and just do the bare minimum and stay in my bubble I couldn't stay in that same place. It wasn't until I begin surrounding myself around other individuals who had set out goals and made a plan to achieve them. As I learned more about what they were doing to be successful, I learned one key thing which was to "WRITE THE VISION, MAKE IT PLAIN"!
Vision Boards is not something that is new to successful people but it does take time, work and effort. Ultimately it means you must take the time to think about your goals and make a plan of action. I relate vision boards to be similar to a GPS. You may know the way and know how to get to the destination, but sometimes you need a guide to navigate you in the right direction so that you can get there in a timely manner.
Vision Board Parities are an exciting way to get with like-minded people who are ready to achieve goals, create new visions and a plan of action together. I would like to introduce to you Hello Purpose just in case you have never heard of this company. It is a International Women's Network Soiree to empower, inspire and gather valuable resources to assist women in reaching their divine purpose in life.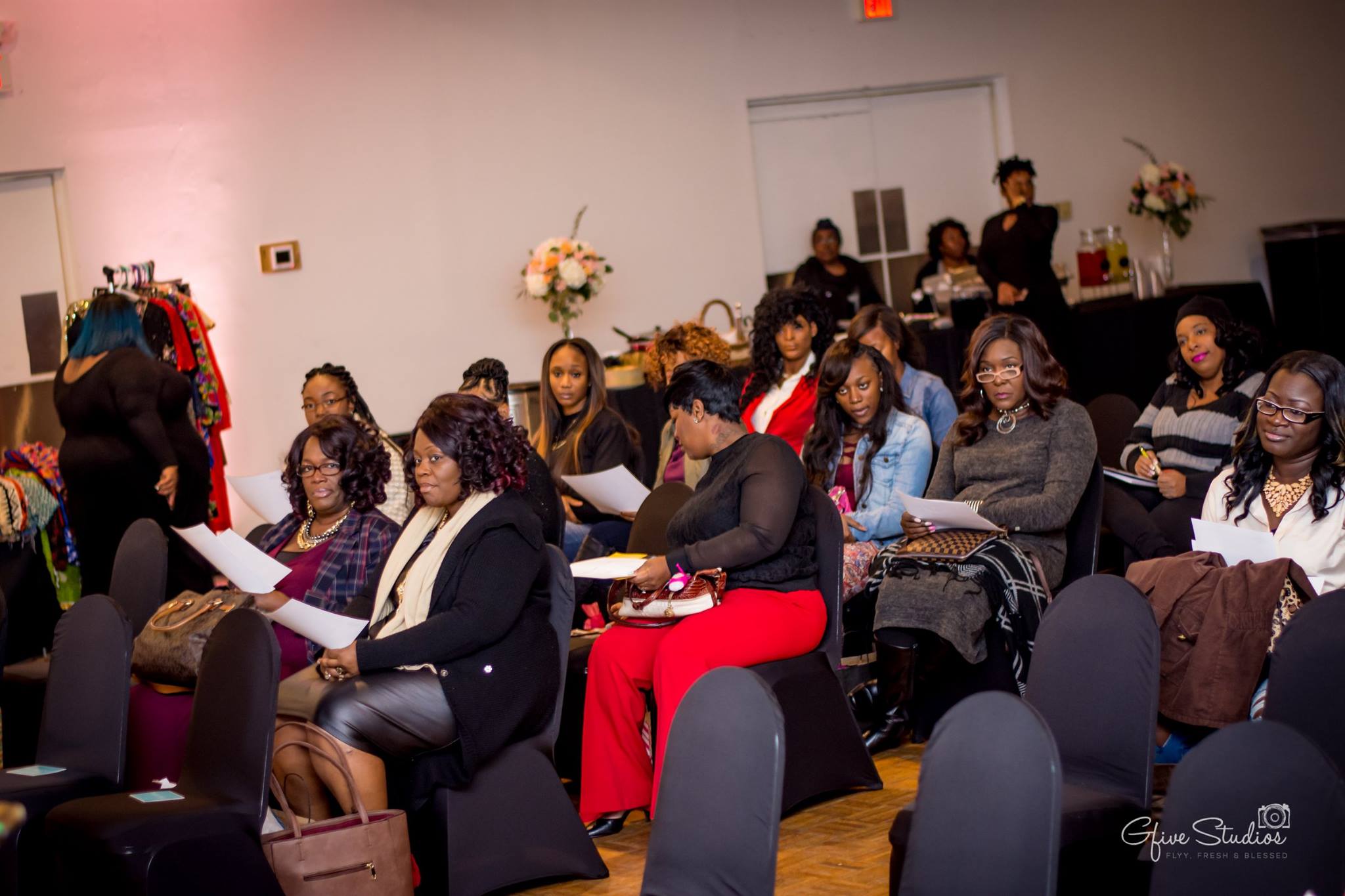 This year will mark the third year that Hello Purpose has hosted vision board parties. Hello Purpose presents Let's Talk Vision – Vision Board Party is  a goal setting workshop and vision board party. The goal of this event is to incorporate teachings to help you get to your purpose while you plan out your year!  We are in the fourth quarter of 2018 year and the new year is approaching! Now is the time to say Hello to your purpose and then level up! If not now, then when! Girl….You time is NOW!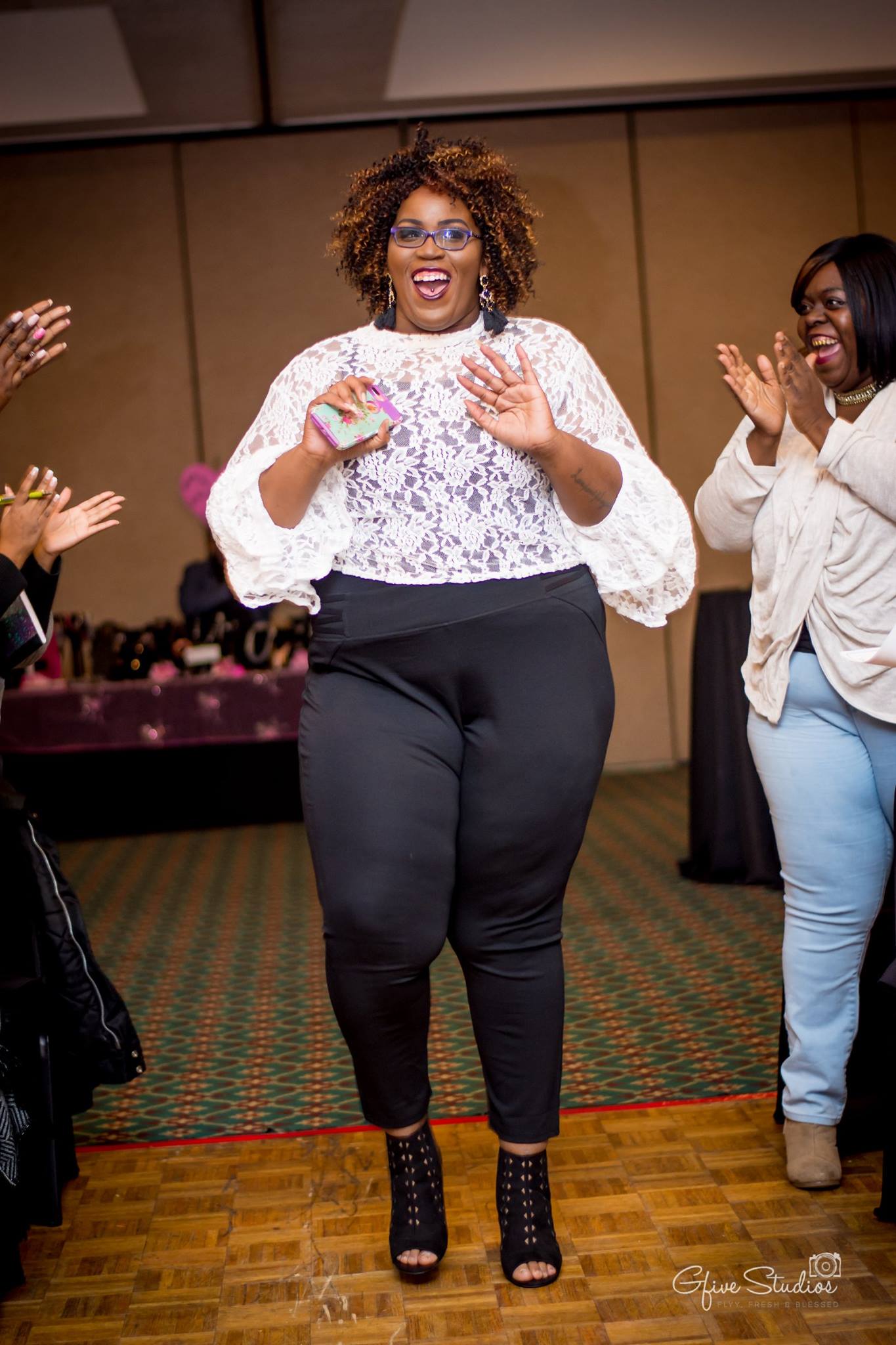 The event is the last event of the year which will be held on December 9, 2018 from 4pm to 8pm. It will feature guest speakers to cover the following: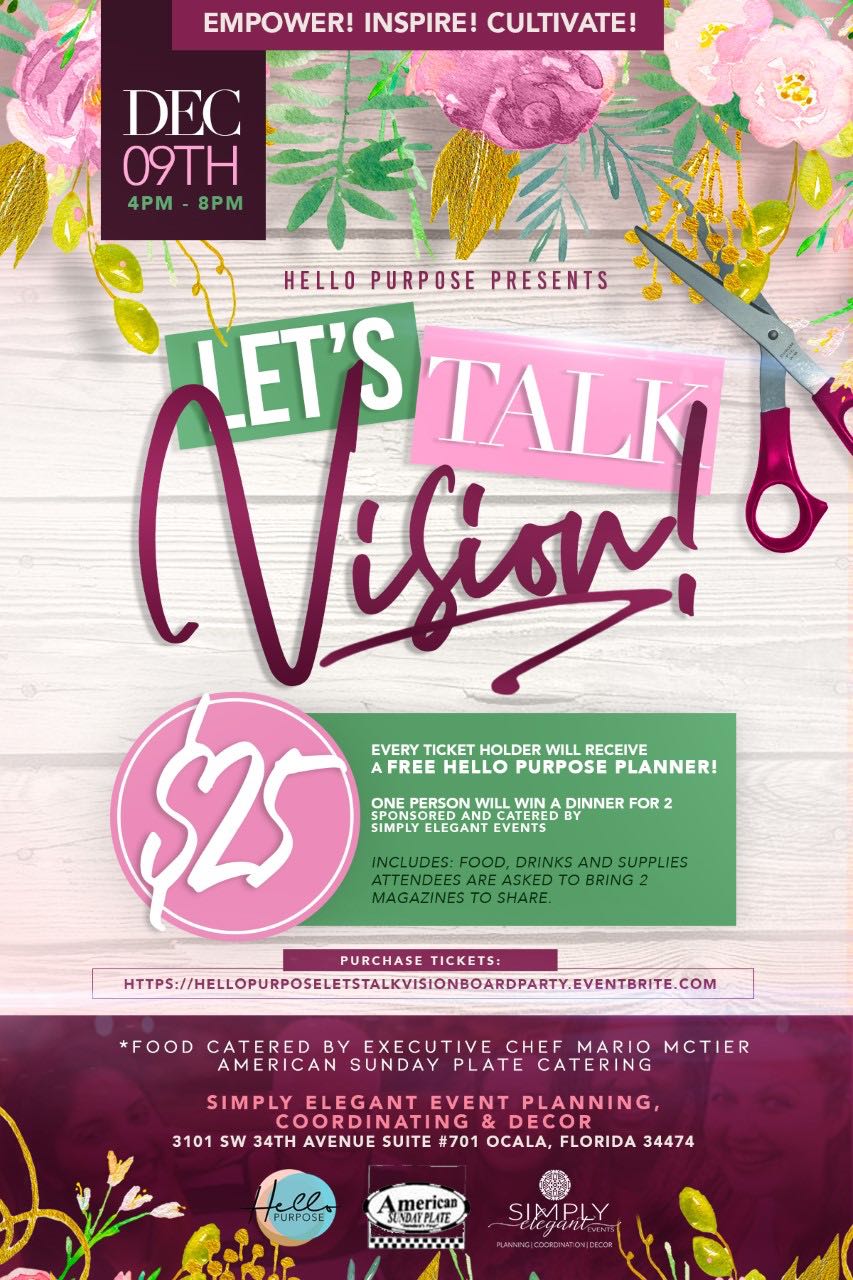 So now is the time to walk into your purpose! Why not start it with this awesome empowerment company….Are you ready to say Hello to Your Purpose! It's time for you to be Empower, Inspired and Cultivate your purpose! If you are purchase your tickets here!
Comments
comments