2020 has indeed been a year that we will never forget. I truly With so many transitions, tragedies and triumphs I think I can speak for all of us when I say CHIIILLLLEEEE! I definitely can say I am looking for balance in life! A lot of test and trials came in the last 8 months however the greatest transition happened. Can we say full time entrepreneur! Yup pats self on the back but also looks for sleep! This is when balancing life as I transition to a boss really kicks in full gear!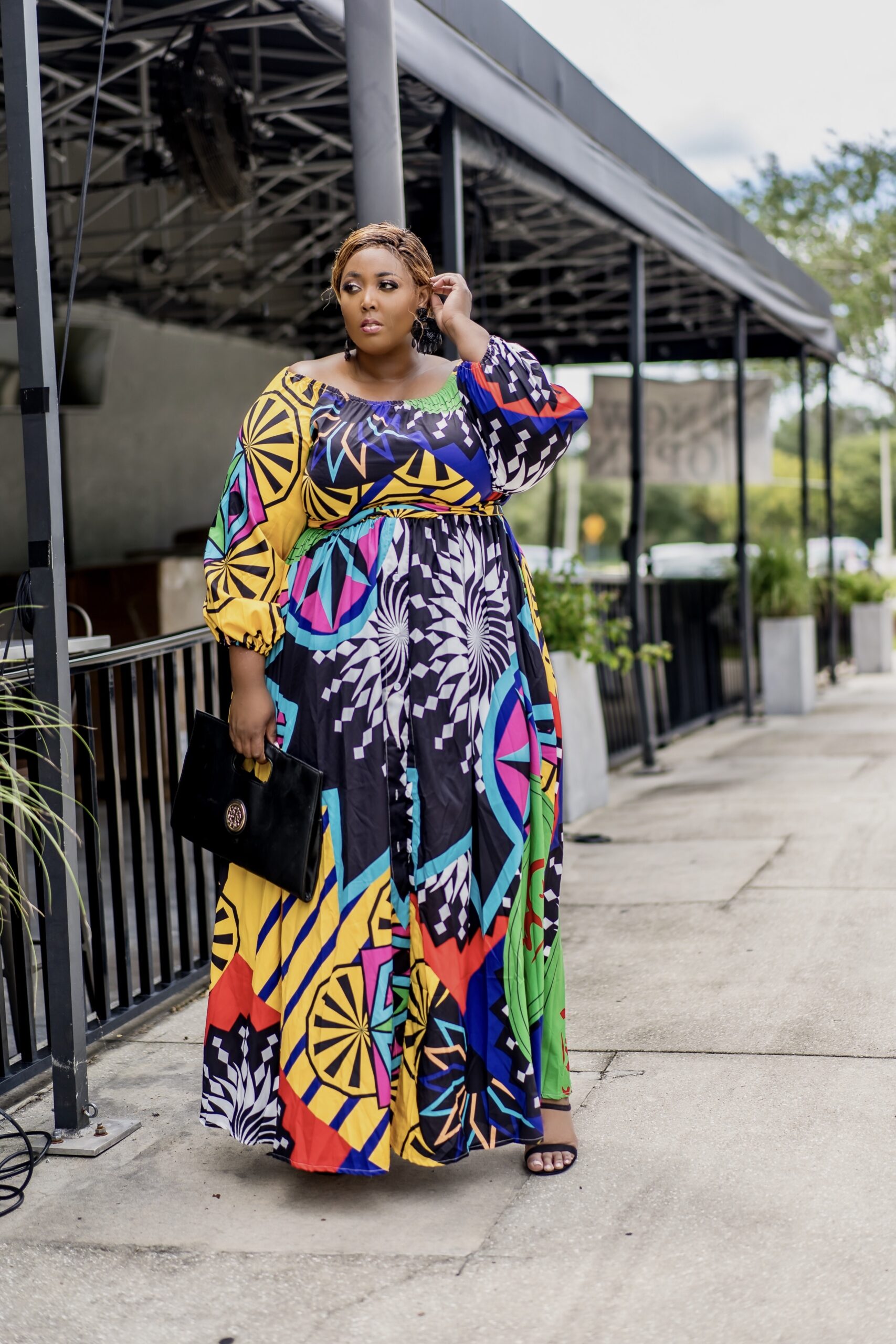 I have witness how speaking things into existence plays a very important part in life. I have learned that I am truly qualified for the things that I have been blessed with. You guys know I what I say "You are, what you speak"! However the lesson is if you do not balance you will slowly see yourself falling back.
Prepping for a new school year with the kiddos, expanding my brand and my journey of consistency Im incorporating some balance tips in my life. My journey to continuously leveling up:
Start the Day with Prayer and the Word!

: Before I do anything I have really started to try and start my day by praying over myself and mediating. Reading a scripture to help encourage myself and stay focus.

Write out my daily/weekly tasks and goals

: There are times that I feel like I didn't do anything. However when I write my to-do list and mark them as I go, I did an AMAZING job! This also helps me to realize that if I am unable to accomplish everything it is ok. The goal is longevity and effectiveness.

Get Dress Daily:

Now that I am now a full time entrepreneur running Love of Beauty Bar I still find it important to get dressed. Some days may be cute sneakers and t-shrits. However sometimes I feel that I will definitely need to step it up a notch. Just like this amazing maxi dress.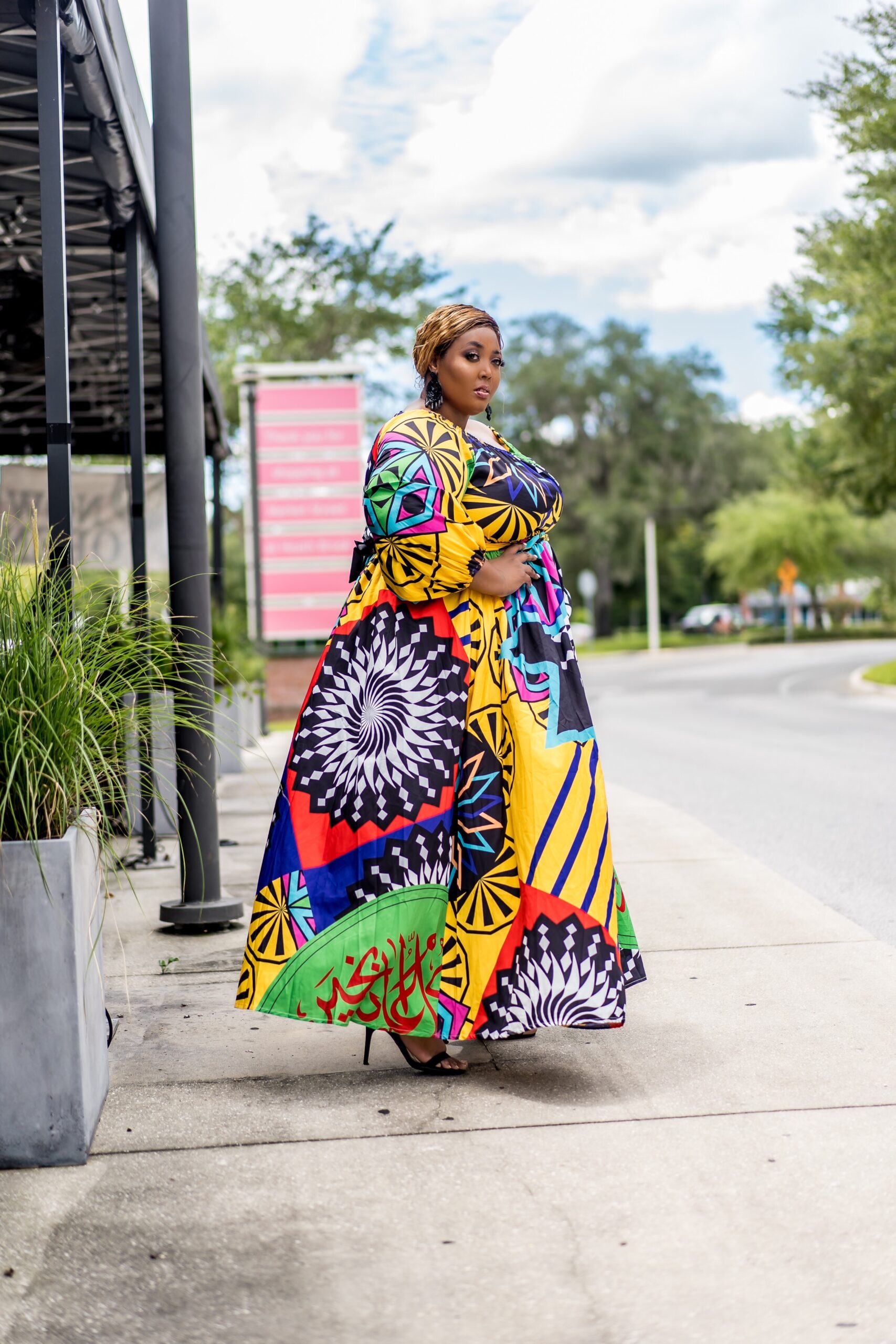 For myself, maxi dresses are a must have in my closet. This particular dress from Sassy Kurves Boutique literally is life! Anytime I can get a comfy and cute combo we are definitely winning! This dress has amazing stretch and a unique colorful pattern you can dress it down or jazz it up.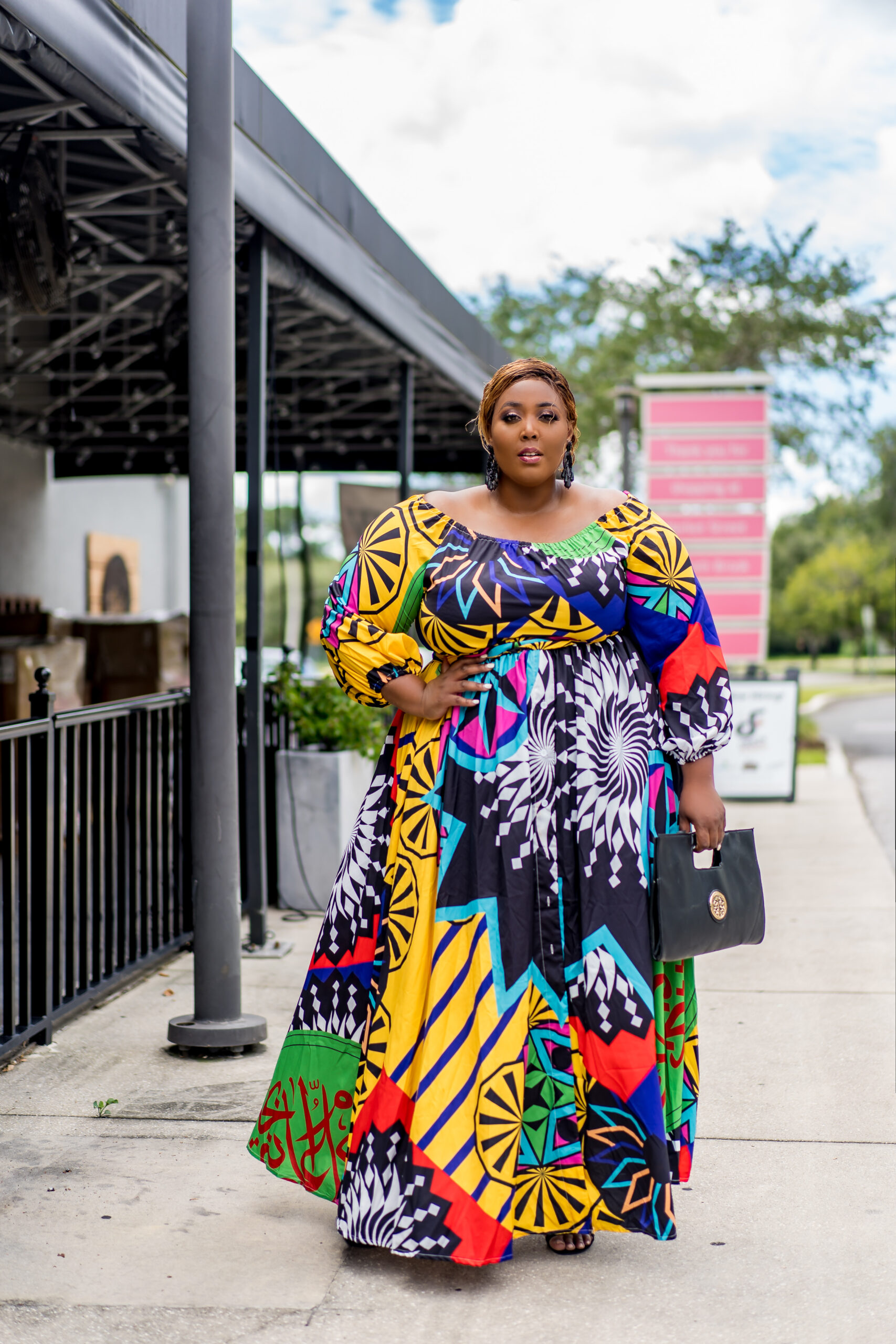 As I balance my new life of leveling up, I am ensuring that I take the time to enjoy life. Take time plan effectively and efficiently each day. This will also help with balancing all the changes that we are all experiencing. Pooh, you are doing much better than you think! Balancing life and leveling up is really about living life! #hellopurpose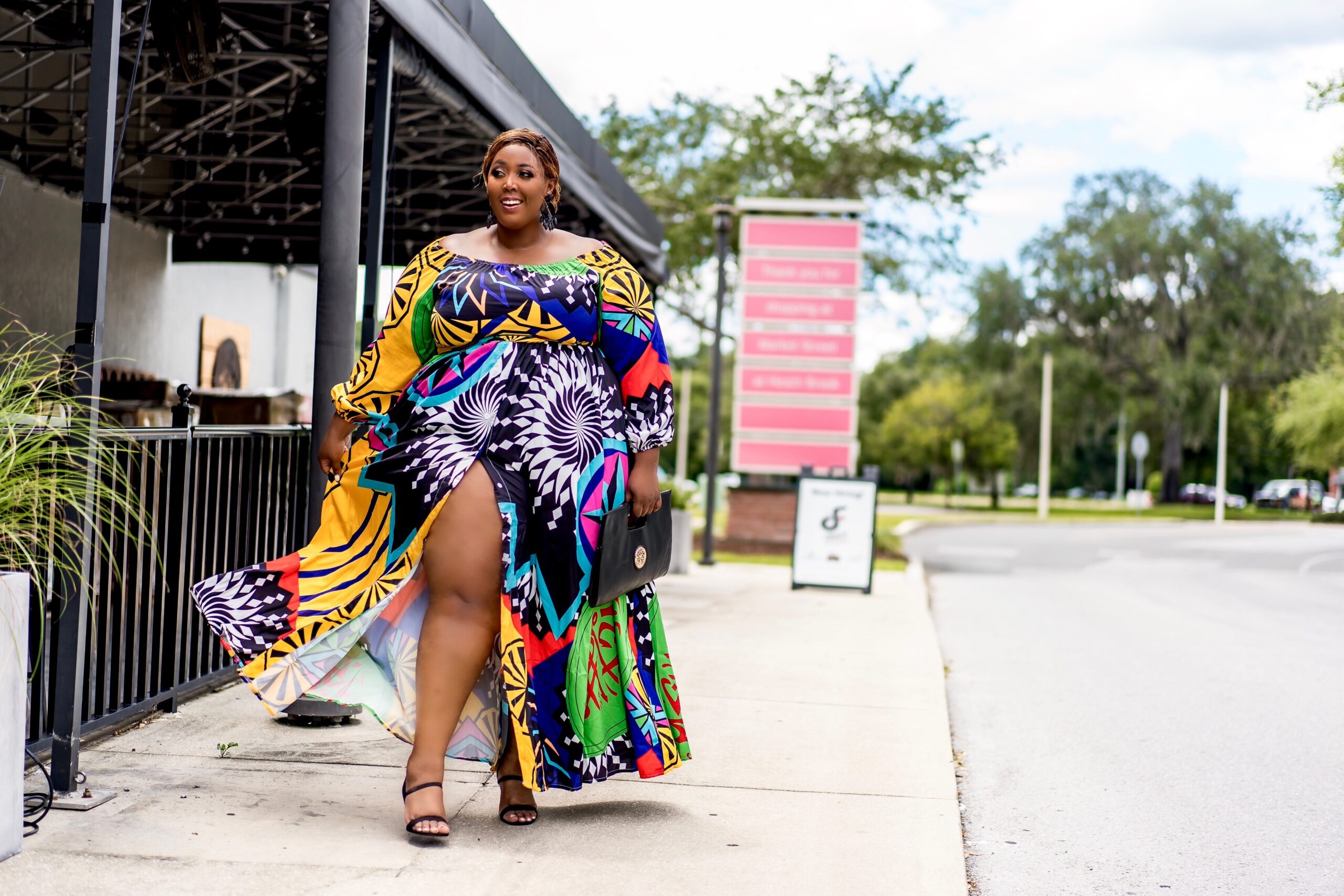 Comments
comments