All white, shorts and thighs are all things that a plus size girl is told never to do or show! Well with it being proclaimed as a "hot girl summer", well here in Florida it literally is HOT GIRL! With the last of the summer months here, I'm making sure to continue the slays and be confident at the same time while trying to stay cool. Although I can't do everything the hot girls do but we all can slay together.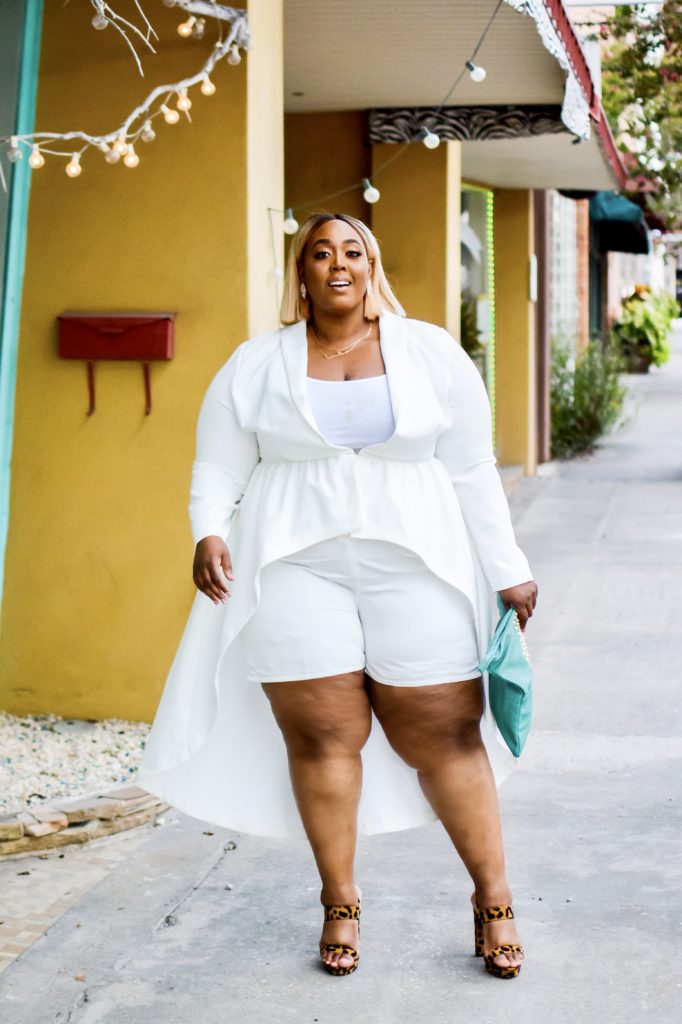 Listen, cellulite gone be cellulite. And since I have it I might as well not let that stop me from being great. I love to create looks that will allow me to be daring, sassy and classy. About 90% of the women I talk to about fashion refuse to wear shorts. Understanding their viewpoint there is always a solution to the problem.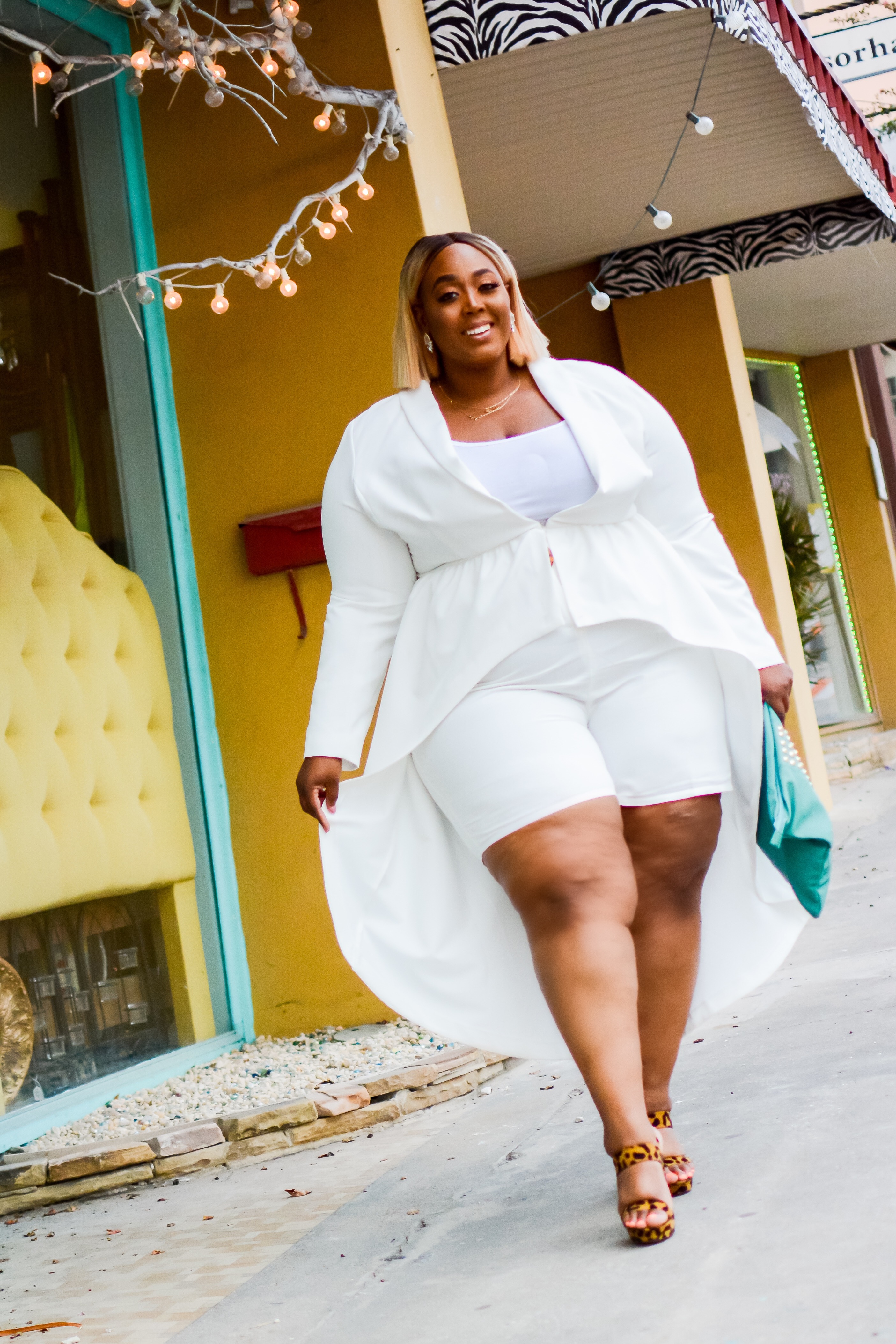 With wearing shorts, I make sure that I always either have shape wear that will ensure my thighs don't rub together and give me a smooth look. These particular shorts are super cute and fun. Just to play up this look for the weekend, I found the perfect opportunity to wear this classic jacket.
This cute high-low jacket is a cute way to build your confidence up to wear shorts. Although this jacket is definitely a signature piece to keep in your closet, it is definitely one that you can pair with shorts, pants or a skirt!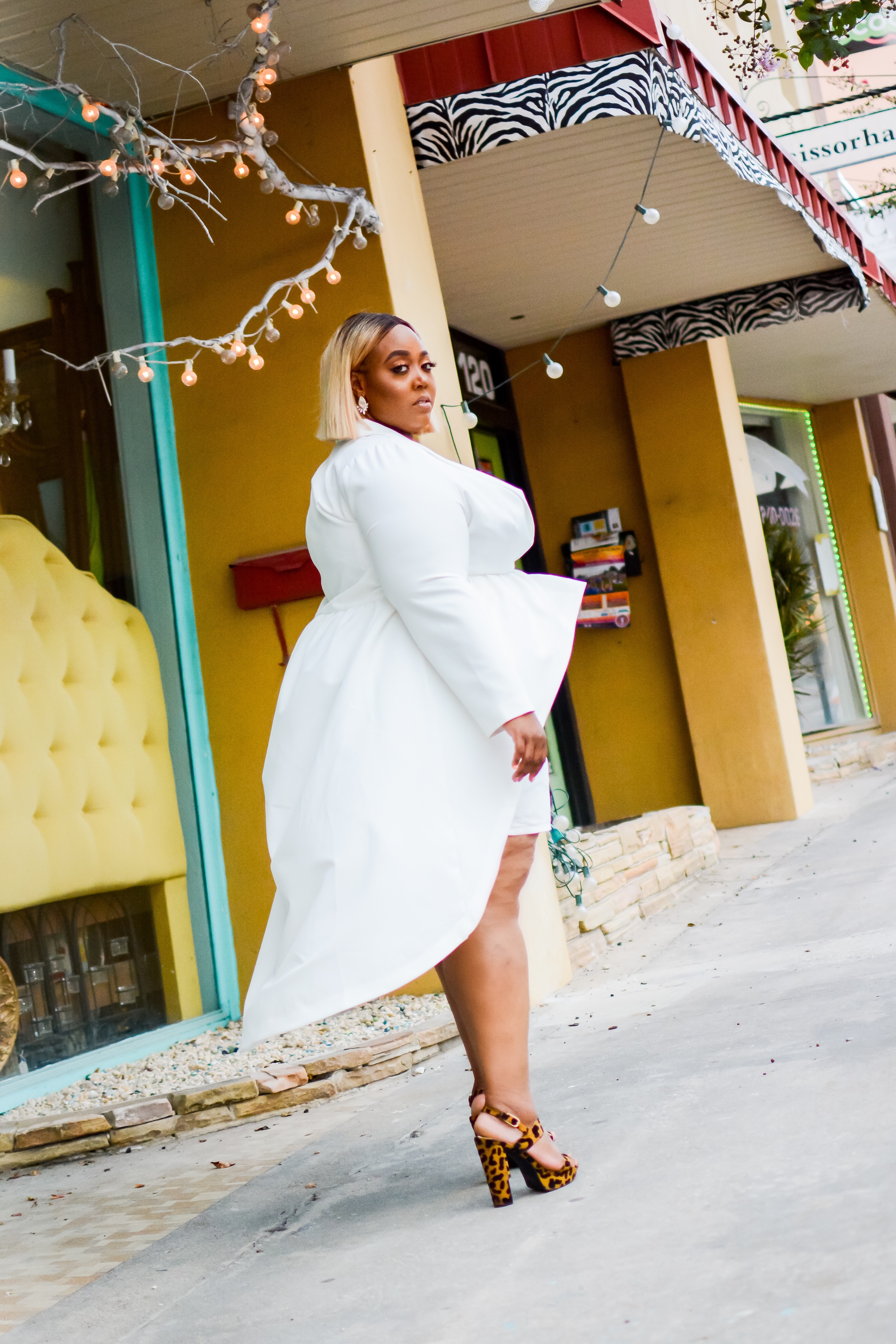 This month is the mark of my birthday month! And believe me I am going to go into year 37 with a smile and slay!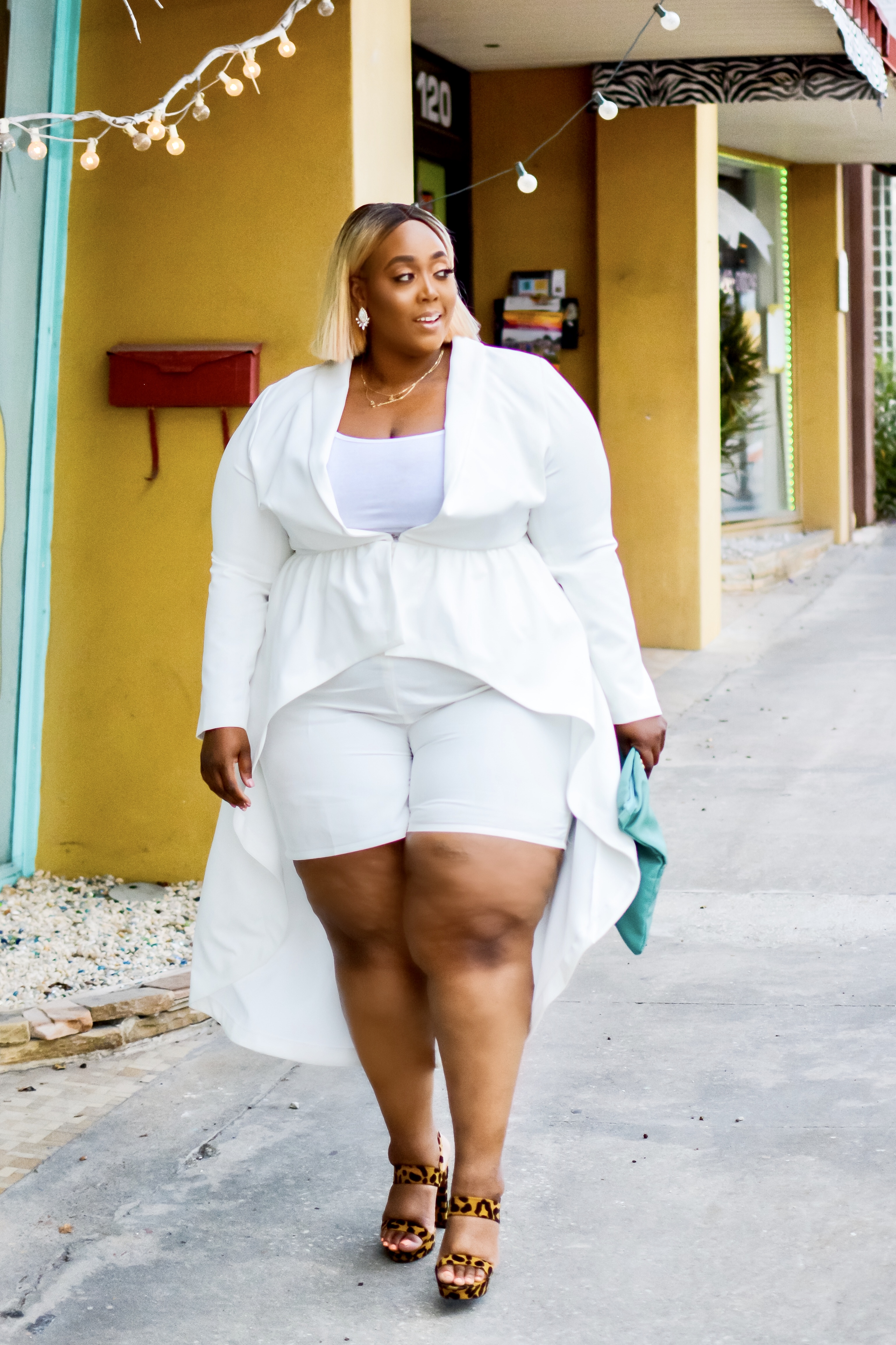 PS: I put the link to the shorts in this post above in the link above. However be sure to check out the fabulous shorts that I round up for the summer slays!
Jacket:
https://shopstyle.it/l/6Bnr
Shorts Roundup:
Comments
comments